Happy Tuesday, friends!
I have been working to get the four of us ready for our trip to L.A. for my twenty year high school reunion…man, I wish that read "ten year reunion".  It is difficult to wrap my head around the fact that it has been that long (and that I am that old).  High school was a pretty incredible experience.  I loved my school, had an amazing group of friends and was always having a blast.  Several of those friends have remained constants in my life and I cannot wait to see them once we get out there.
Packing began a week ago because…well, I'm slightly crazy.  Truthfully, starting the packing process so early helps prevent me from having a complete meltdown.  I know that I will be frazzled on the day that we leave because that's my nature but it will help to keep anxiety to a minimum.
Speaking of packing, selecting clothes for myself has become so much easier over the last few years.  Back when David and I would go on our annual visit to Los Angeles (before we had Ryan and Emerson), packing was a nightmare EVERY SINGLE TIME.  We always had a ton of plans…brunches, lunches, nights out with friends.  I always packed for every "just in case we go…" option.  Now, our plans include the train museum, the zoo and just a couple of nights out and then my reunion dinner.  Packing for kid-friendly activities makes things far more simpler.  I'll be bringing several band tees, sneakers, jeans and a few spring sweaters.  Spring sweaters are actually perfect for the southern California weather right now because even warm days there aren't sweltering like the are here in the south.  Plus, nights are beautiful and cool so lightweight sweaters transition from day to night perfectly.
You can click the images before to shop my favorite sweaters for spring!
(Now, I'm off to continue packing…our 38 suitcases…)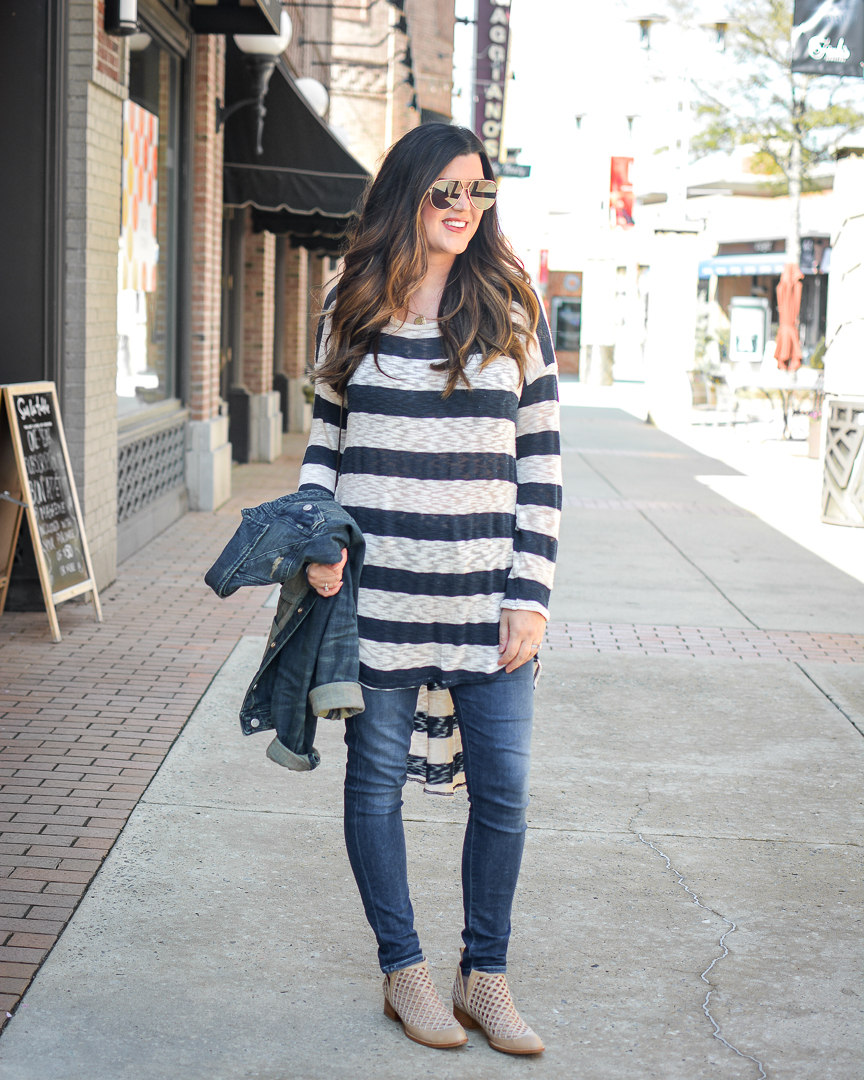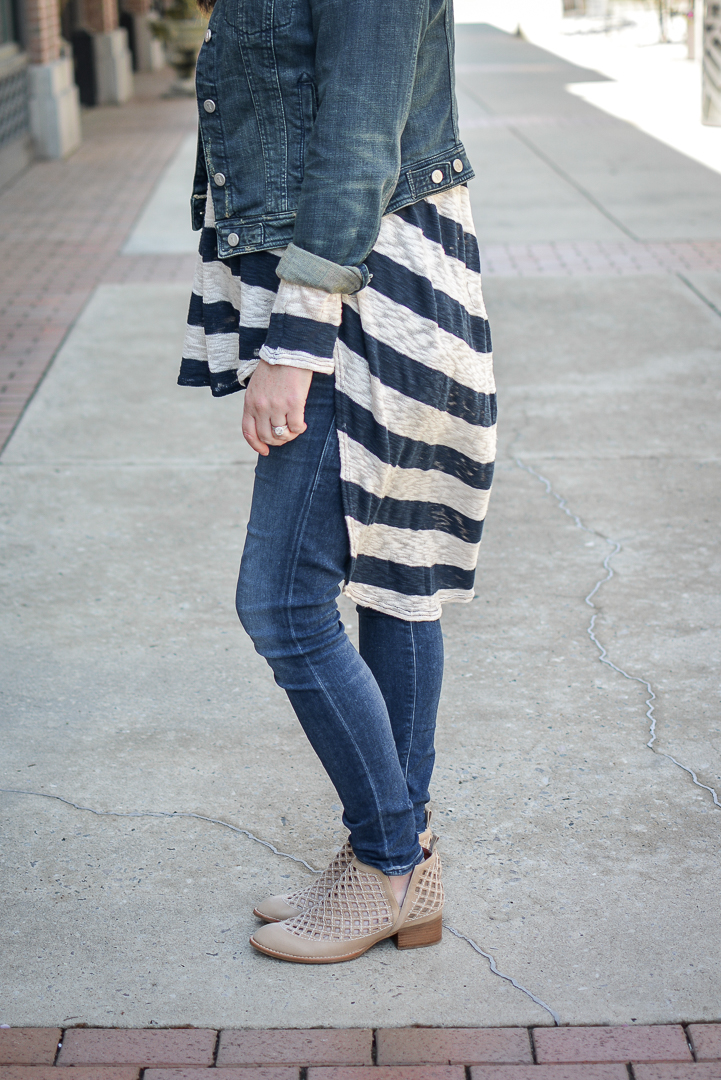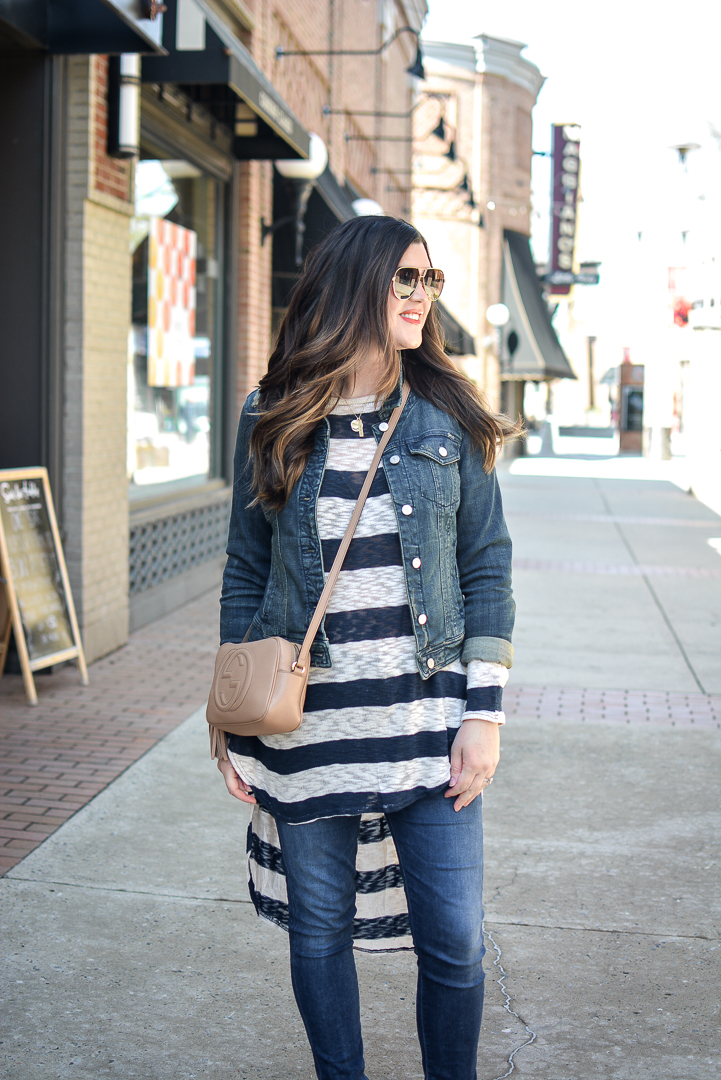 Hope you all have a wonderful day!
xoxo
Lindsey
SaveSave