Happy Monday, friends!  Hope you all had a wonderful weekend.  Rudy and I headed to visit the kiddos this weekend, so after meeting Lindsey to shoot, we had a very relaxing Sunday afternoon.
Not sure if I have shared this yet, but Rudy and I are going to London and Paris in less than a month and I am stressing about packing for this trip.  Everyone keeps telling me that I need to pack light and I'm anything but a light packer.  Add the fact that this is my first trip to Europe and have no clue what to pack, I am in pure panic mode.  Naturally my panic is causing me to shop (which I should not be doing) but luckily I have found some really good deals.
Two of the pieces that I have found are this tunic and cardigan, which are both on sale for less than $35!  This tunic is the PERFECT length and it is loose fitting without feeling boxy.  It is available in 8 different colors, so I have a few more saved in my online shopping bag to purchase later this week once triple point days start.  At $28, why not stock up?  It would be the perfect tunic to style with sandals for spring too.
( Sidebar:  If you are a Nordstrom card holder, triple point days start Wednesday, March 22nd!!)
This cardigan is another great find and is perfect to throw over a tunic or tee.  I'm sure I will wear this nonstop during my trip.  I'm even debating if I should get the navy one.  Decisions, decisions..
You can shop my look by clicking on icons below.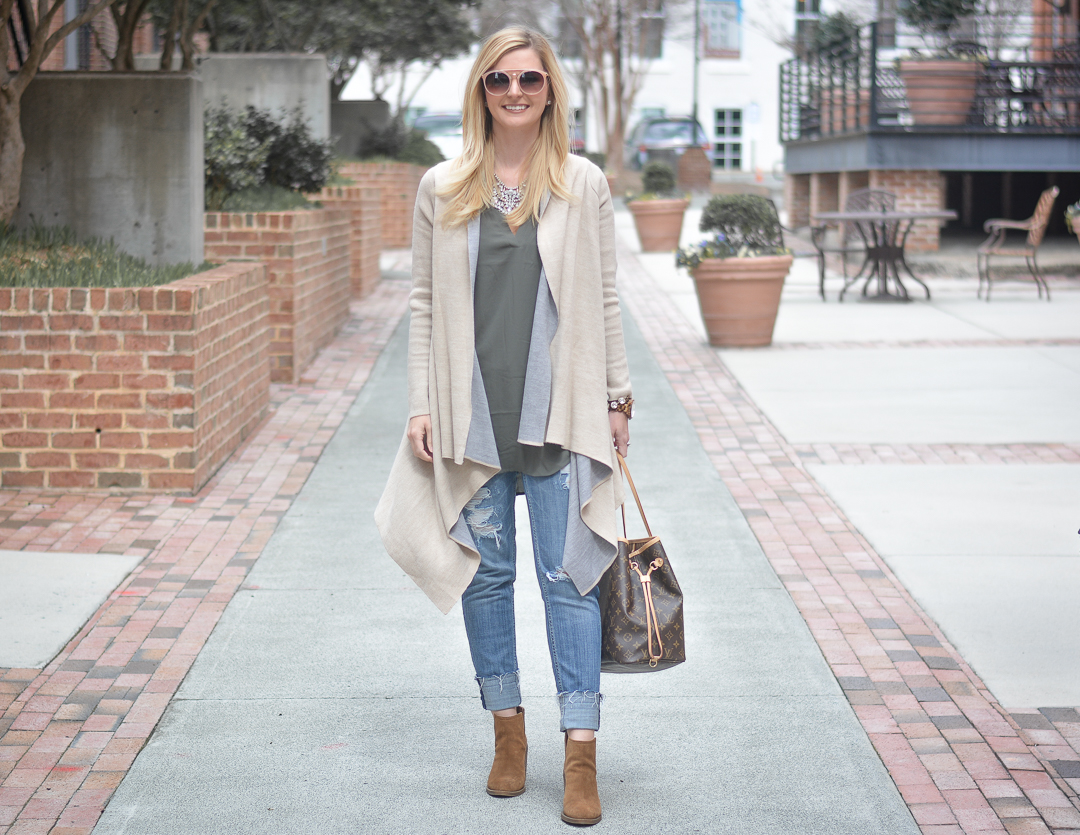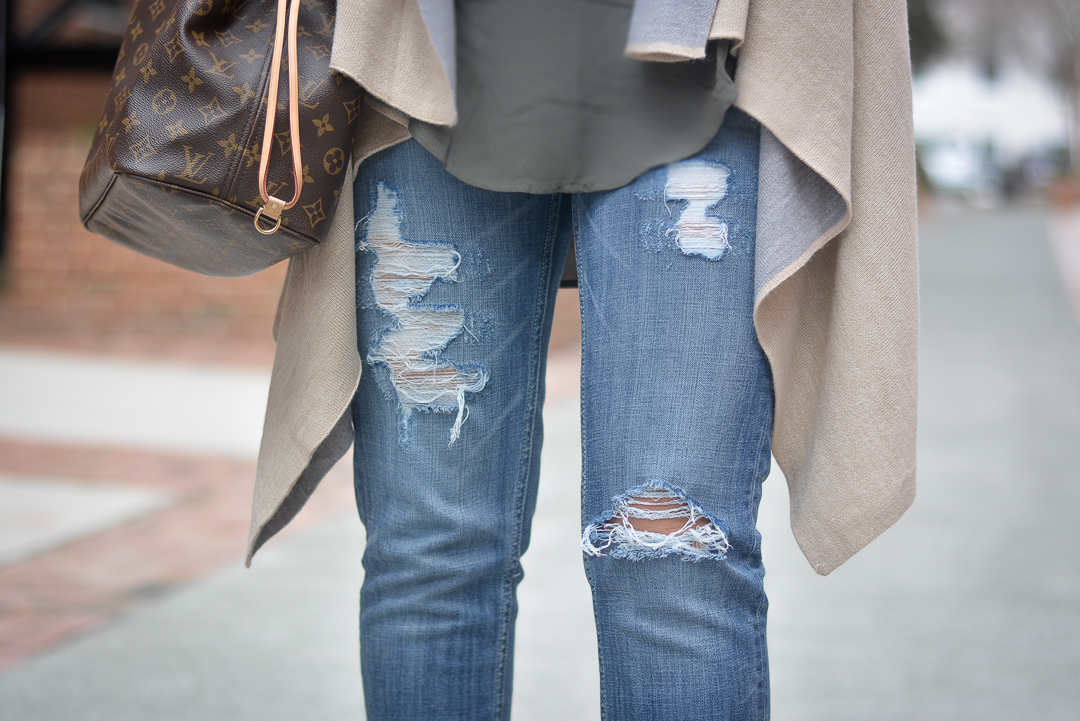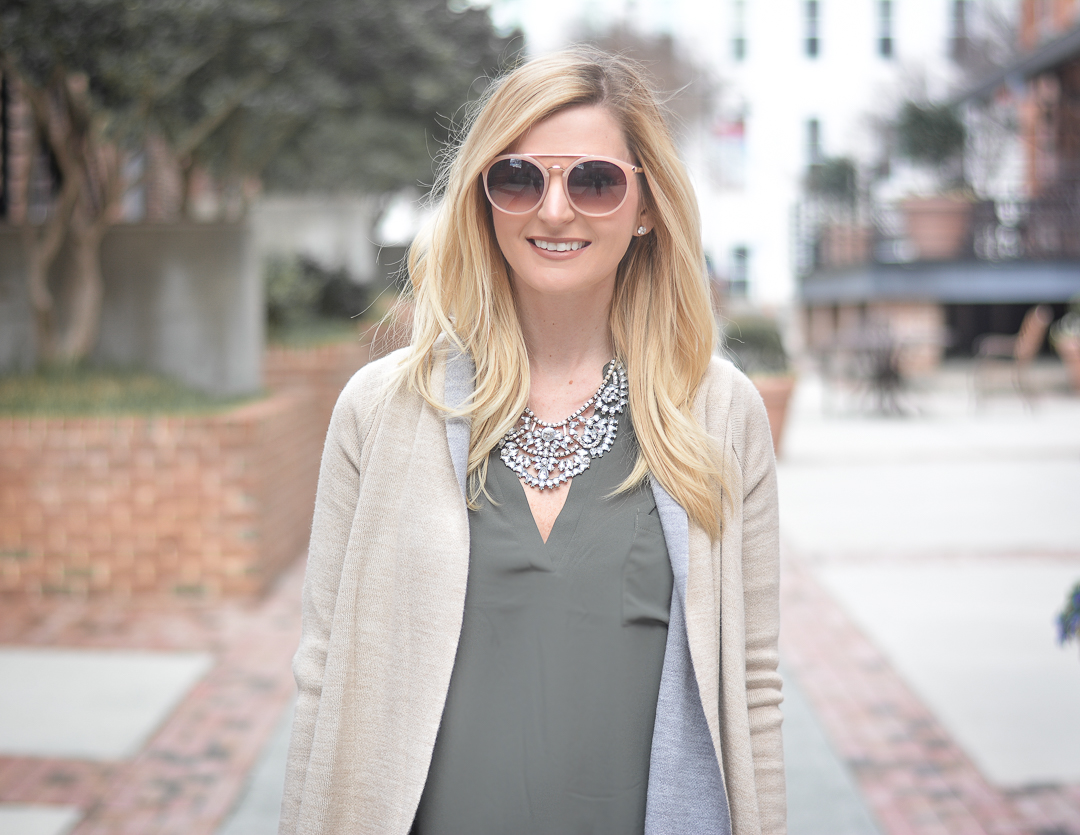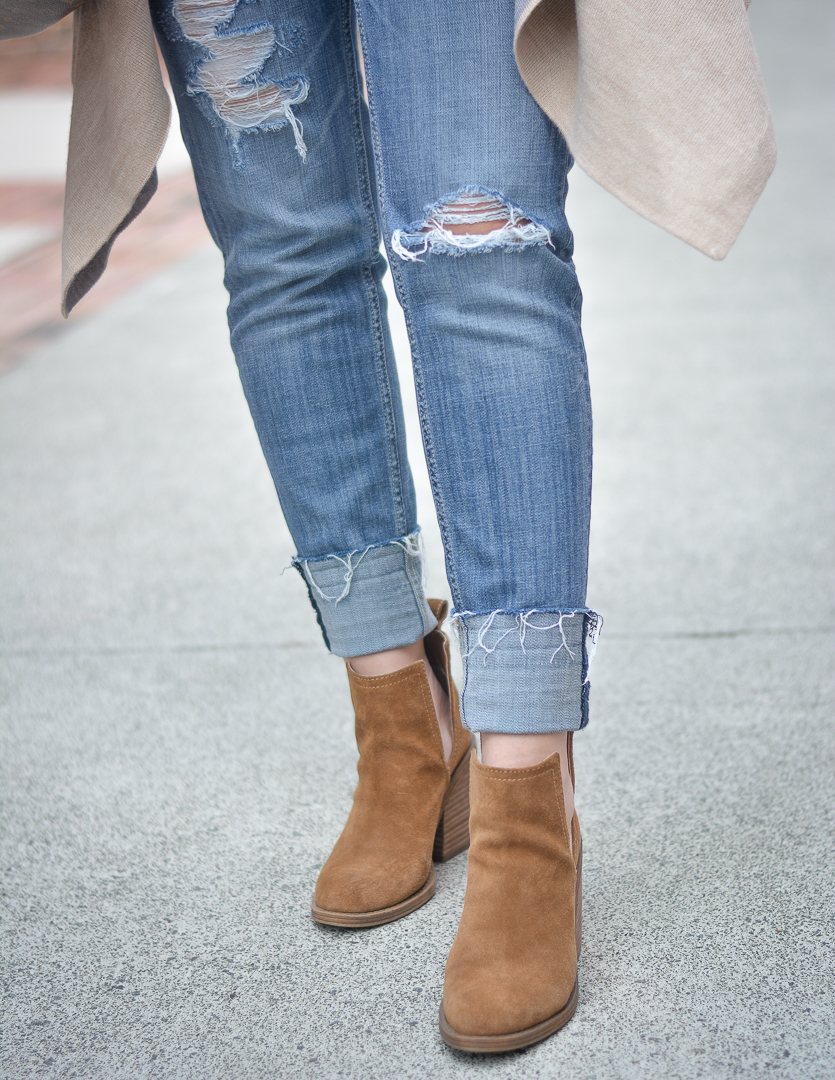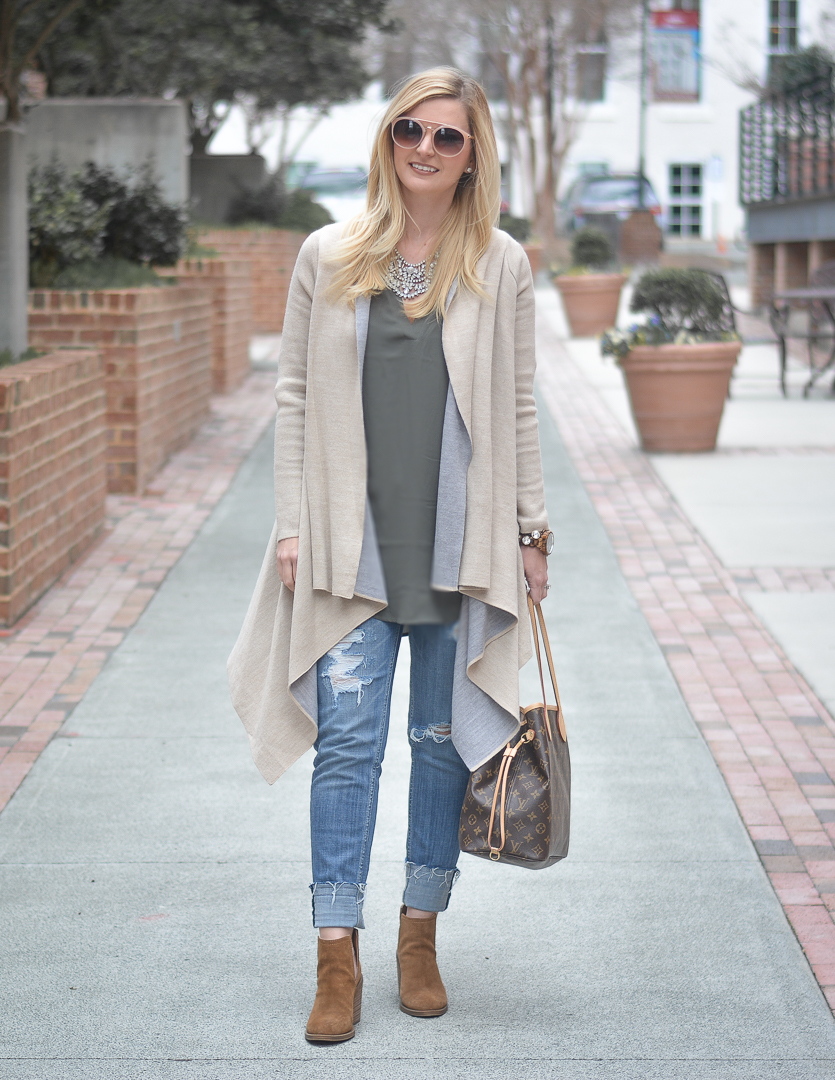 Have a great week!
xoxo,
Tiffany