Good morning, sweet friends!
Today we wanted to share about an event we recently attended.  If you watch us on Instastories, you may have seen that we headed to a Galentine's party with several of our local blogger friends.  The beautiful event was hosted by Meghan from the blog "I'm Fixin' To" and Angela the blogger behind "Head to Toe Chic".  A massive thank you to the two ladies for putting together such a nice time.
The party took place at Babylon in downtown Raleigh.  If you are local to Raleigh and have yet to venture there, we strongly recommend that you add it to your must-try list.  The beautiful Morrocan-inspired restaurant is set in an obscure area of downtown Raleigh.  At first, it may seem an odd choice for a restaurant but once you pass through the entrance gates, the reasoning behind the decision becomes clear.  The gates open and you immediately enter a magnificent courtyard complete with a massive pool covered in Moroccan tiles.  On warmer nights, the courtyard is an incredible place for a date night or a girls' night out.  The building itself is a hundred year old knitting mill that the owner of Babylon, Samad Hachby, pictured as the perfect backdrop for his vision.
The interior of the restaurant is the perfect extension of the exterior.  The brick walls provide a sense of warmth and richness while splashes of color add a sense of excitement.  It is evident that not one single thing was overlooked during the design process.  Our event was held in a private space at the back of the restaurant, complete with our very own bar and bartender.  The food spread was incredible.  Just wait until you see the pictures below!  Speaking of pictures, we would like to thank Glory Roze Photography for capturing so many amazing moments at the event!
Continuing on the topic of food because, well, because it's one of our favorite topics…Bailey Lane Bakery provided us with cookies shaped like champagne flutes and adorable heart shaped cookies.  We are not exaggerating when we say that they were some of the most delicious cookies we have ever tasted!  They had a light almond flavor and were melt in your mouth yummy.
The venue and the food were equally amazing, but our favorite part was the quality time we spent with our fellow Raleigh bloggers.  It is so nice to have the support of these women here in Raleigh; we are able to talk about best practices, challenges we are facing, support one another by taking photos and all of this while building beautiful friendships.  These women are inspiring and we always leave their presence feeling more creative and motivated.
Our beautiful friends (from left to right): Caroline of The Barbee Housewife | Courtney of Courtney Fashionista | Meghan of I'm Fixin' To | Tiffany | Angela of The Ultimate Fashionista | Angela of Head to To Chic | Molly of Still Being Molly | Stephanie of A Style of Her Own | Lindsey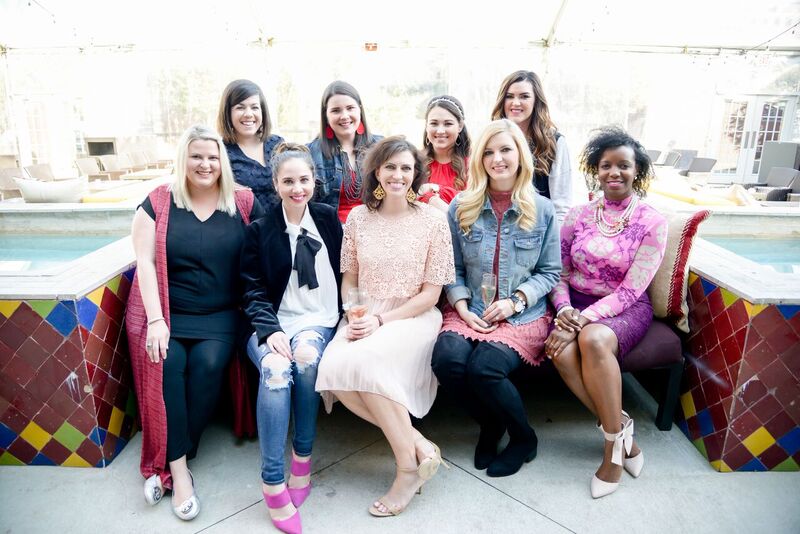 Here are lots of pictures of the event!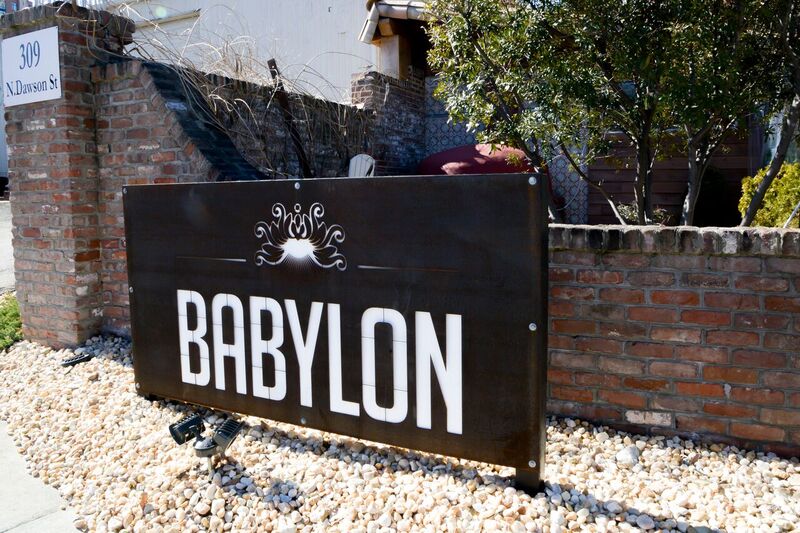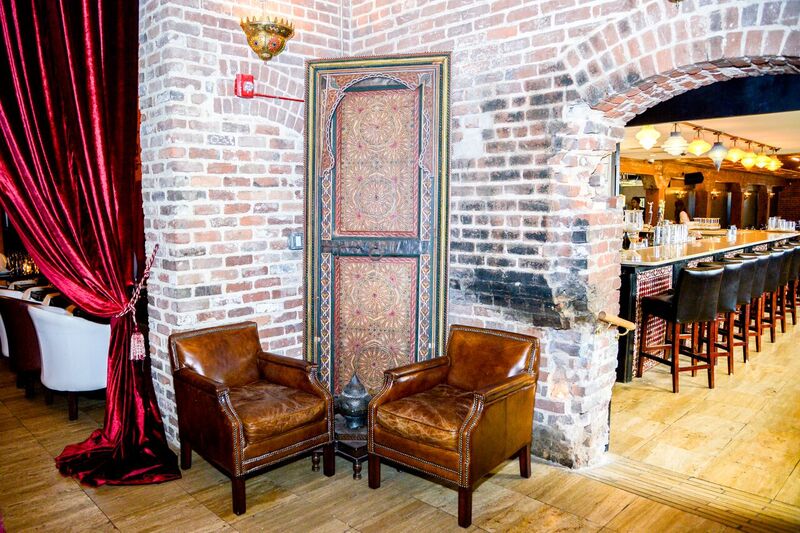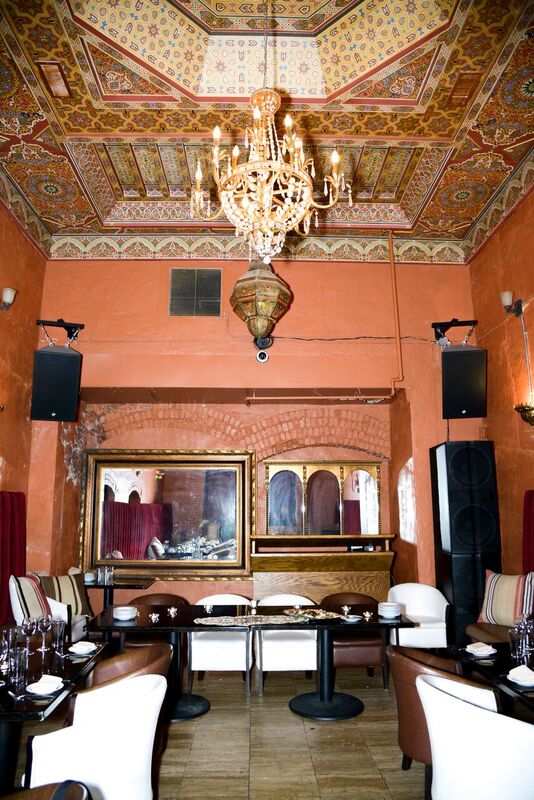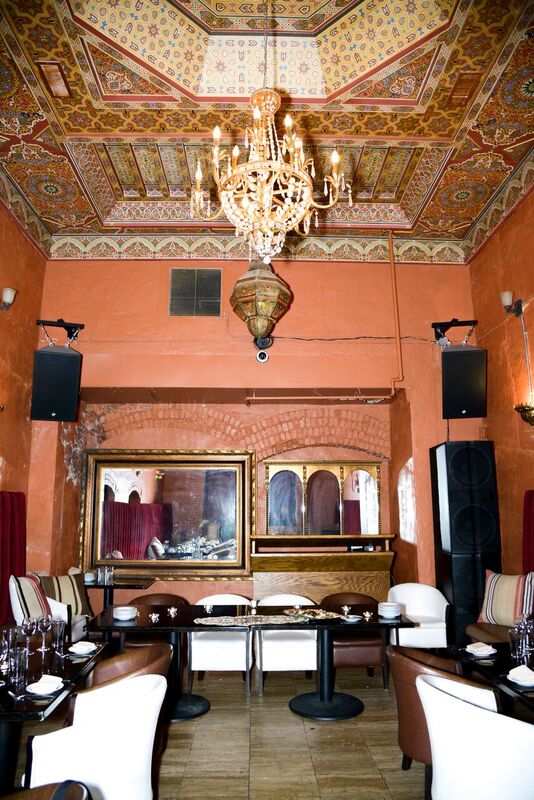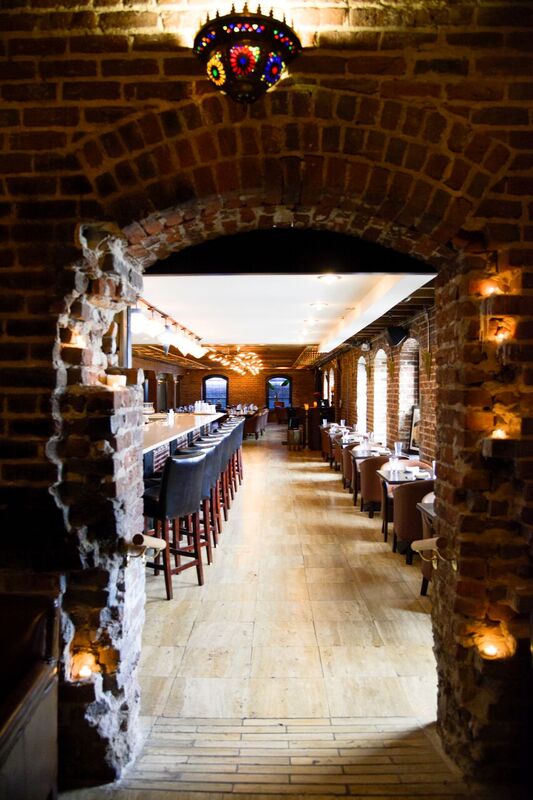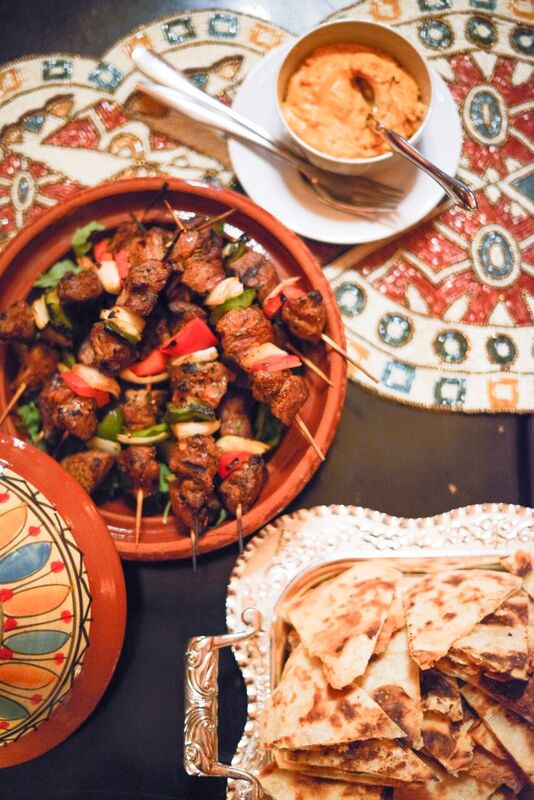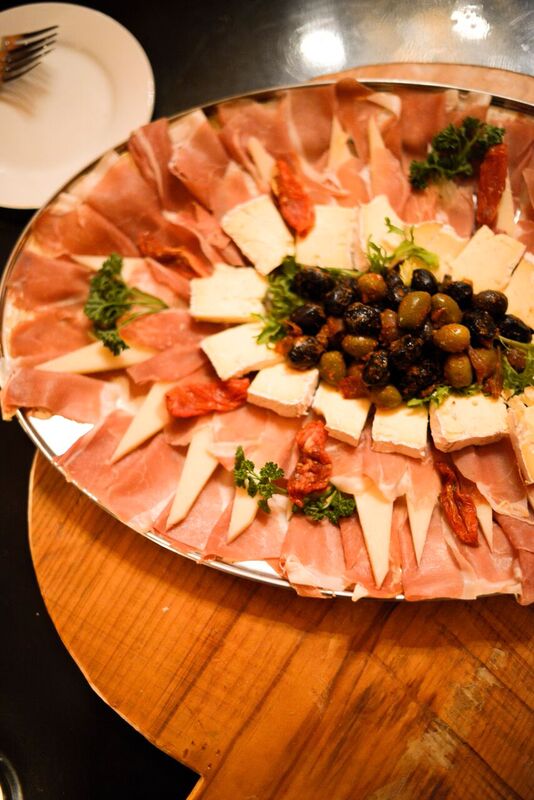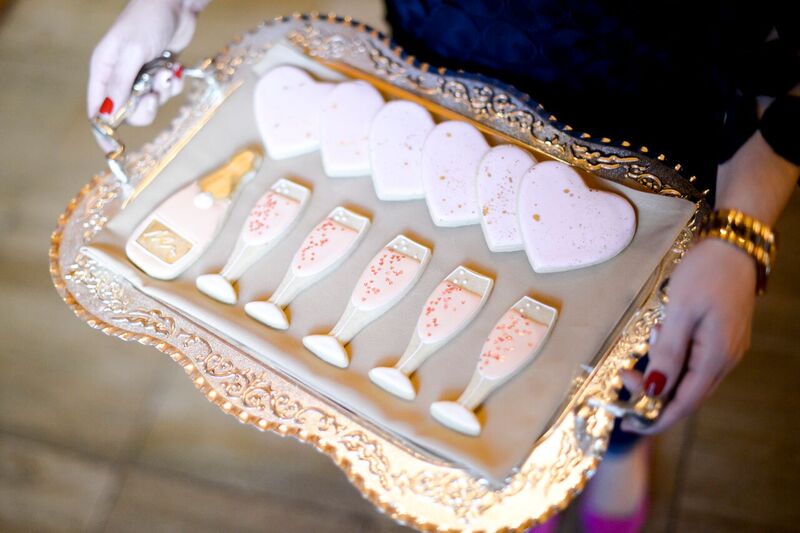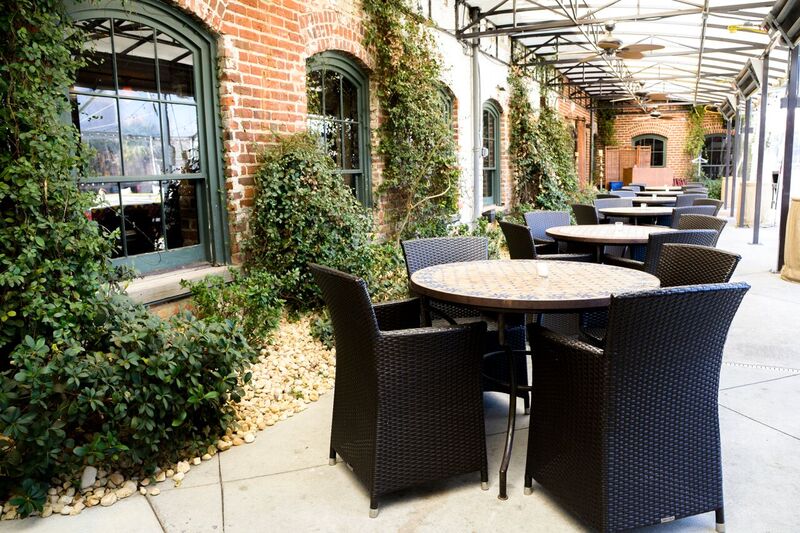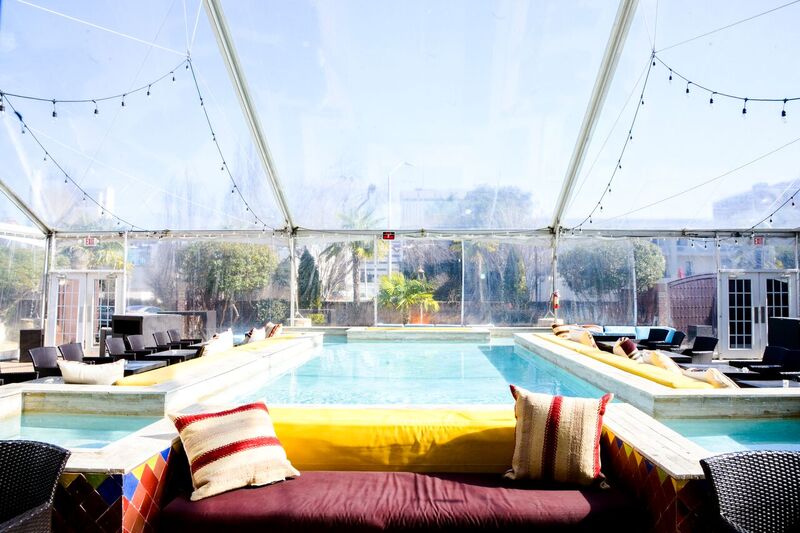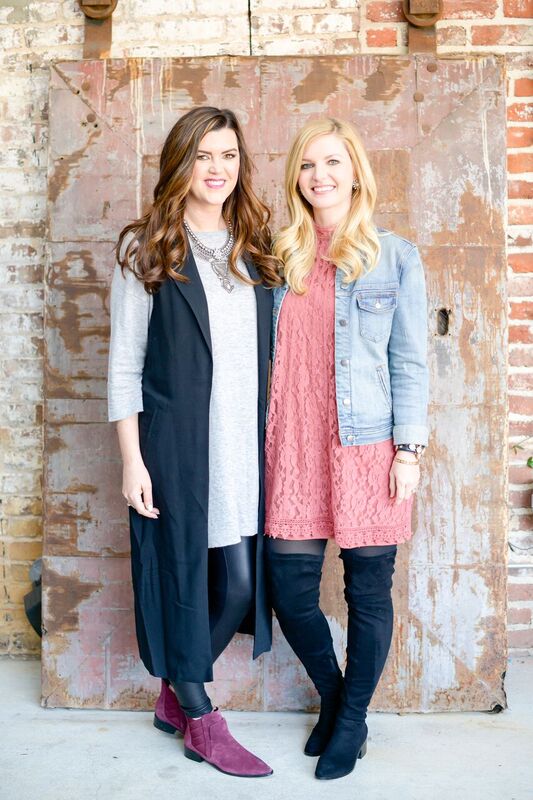 Hope you all have an amazing weekend and if you are in Raleigh, maybe stop by Babylon for a drink.
xoxo,
Tiffany & Lindsey