Happy Monday!
Hope you all had a wonderful weekend.  As I mentioned in Friday's post, we were very busy on Saturday. We drove 3 hours Saturday morning, attended a baby shower, visited with my family, attended a birthday party and then drove 3 hours back home.  We were exhausted…so exhausted that we stayed in our pajamas all day yesterday.  Although I was in my PJs, I actually got a lot done.  We just had our guest bedroom and bathroom painted, so I had to put everything back in order.  It felt good to get it all done before I start another busy week of work.
Earlier this month, I shared a picture on Instagram featuring a sweater that I recently purchased from The Flourish Market, but Lindsey and I are both so amazed by the work that Em has done with her boutique, that we want to take a minute and share with you all.
In October 2015, Em turned a van into a fashion boutique and started sharing her love through the streets of Raleigh and spreading dignity across the globe.  She just recently opened doors at her new brick & mortar store in downtown Raleigh and it is absolutely stunning.  I purchased this poncho prior to the holidays and have worn it countless times.  The best part about shopping at The Flourish market is that every purchase that you make from their store or online online is doing some good by providing jobs and fair wages to artists in vulnerable communities around the world.  How amazing is that?
We all love to shop, so why not have a little impact while doing so?
My poncho is no longer available but I've put together a few of my favorite items that you can find online today!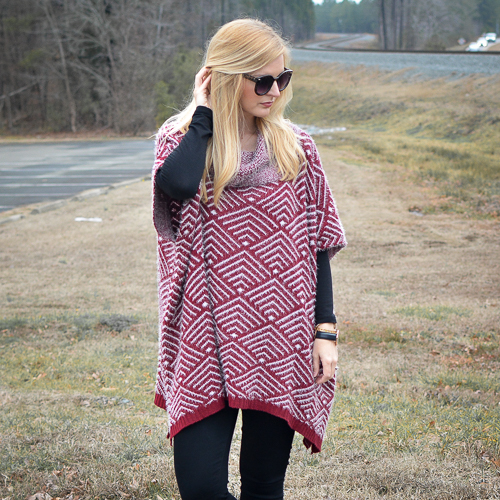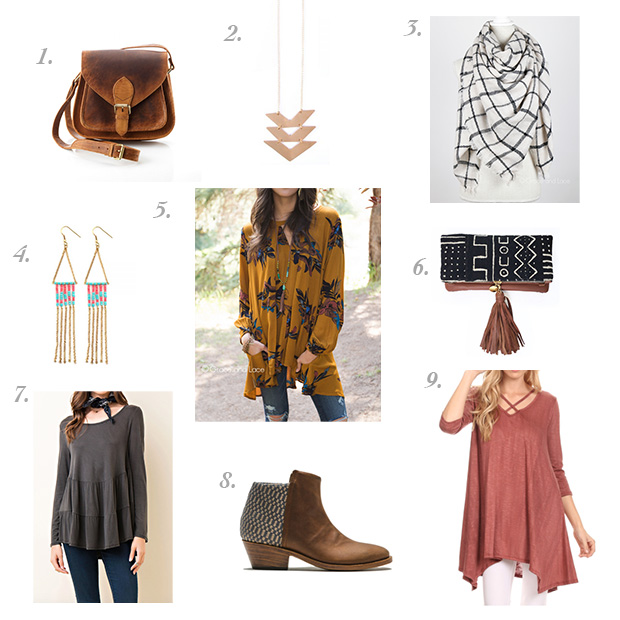 Satchel | 2. Chevron Necklace | 3. Poncho Scarf | 4. Coral Earrings | 5. Mustard Tunic | 6. Tribal Clutch | 7. Charcoal Top | 8. Espe Bootie | 9. Bailey Top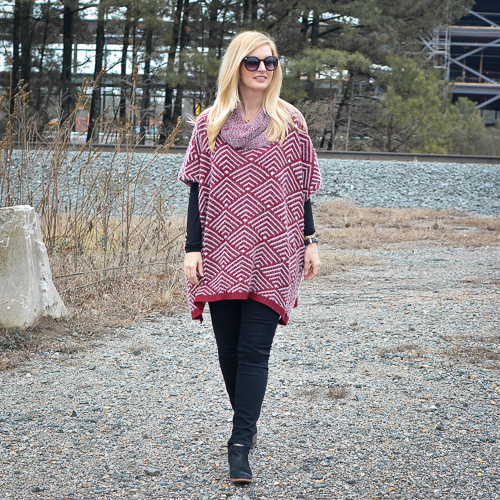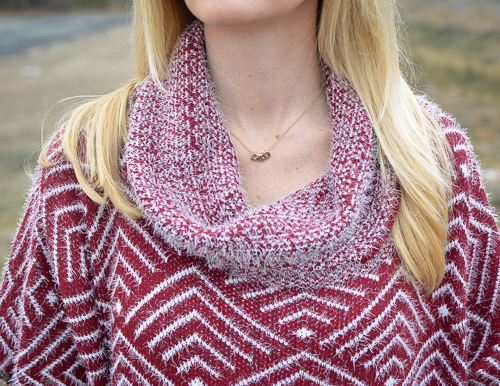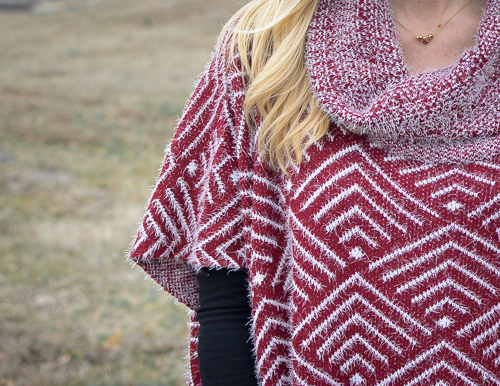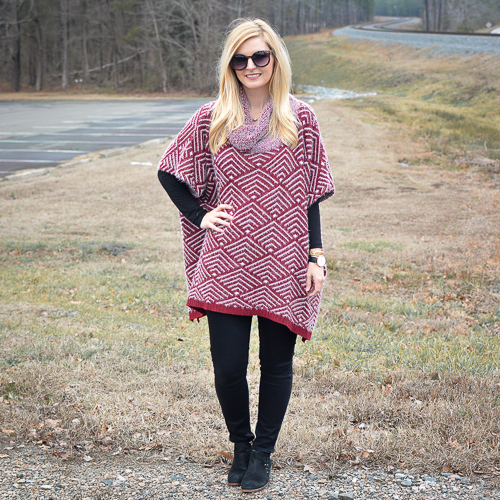 Hope you all have a great week.
xoxo,
Tiffany