Oh my goodness, the day is here.  My sweet little baby is turning two.
When you have a baby, everyone seems compelled to offer the obligatory warning, "Just wait.  It goes by quickly".  Truthfully, anytime someone said this to me following Ryan's birth , I would grit my teeth and smile.  Please don't already start talking about how time will pass us by.  We endured so much to have him here with us.  Allow me to bask in this moment…these precious moments with my baby boy.  I need to remain in the present, not focus on the future.  
Well, as much as that cautionary phrase annoyed me to my core, it conveys truth.  As much as I tried to be present and focused on my little one, time began to pass at an alarmingly fast.  One night when Ryan was six months old, I panicked about the fact that he was already halfway to one.  In that moment, I felt like I was suffocating.  Would I perfectly remember these edible little feet?  His sweet rounded belly…would that image be clear in my memory?  I spent the next half an hour studying every bit of him, only to stop once convinced that I could draw every single detail.  Every freckle, every crease of his tiny ears, every perfect detail that made up my son.  I wanted those details to be permanently imprinted in my mind forever.
I remember that moment so vividly yet here we are a year and a half later.  Ryan turns two today and as much as my heart aches at the thought, it also brings oodles of excitement.  I absolutely love this stage.  He is learning, growing and developing new more focused interests and it is a beautiful thing to watch.
Ryan loves anything having to do with art.  When he hears the doorbell, he runs to greet the UPS man and brings packages into the kitchen.  He asks us to open he box (generally after he stubbornly tries to open it himself) and remove the items so that he can sit in the box with his crayons and draw.  He spends at least an hour each day drawing.  His favorite shows are Curious George and Chuggington and his laughter fills the room while watching his favorite characters.  The kid can kick the heck out a ball but continues to (unintentionally) throw a ball backwards over his head instead of forward.  One of the first things he will do when we walk into a store or restaurant is locate the speakers.  He likes to know the source of music.  His palette surpassed mine long ago.  He devours guacamole at a mind-blowing rate and will always choose fruit over chocolate.  Thankfully, Ryan loves running errands.  Heading out to the grocery store is one of his favorite things to do as he loves to help pick out fruits and veggies and direct us around the store.  His favorite part?  Dramatically pretending to be chilled in the refrigerated section.  He is sweet, caring, calm like his dad.  He is stubborn, hard-headed and curious like his mom.  I joke (but really I am not joking) that 95% of the time, Ryan is like his dad but the 5% he is like me…yowza.  Our days with him are delightfully full and we feel so incredibly blessed and honored to be his mom and dad.  I always tell him, "I'm the luckiest"…
A major thank you to our friend and talented photographer, Cat Wilborne, for capturing these memories for us…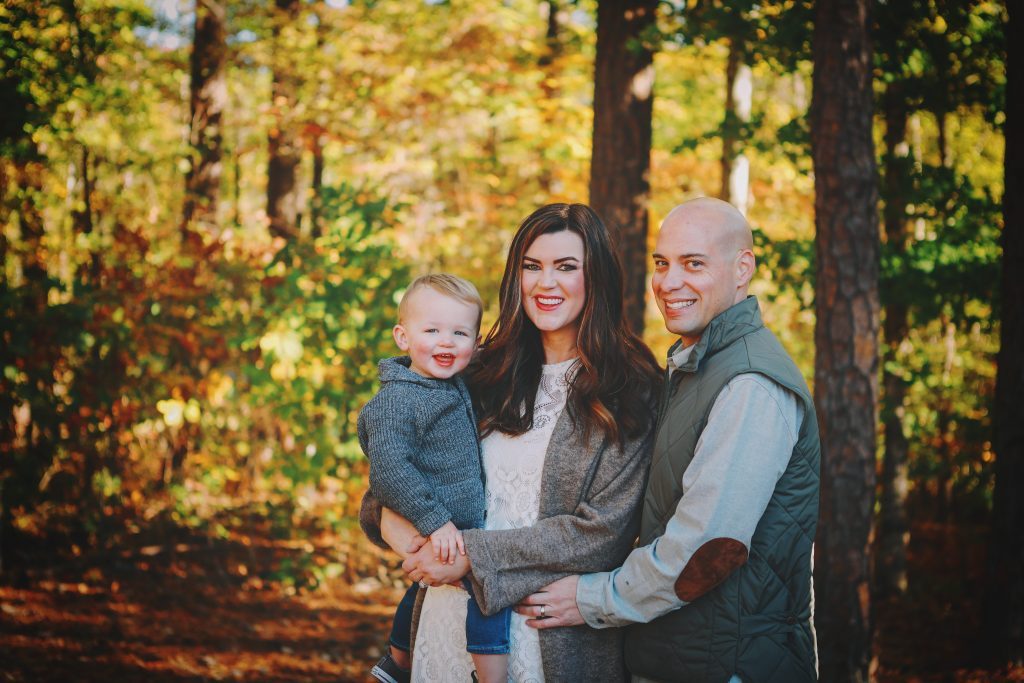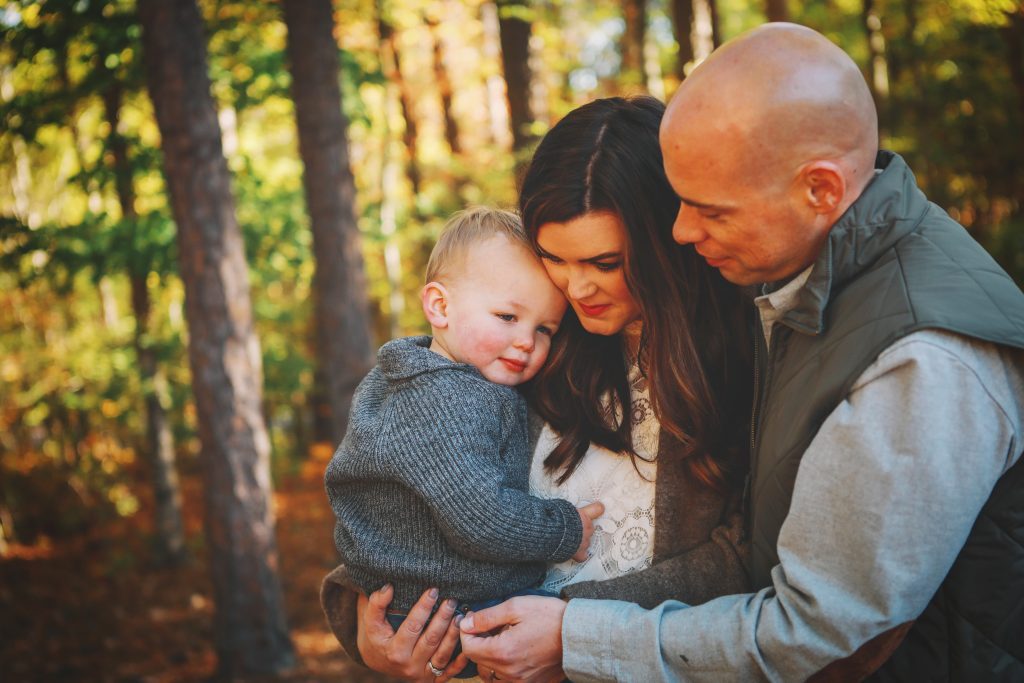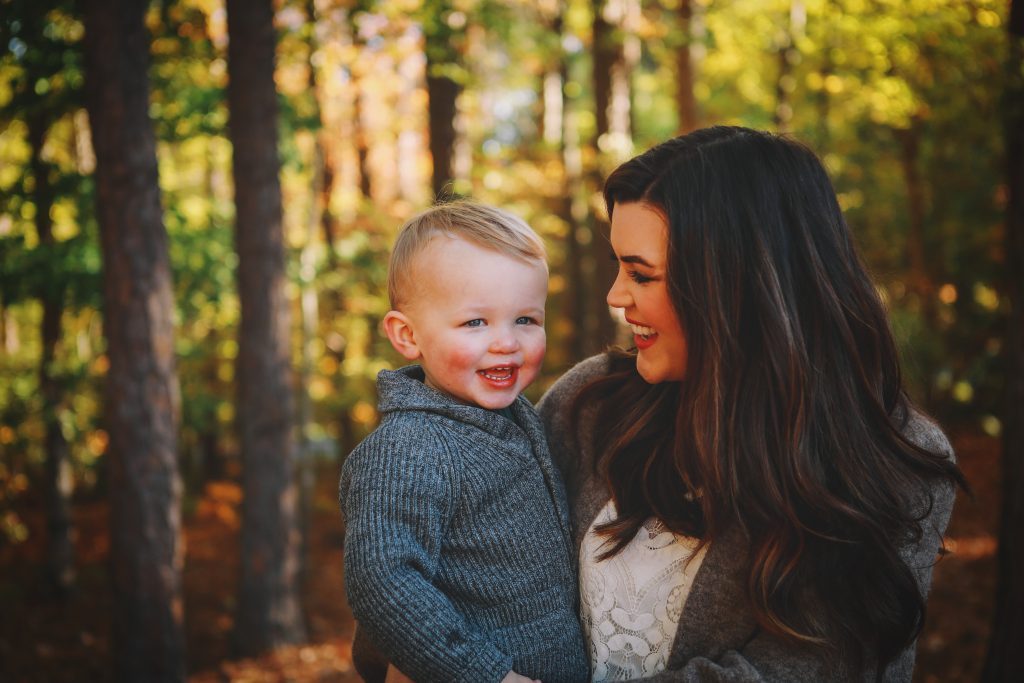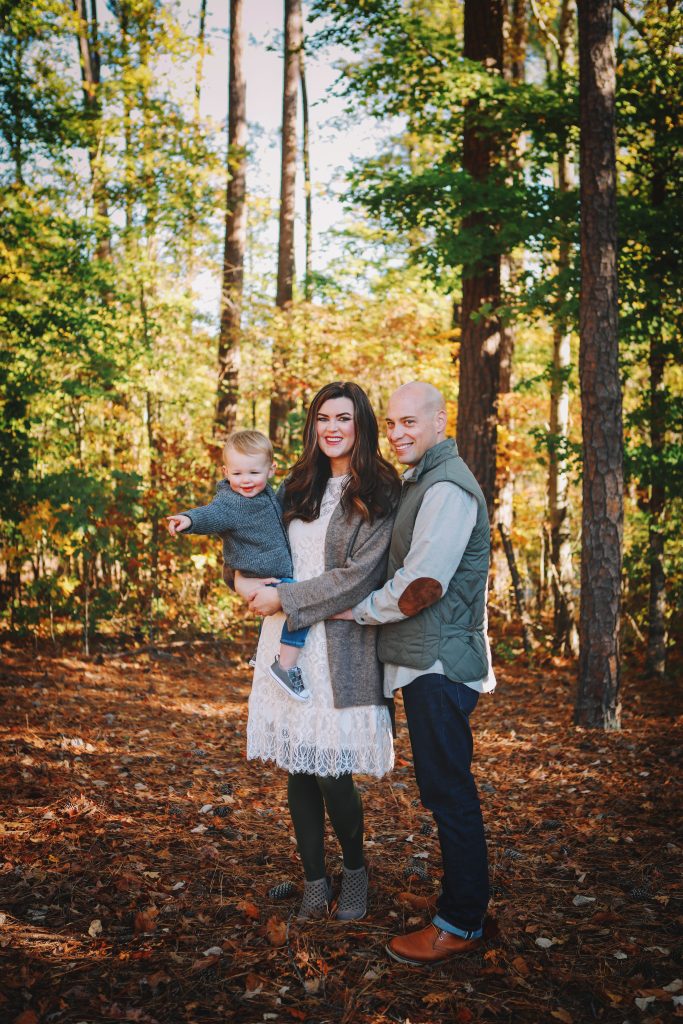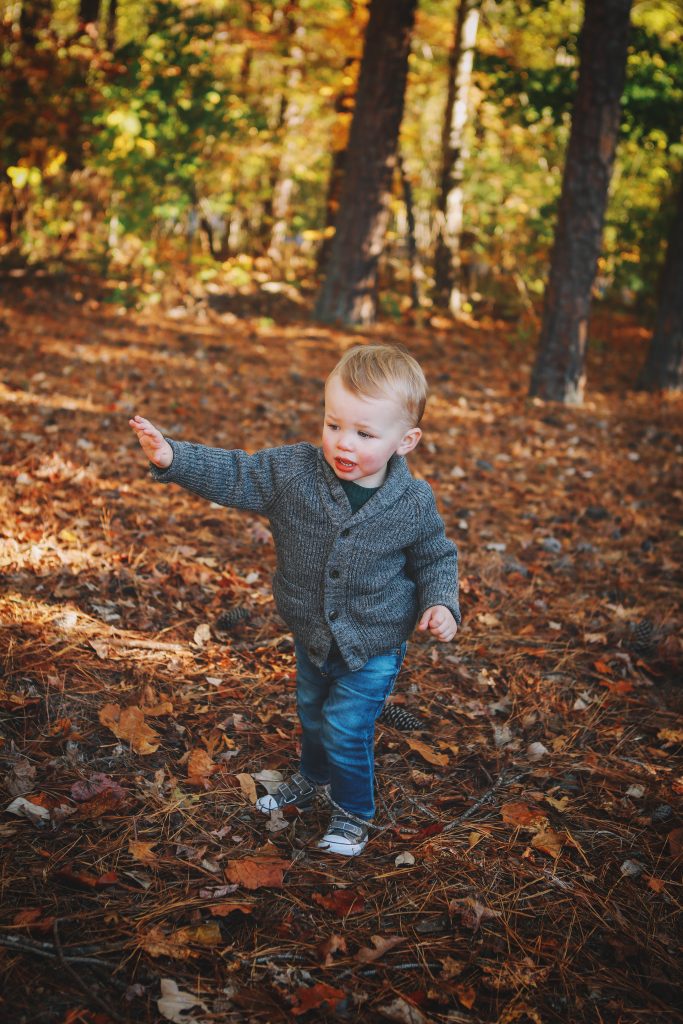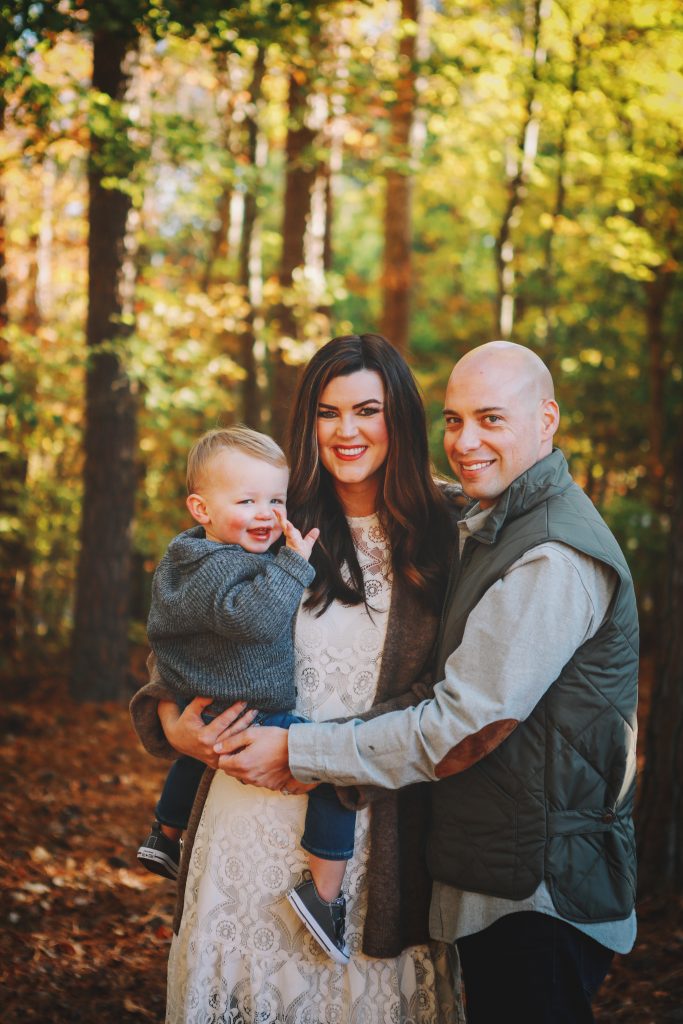 Have beautiful weekend, friends!
xoxo
Lindsey