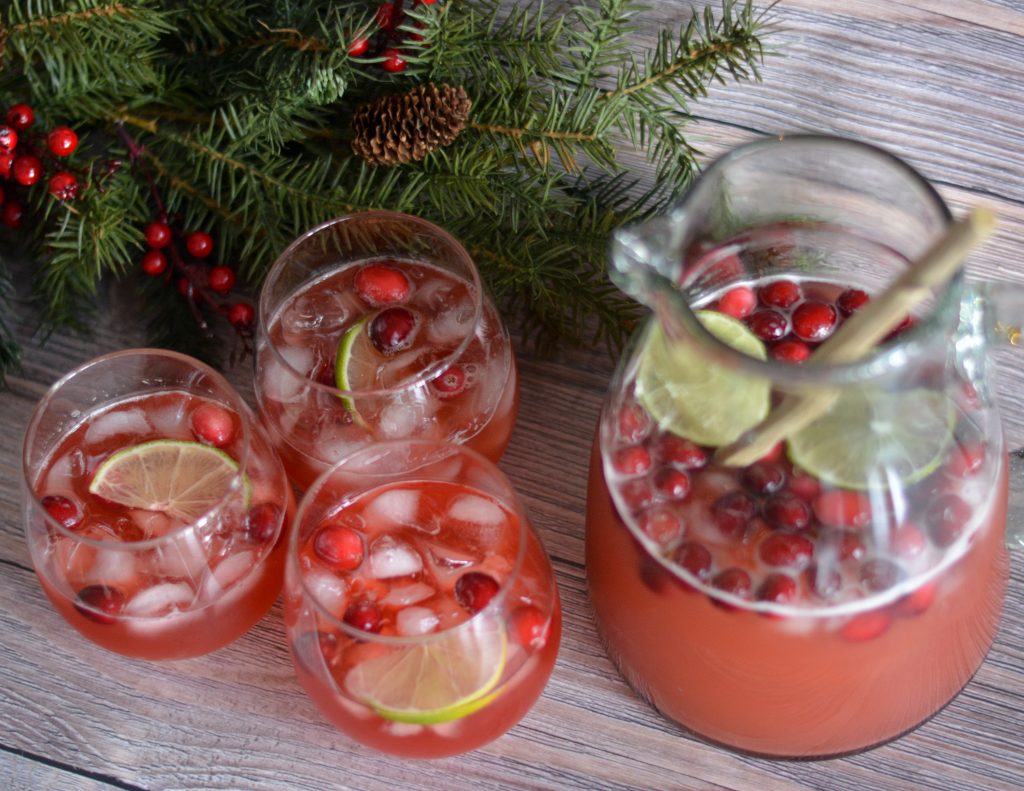 Holy moly, is it really almost Christmas?!  We are still in total disbelief.  Now that our shopping is complete and wrapping is just about finished, we both began to talk about food and drinks for Christmas Eve and Christmas Day.
We were recently in Anthrpologie and they were offering a cranberry beverage.  It was so refreshing, it put us on a hunt for a cranberry drink to serve at our gatherings this coming weekend.  We aren't normally drawn to plain cranberry juice, so we weren't sure how we would like this recipe but it is the perfect sparkling holiday punch.  Plus, it is extremely easy to make.
The ingredients and step by step directions are below.  We halved the recipe since we were testing with just the two of us, but the ingredients below should make around 10 cups.
Ingredients
3 cups (24 oz) 100% DOLE® Canned Pineapple Juice
3 cups (24 oz) Diet Cranberry Juice
4 cups Diet Ginger Ale
1/2 cup frozen cranberries
1/2 lime, thinly sliced
Ice
Champagne (optional)
We made the punch without any alcohol and it was delicious, but we did test it with some bubbly and it was perfection.  You can't go wrong either way!
_____________
Directions
1. In a large picture or punch bowl, pour in pineapple juice.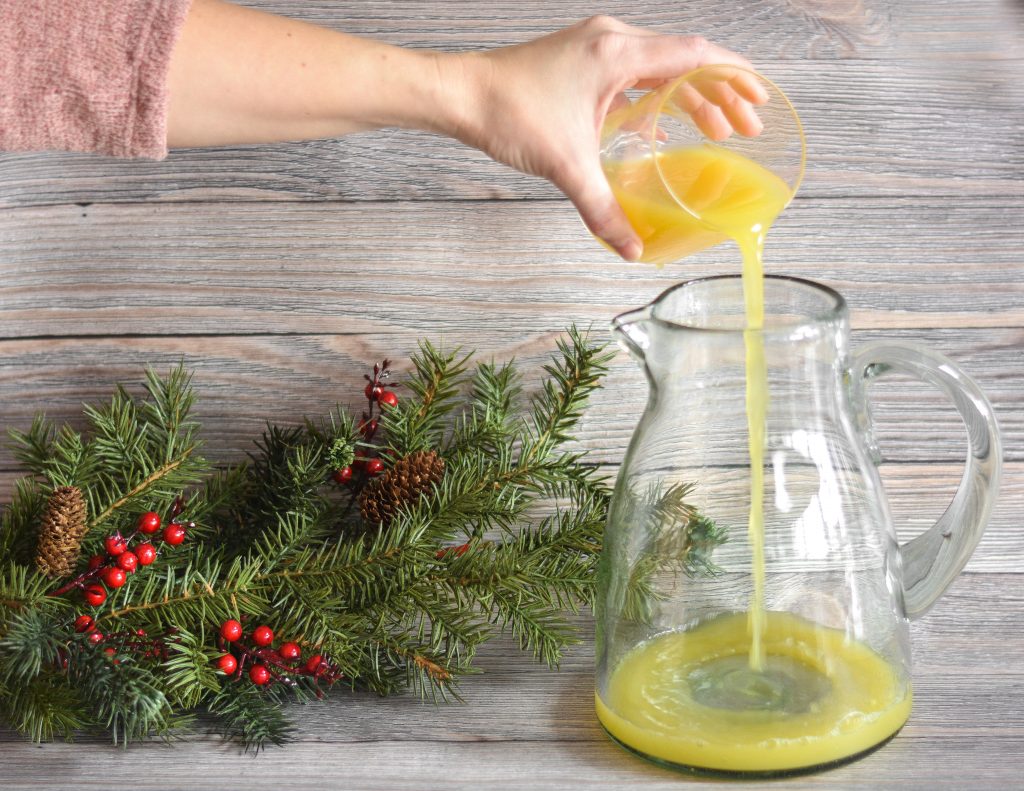 2. Add diet cranberry juice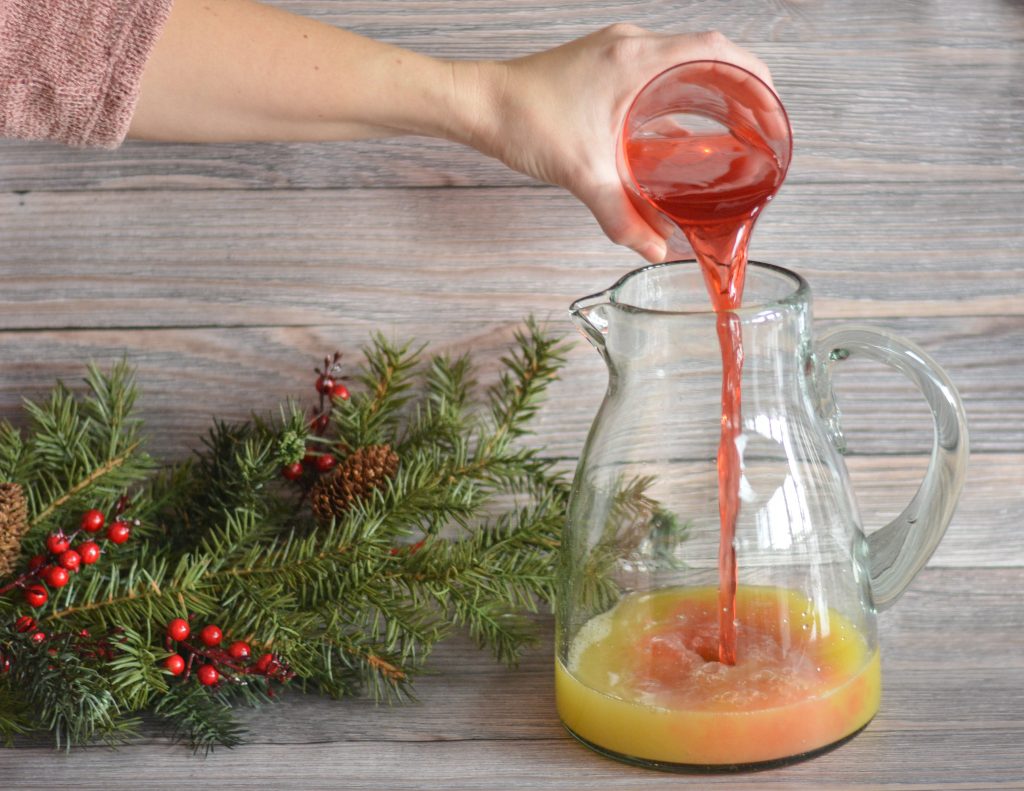 3. Add diet Ginger Ale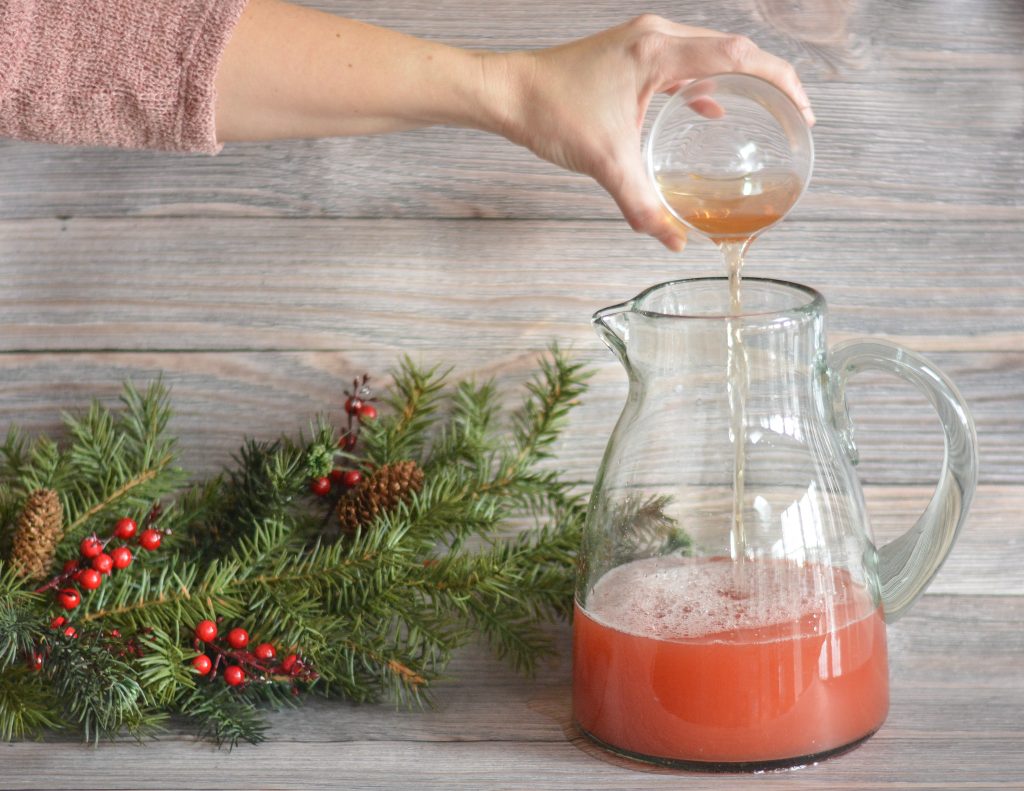 4. Add ice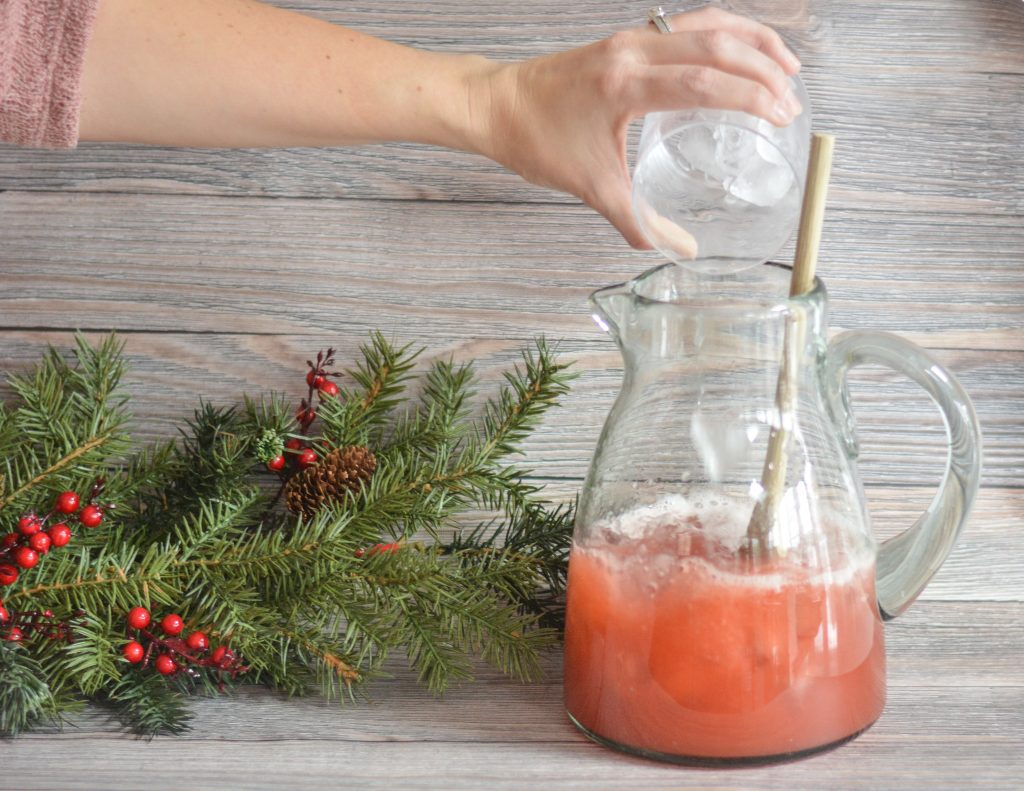 5. Add frozen cranberries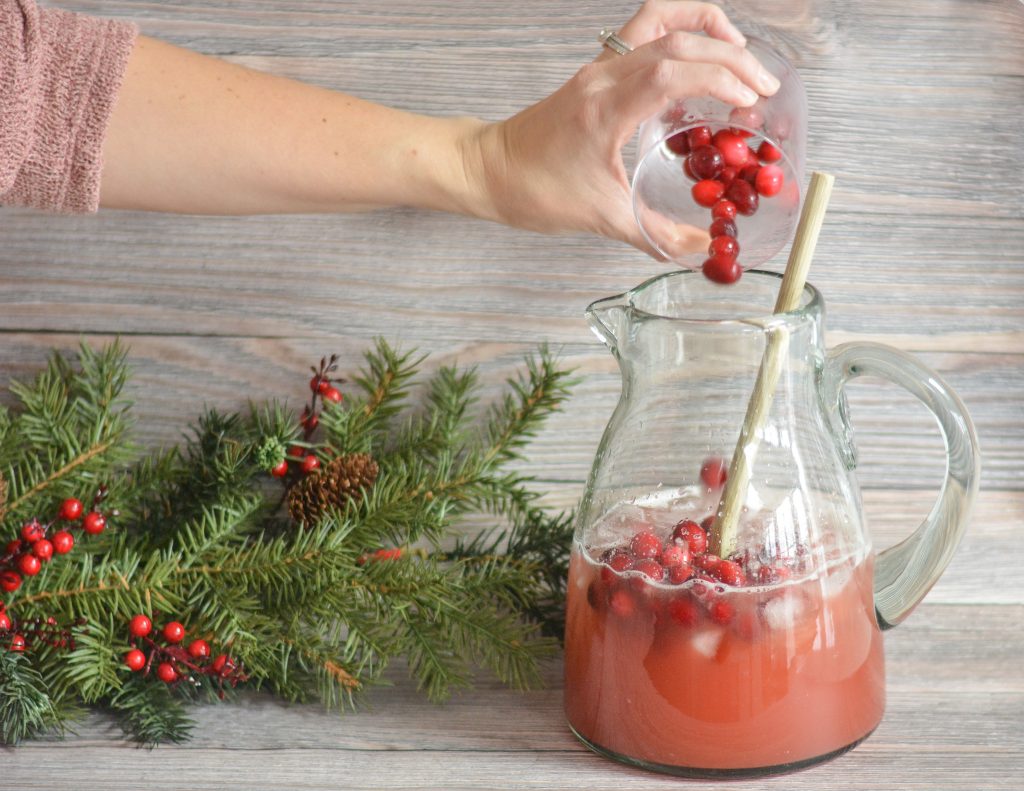 6. Stir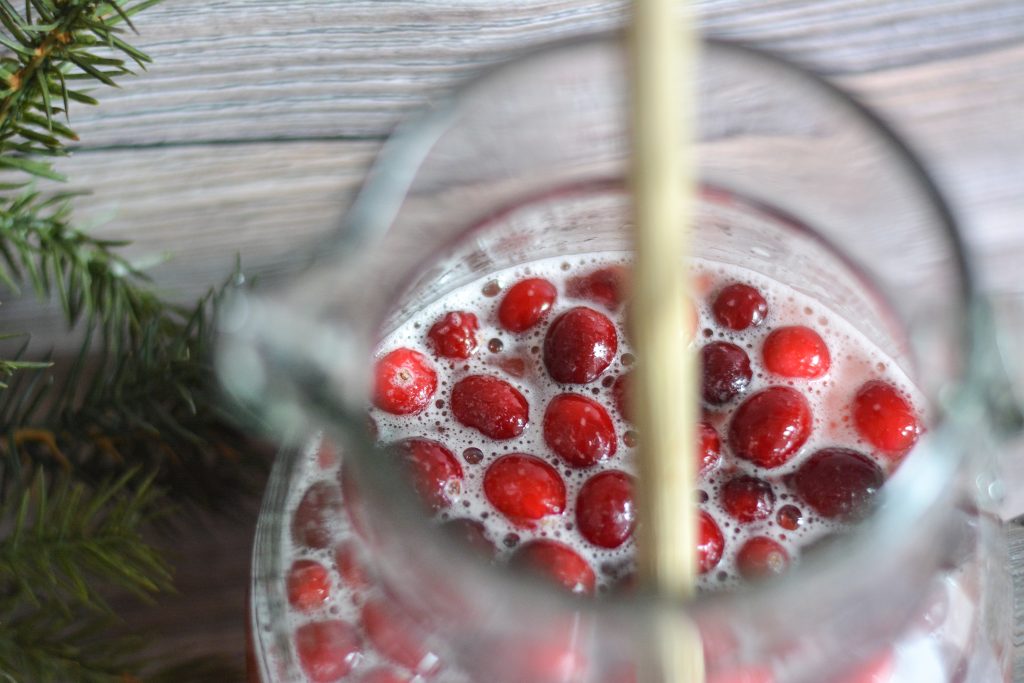 7. Garnish with lime slices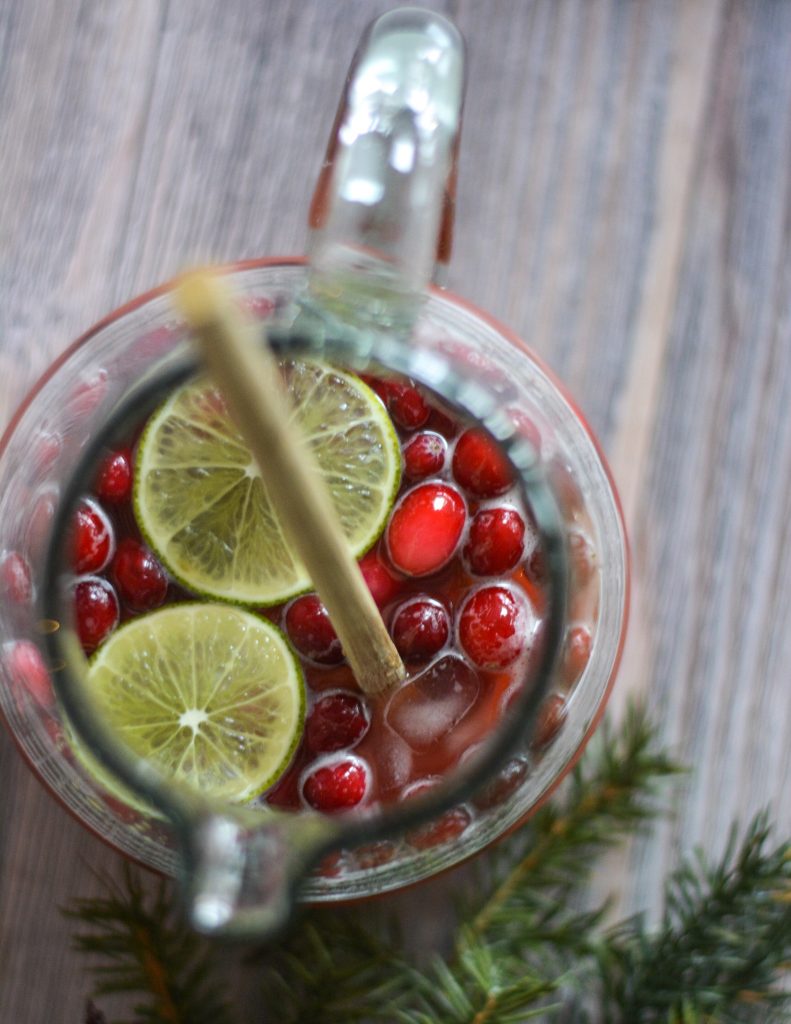 8. Fill glasses with ice, cranberries and lime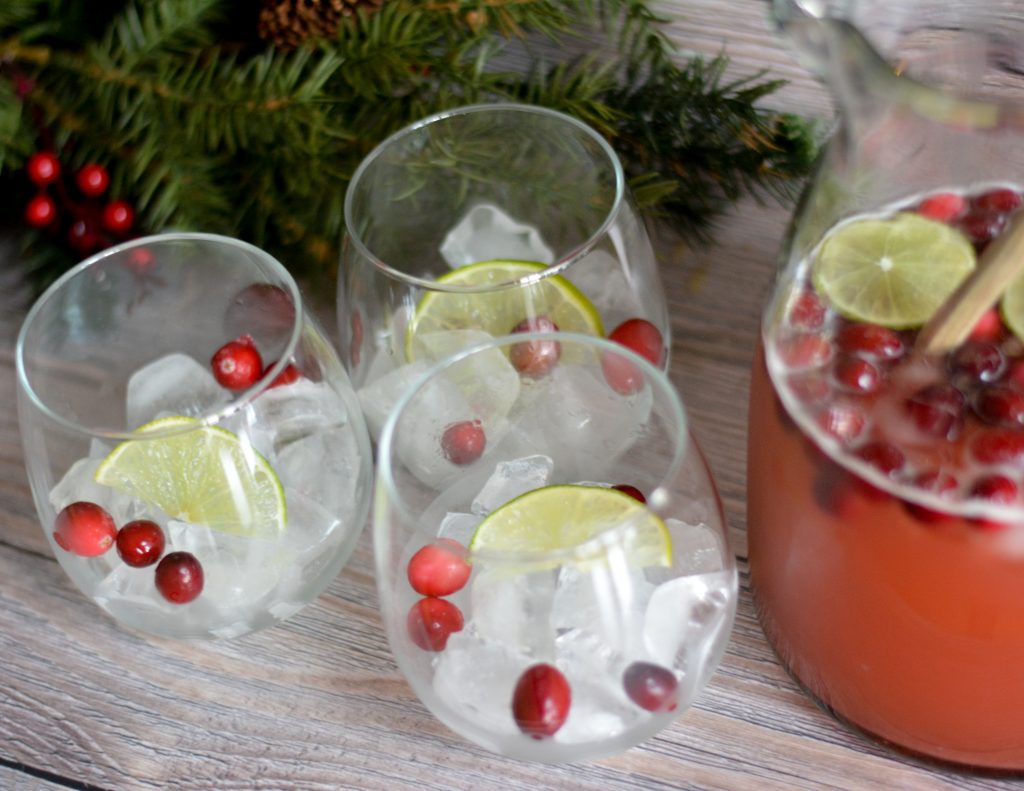 9. Pour, serve and enjoy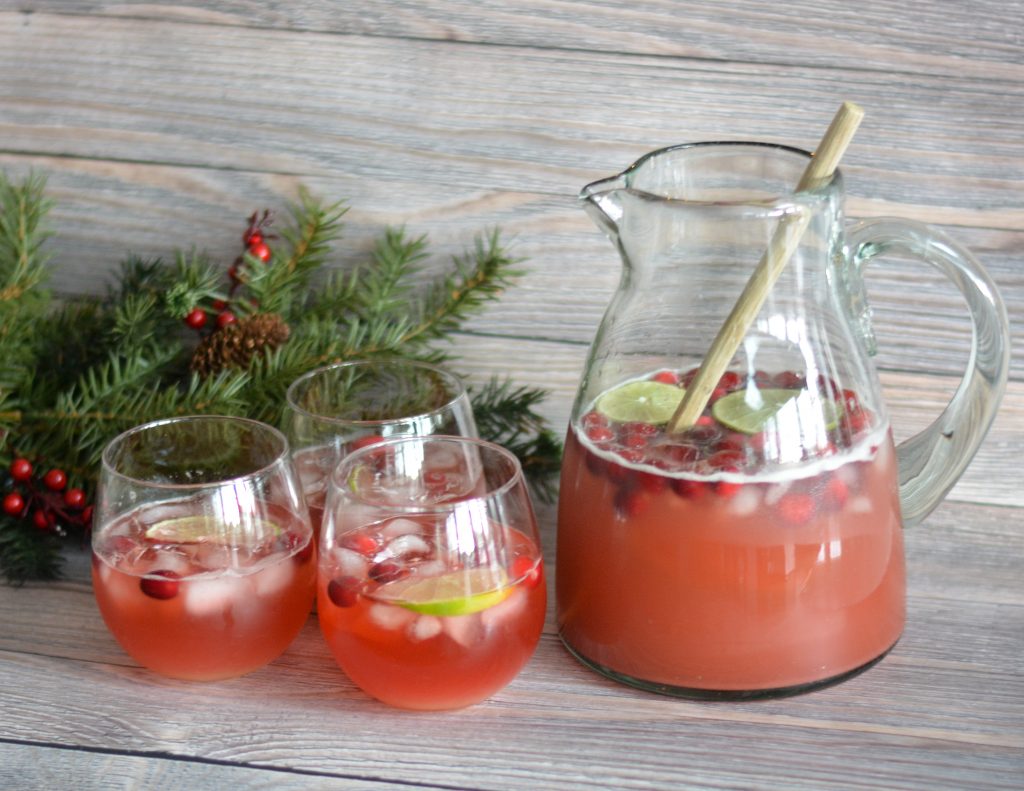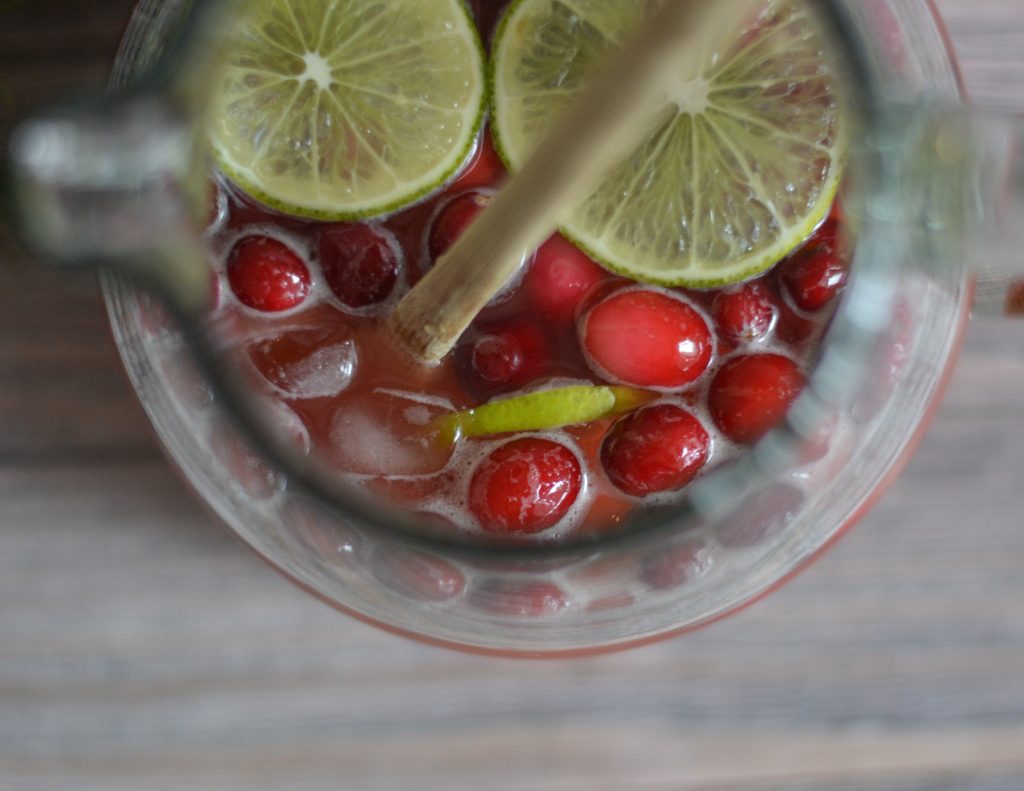 It doesn't get much easier, does it?!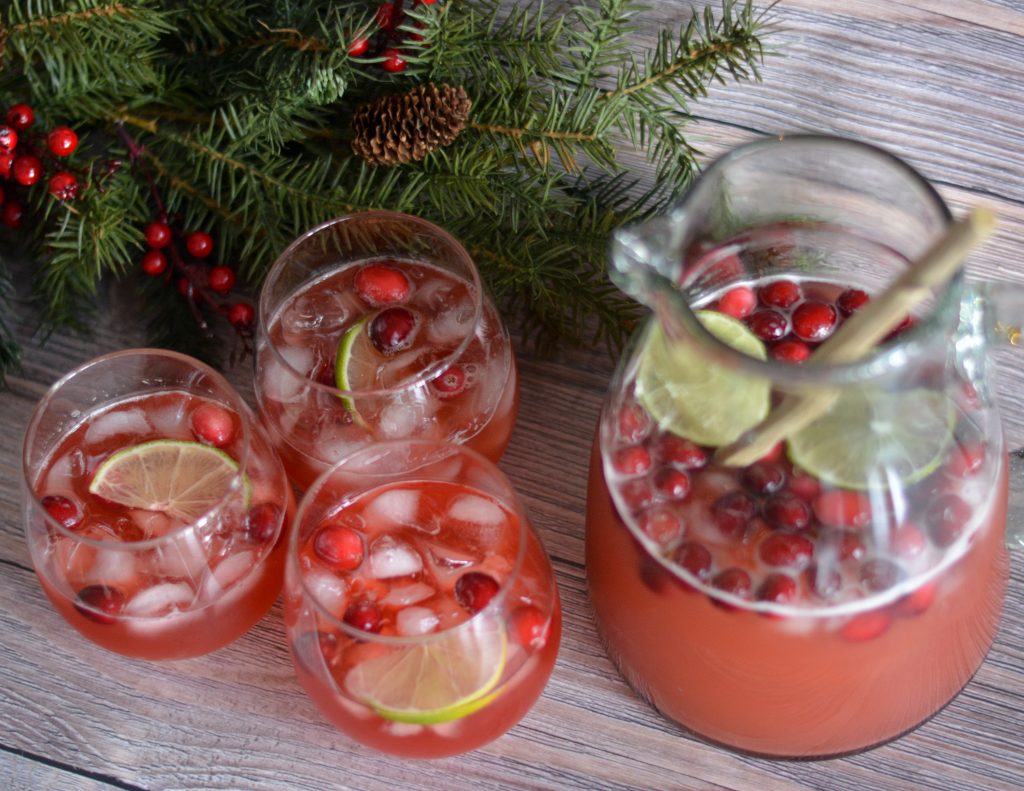 Happy Holidays!
xoxo,
Tiffany & Lindsey