During the spring and summer months, our family spends a greta deal of time in the beach or in the pool.  My parents and my brother have all had basal cell carcinoma so skin protection is incredibly important.  Typically, we are all wearing rash guards and hats…kids included.  I cannot go back and undo all of the damage done to my skin but I can do my best to protect Ry and Emerson's bodies.  That means constant reapplying of SPF 50, always having sunglasses within reach and trying to cover them up as best as possible (without causing them to melt).  Because both kids have always had to wear hats and sunglasses since they were just itty bitty babies, they generally don't resist.
Because of the significant history of skin cancer on my side, finding the swimwear line Mott50 was amazing.  The company makes swimwear and sun protective apparel and each piece is certified with 50 UPF.  Their goal is to provide apparel for outdoor fun that is both protective as well as stylish.  The long-sleeve rash guards and one-pieces even have little thumbs holes so that you can choose to cover up the backs of hands.  I admit that I didn't even realize that even Emerson's had the thumbholes until I was hanging her suit to dry but I love knowing that it an option for future days in the sun.)
This post is not sponsored in any way.  I just felling love with Mott50 and so, naturally, I wanted to share with you all!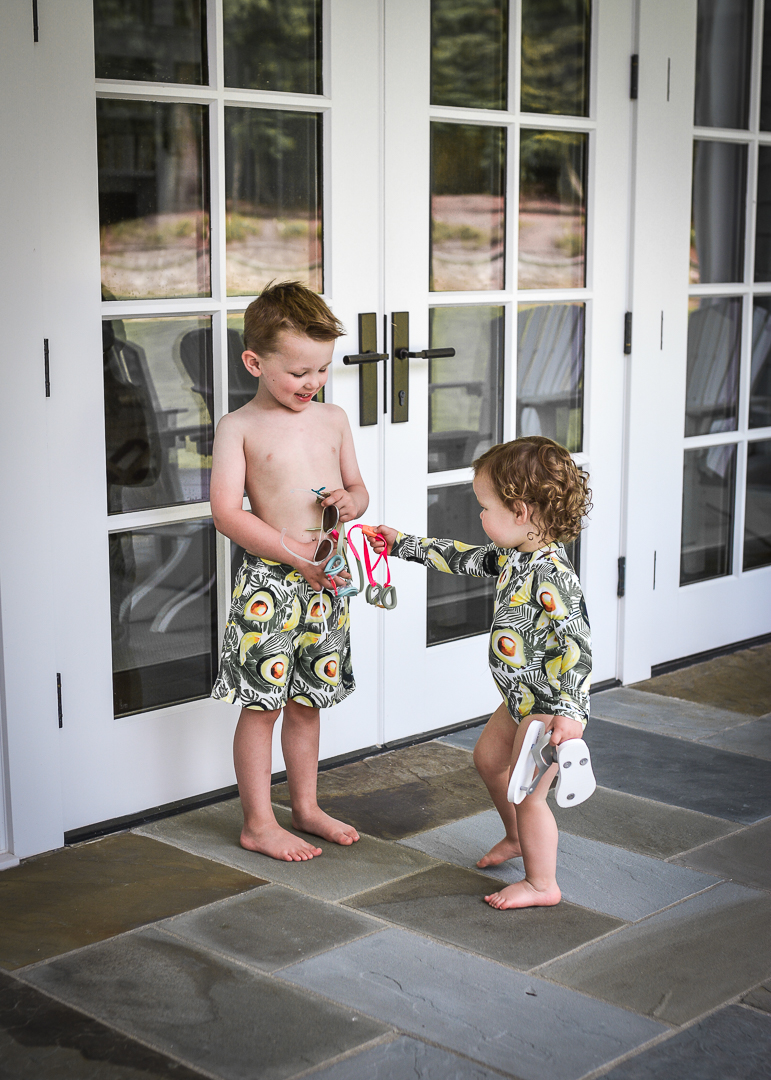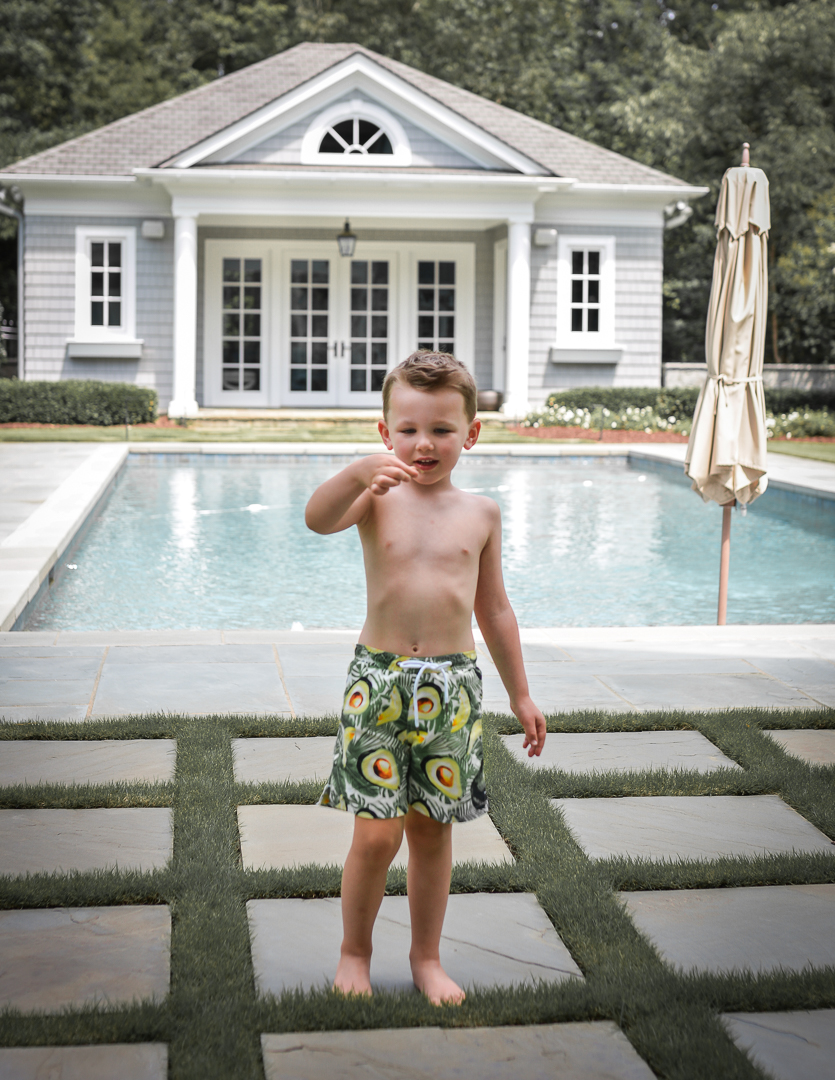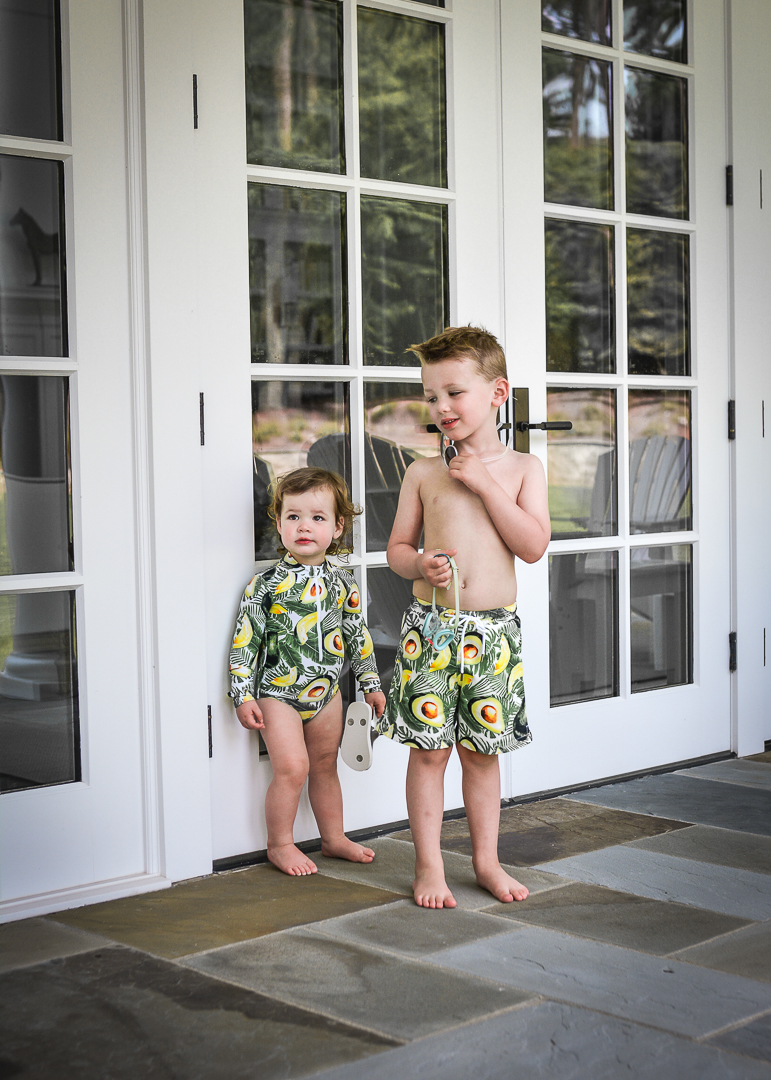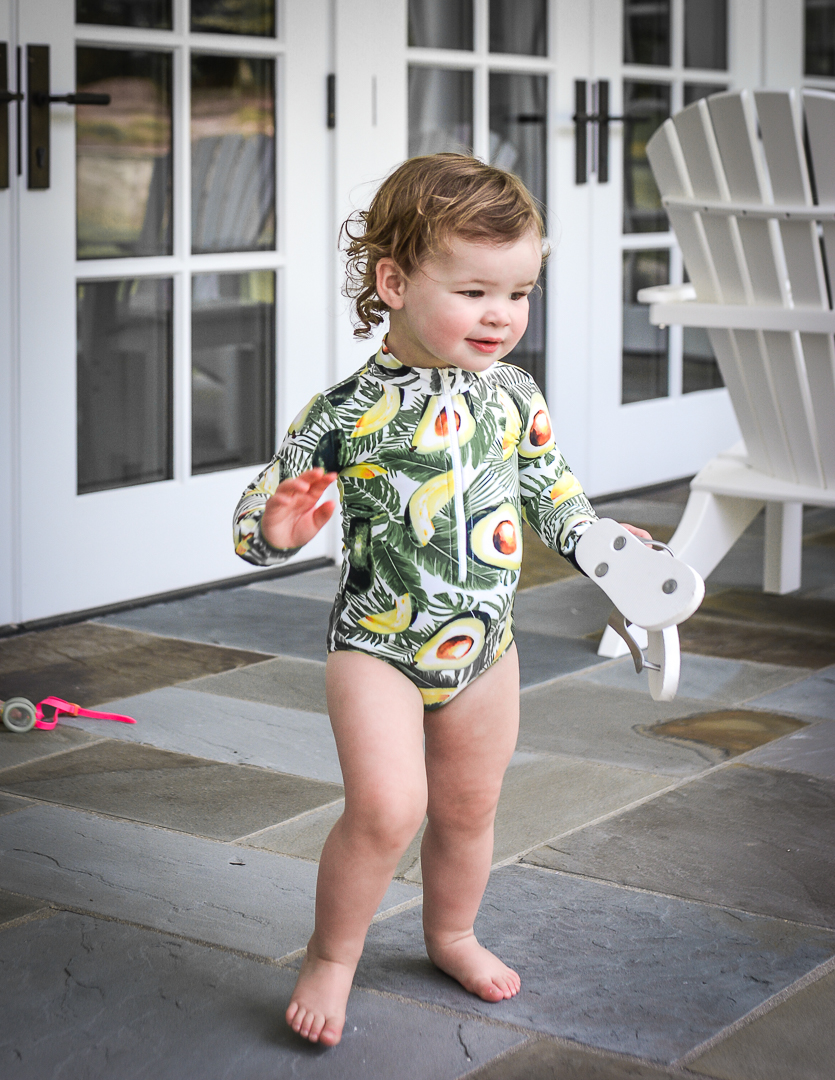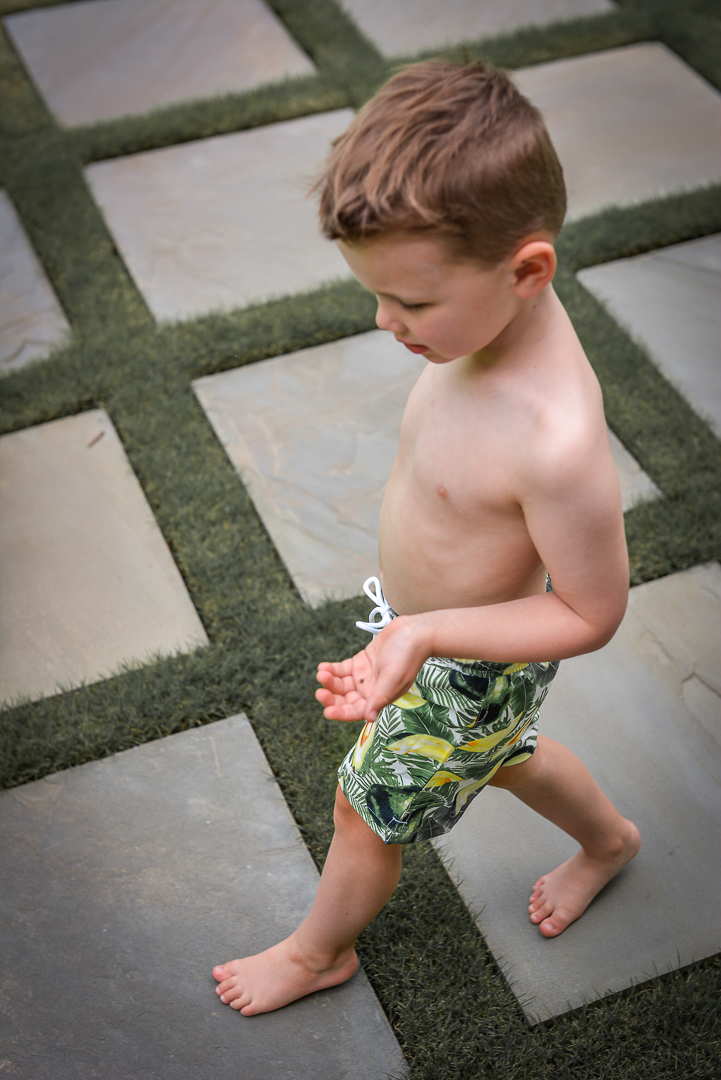 xoxo
Lindsey