Happy Easter, everyone!
Hope you all had a wonderful weekend.  We headed to our neighborhood egg hunt on Saturday morning and then the real competition began that evening,  Every year, my mom puts together a hunt for the adults.  It's hilarious to see my brother, sister-in-law, David and myself darting around my parents' house trying to put eggs in our baskets.  While David and my brother take it seriously, Selena and I are the competitive ones who don't mess around.  It's a battle…and always humorous.  The weather was beautiful all weekend long so we spent a ton of time outside, making it an even more perfect way to celebrate Emerson's first Easter with us.
 David, the kids and I recently had the opportunity to visit the farm, Valentine Fields, located in Knightdale, NC.  There we met up with some of my blogger friends to learn more about the property.  The concept behind this 10-acre farm is incredibly cool.  They offer track-out and summer camps for elementary and middle school-aged girls.  The owner of the farm, Kate Werner, has been an avid horseback rider since she was a young girl and dreamed of one day having a place where she could house her very own horses.  Ultimately, her dream grew into Valentine Fields…a place named after her first horse, Valentine.
Young girls learn how to ride horses and care for various farm animals.  Games and arts and craft projects are organized for time when the girls are not directly engaging with the animals.  Caring for animals and learning about how a farm is run proves beneficial to young girls for a multitude of reasons.  It helps foster the development of a strong work ethic, exposes them to a new form of working as a team and teaches patience.  All incredibly valuable lessons to learn at a such a young age.
The camps run from March-November and the dates are designed to specially coincide with the various track-out schedules in the area.  You can click here to see the schedule for the remainder of 2018.
A big thank you to Hayley Gastiger Photography for capturing our time at Valentine Fields and a shoutout to Bailey Lane Bakery Co. for providing the delicious treats!  (We may or may not have used her cookies to bribe Ryan into taking pictures.)
Here are some images from our time spent at Valentine Fields…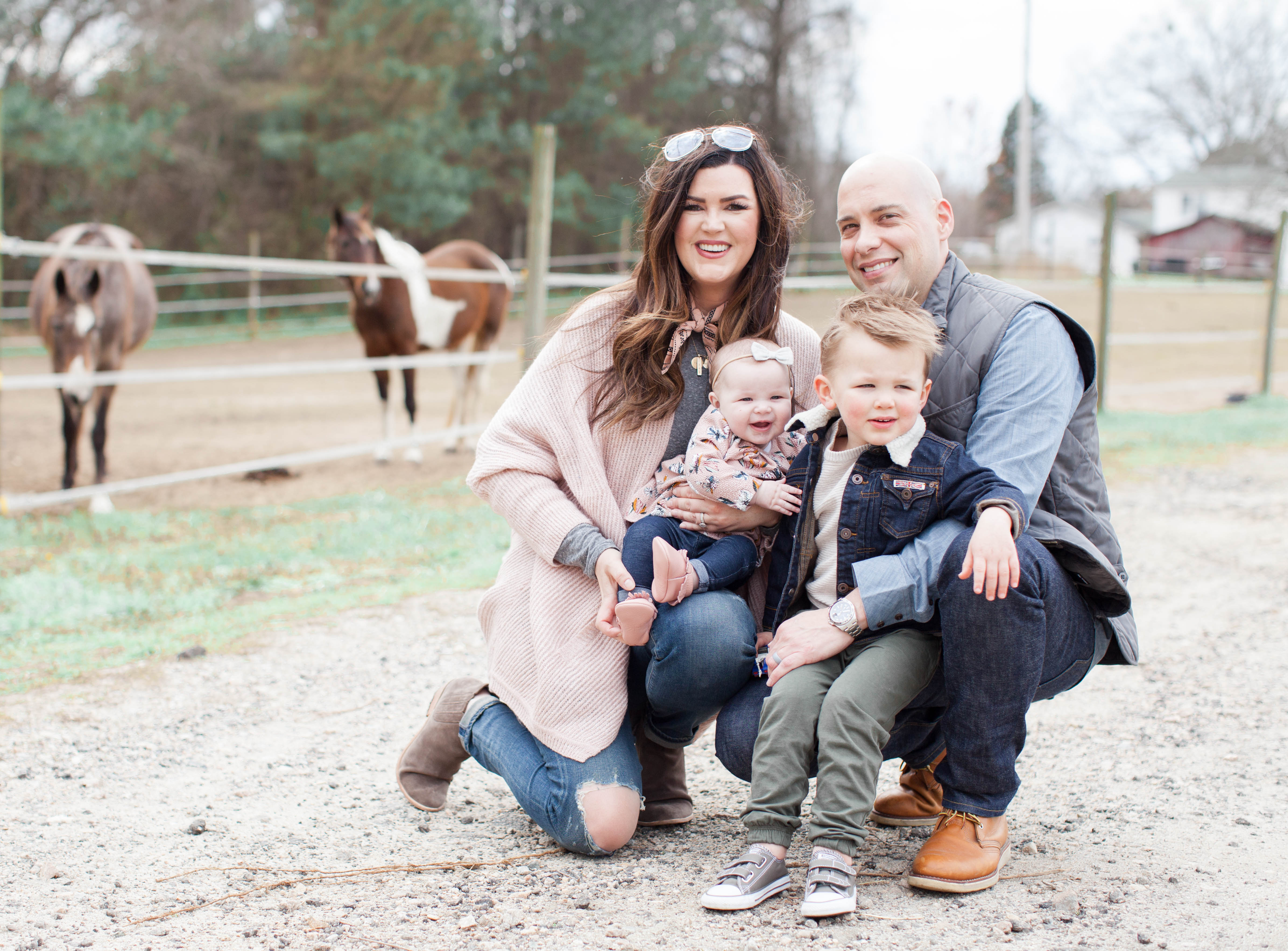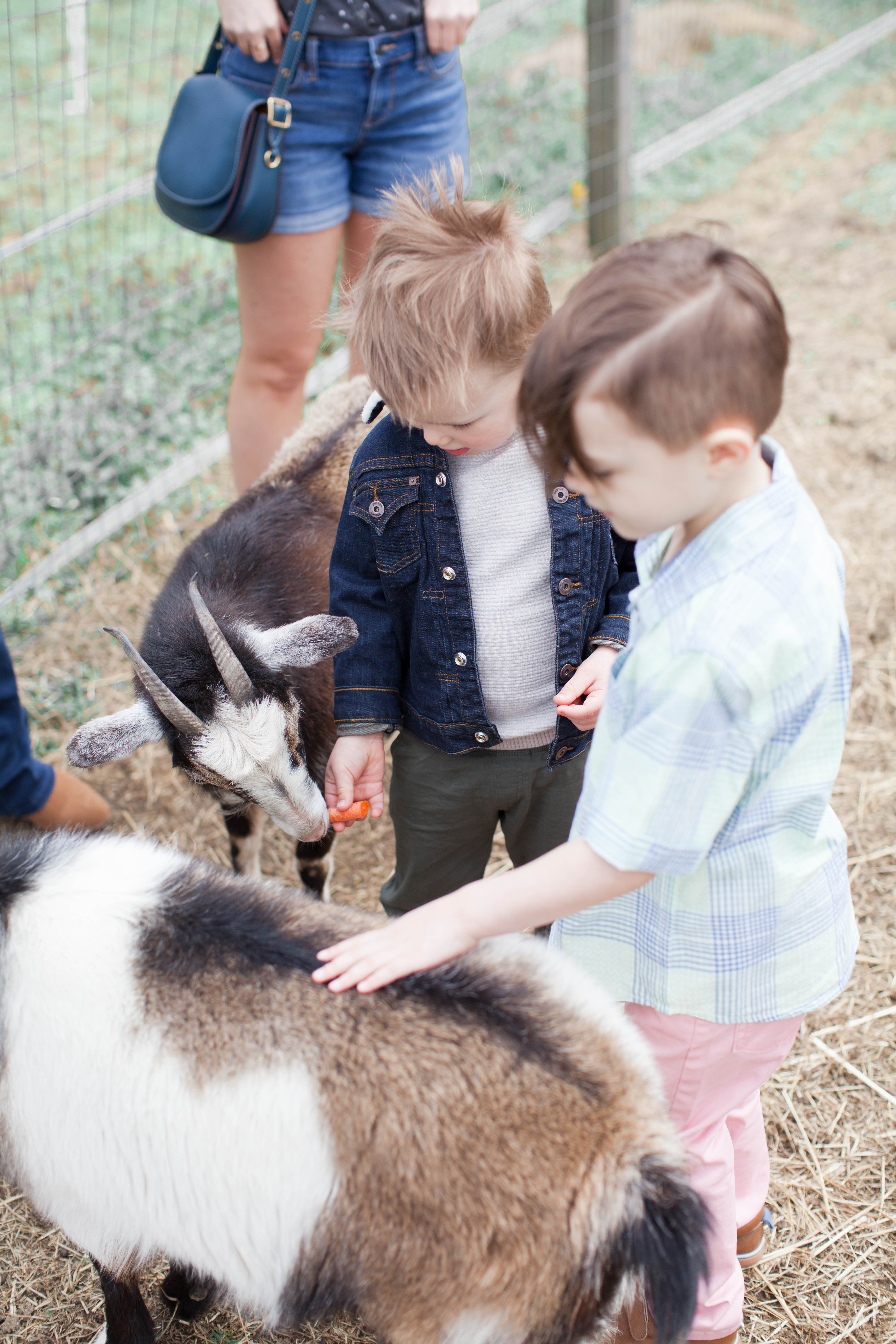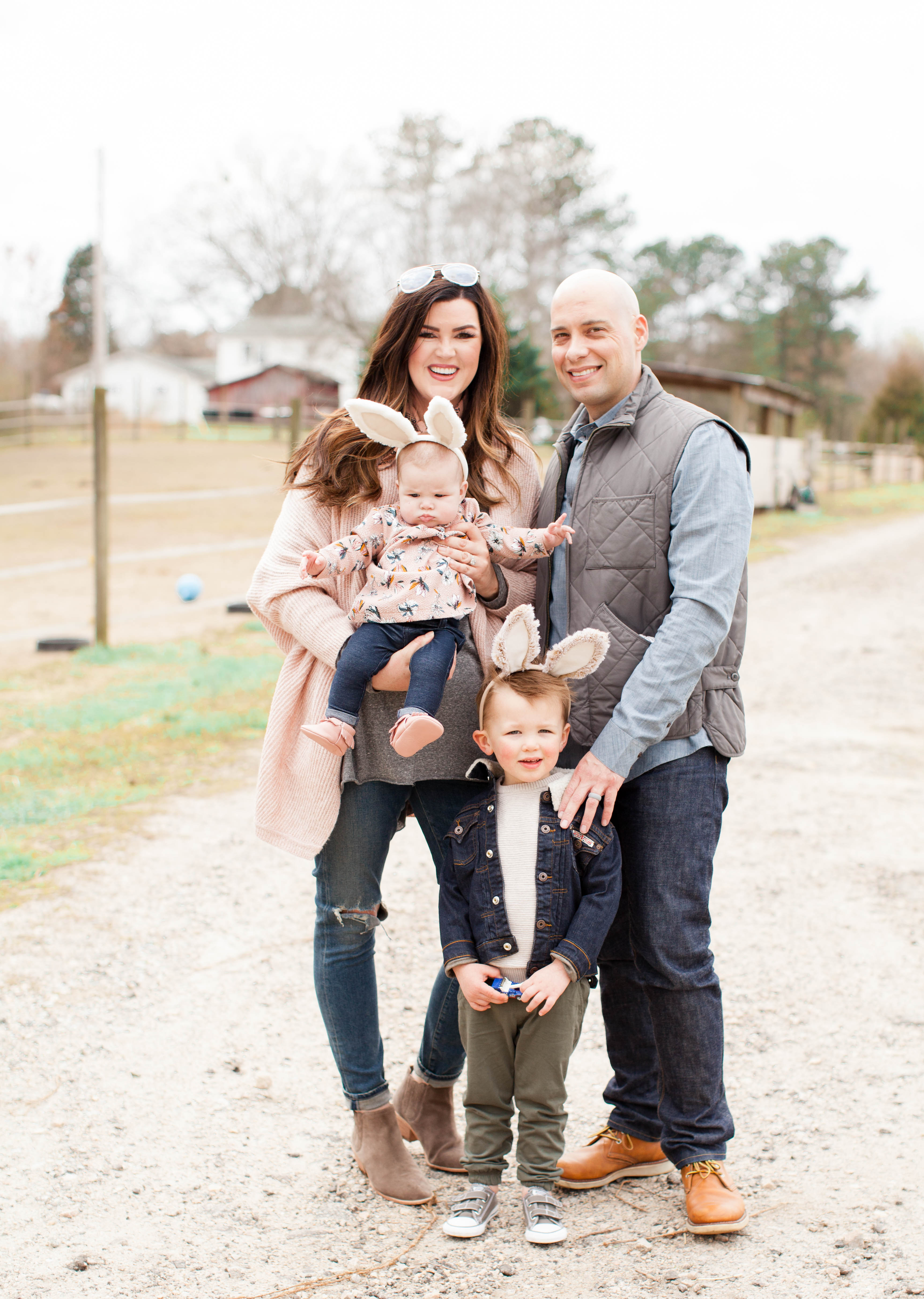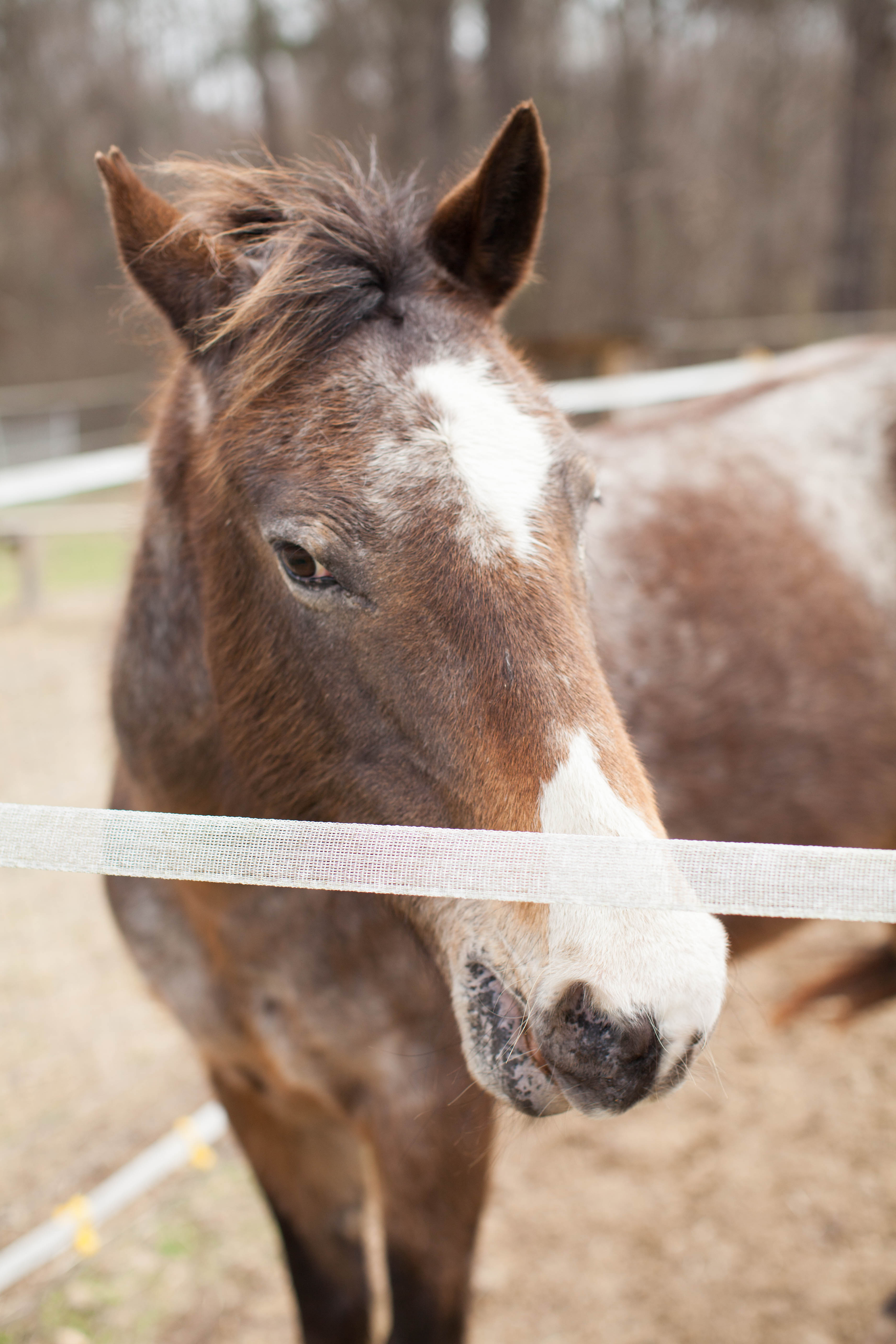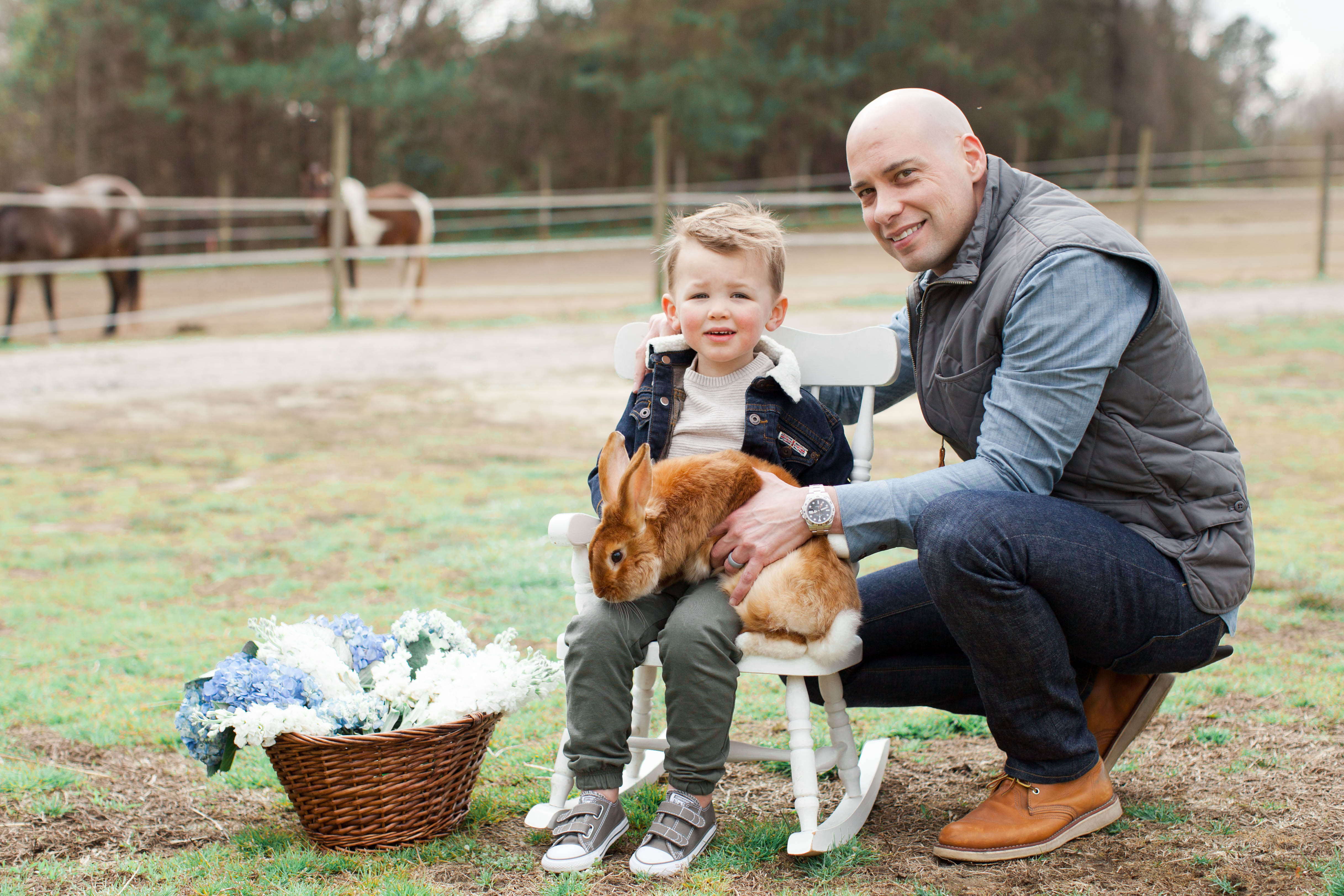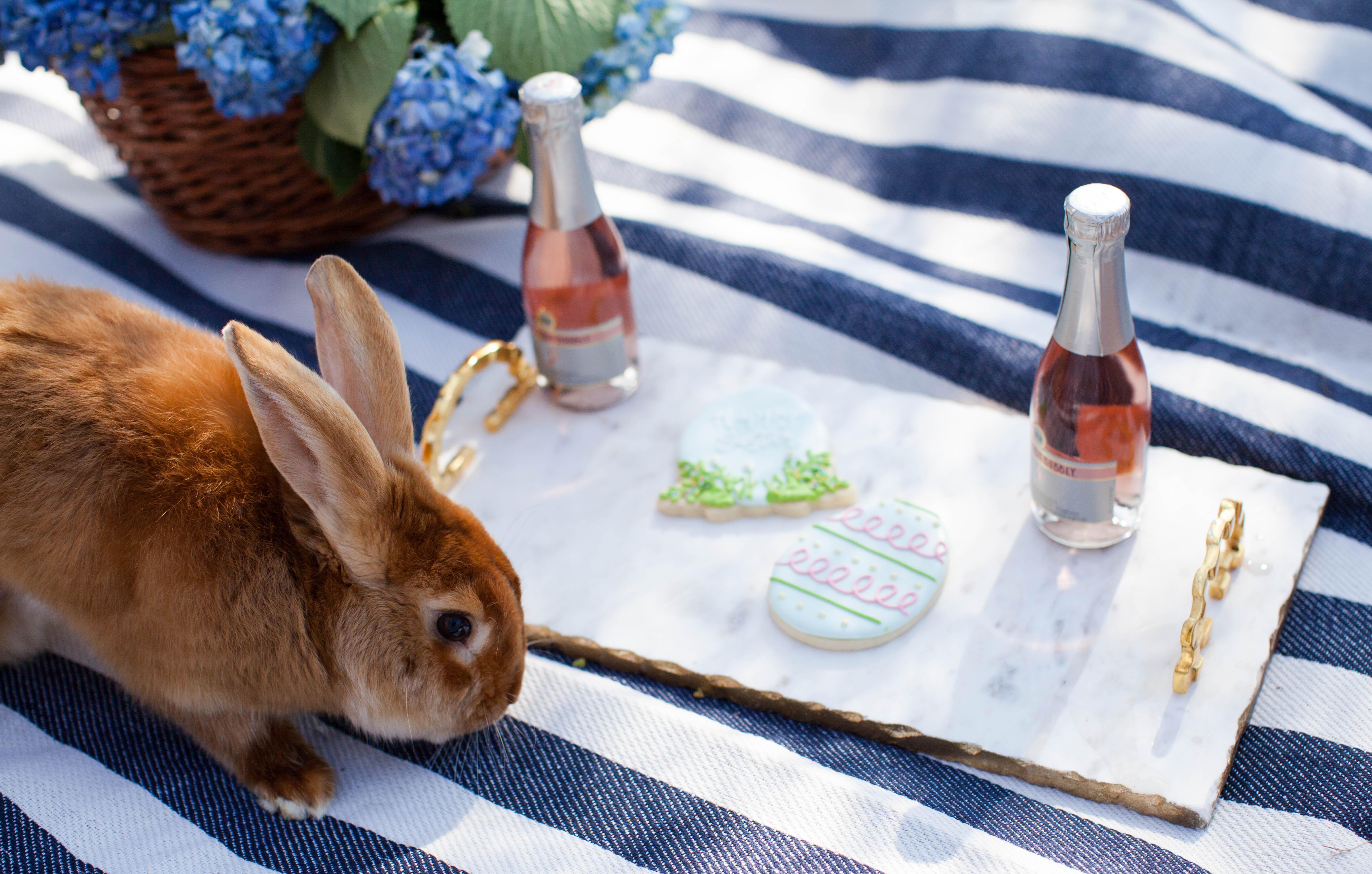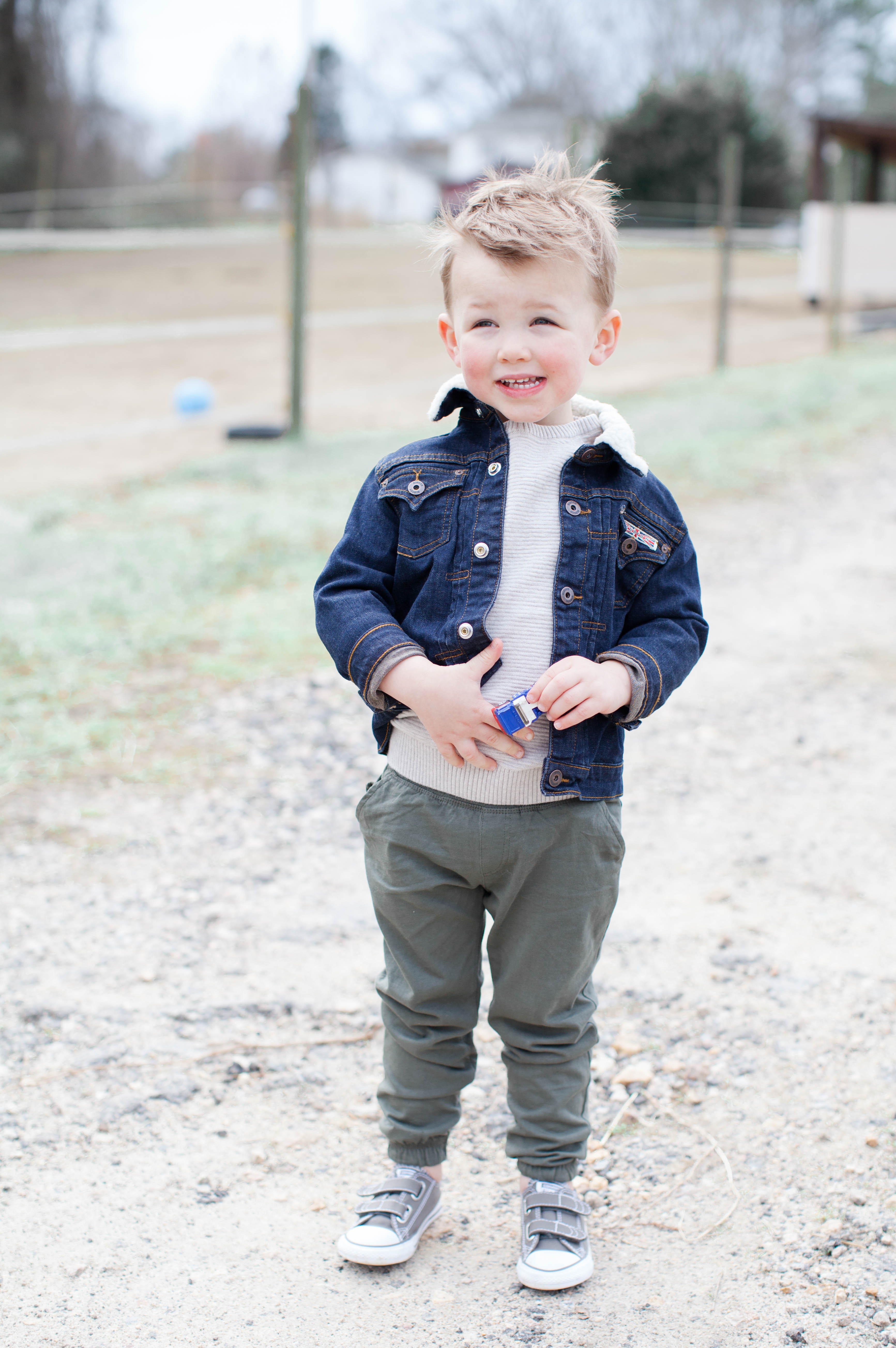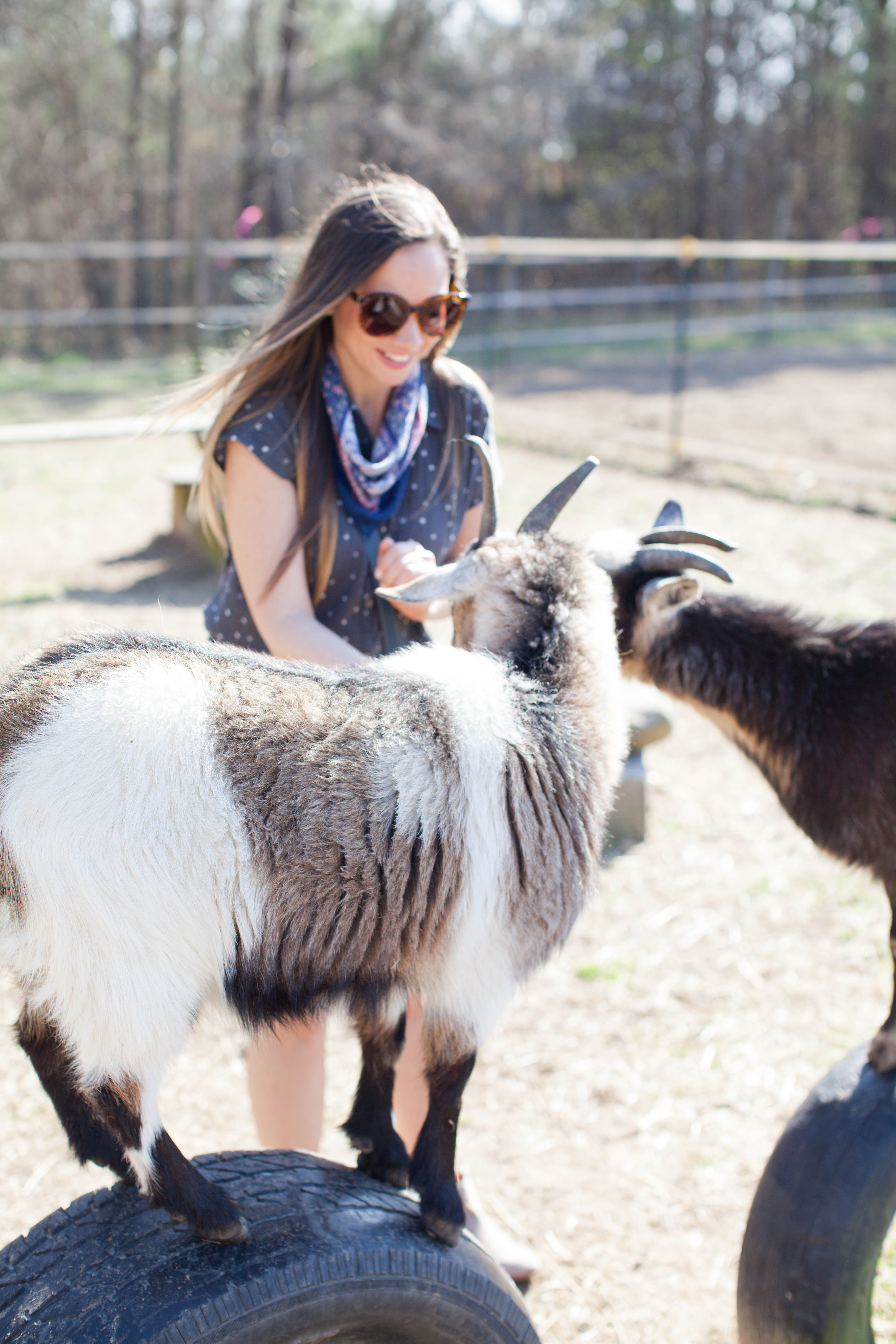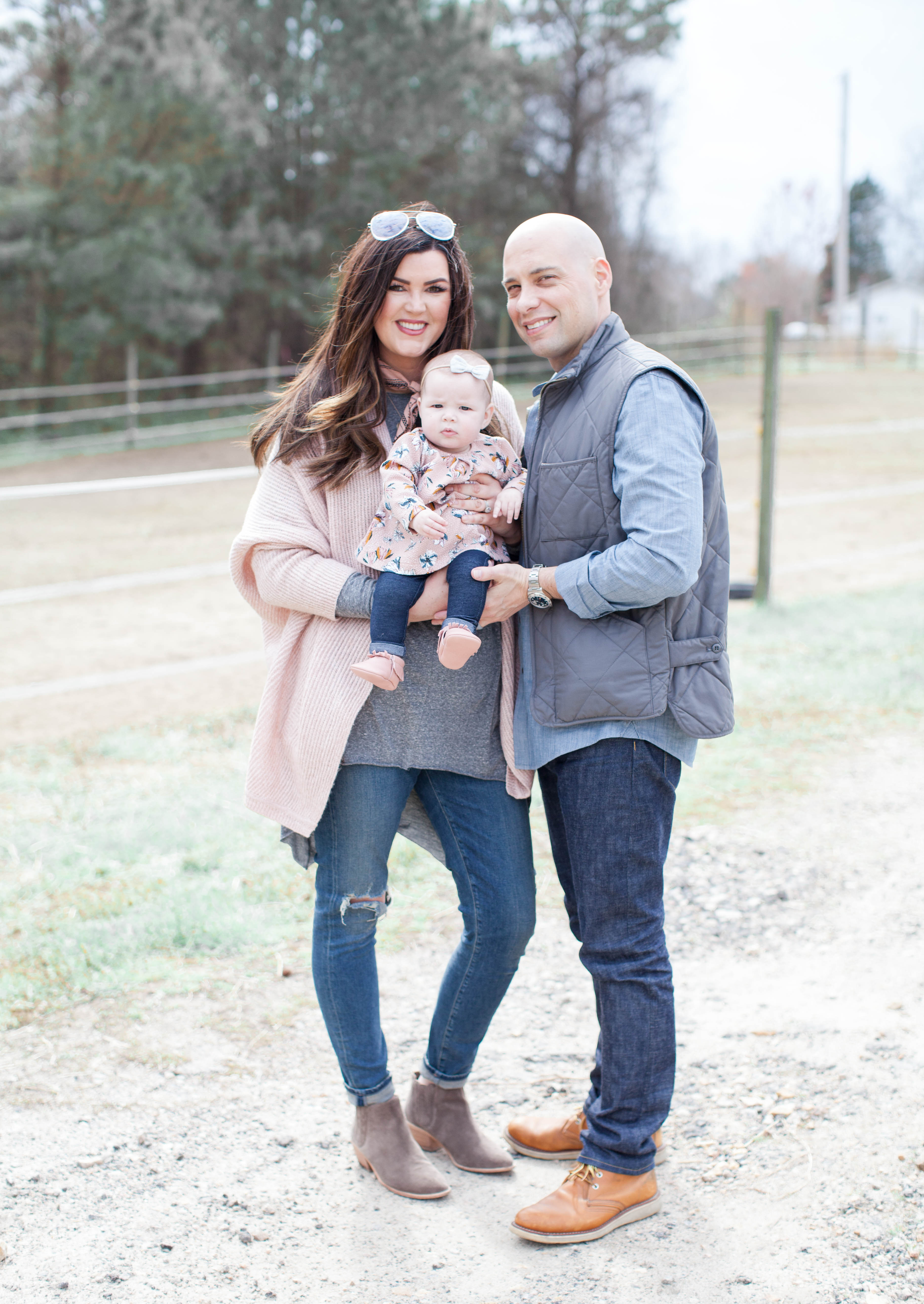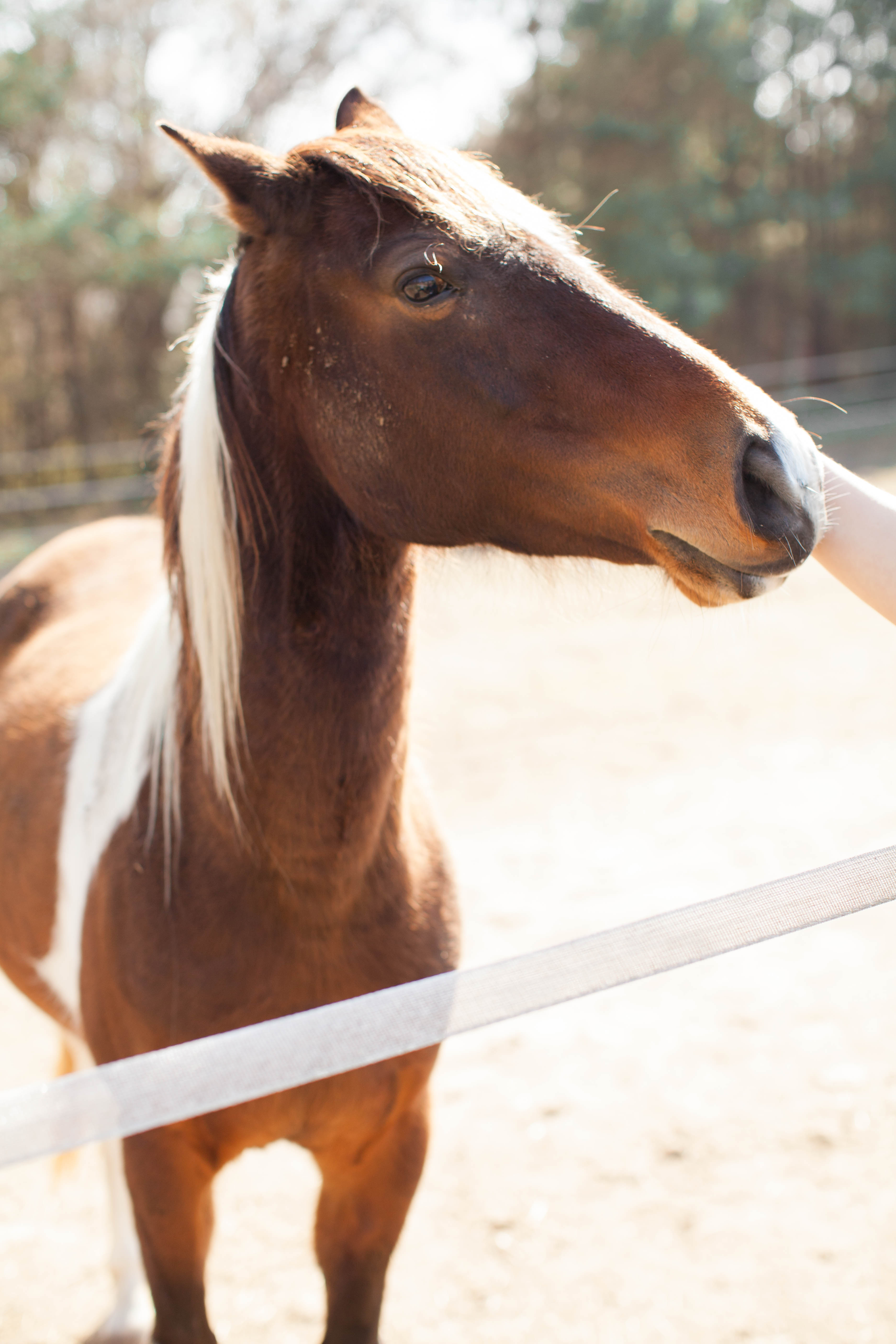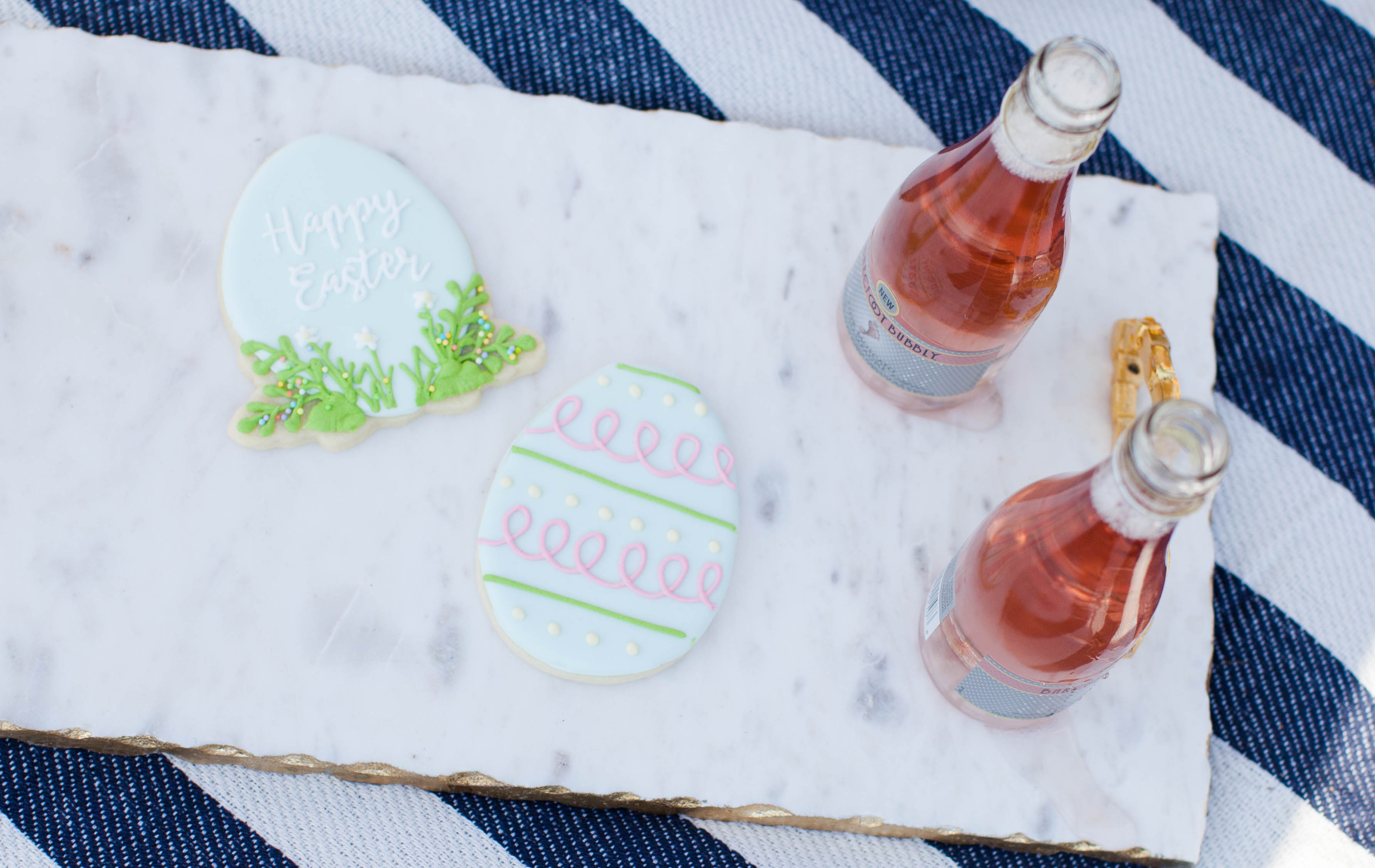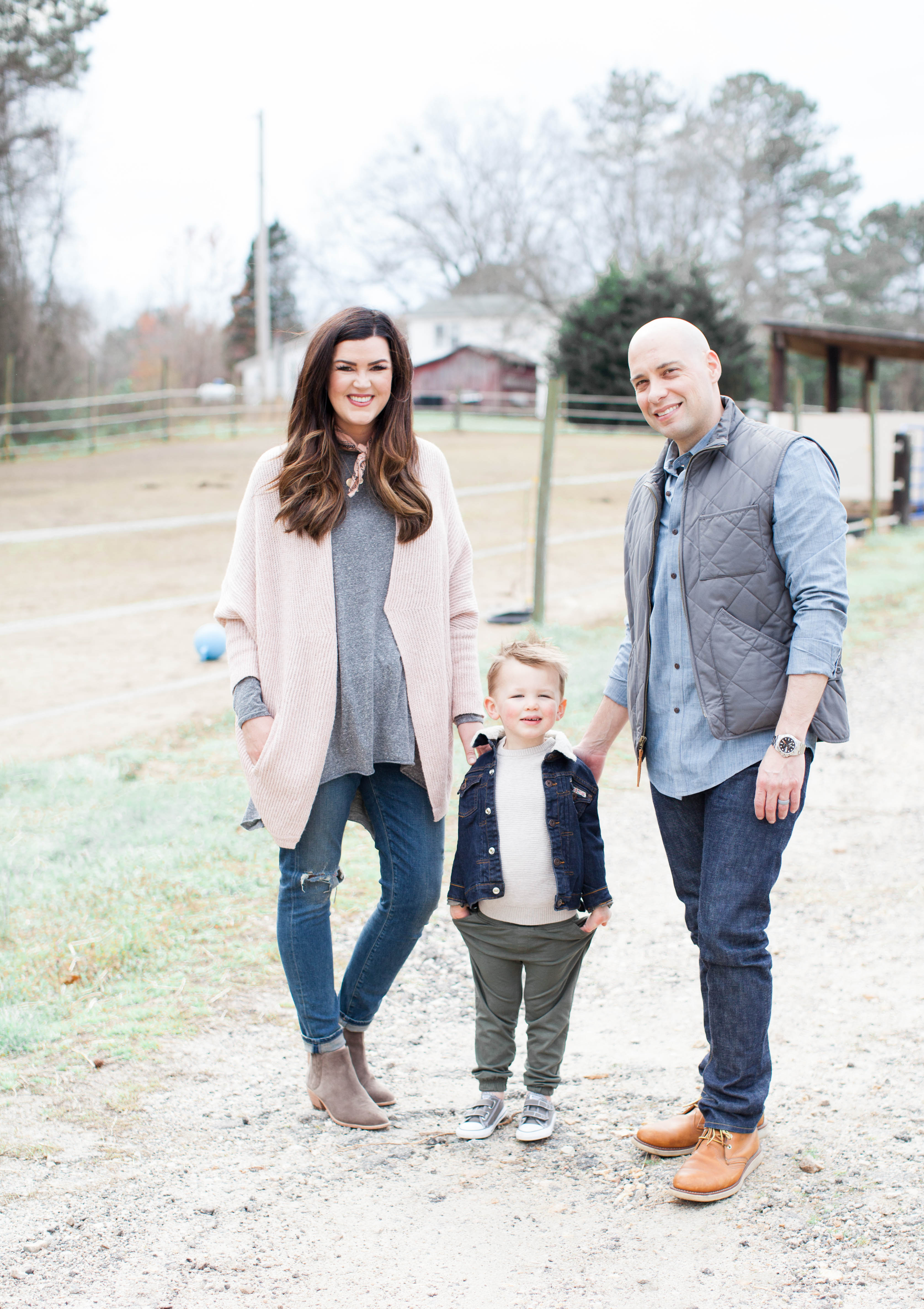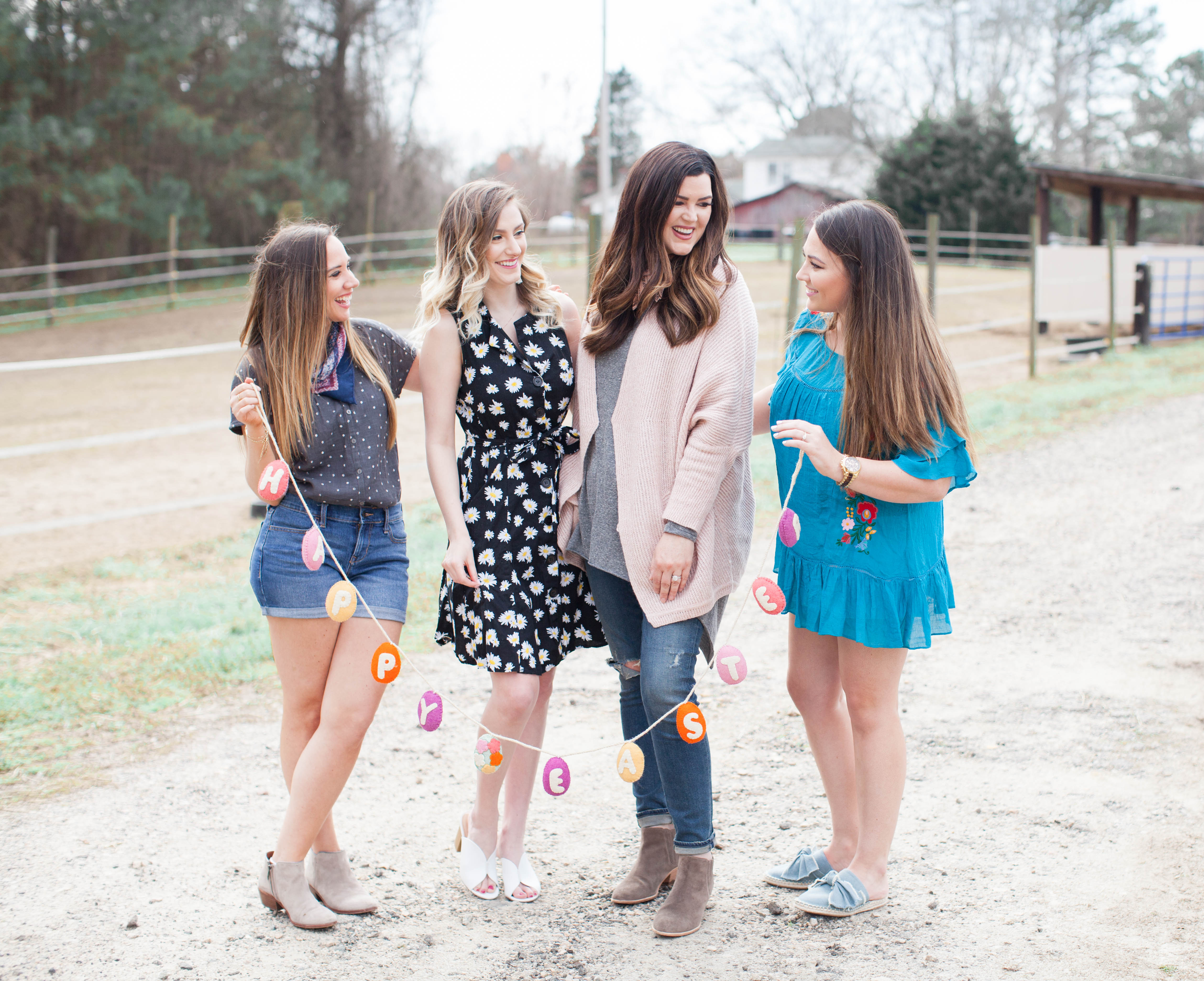 Be sure to check out my friends' pages to read about their experiences on the farm as well!
Courtney (@courtneyfashionista) of Courtney Fashionista
Jessica (@linnstyleblog) of Linn Style
Stephanie (@sbemory) of A Style of her Own
xoxo
Lindsey
SaveSave
SaveSave
SaveSave