With Valentine's Day approaching this week, I thought it would be fun to share a little bit about each of my Valentine's.  You see, there are three of them.  Once I became a mom, I quickly realized that as much as David and I love spending alone time together, we are happiest when we spend special days with our little ones.  This Valentine's Day will be no different.  Because David and I just had a one-night staycation this past weekend, we have decided to remain home on Valentine's Day and celebrate with Ryan and Emerson.
Let me share a few things about each of my loves, starting with the man who does everything for his family.
David
When David and I met back in 2009, it was far from love at first sight.  In fact, we didn't really like each other.  It took months of hanging out in group settings for us to realized just how similar the two of us are in personality and how we share all of the same values.  I thank my lucky stars that things turned around for us because he is pretty darn special.  He is an extraordinarily dedicated family man.  This is no surprise to me and I will tell you why.  When David and I began dating, my niece was just a year old.  Watching him interact with her made it clear that the role of father would be one that he would play beautifully one day.  He would happily give up a spending a Saturday night downtown with friends for a quiet evening with my brother, sister-in-law, my niece and myself.  His work ethic was one of the things that impressed me the most initially.  He is far more outgoing than his socially awkward counterpart.  He is smart, kind, selfless and makes me giggle all the time…most recently with his obsession with gifs on his phone.  His vast knowledge about countless subjects continues to amaze me and it's so cool to see Ryan learn from him daily.  Don't even get me started on how Emerson looks at her Daddy.  Even she already understands how lucky she is…
My Ry-Ry
While pregnant with Ryan, people would jokingly warn me about how life was going to be with a boy.  You had better be ready,,,boys are all over the place.  Your house will never look like this once he is on the move.  Well, if you have ever met him, you would know that this isn't the case at all.  He is a kind and gentle soul.  He always wants to make sure that everyone is happy and becomes emotional the instant he thinks someone is sad.  He seems to be a bit of an empath.  While his demeanor is mellow he is also incredibly social.  He has long preferred to interact with peers rather than engage in parallel play.  One of his favorite things to do is head to the grocery store with his mom…and yes, he stays in the cart.  He possessed such a love for life that he even gets excited about simple things like finding crunch peanut butter on the shelf.  "Mommy!  It's CRUNCHY!!!"  As soon as we make it to the checkout line, he begins pulling food out of the cart to help the cashier.  That says everything about his pure heart.
Emmy Girl
As I have always done my best to be transparent and vulnerable with you all, I have shared much about how life was difficult when Emerson first arrived due to her terrible reflux.  I am so excited to take this moment and share with you all of the incredible things that I love about our sweet little girl.  She is one of the smiliest babies that I have ever seen.  She feels so much better these past six weeks that it seems she can't help but be happy.  She smiles so hard that her tiny nose crinkles up and in turn it makes me smile so hard that tears often fill my eyes.  This girl never stopped moving while in my belly and that's no different now.  She has been rolling around both from front to back as well as back front for almost a month (since she was three months) and now seems to want to crawl when she's on her tummy.  There is no lack of personality when it comes to this little one.  Perhaps because she uses so much of her energy during the day, she has always been a great sleeper at night.  Since week two, she typically only wakes one time per night and is back asleep as soon as the bottle touches her lips.  She is sweet and silly and I cannot wait to watch her personality develop.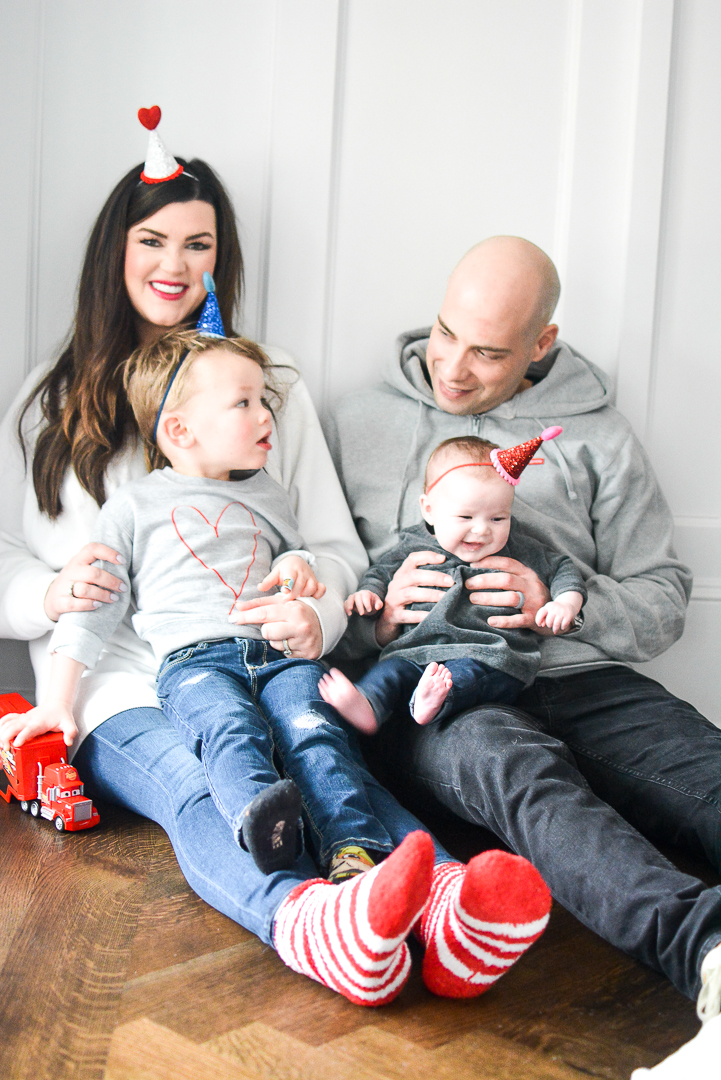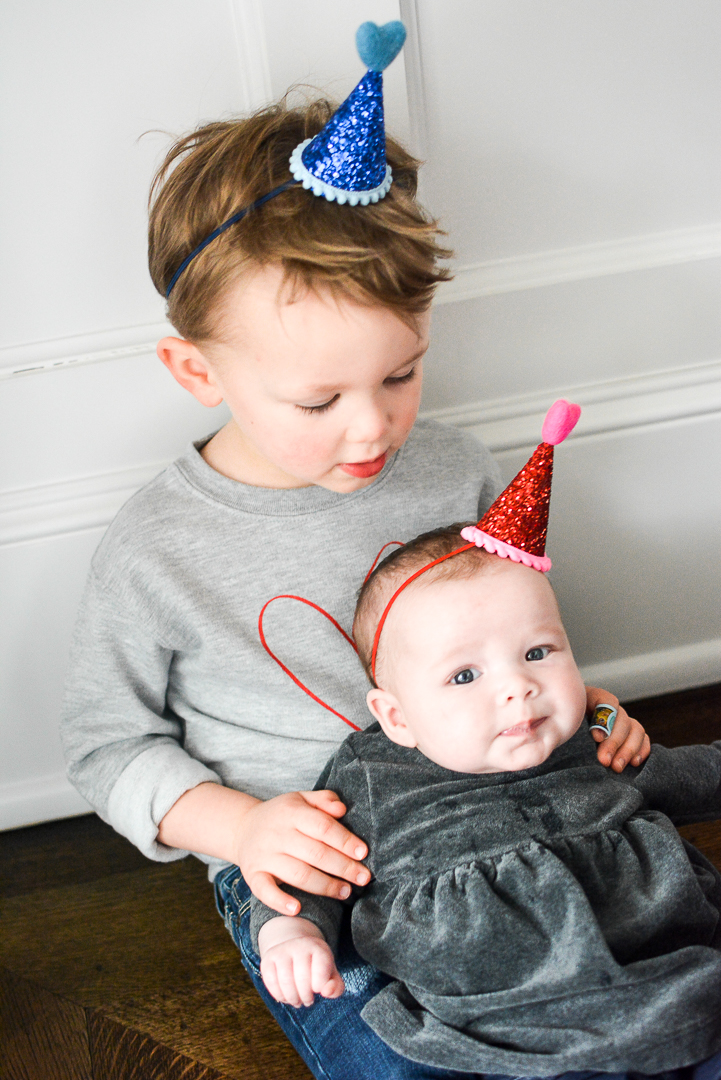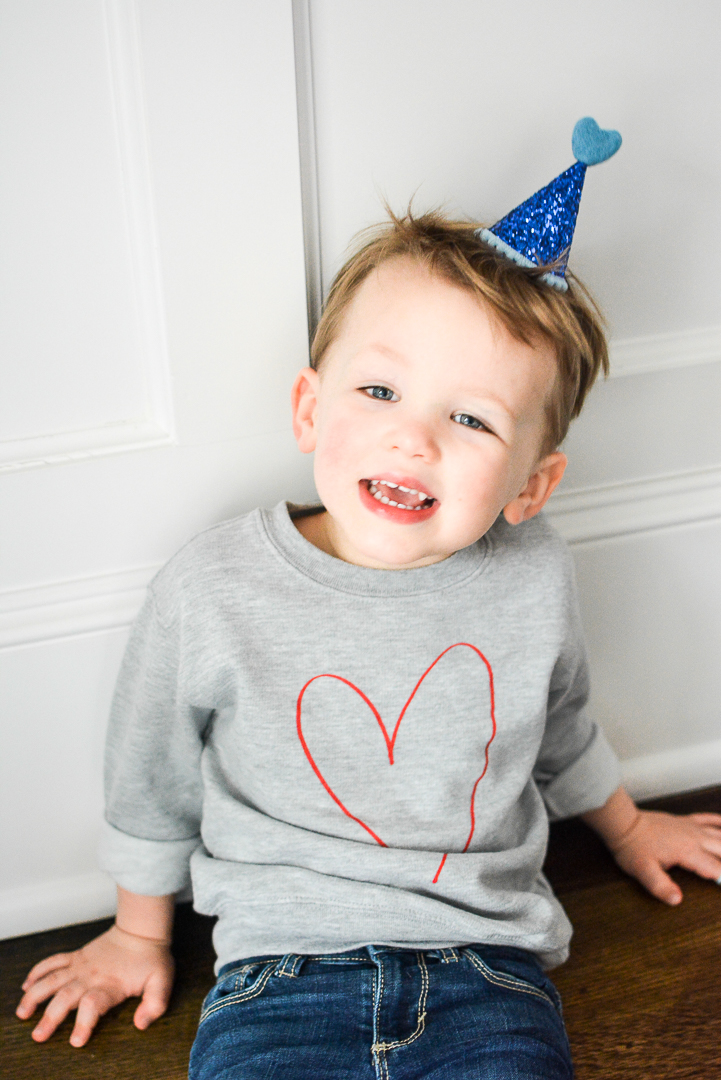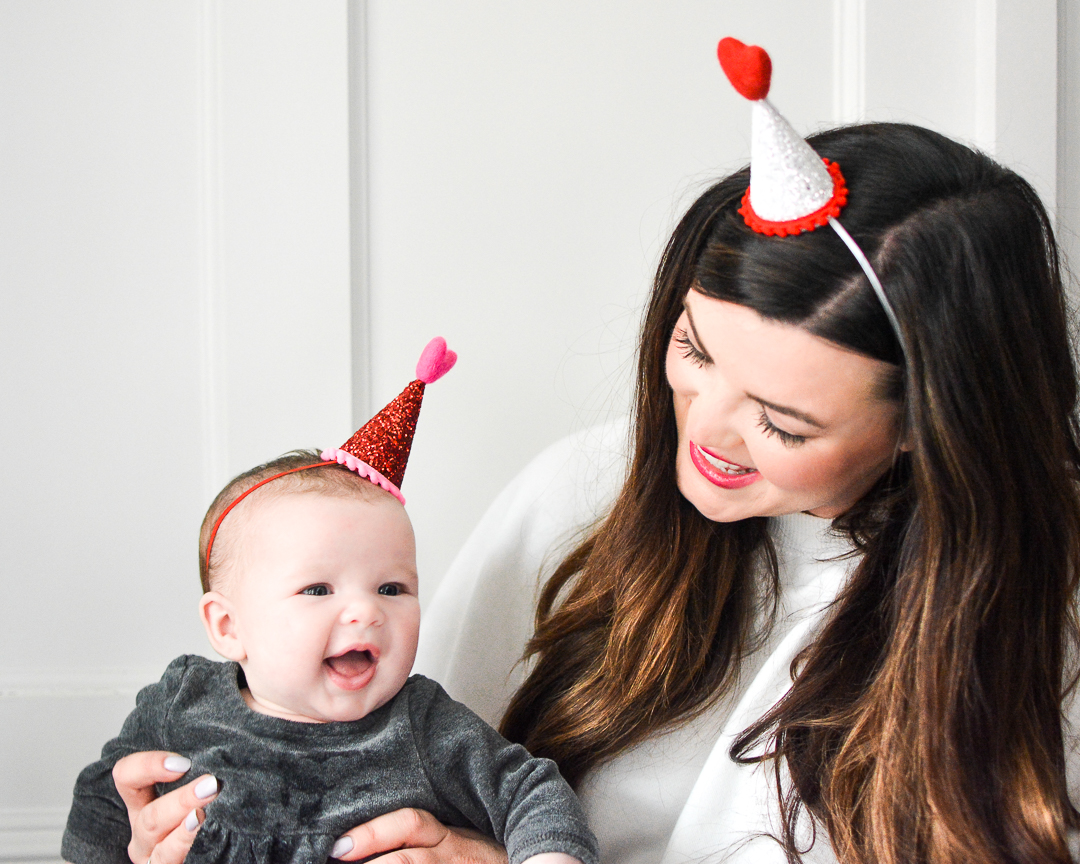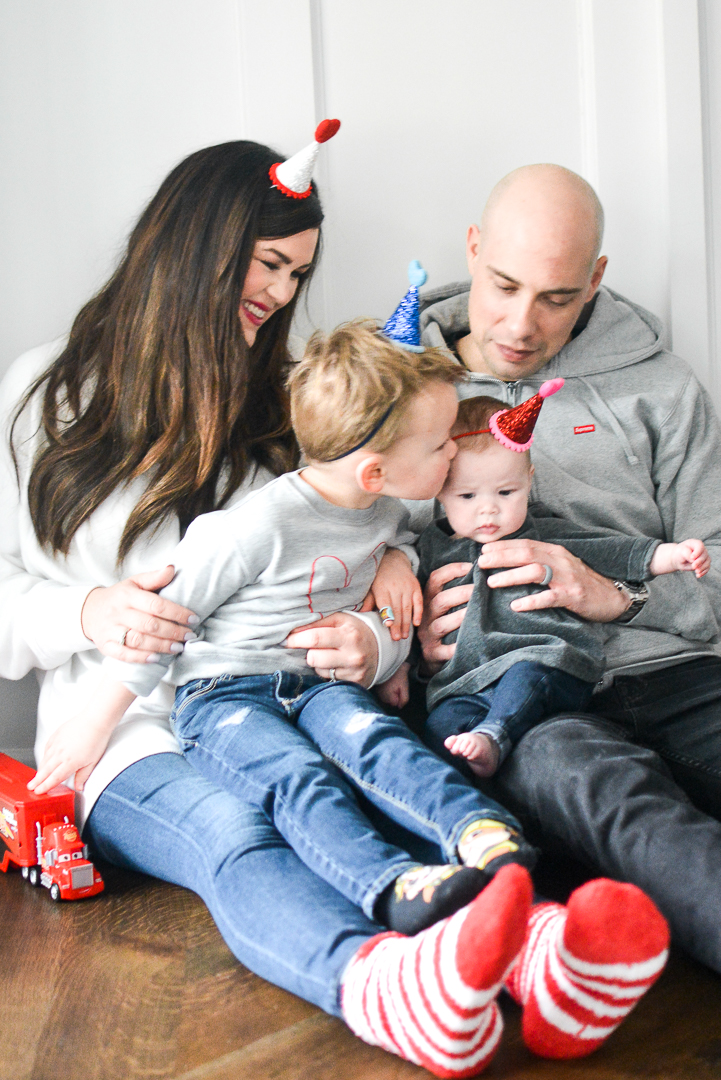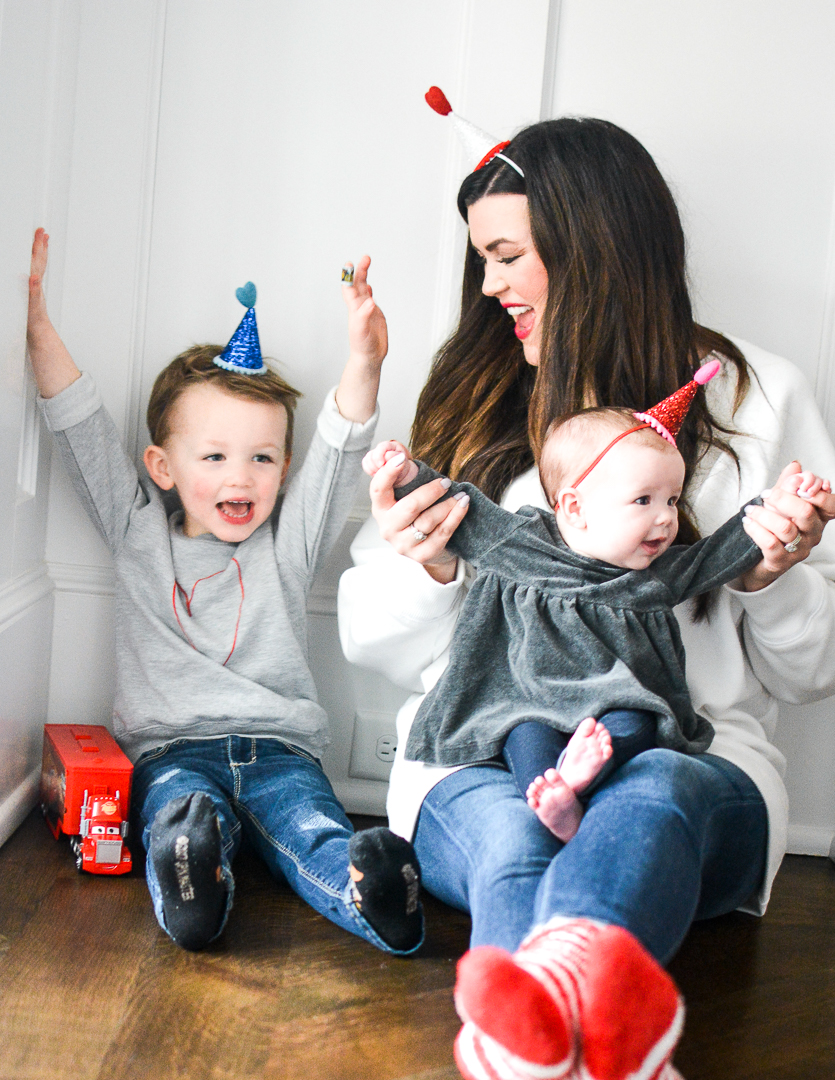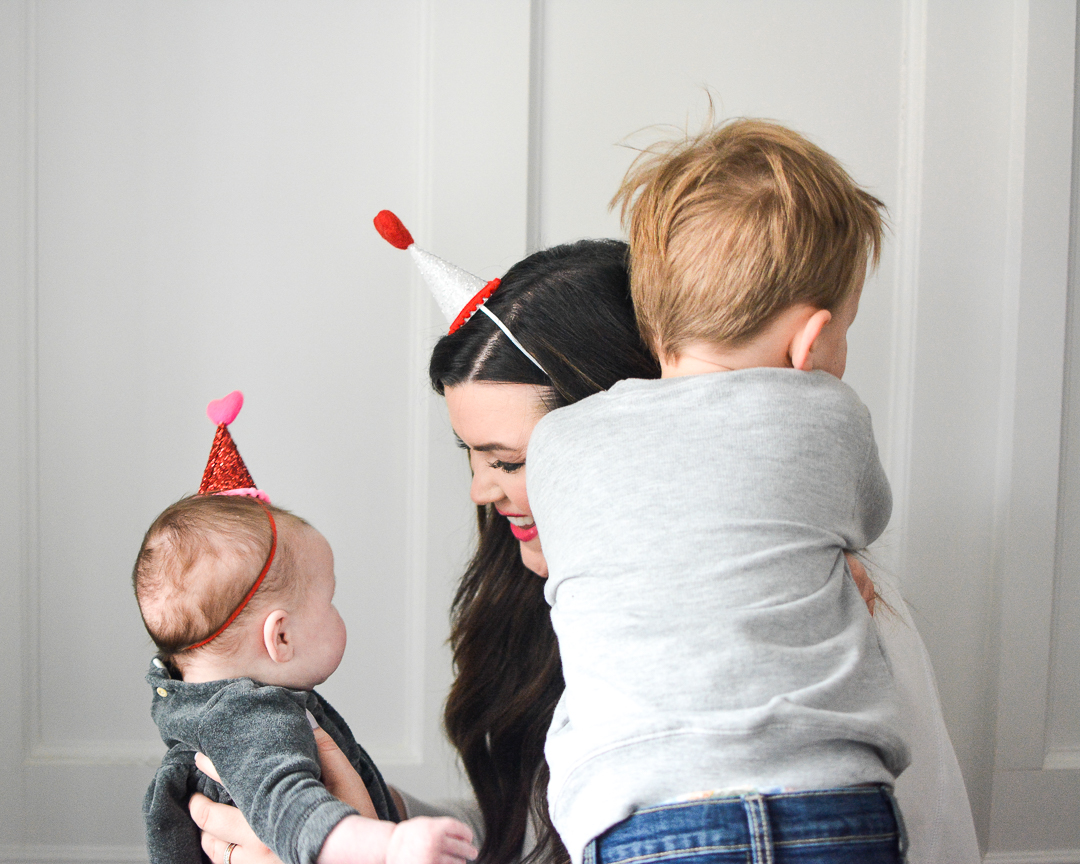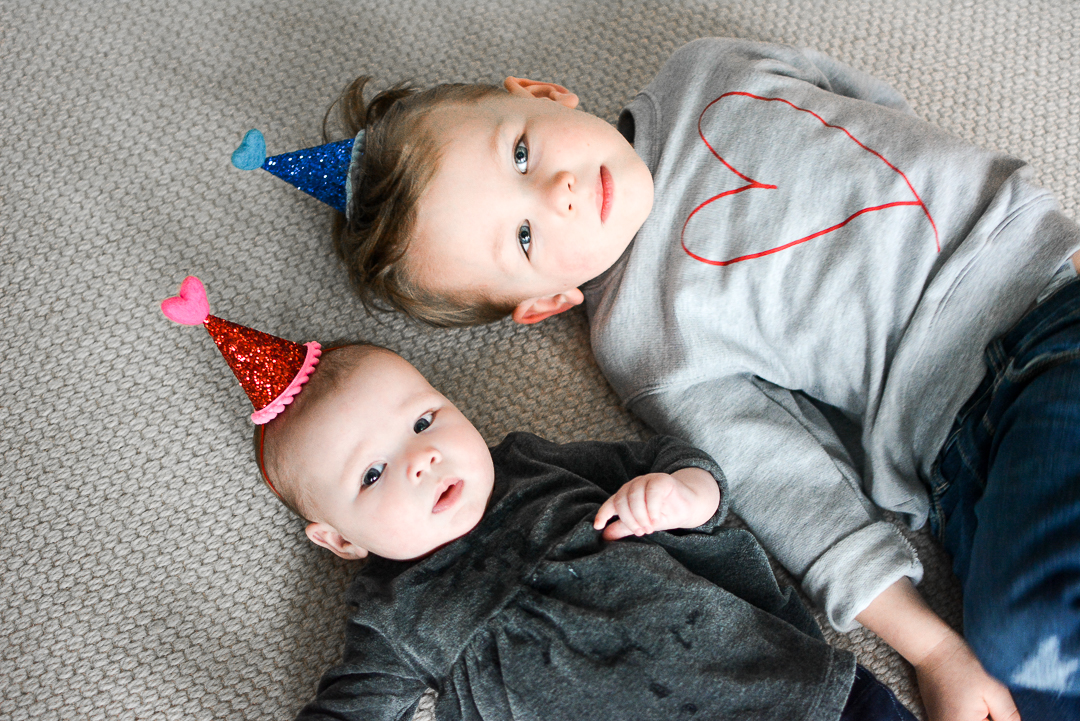 Happy Valentine's week, everyone!!!
xoxo
Lindsey
SaveSave
SaveSave
SaveSave
SaveSave