Hi, sweet friends!
While Valentine's Day is just around the corner, a group of friends and I recently got together to show you ideas for a Galentine's Day celebrations.  What is Galentine's Day some of you might ask?  It's a time to celebrate friendships and to thank your girlfriends for the important role that they play in your life.  Our hosts, Meghan, from the blog I'm Fixin' To, and Courtney from  Courtney Fashionista did an incredible job creating an event that promoted both laughter, bonding and sharing.  I am so excited to share the details with you all!
                                                                                             __________
The Cast of Characters
As I mentioned previously, Meghan and Courtney spearheaded this event.  It was a perfect opportunity for some of us local Raleigh bloggers who have formed special relationships to spend time together.  I feel incredibly fortunate to have a group of girls who are not only bloggers but friends.  They understand and value the importance of lifting each other up with the blogging world and provide continuous support.  The other girls who joined were Angela from the blog Head to Toe Chic, Jessica from Linn Style and Stephanie from A Style of her Own.  It's a great group of girls all with different personalities, unique senses of style and a variety of interests.  Let's just say that lack of laughter is never an issue!  I also want to give a shoutout to Glory from Glory Roze Photography for capturing all of the events of the day.
Images by Glory Roze Photography
The Space
The event was located at Level7 Rooftop Bar within the AC Hotel, located in North Hills.  I had never been there before and was completely impressed with the design of the space.  Not only is the view from the rooftop pretty fantastic, the interior design of the cocktail lounge inside is cool, modern but radiates warmth.  If you live locally, Level7 is a must-visit.  I can only imagine how amazing the rooftop experience will be once spring rolls around.  Additionally, if you have plans to visit the Raleigh area in the near future, I highly recommend that you look into a possible stay at AC Hotel Raleigh North Hills.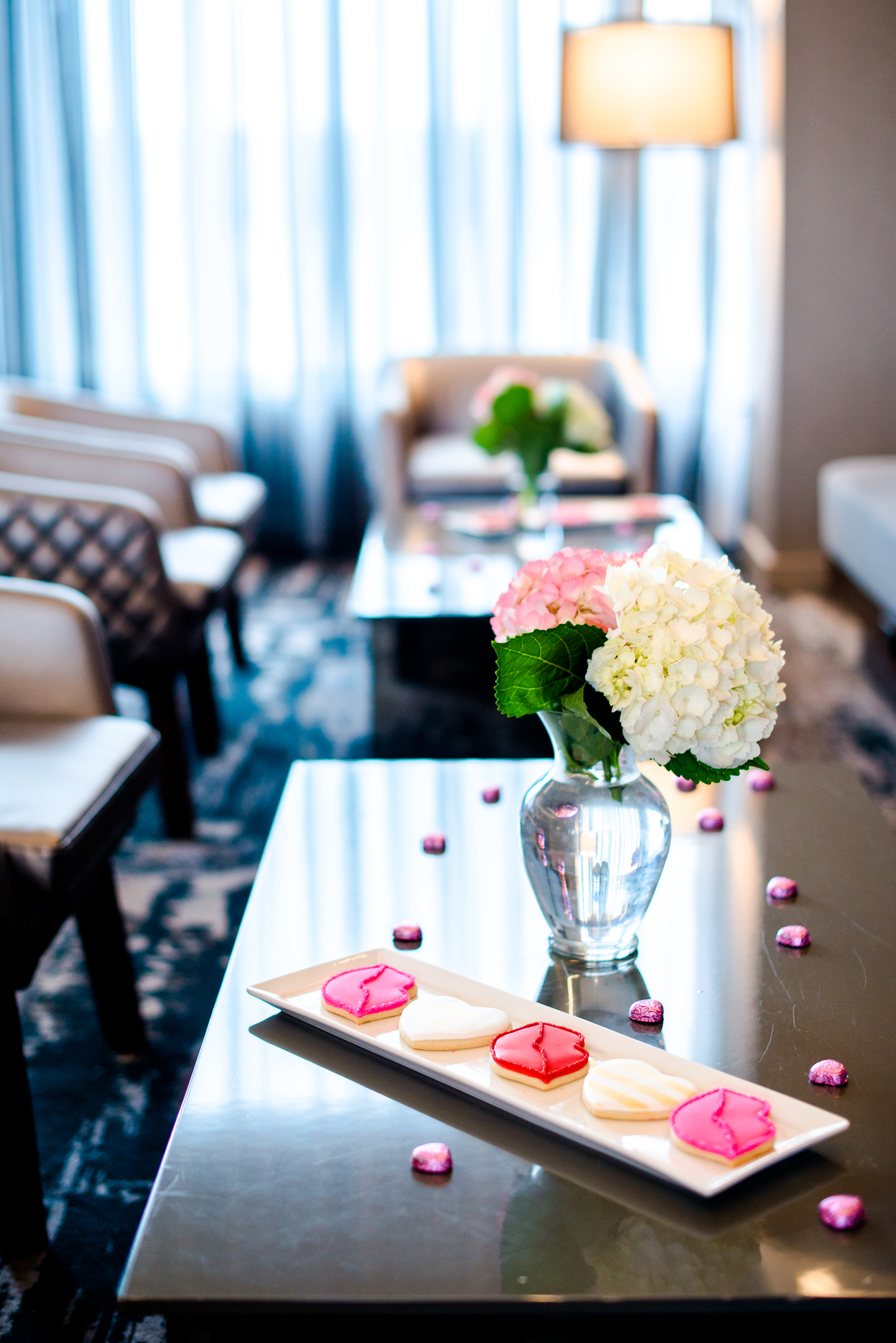 The Entertainment
One of the best parts of the day was learning how to make a flower crown, courtesy of Amanda form Petals on the Go.  She is the mind behind Raleigh's first local flower truck.  The truck allows for her to travel to events anywhere in the area.  Basically, she brings the entertainment to you.  Pretty amazing concept, right?  She has such a nice way about her and made learning how to make the crowns both fun and non-intimidating.  If you live locally, I HIGHLY recommend thinking about contacting her for future baby or bridal showers, girls day out events or any other special event when your guests would love to make their own flower crown!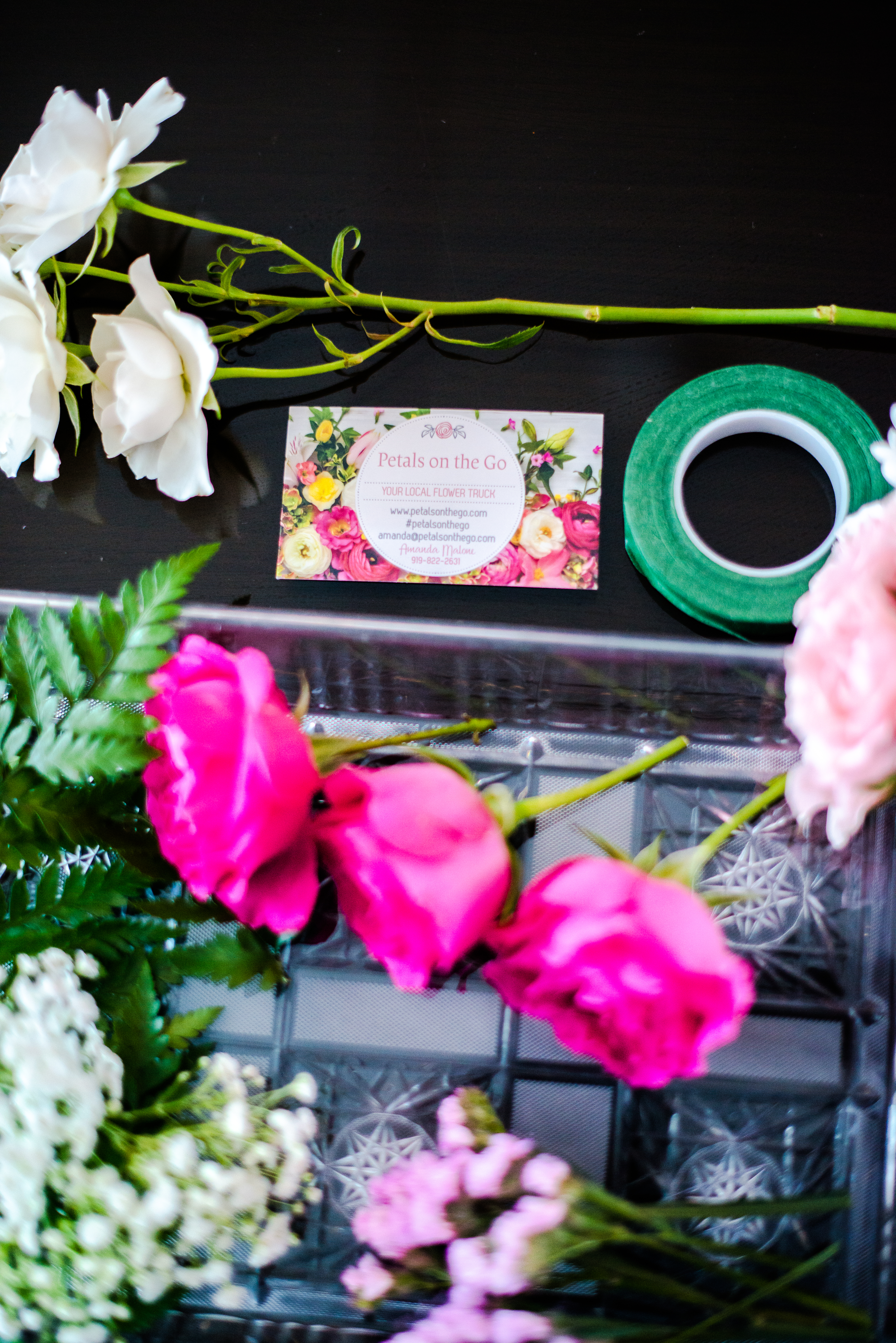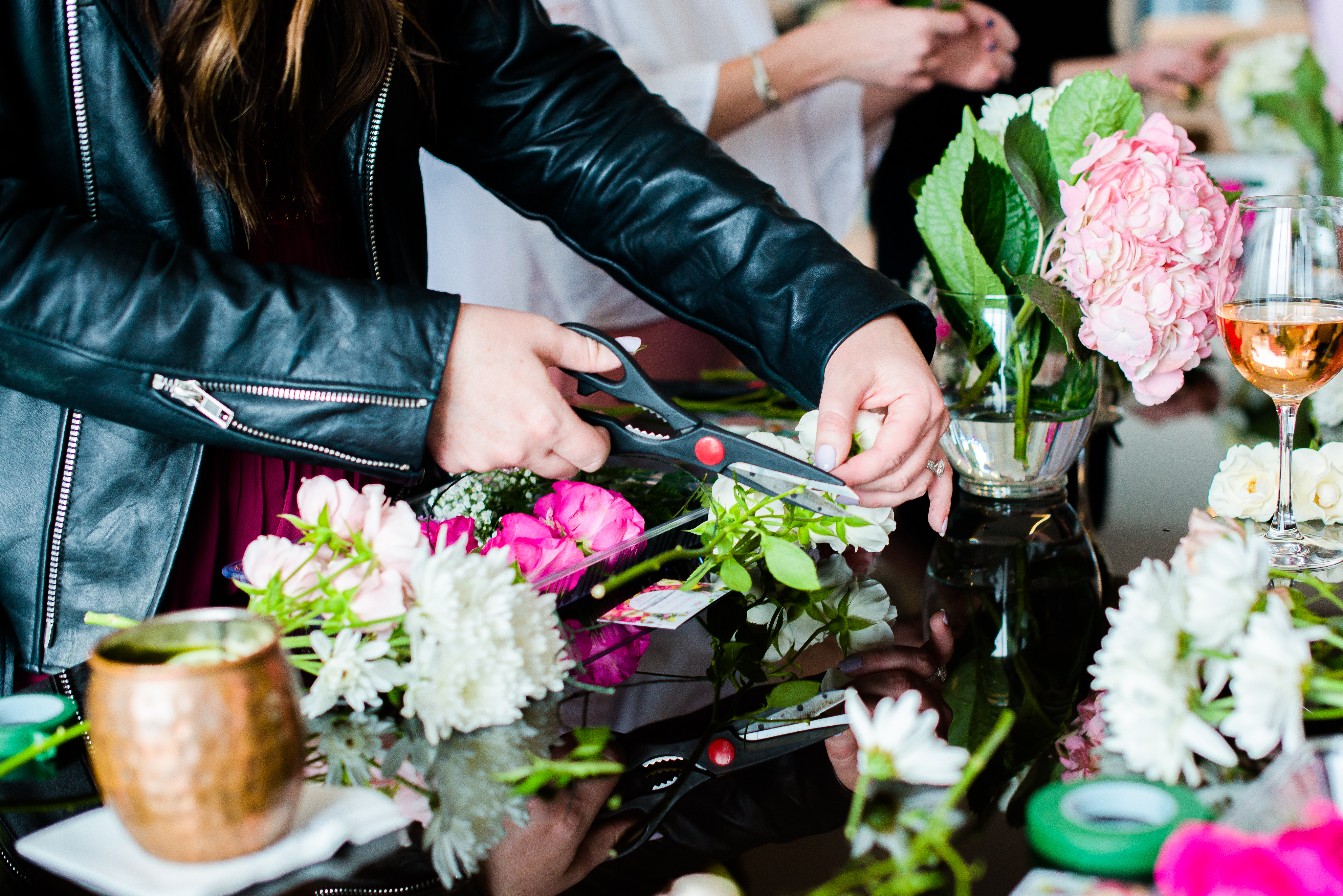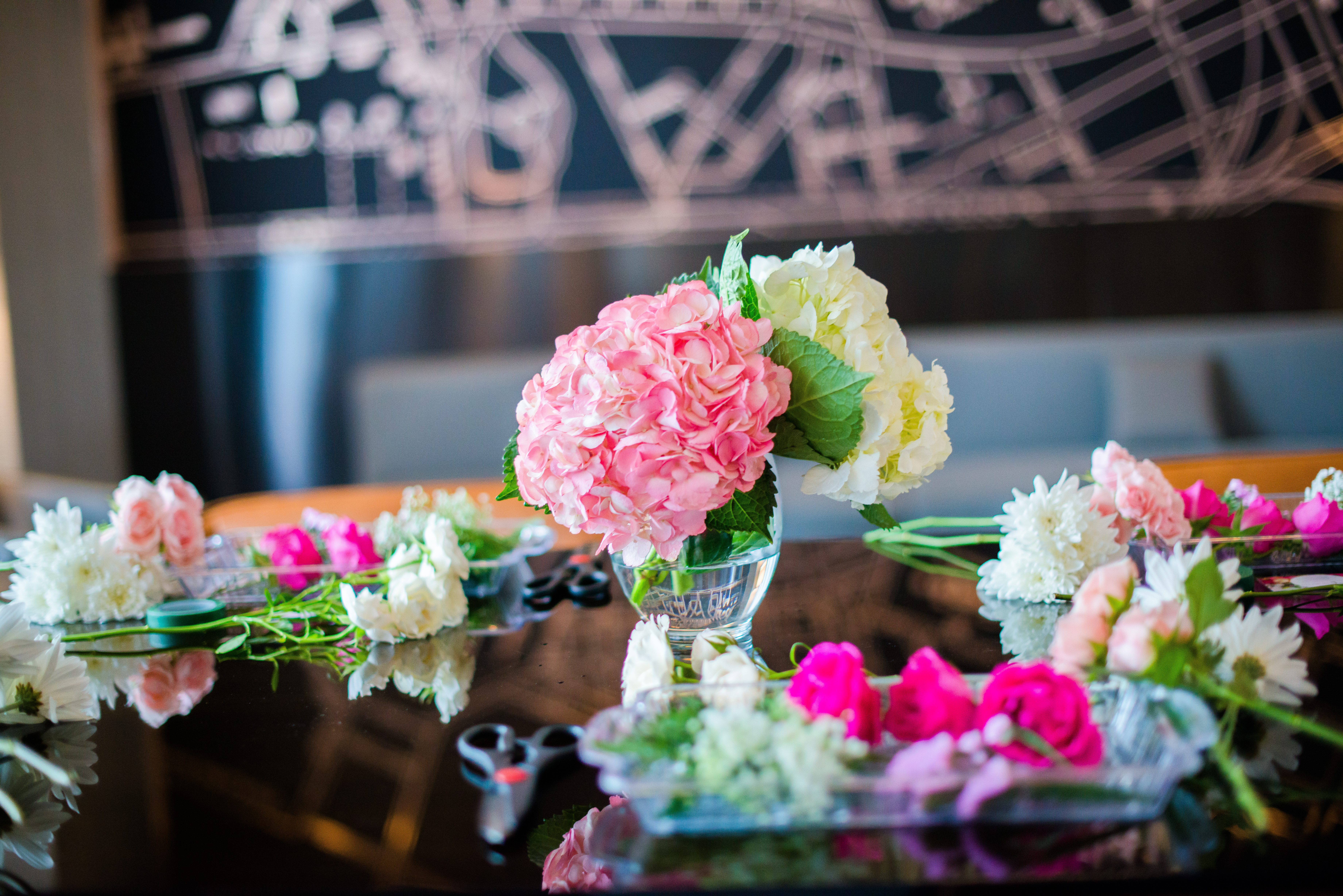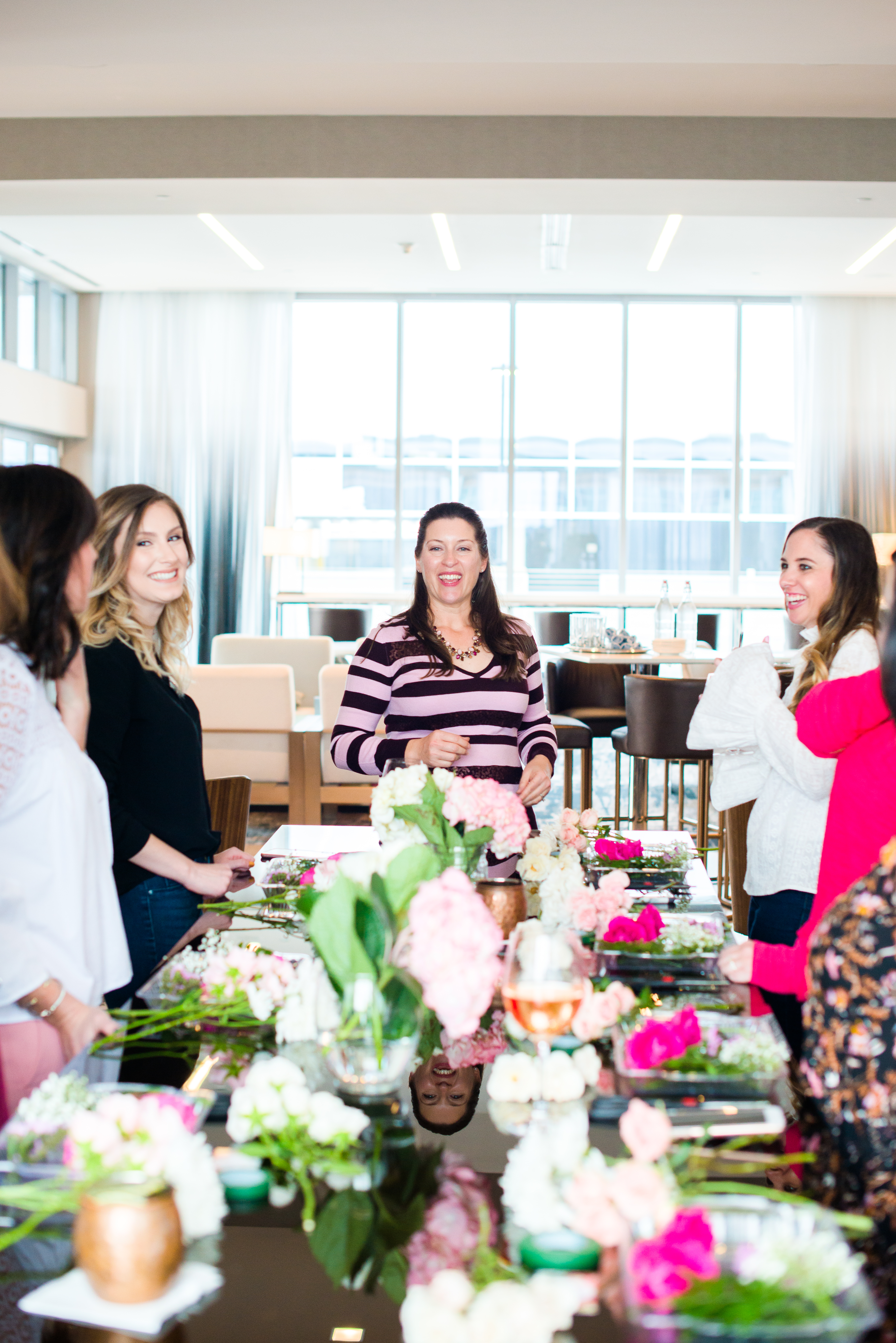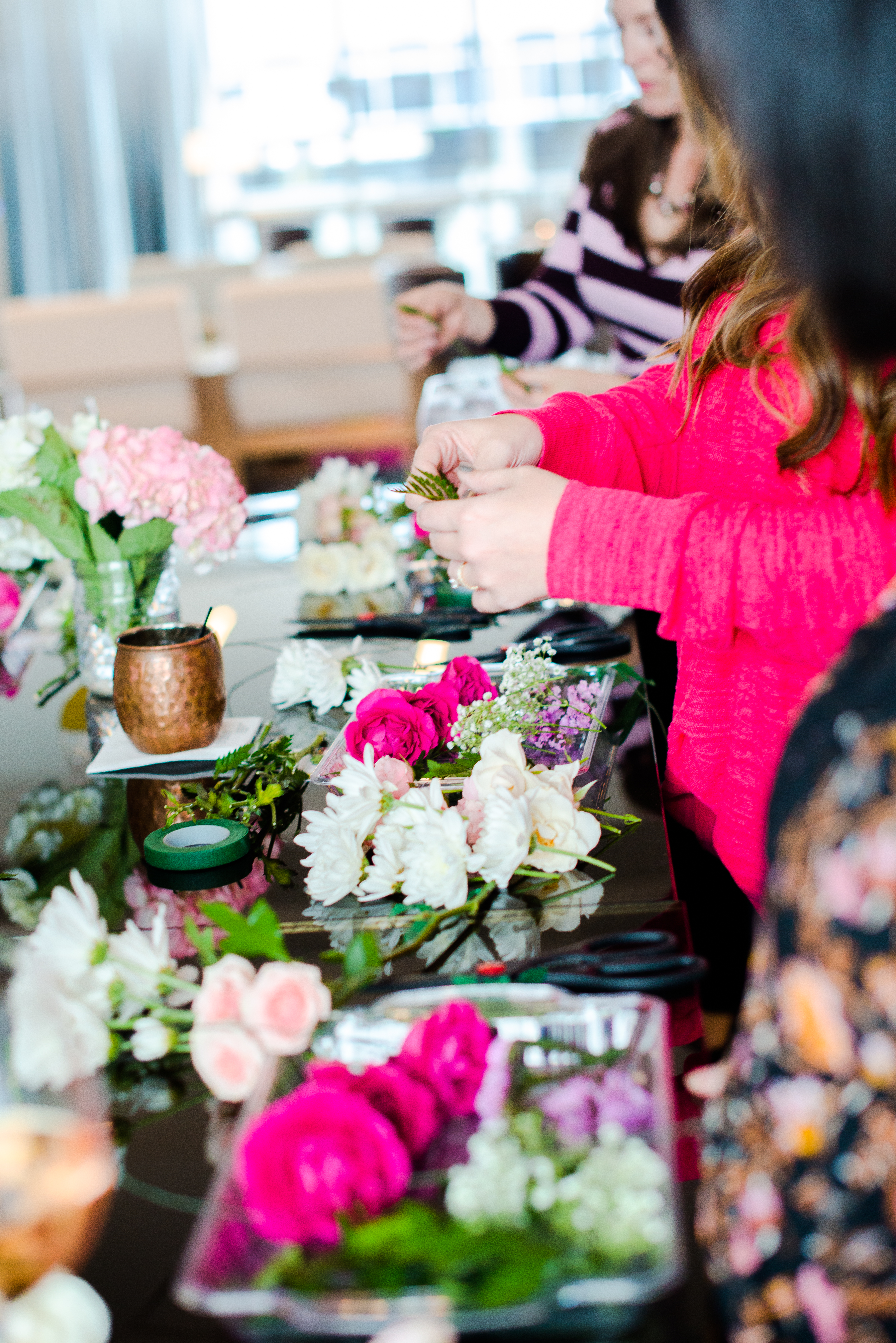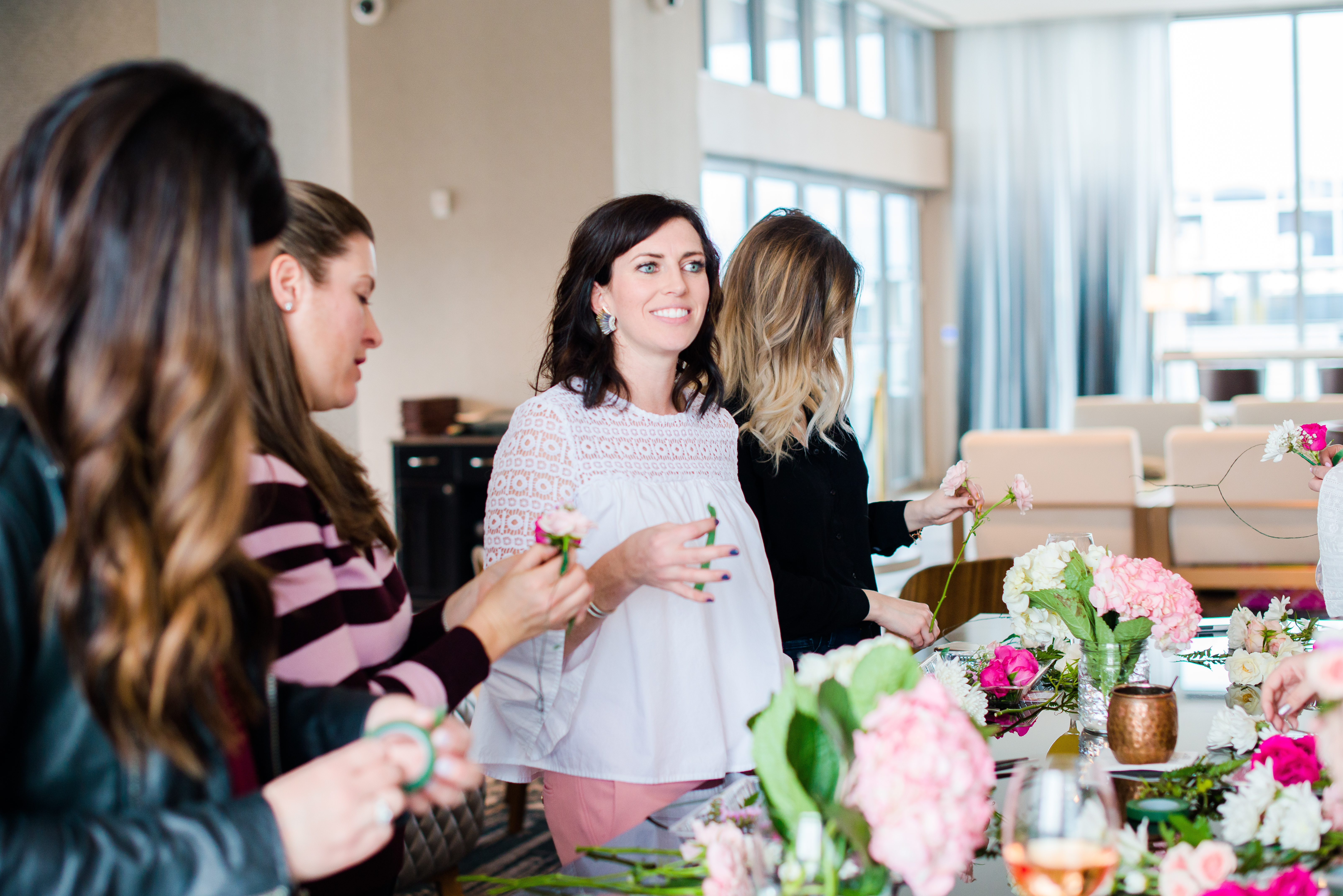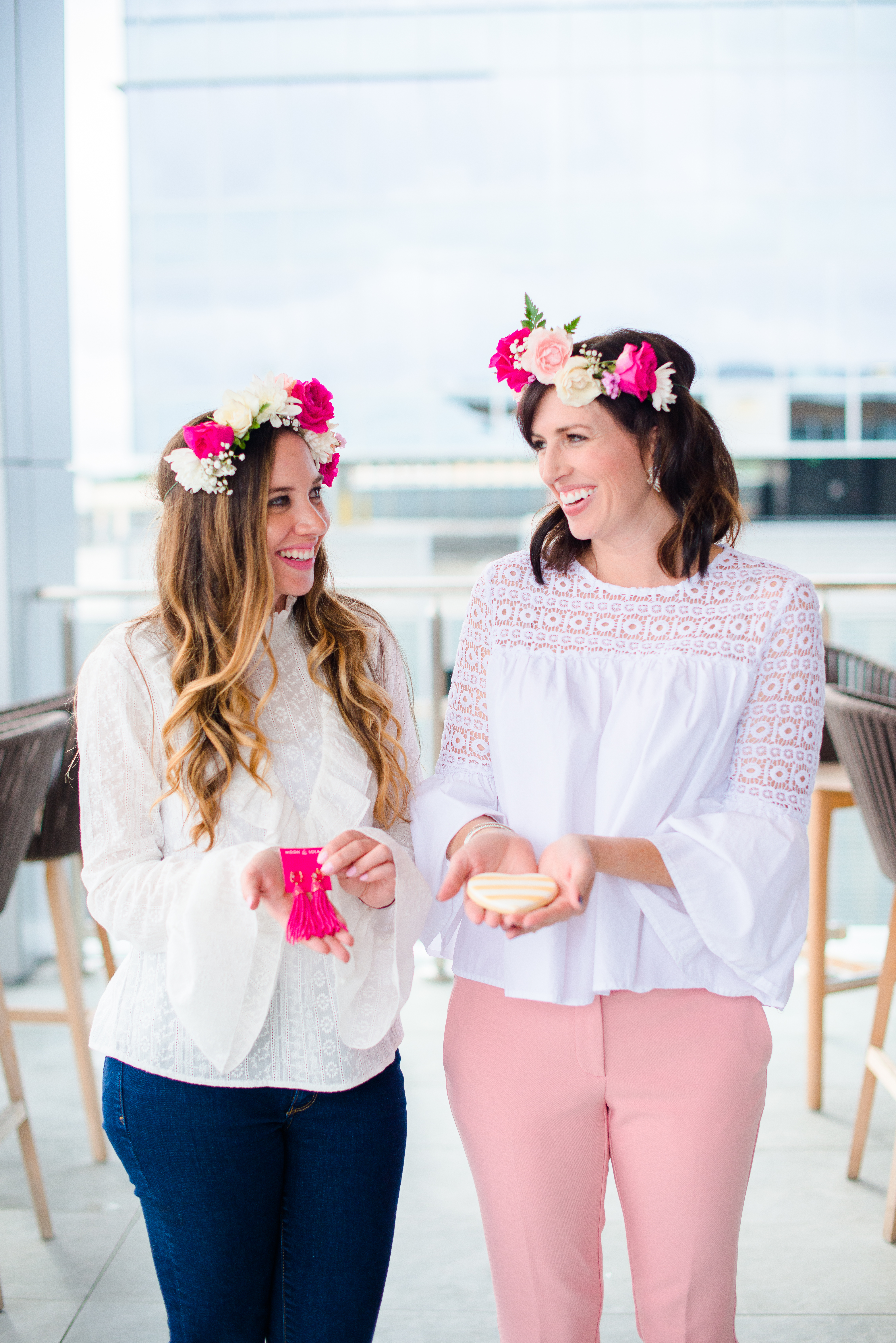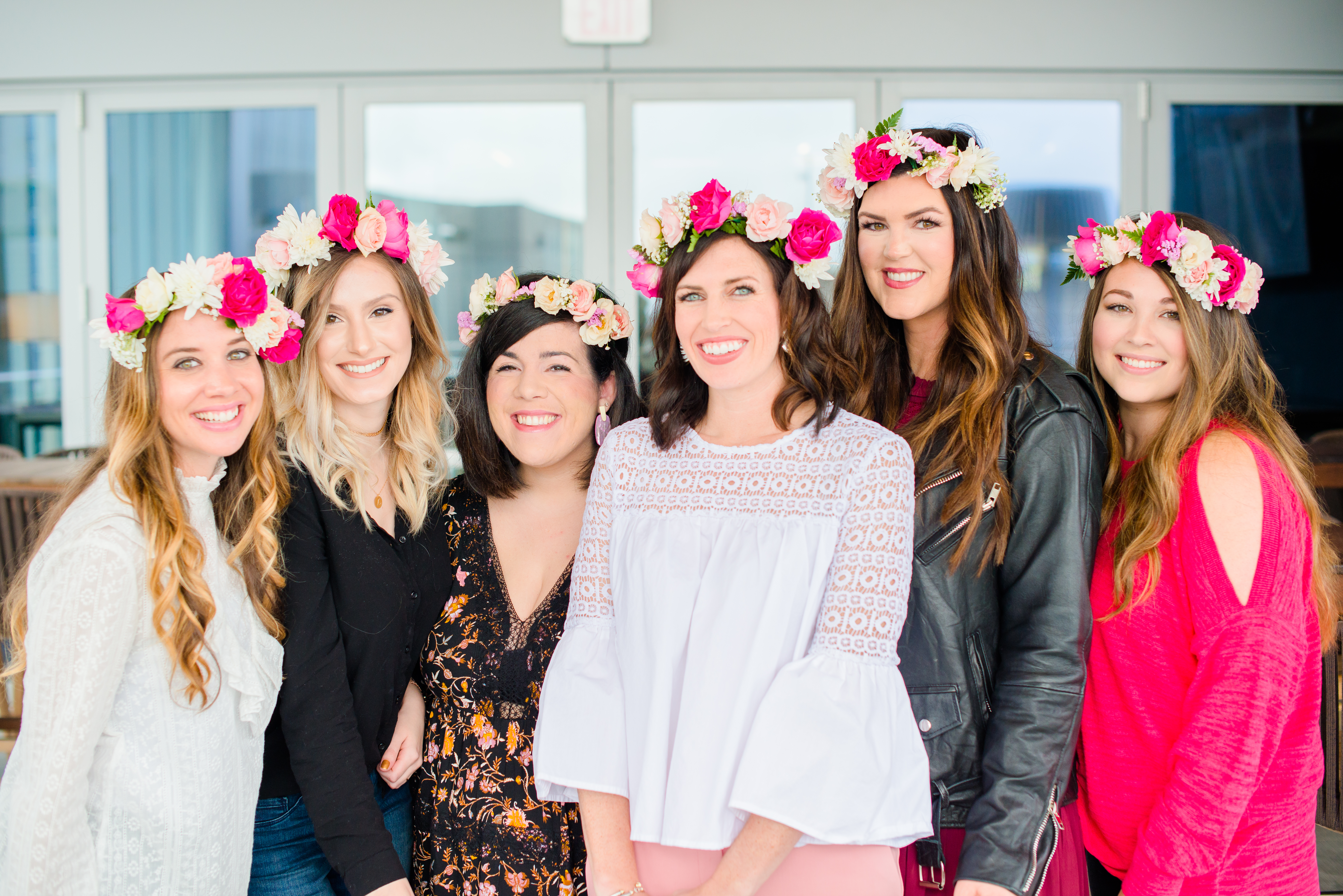 The Yummy Goodness
Okay, let's just talk about the food at Level7.  Oh. My. Gosh.  It was so delicious that we literally ate every last bite.  The food is tapas style so it as perfect for our group.  We were able to taste several items from the menu, each one delectable in its' own right.  As far as the beverages go, we all tried a variety of drinks.  I ordered the Cider Mule and could have happily had a few…you know, if I didn't have small children to be responsible for once I arrived home.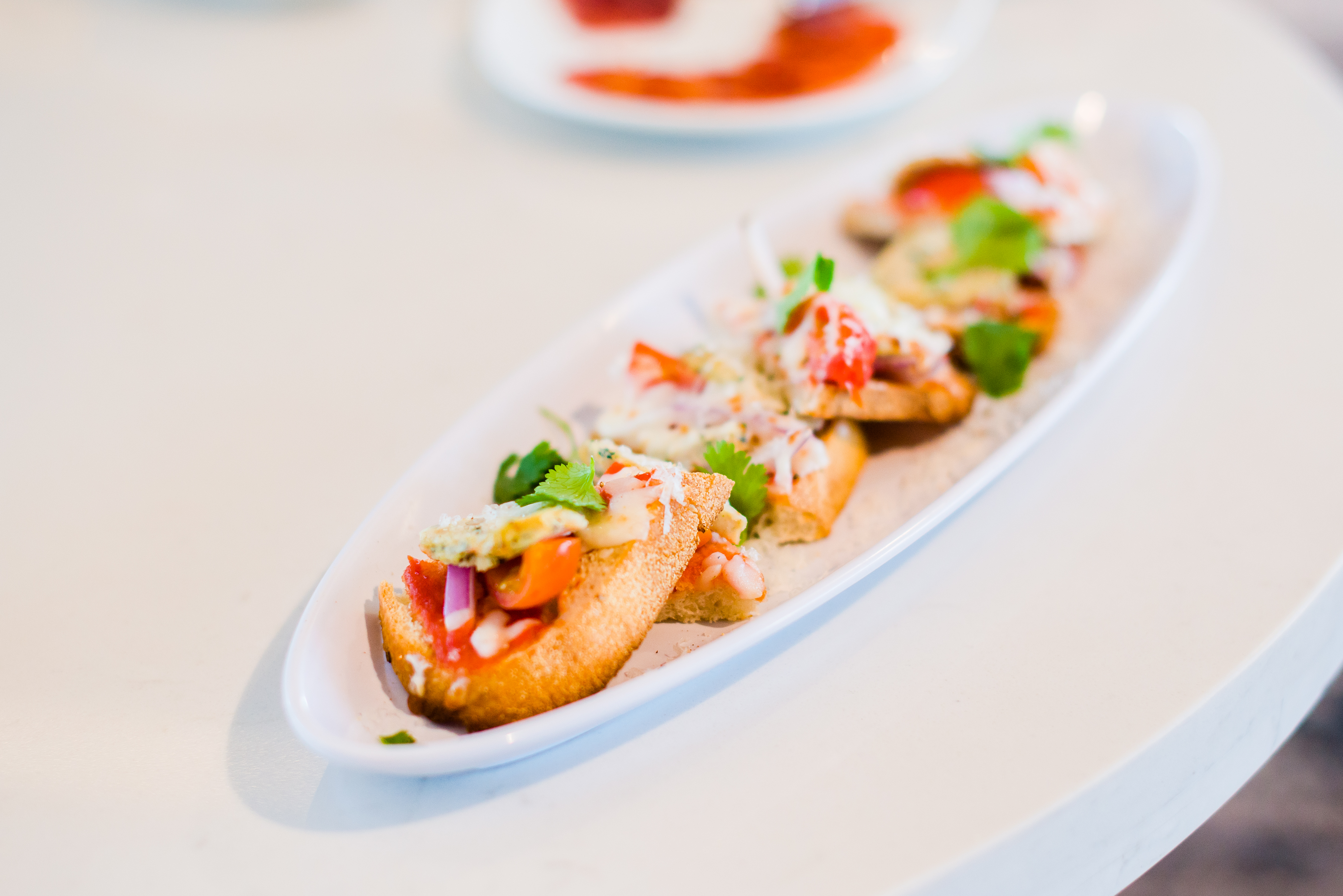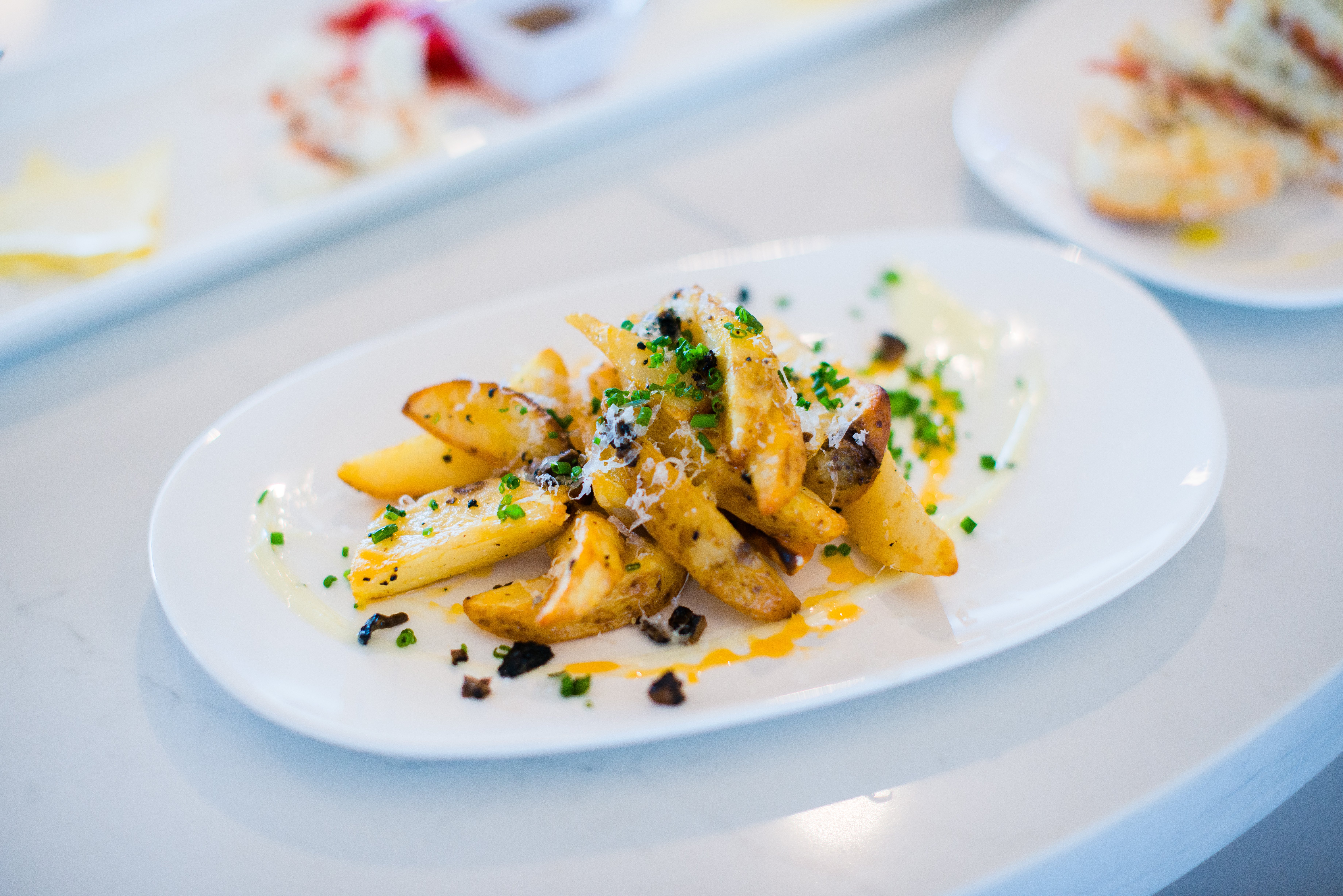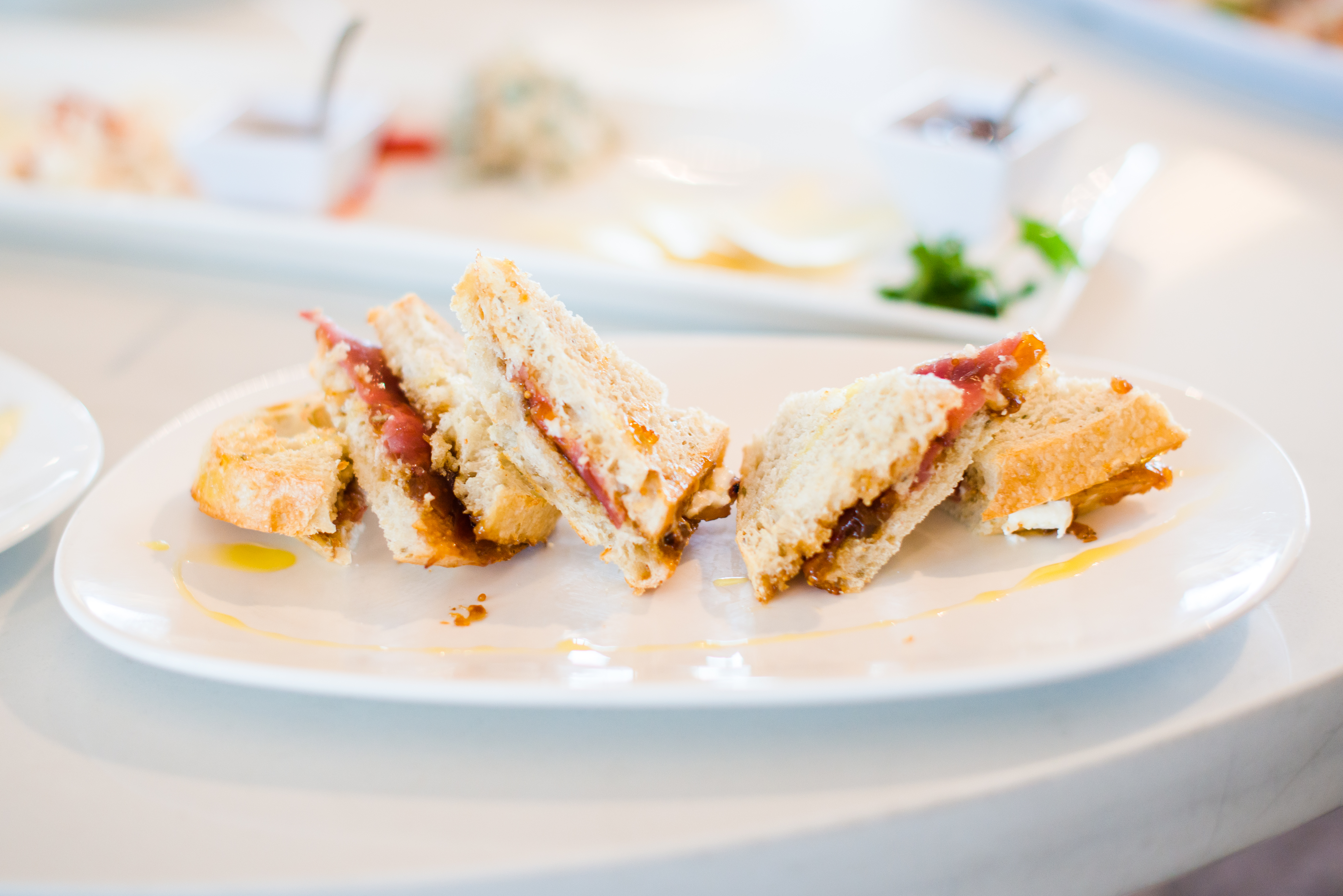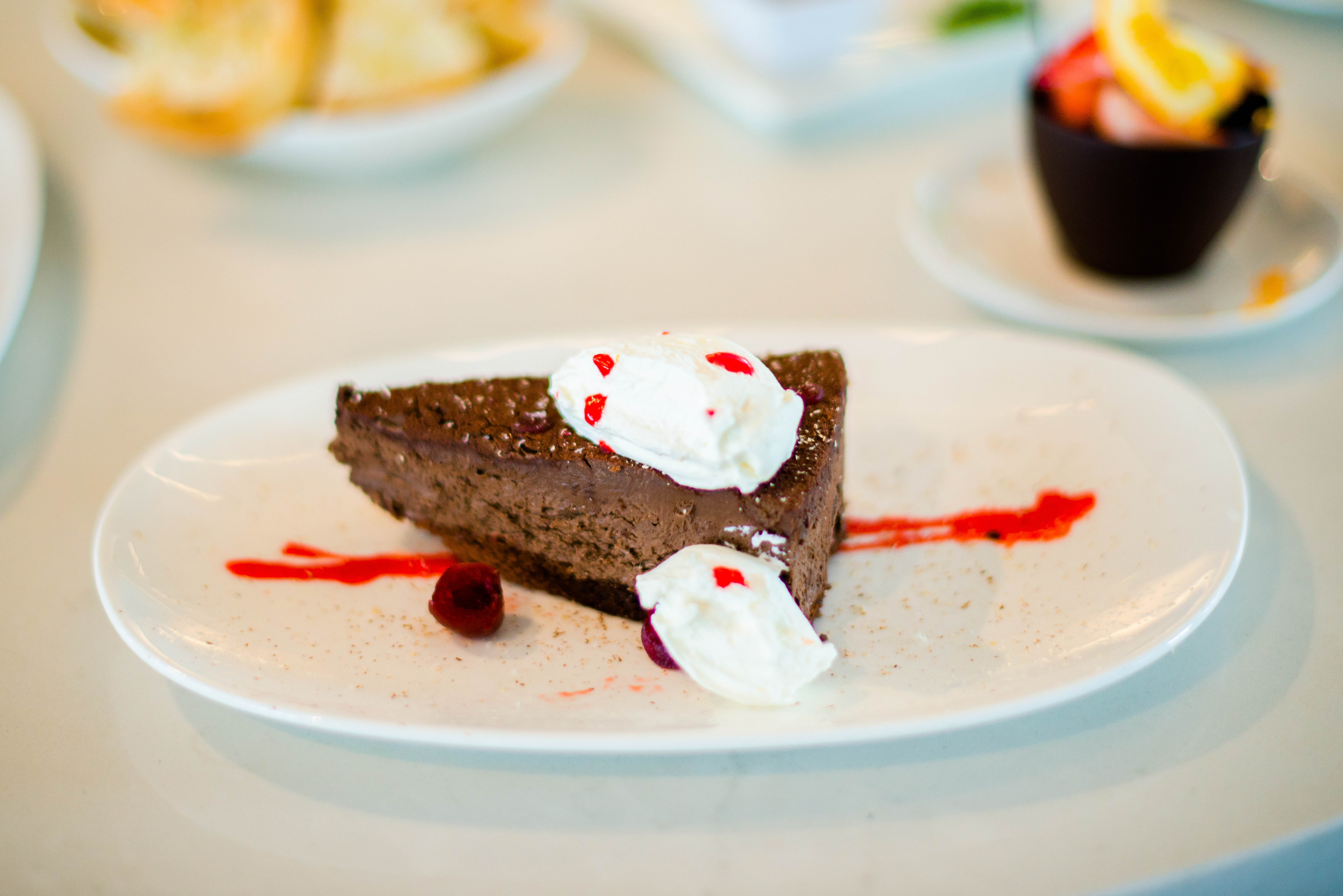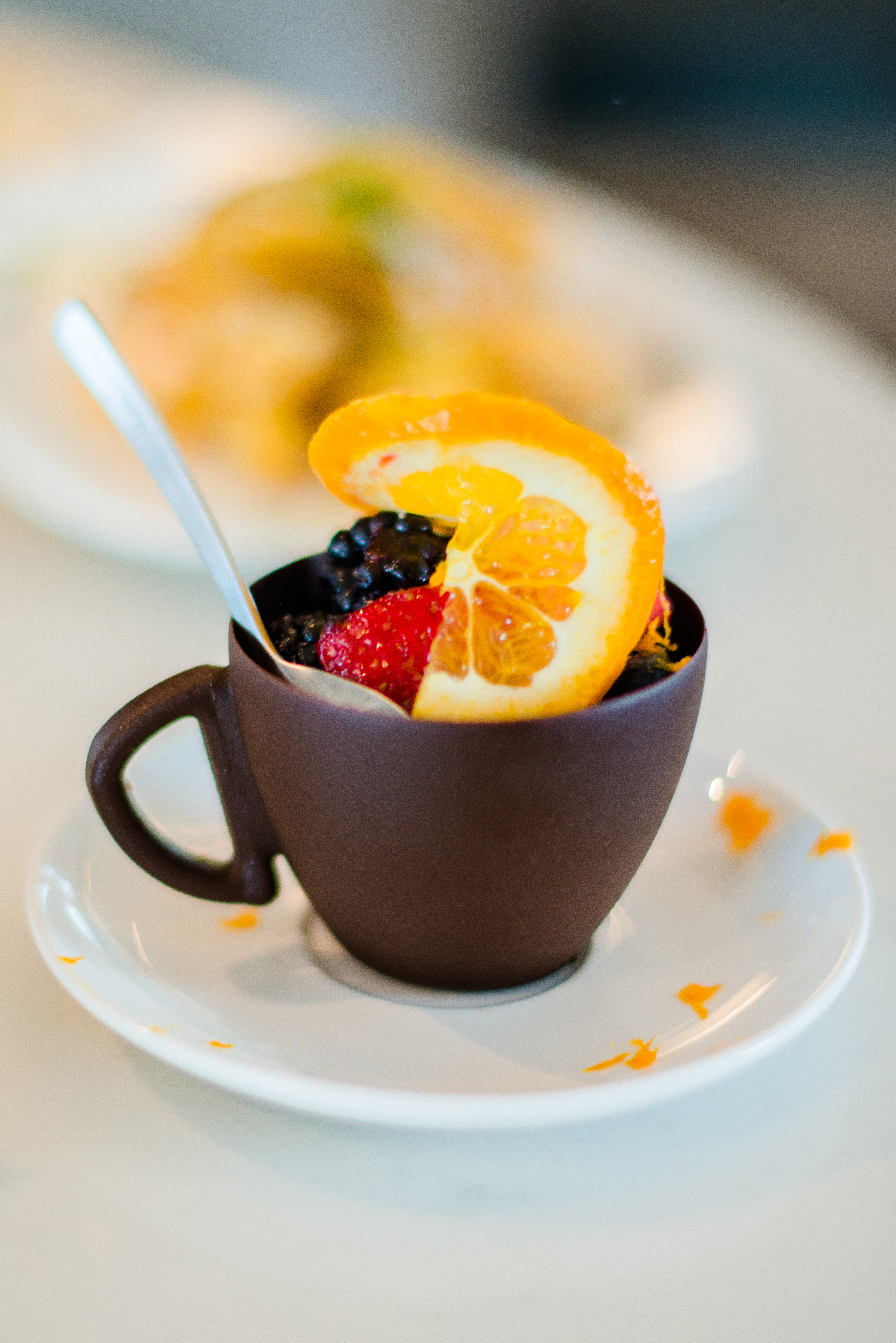 For dessert, A Southern Sugar Bakery provided us with adorable Valentine's Day cookies.  They have provided cookies for several of my family events including Ryan's baby shower and a couple of birthdays.  These two girls are unbelievably talented…their cookie decorating skills are unreal.  While they made yummy sugar cookies for the event, I would be doing you a disservice if I didn't mention that they also make INSANELY good sea salt chocolate chip cookies.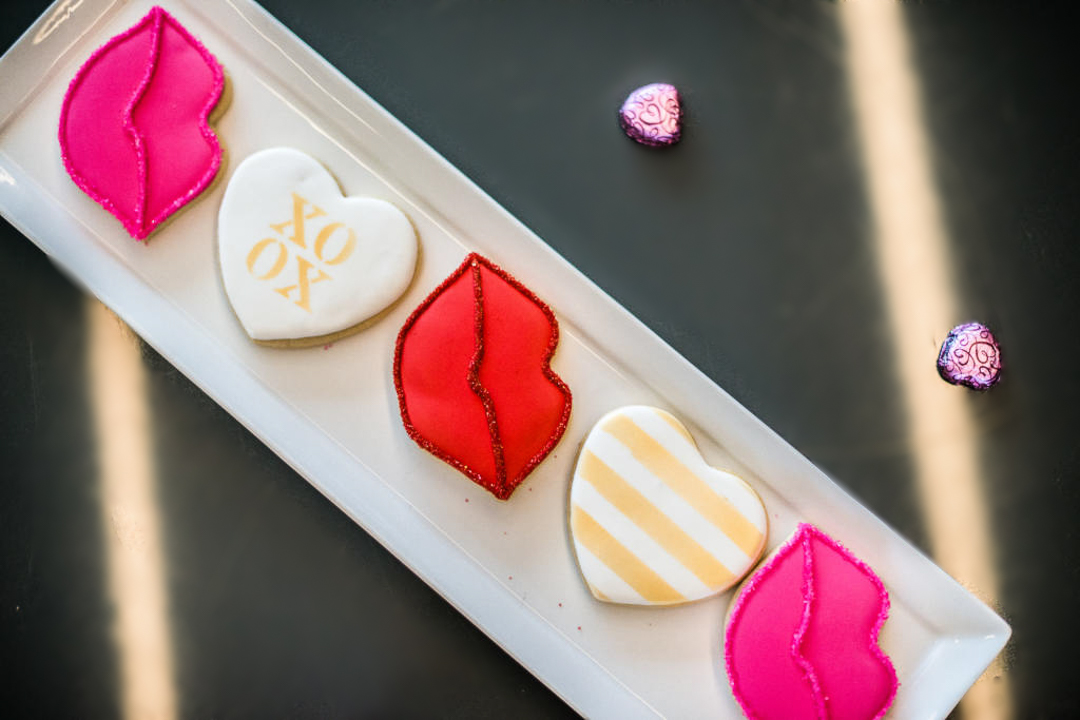 The Gifts
Locally-based company Moon & Lola provided all of us girls with adorable earrings in pink and white.  Perfect to wear on Valentine's Day!
It was a pretty great day spent with a group of girls who I'd happily take as my Galentine's any time!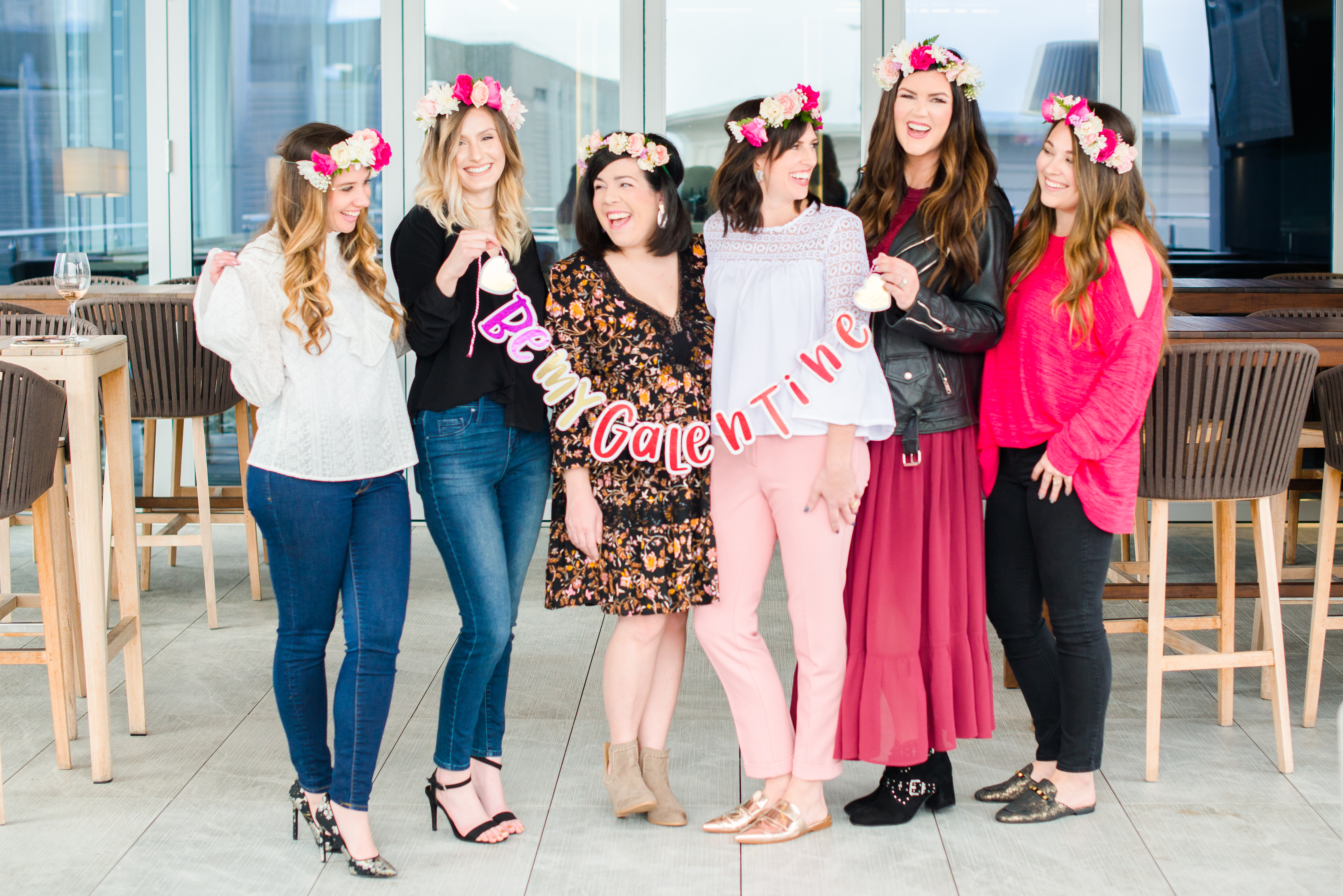 Hope you enjoyed the post and gained a little inspiration for your very own celebration!
xoxo
Lindsey
SaveSave
SaveSaveSaveSave
SaveSave
SaveSave