It's no secret that I have a deep-rooted love for black denim.  In the winter, I find myself pulling on a pair of blue jeans and then switching them out with a black pair before I walk out the door.  There's just something about them that makes me feel more styled…even when an outfit was just grab and go.  (Now that I typed that out, it makes me think that doing a shoot in which I style the same outfit with both blue and black jeans so you can see the difference might be fun.)  It's interesting because black denim is so versatile.  It can add a bit of edge to one look while adding polish and sophistication to another.
Over the weekend, I paired a favorite cozy sweater with one of my go-to pairs of jeans.  This particular pair is great because they are high-waisted.  Post-baby, I won't even look at denim that doesn't offer a 9 or 10-inch rise. This pair has a 9-inch rise so they cover the entire tummy area and hit just above the belly button.  For those of you who don't feel you need to "hide" that area (those were the days), this pair is great because it allows for a cute front tuck without appearing like its' too high.  The ripped knees are cool because they are apparent at first glance.  They are cut more like slits so they appear when you move.  It's such a unique detail.
Alright, I'm off to try and get everyone ready.  Ryan is heading to school while Emerson and I head out to meet my mom for a quick shopping excursion.  My mom has a gift card that is about to expire so naturally we will join her and make sure she spends it all.  With the flu being so rampant recently, we have barely gone on any outings so this mama is stoked.  We are heading to a department store kind of off the beaten path so hopefully there won't be too may people around.  Fingers crossed!
Have a wonderful day!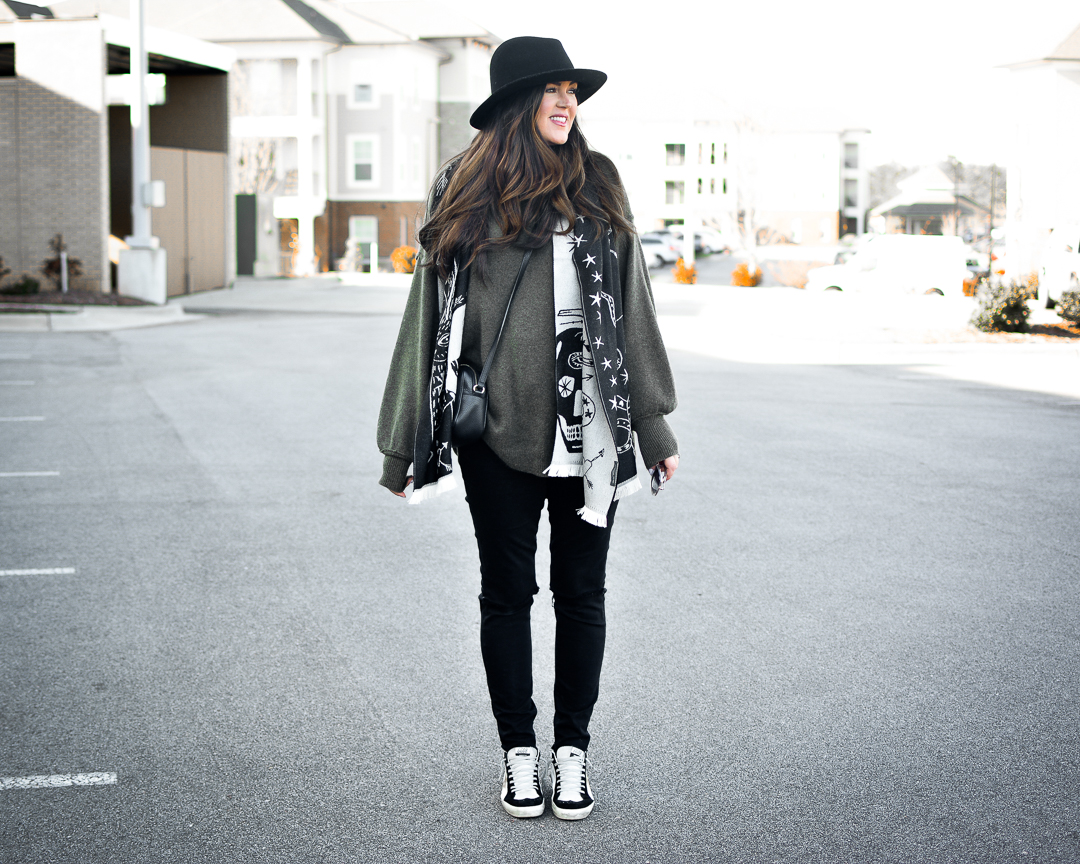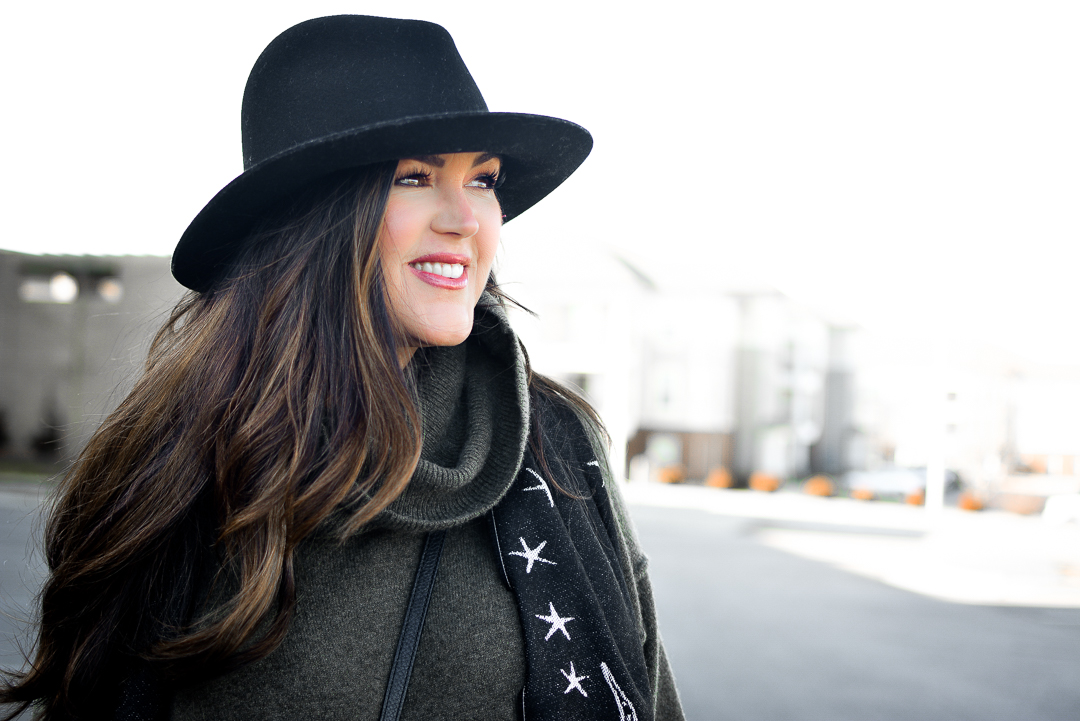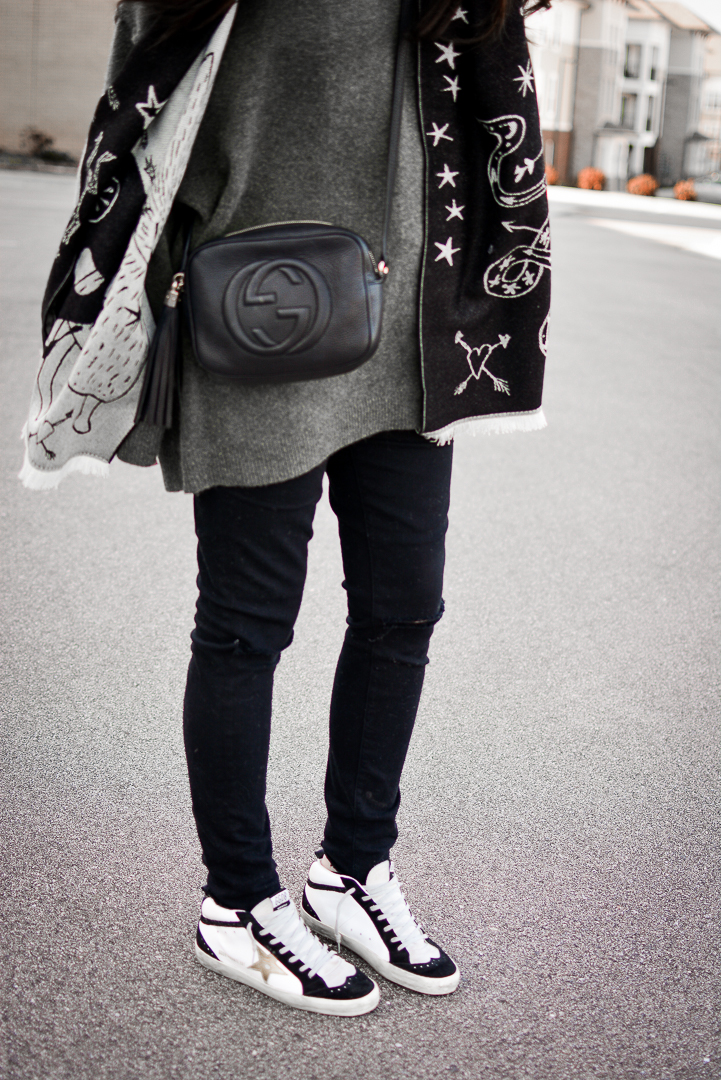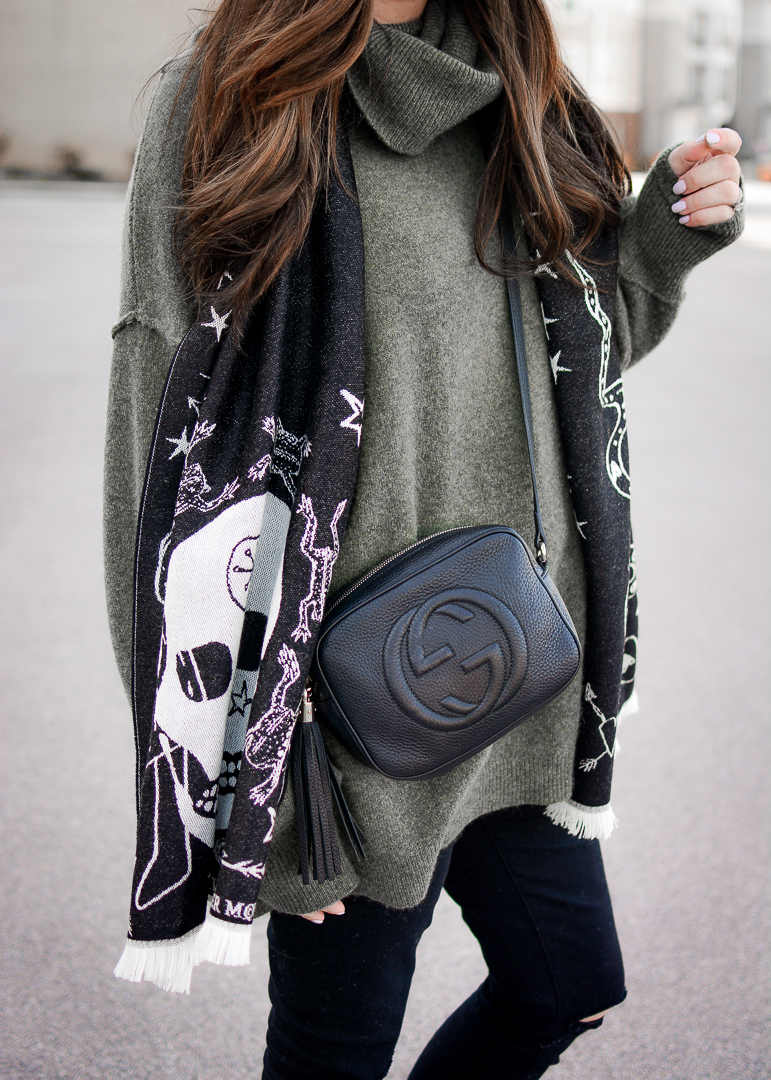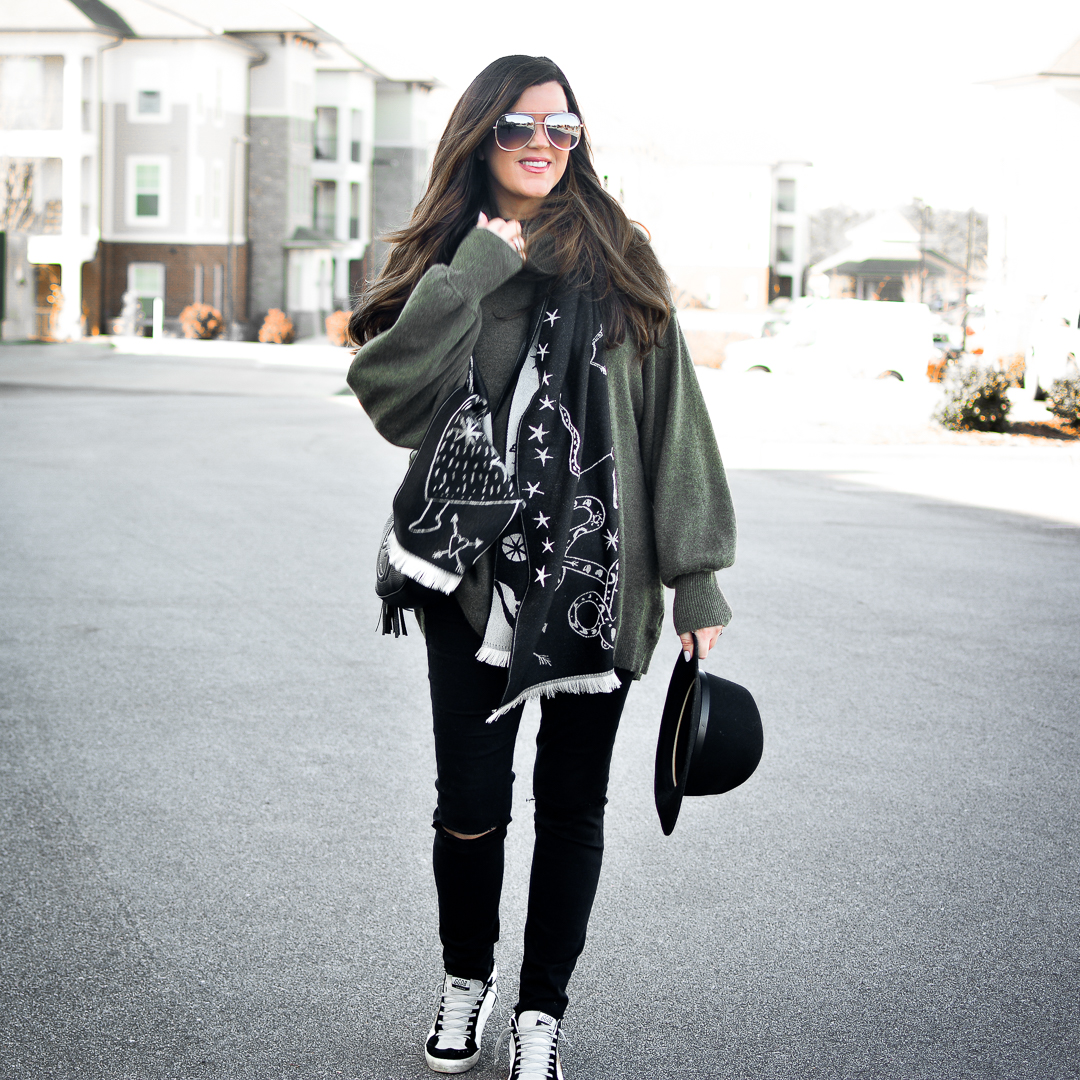 xoxo
Lindsey
SaveSaveSaveSave