few weeks ago, my little family of three met up with my friend and photographer, Cat Wilborne, to capture some images.  It was important to me that we have special photographs to remember our last days as a family of three before baby Emerson entered the world.  I also wanted to forever have pictures of me with what will be my final pregnant belly.  Despite being so ill the first five months during my pregnancies, I absolutely LOVED being pregnant.  Feeling my sweet babies move and kick inside me is my favorite feeling I will ever experience.  Part of me was even sad when they were born only because providing a home for them inside my belly made me feel so content…peaceful even.  It is difficult to believe that I will not feel that beautiful movement inside ever again.  Because that belly was a home to five babies but we only have two here with us today, both David and I are have decided to count our lucky stars and enjoy our family of four.  I'll likely write a post about that decision sometime in the future as there are several more reasons that helped us confidently land on that decision.
We are so thankful that we were able to shoot this pictures (three weeks before Emerson's due date) because our sweet girl decided to surprise us and make her appearance less than a week later!  Also, you may have noticed by now that Ryan is obsessed with construction vehicles.  A least one vehicle makes it into every photoshoot and during this particular shoot, it was his excavator.  Seeing it in his tiny hand will forever make me smile when I look at these images in years to come.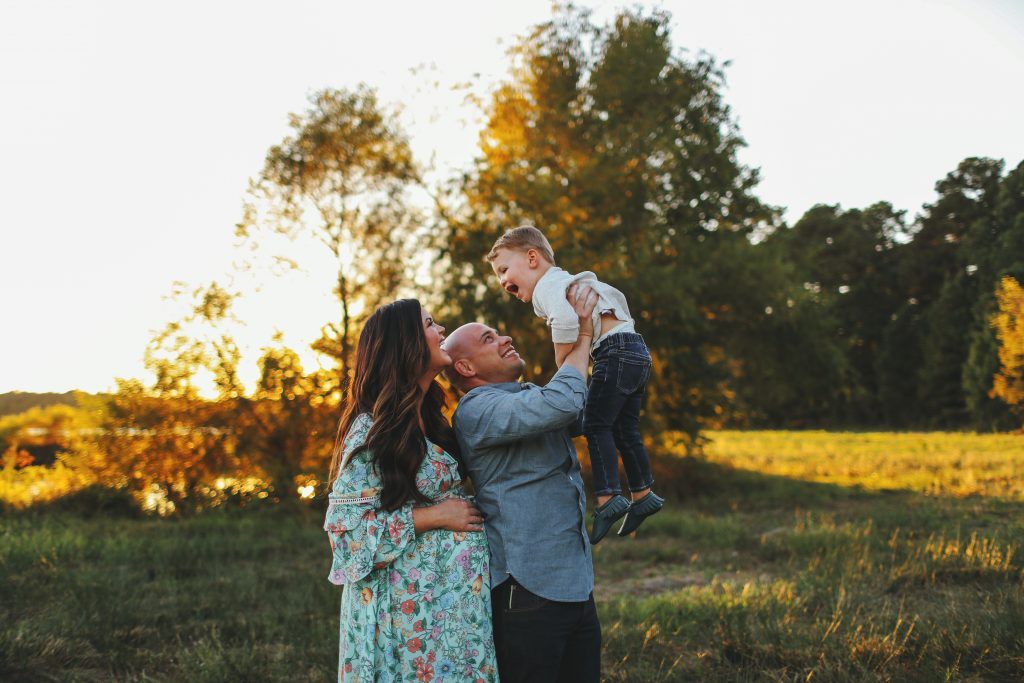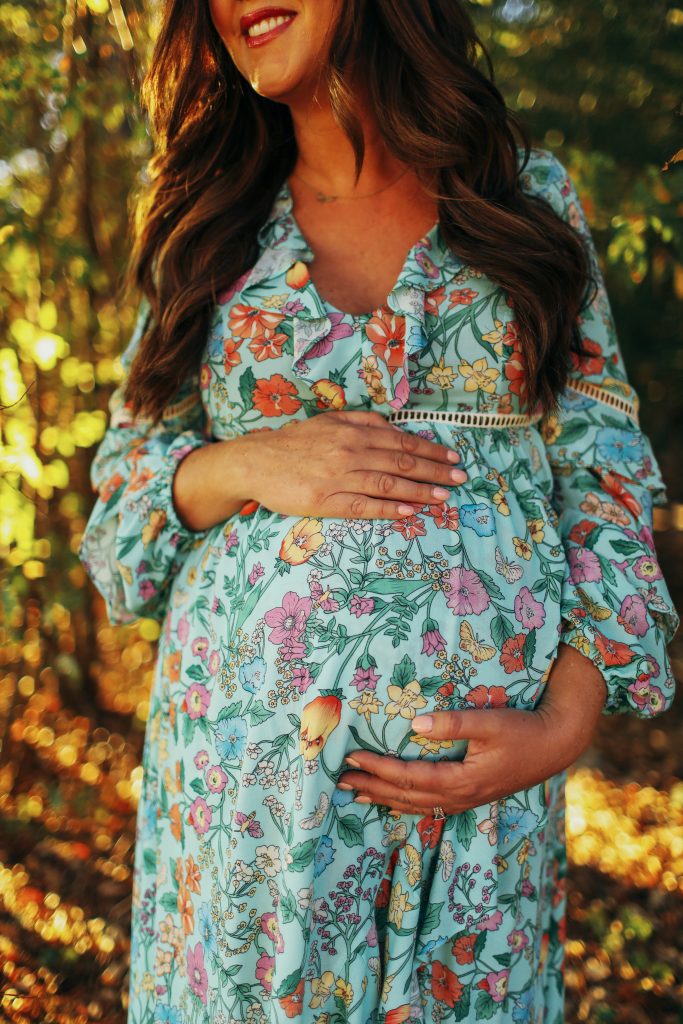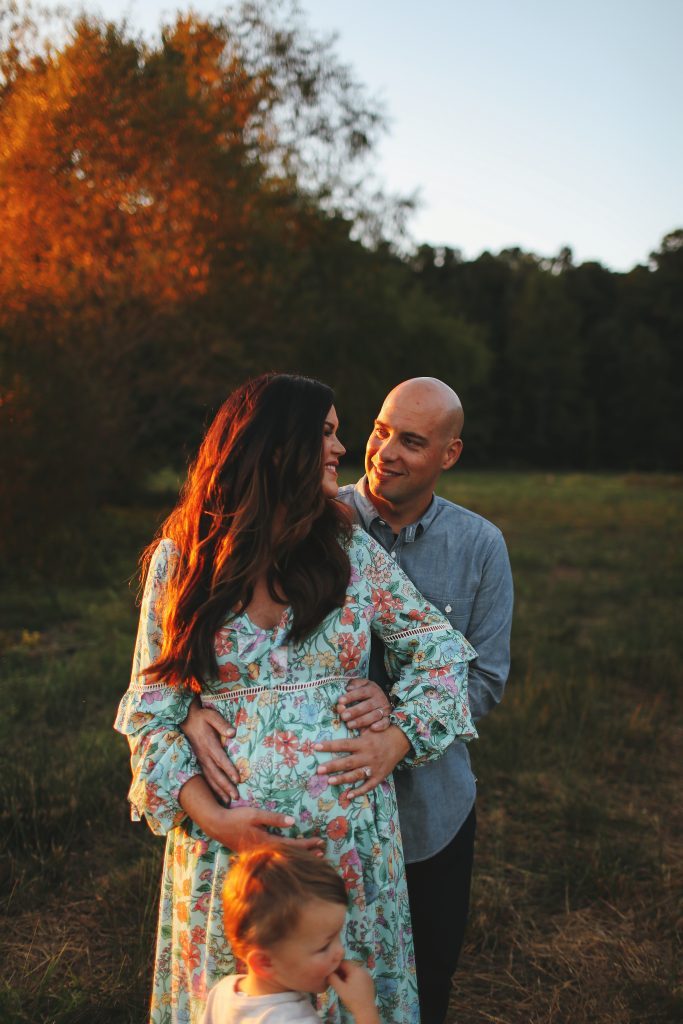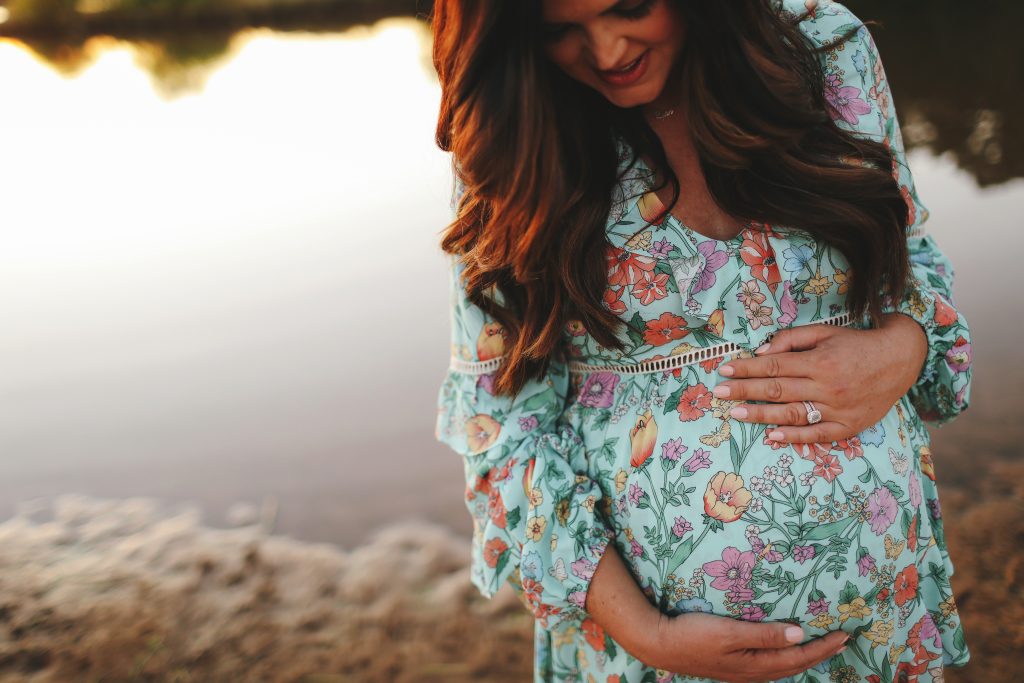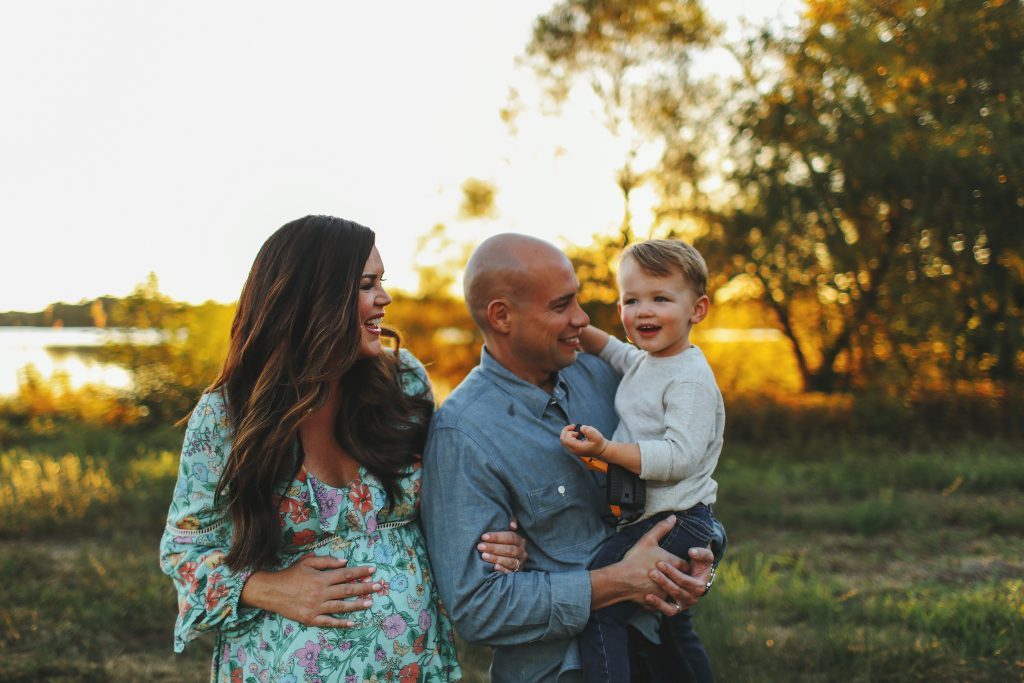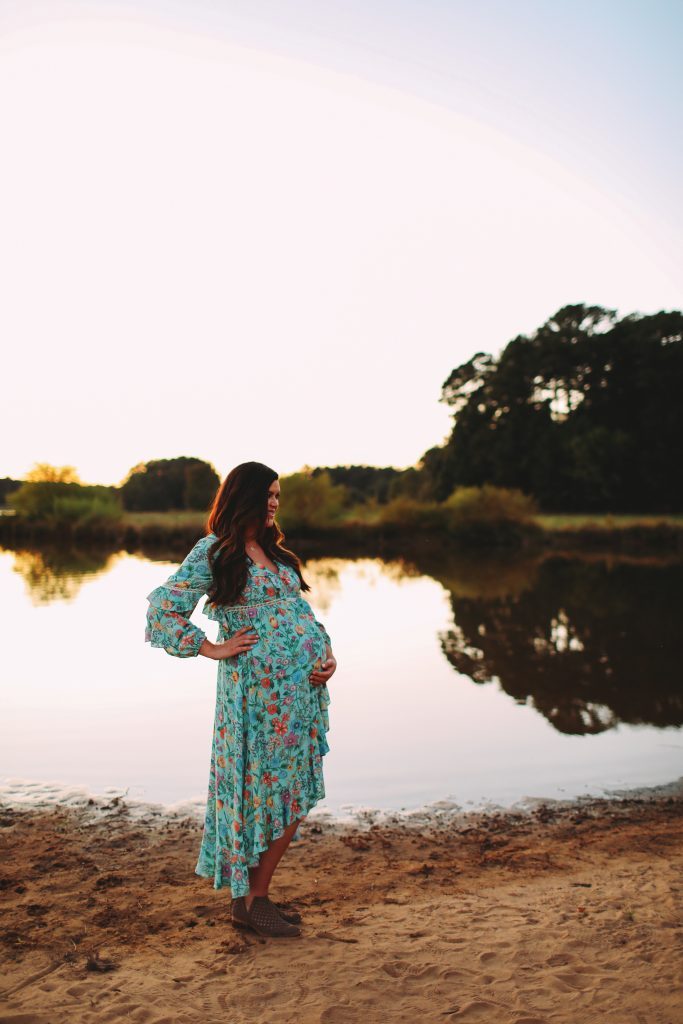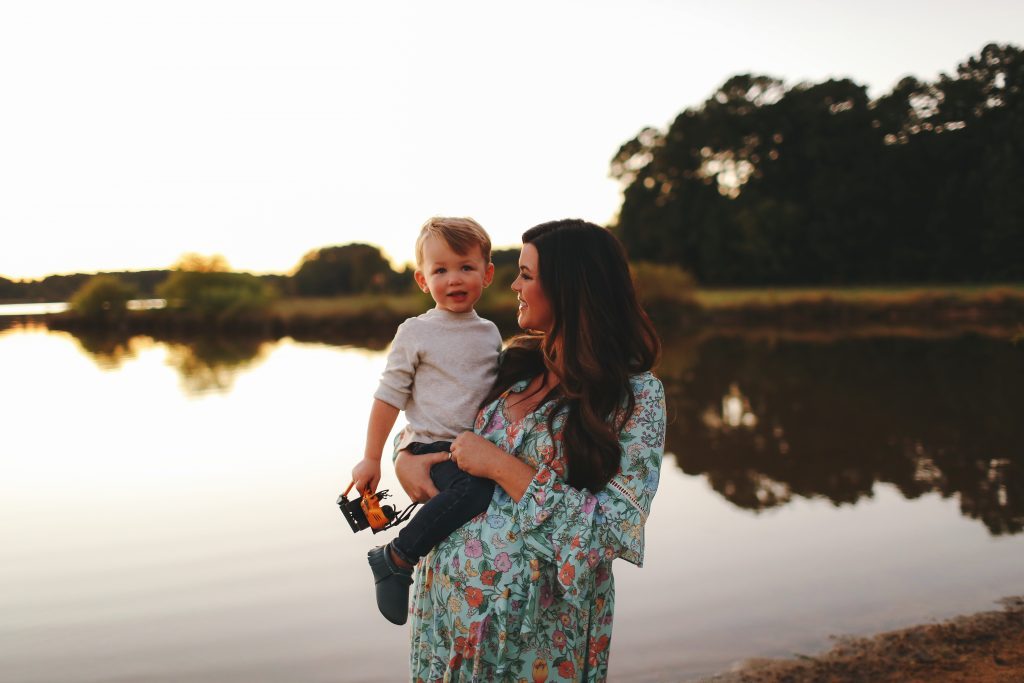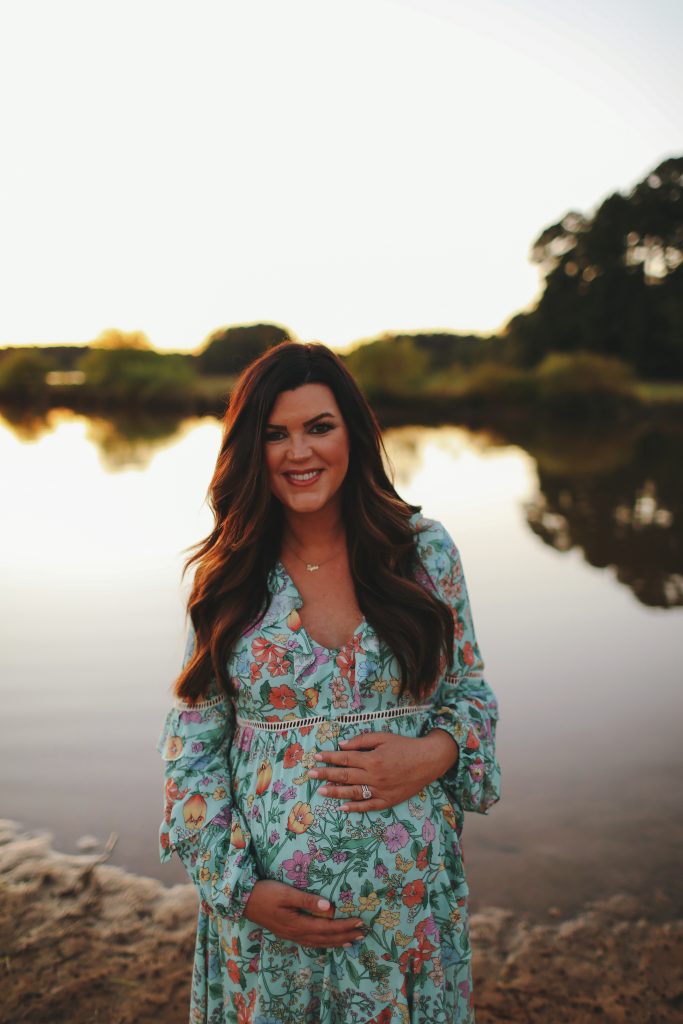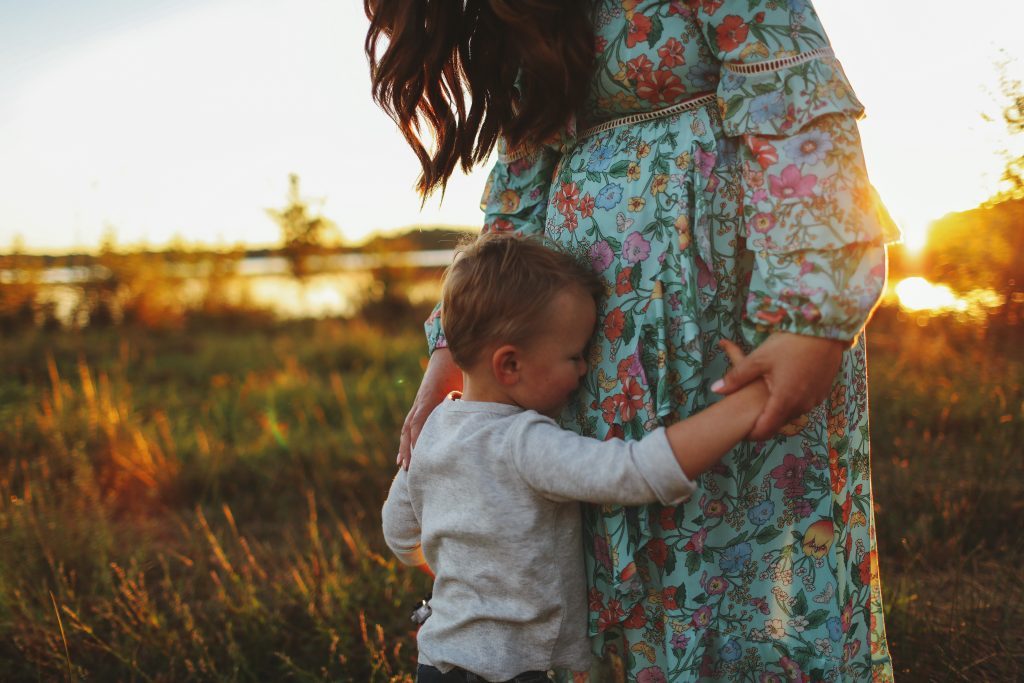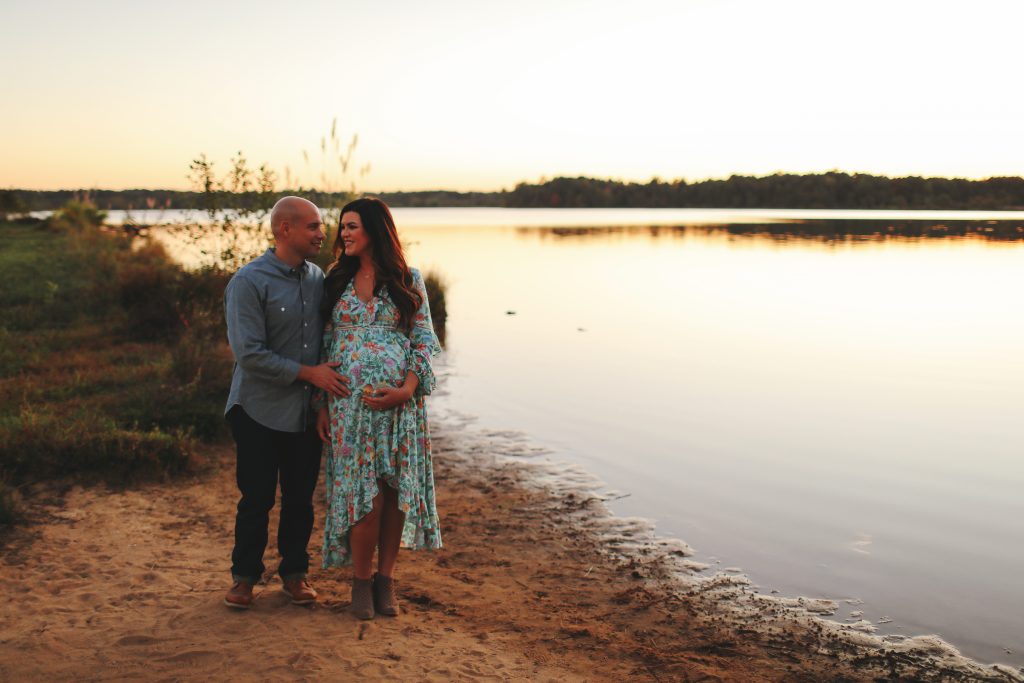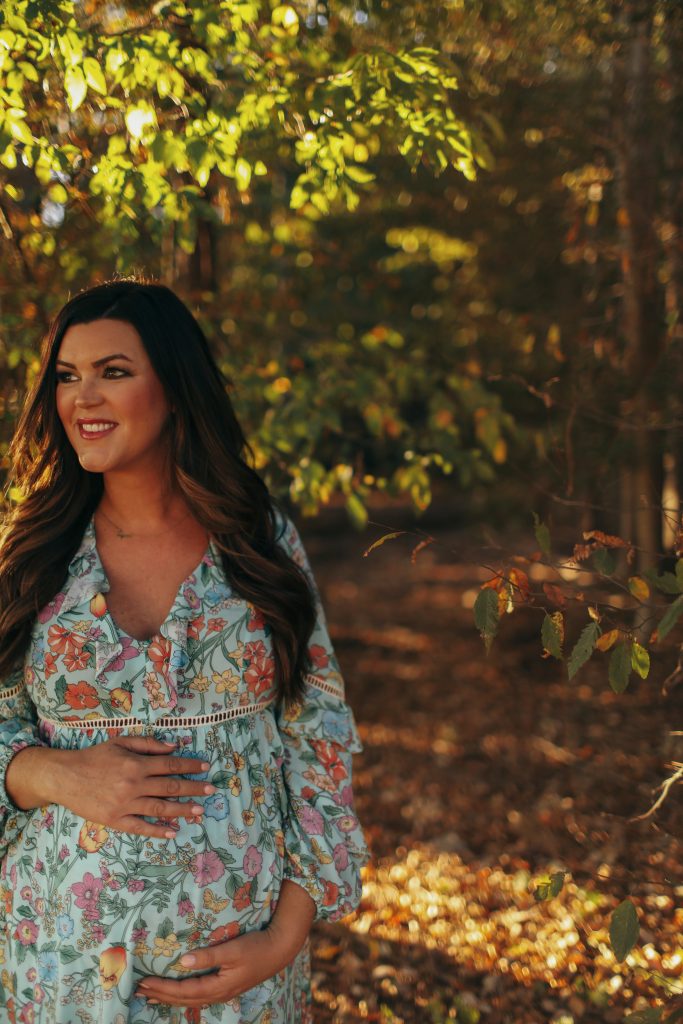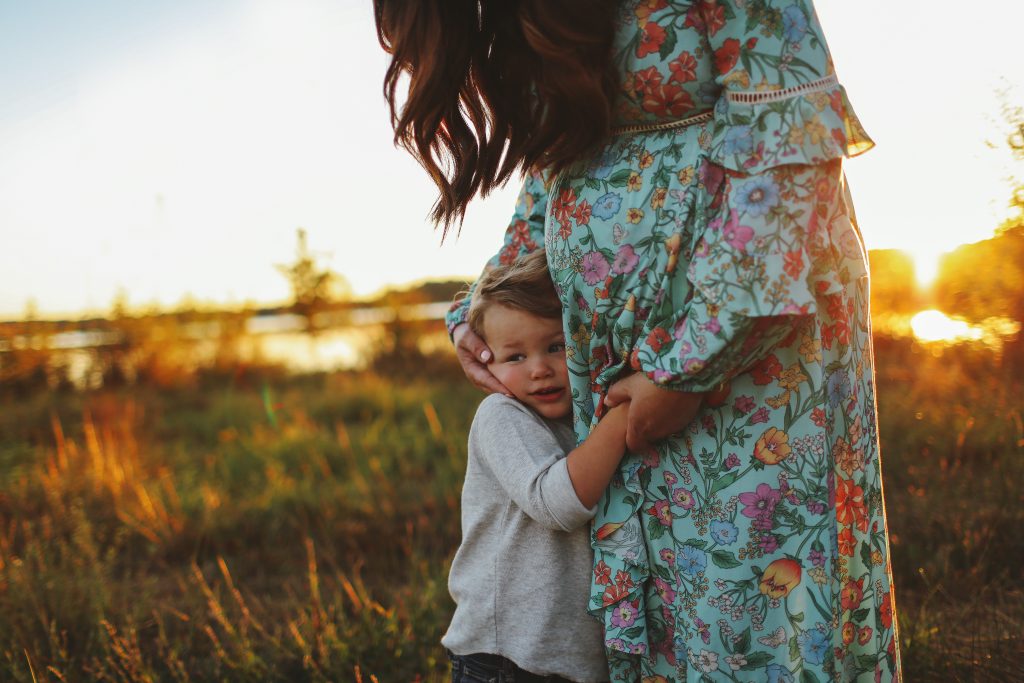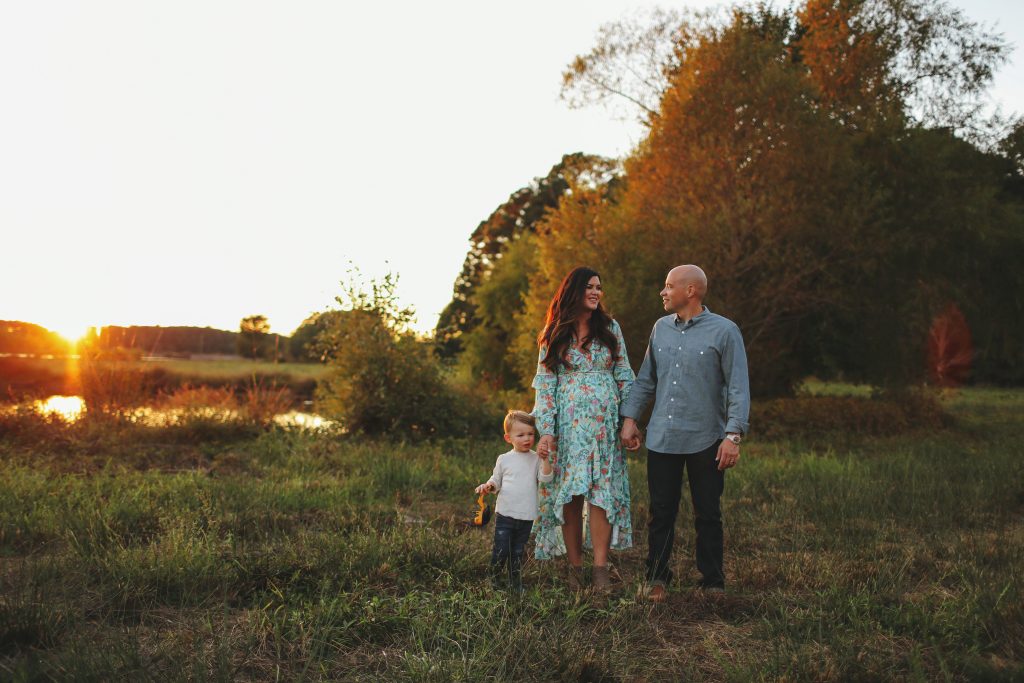 Thank you all for allowing us to share our journey with you!
xoxo
Lindsey
| You can shop our looks below |
SaveSave
SaveSave
SaveSave
SaveSaveSaveSave

SaveSaveSaveSave
SaveSave
SaveSave
SaveSaveSaveSave
SaveSave
SaveSave
SaveSaveSaveSave
SaveSave
SaveSave
SaveSave
SaveSaveSaveSave
SaveSave
SaveSave
SaveSave
SaveSave
SaveSave
SaveSaveSaveSave
SaveSave