Good morning, friends!  Hope you all had a wonderful weekend.  We kept busy with a Halloween train ride, family time and our anniversary dinner.  The Halloween ride was pretty great.  Our sister-in-law and our nieces were able to join us so Ryan couldn't have been happier.  He absolutely loves those sweet girls.  It took place at The Museum of Life and Science in Durham.  You ride the train at the museum and you are dropped off in the woods where they have a makeshift pumpkin patch set up and various Halloween activities.  I was worried that it might be "too young" for the girls but they enjoyed the experience.  I definitely recommend it if you are local to the area and have young kids, especially toddlers.
Sunday was David's and my sixth wedding anniversary so we headed to downtown Raleigh for dinner at Vidrio.  We figured that it would be our last night out for awhile seeing as this baby could come any day now.  It is always so nice to venture out, just the two of us.  We try our best to catch up on everything going on in each other's lives in detail and to not simply sit there talking about Ryan.  (No offense to Ry.)  It's so easy to fall into that habit but we both want to ensure that the conversation isn't dominated by "parent talk".    A good rule is to allow 5-10 minutes at the beginning of the night to talk about your child(ren) and then another 5-10 minutes at the end but to fill the majority of your evening with talk about other areas of your lives.
As I enter the final days of pregnancy, it is becoming increasingly difficult to fit into anything.  I have even outgrown my maternity PJ's and a few tops.  The baby has grown so much this past week!  Making it increasingly more difficult is that it is still so hot and muggy here.  Ugh, it's been brutal this week.  While getting ready for our anniversary dinner, I was so thankful for my recent kimono purchase.  It allowed me to feel more dressed up than throwing on an oversized tee but still provided a ton of comfort.  The best thing about this kimono trend?  They can be worn both during pregnancy as well as after pregnancy.  I love pieces that transition so easily!
Have you jumped on the kimono train?  I have shared some of my favorites below…
| Shop the look at end of post by clicking on individual images |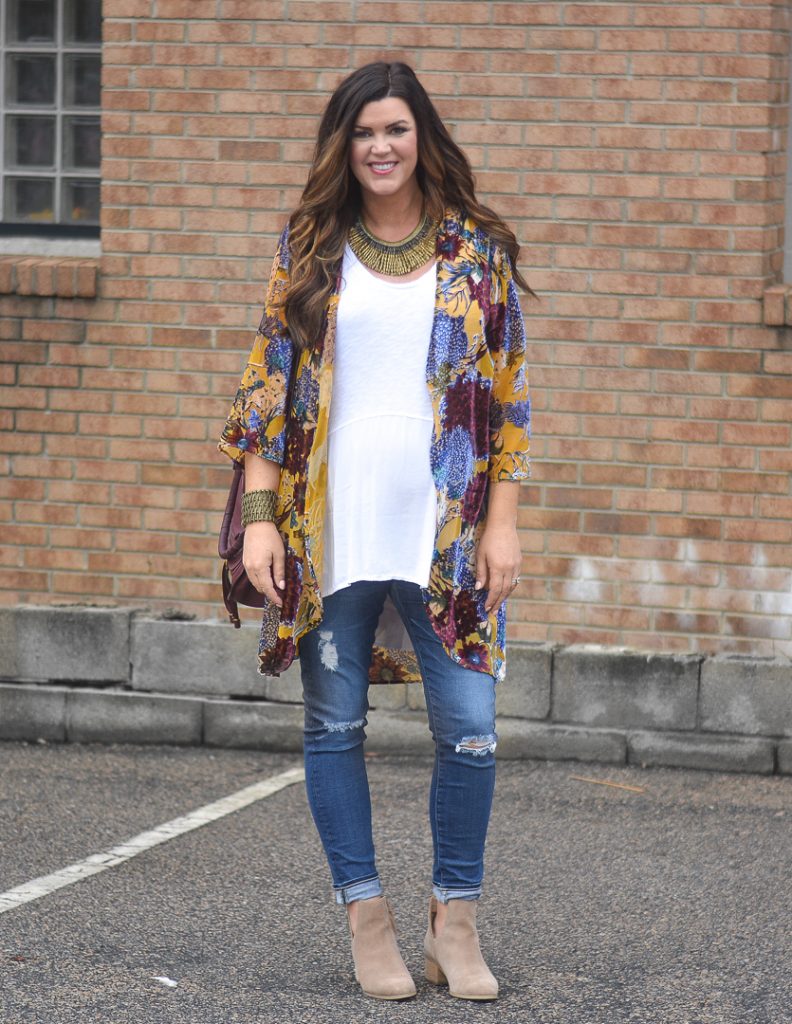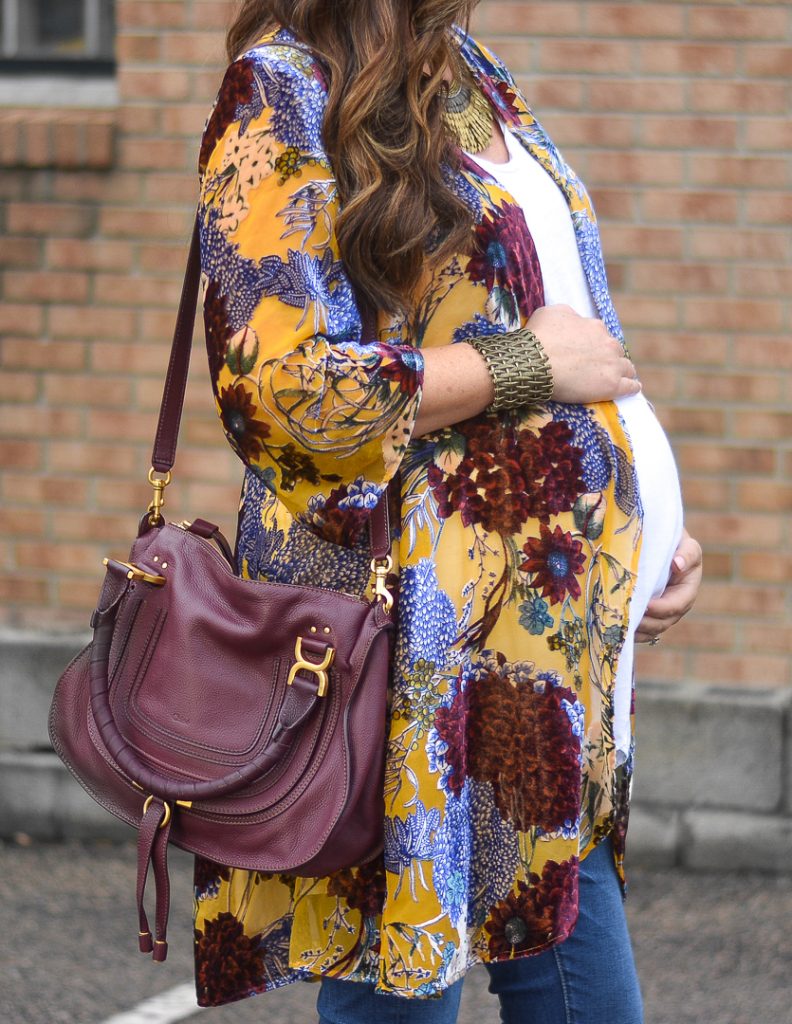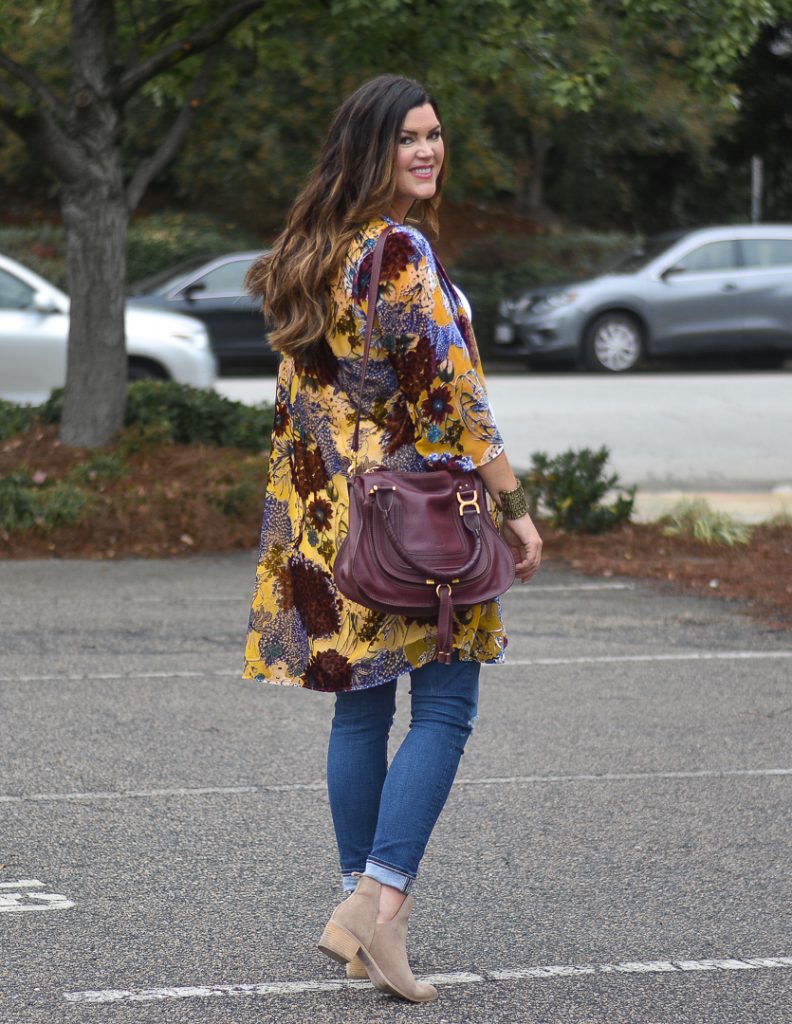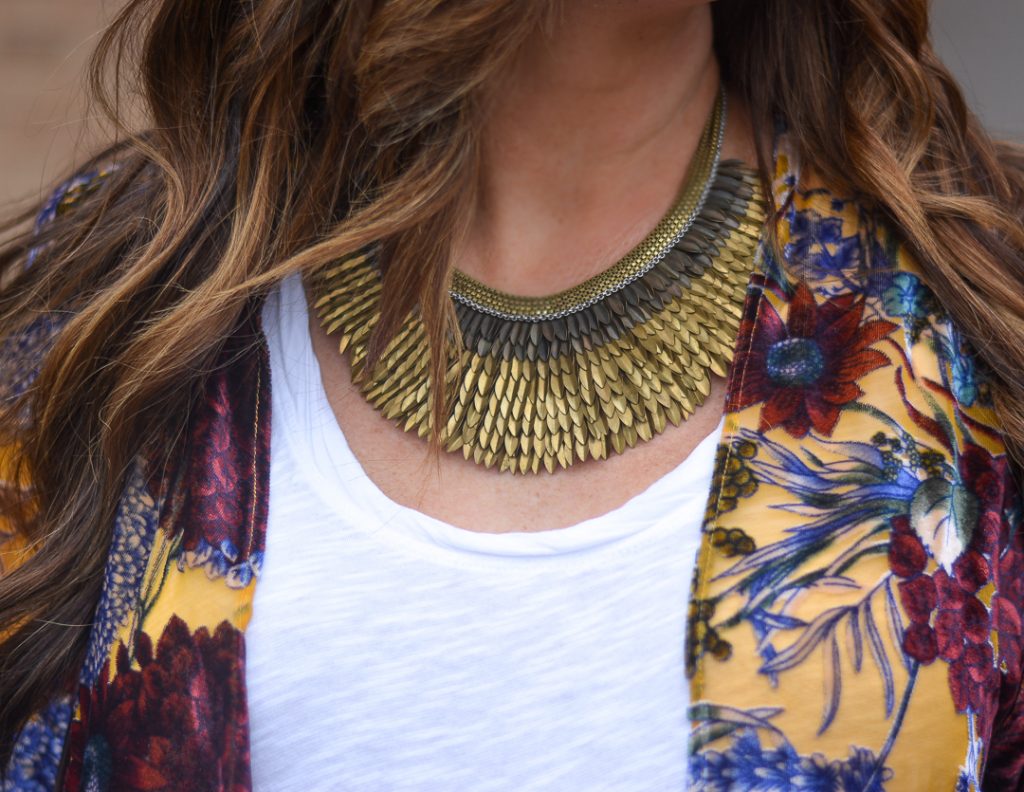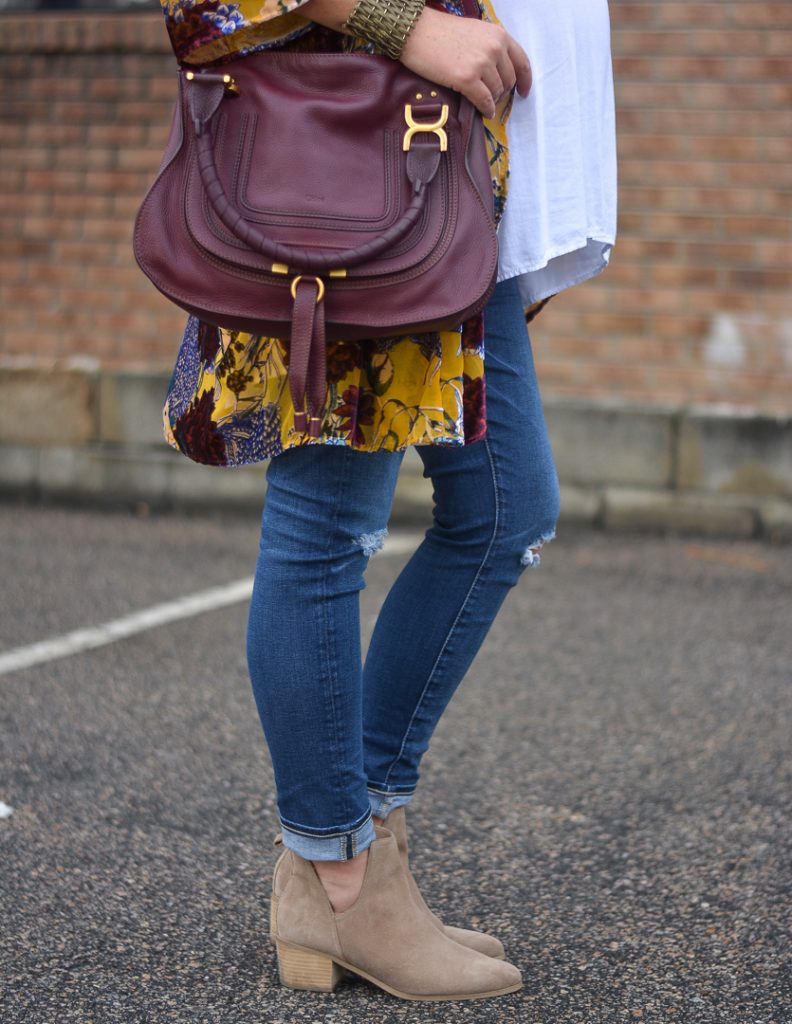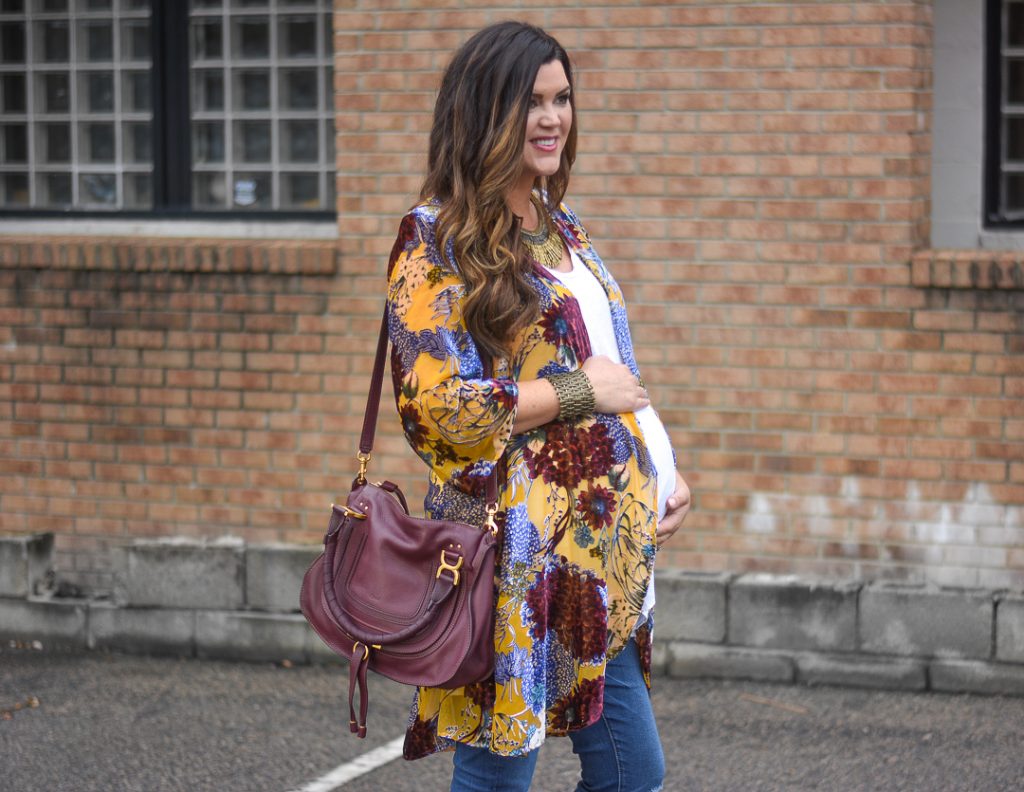 xoxo
Lindsey
SaveSave