Hope you all had a wonderful weekend and a great start to your week.  Yesterday was a little challenging for me – I think the stress of moving is starting to wear me down.  I'm exhausted.  Everyday feels like Groundhog Day – wake up, work, come home, eat dinner, pack, go to bed and repeat.  Every. Single. Day.  Lord, give me patience.
One thing that makes me smile, is mail days that include my Stitch Fix.  Have any of you tried it?  I'll be honest, I was very hesitant to have my clothes selected with an algorithm.  How is an algorithm going to select pants that fit my small waist/wide hips or a top that is long enough for my long torso.  Despite my hesitation, I put Stitch Fix to the test and I have been pleasantly surprised.
I have received two boxes so far and of all things to keep from my two fixes, I kept jeans.  My first box wasn't exactly my style, but there was a pair of navy skinny jeans that fit perfectly. I wear them all the time – mostly to work.  Then my second box was spot-on.  I almost kept the entire box but I forced myself to select only 2 items to keep and this chambray shirt and these perfectly distressed white jeans made the cut.  You can shop these exact jeans by clicking on icons below.
For those of you that don't know how Stitch Fix works, here's the deal. You fill out an online style profile, which takes 10 to 15 minutes.  You then select your delivery date.  You will be charged $20 a month but that amount can be applied towards anything you keep from your box.
Once you get your shipment, you try everything on in the comfort of your own home…so much better than a dressing room, right?  You have 3 days to figure out what you want to keep and what you will send back.  You must mail the items you are returning within 3 days – that is important to know.  They do supply a prepaid envelope/box.
For the items you keep, you simply log into your account and check out.  Again the $20 monthly fee will be applied towards your purchase.  And, if you by chance want to keep everything in your box, you will get 25% off your entire order.
I highly recommend giving it a try…what do you have to lose?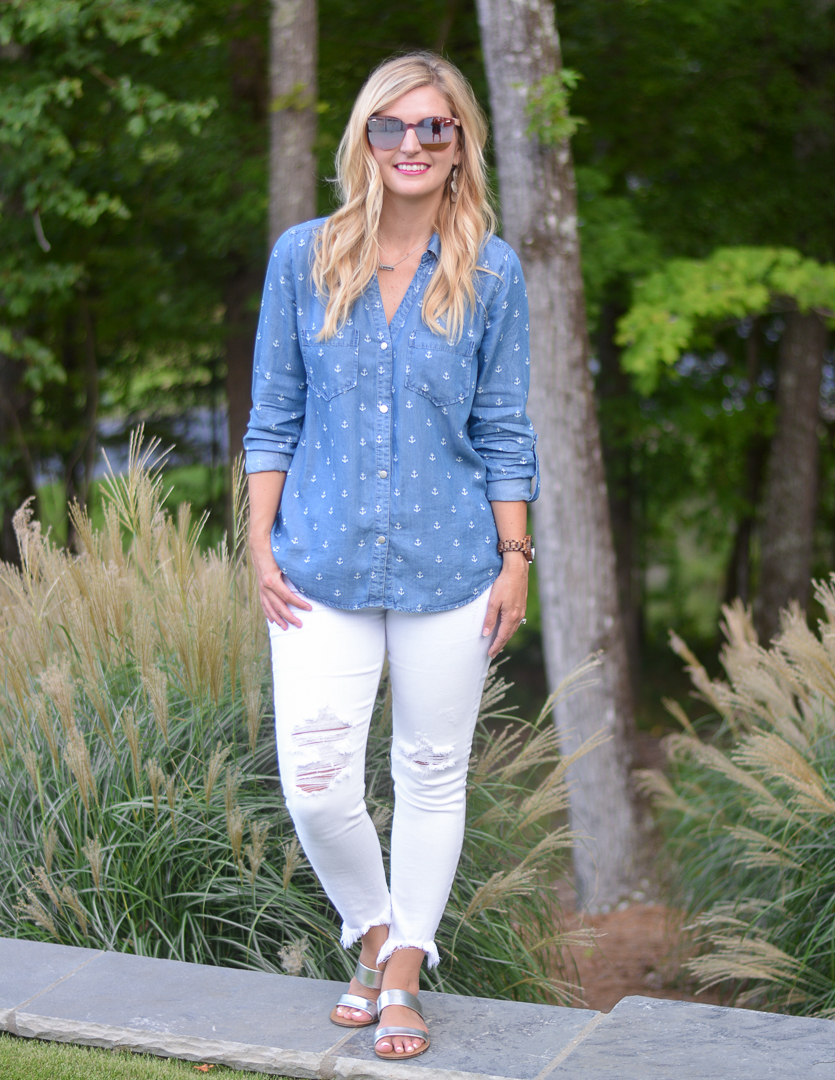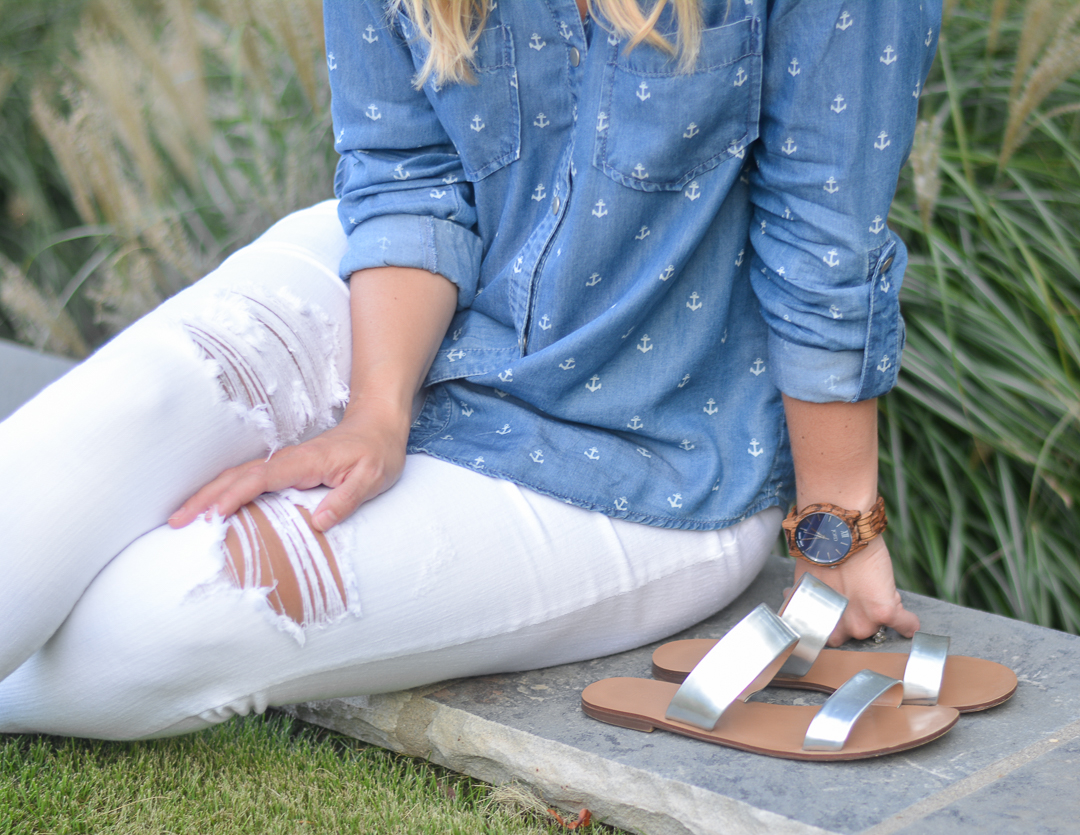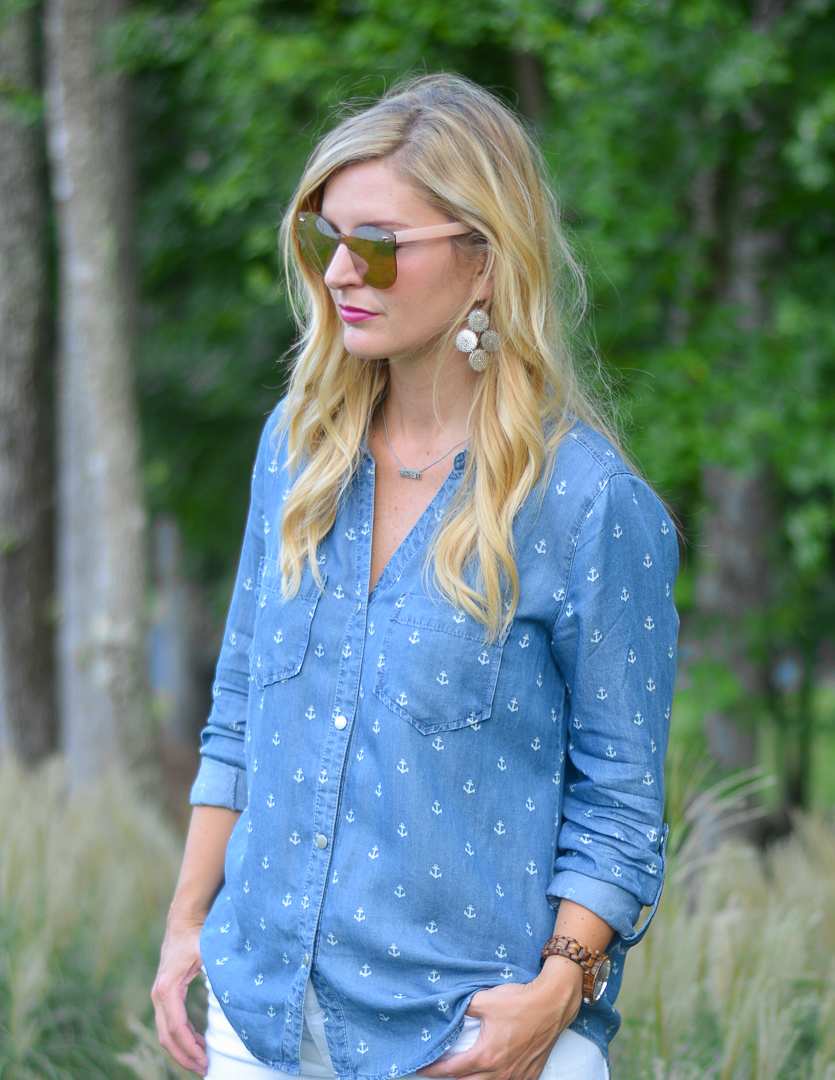 Hope you have a great week!
xoxo,
Tiffany
SaveSave
SaveSave