Happy Wednesday!
Today's blog is all about Kannon's Clothing, a local boutique here in Raleigh, NC.  Kannon's Clothing is a family-owned clothier for men and women that combines high-quality apparel and impeccable service for North Carolinians since 1916.  Yes, they have been dressing Raleigh residents for over a 100 years!   When a store has been around that long, you know that there is a reason…in this case, there are several reasons.  Kannon's award-winning customer service has helped them earn exceptional customer loyalty for generations.  The extensive selection of high quality clothing also makes it clear why they have remained so successful throughout the years.
If you are in the area, we highly encourage you to stop in and check out all the beautiful things that Kannon's has to offer.  Their selection ranges from casual pieces to evening wear and their accessory collection will not disappoint.
Plus, we are going to do a gift card giveaway to once lucky follower.  Keep an eye on our Instagram account for more details!
We had a wonderful time perusing their racks recently.  Our goal was to put together several transition looks.  This was easy to accomplish because of all of the amazing options in store.  In fact, we ended up having so many looks that we needed to put our heads together and select our absolute favorites.  Here are a few of the looks we styled that will transition well once the cooler temperatures emerge.  All of these items can be found in Kannon's today, so stop by and enjoy the "Kannon's Experience" in Cameron Village.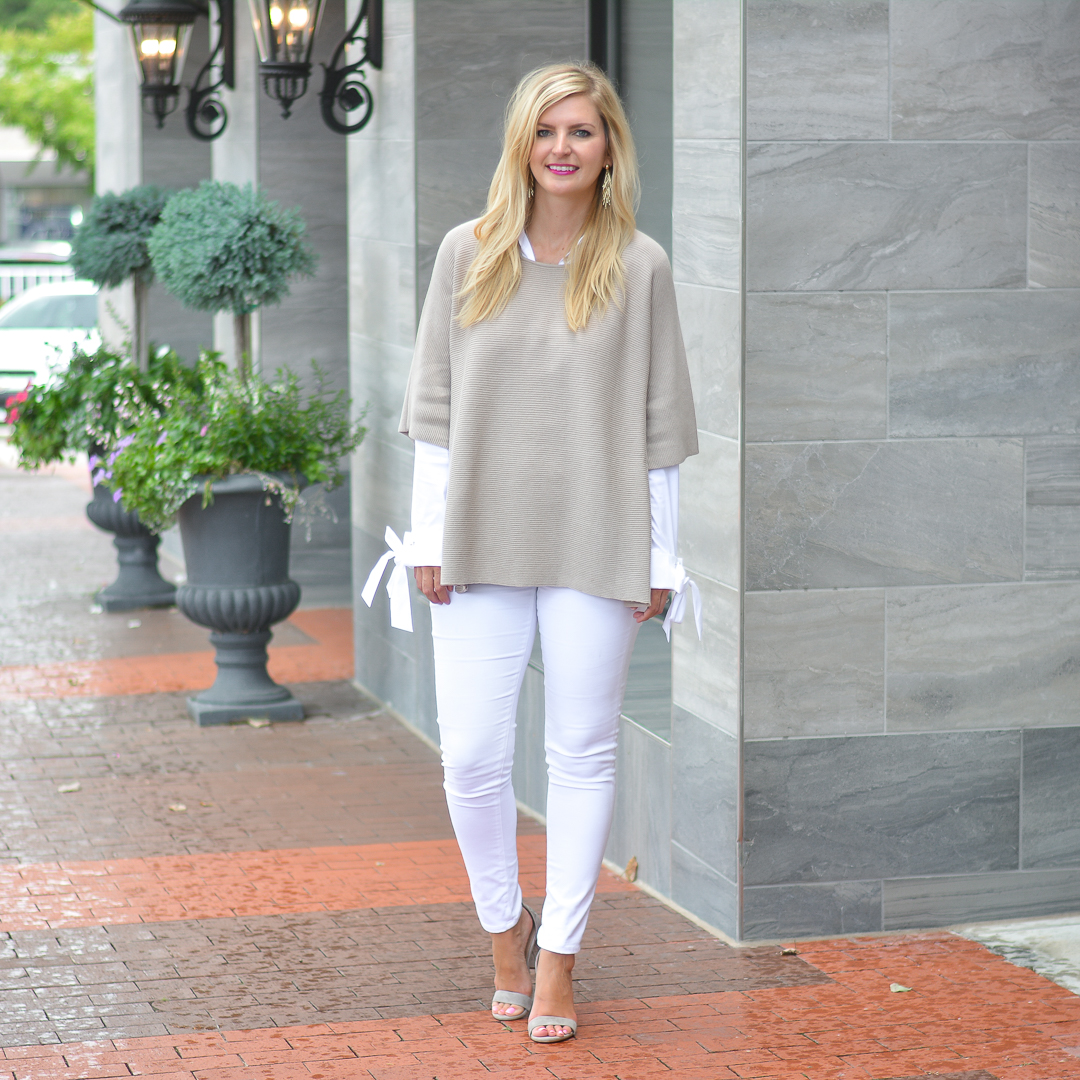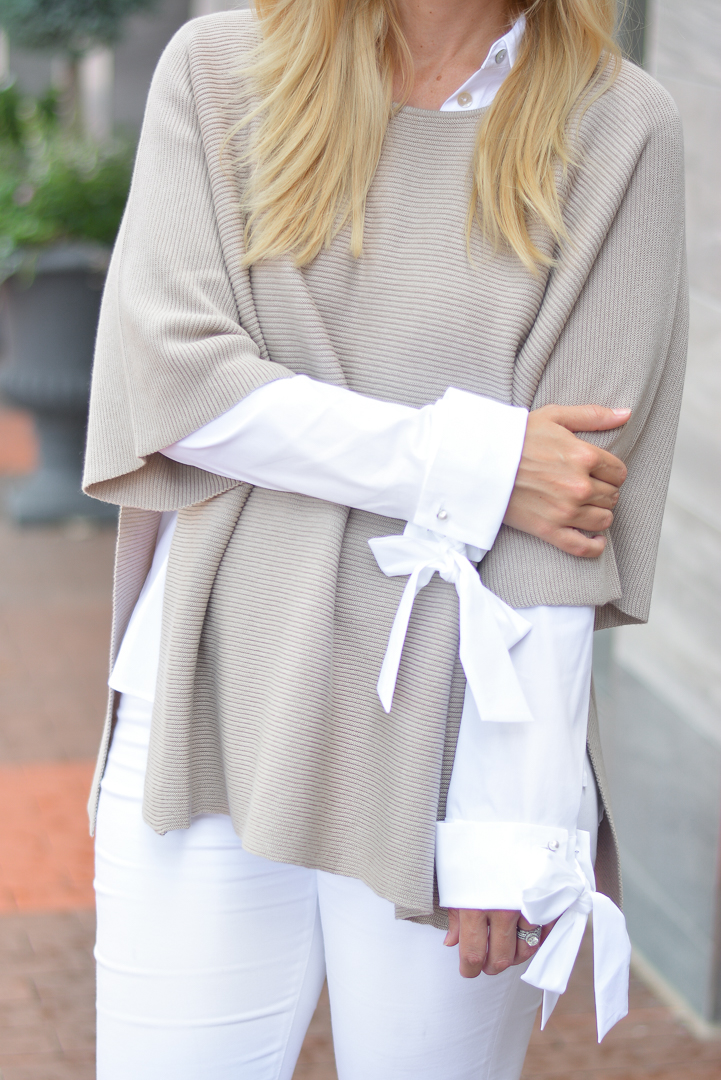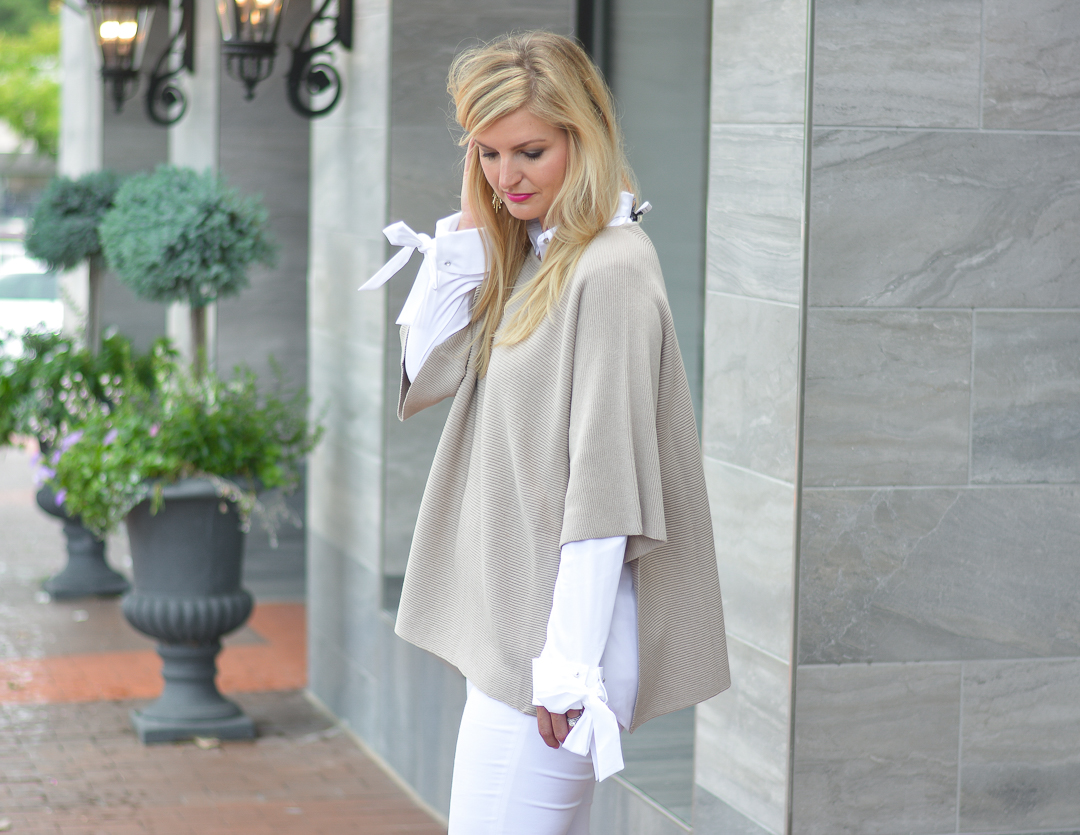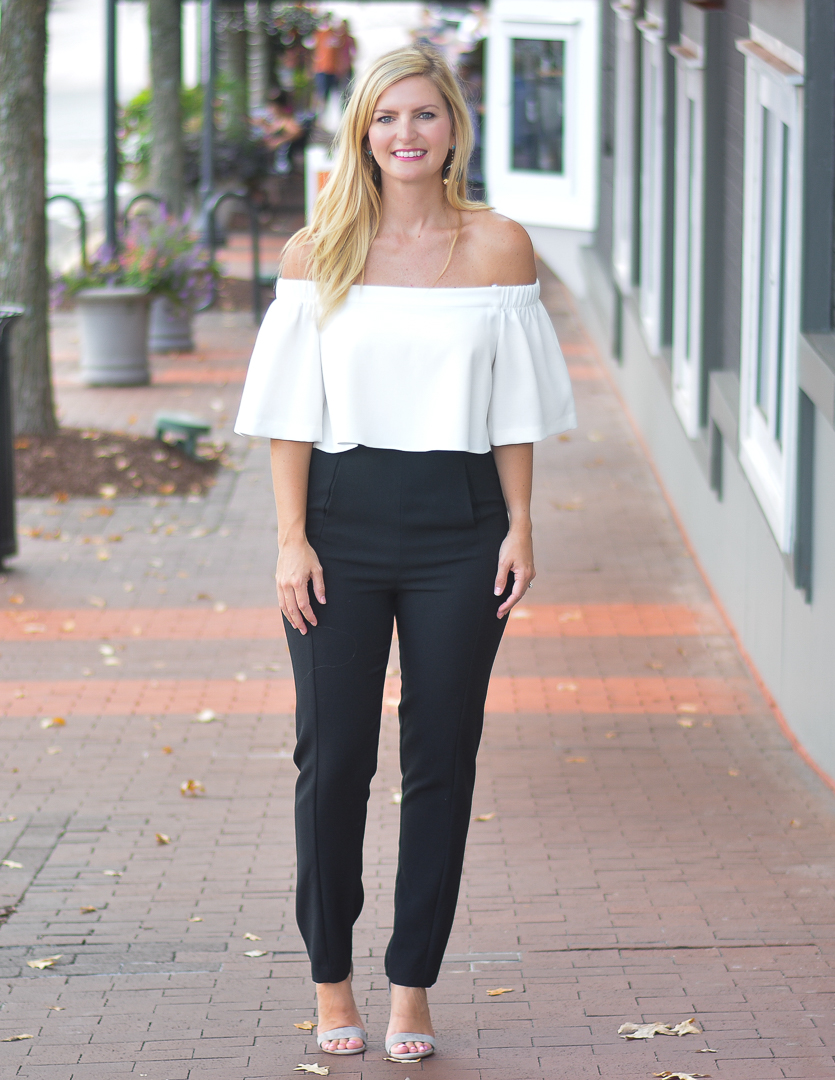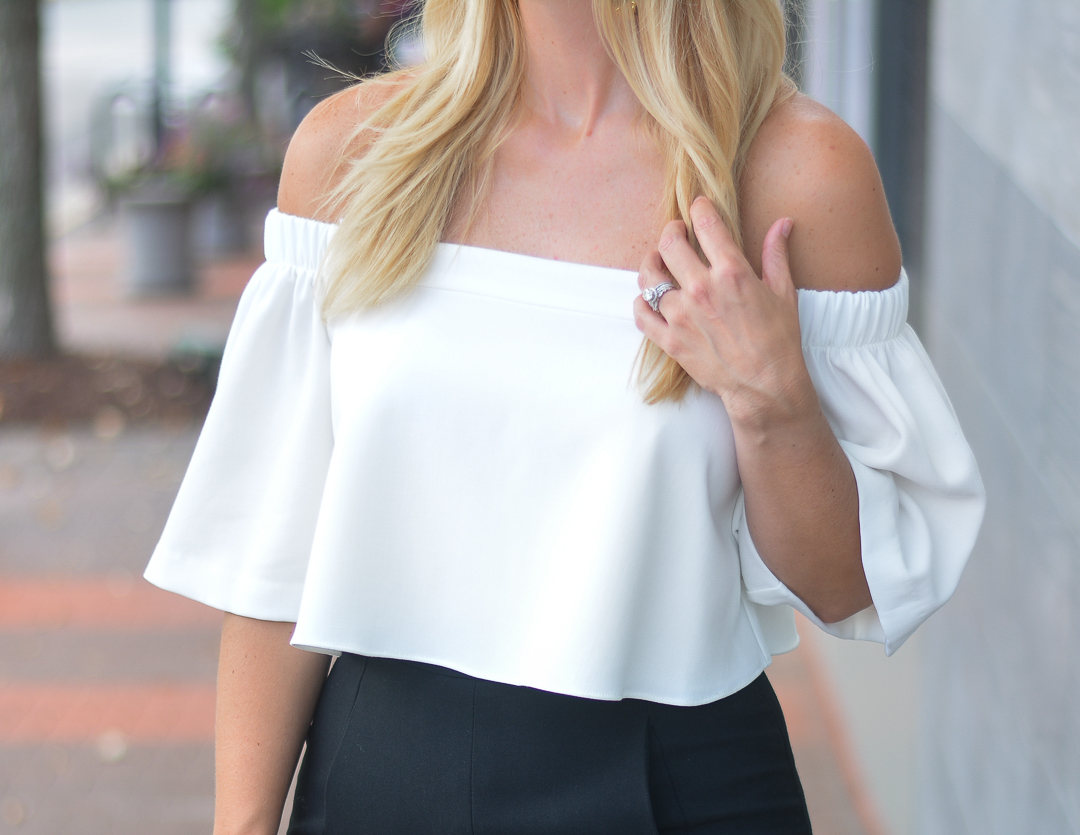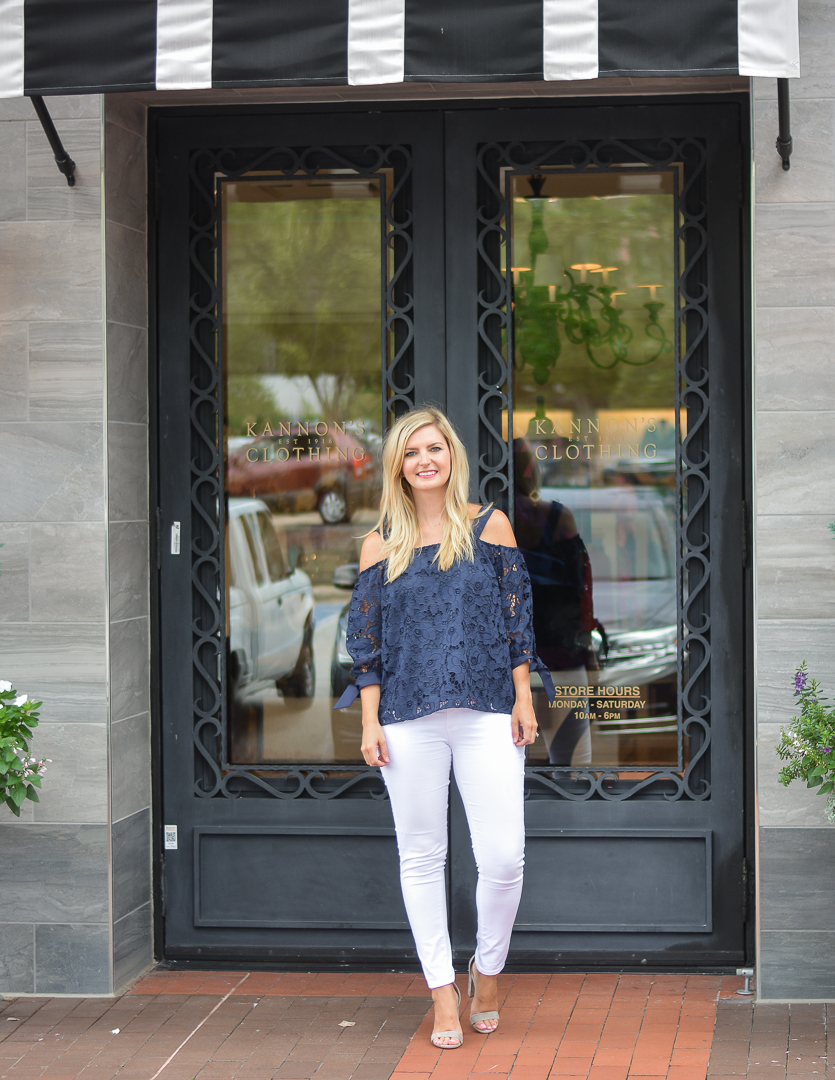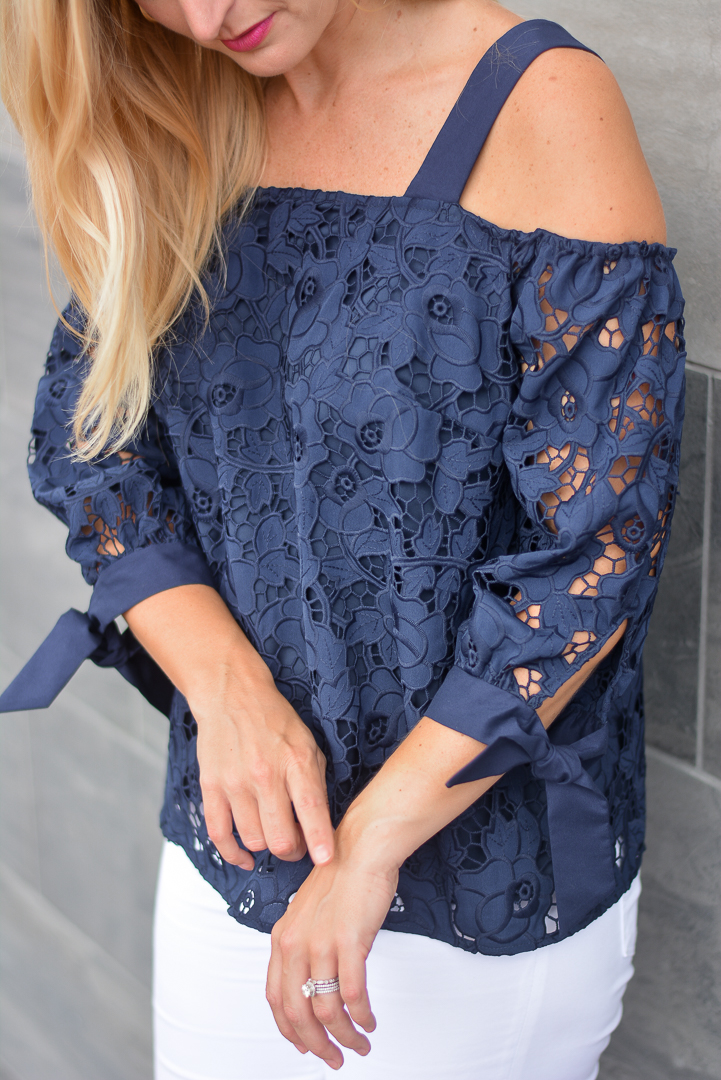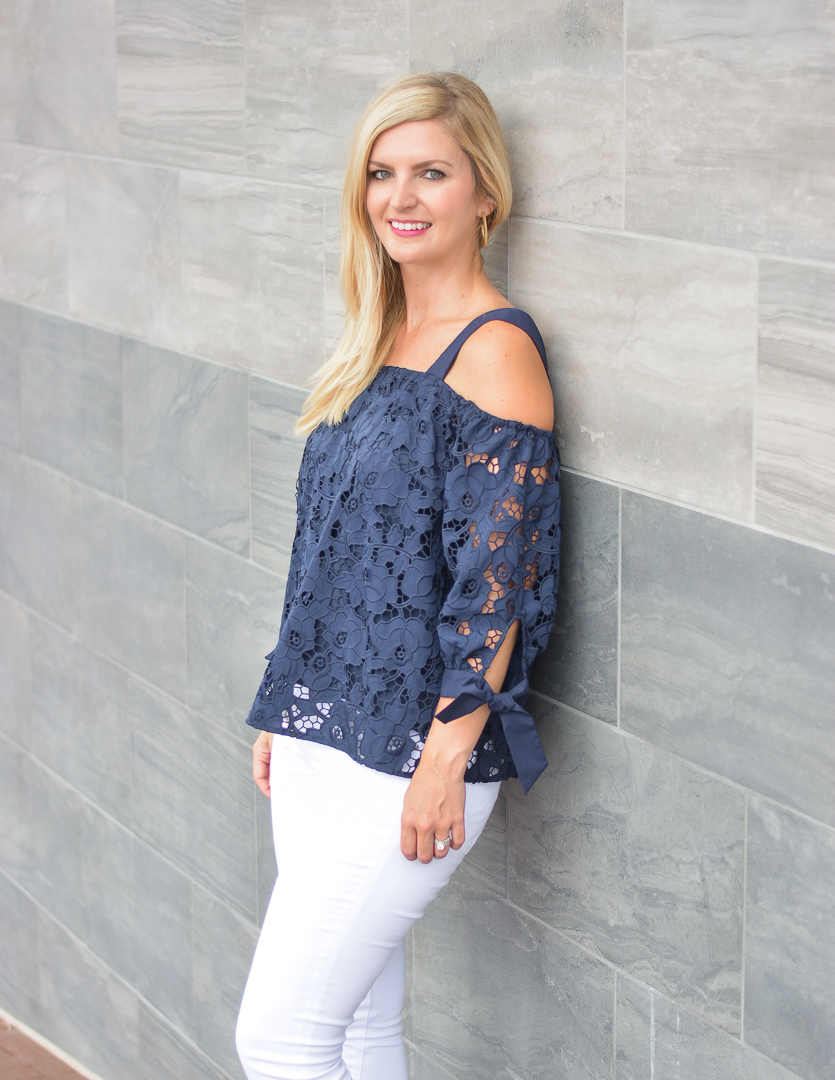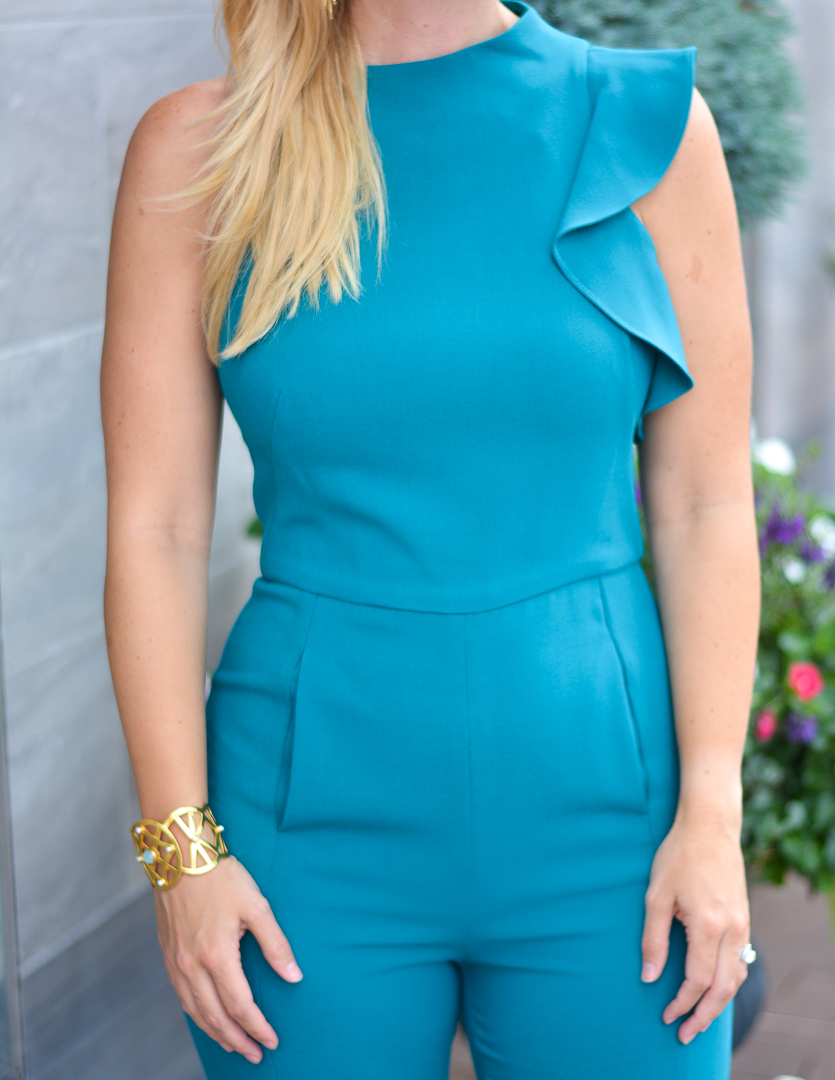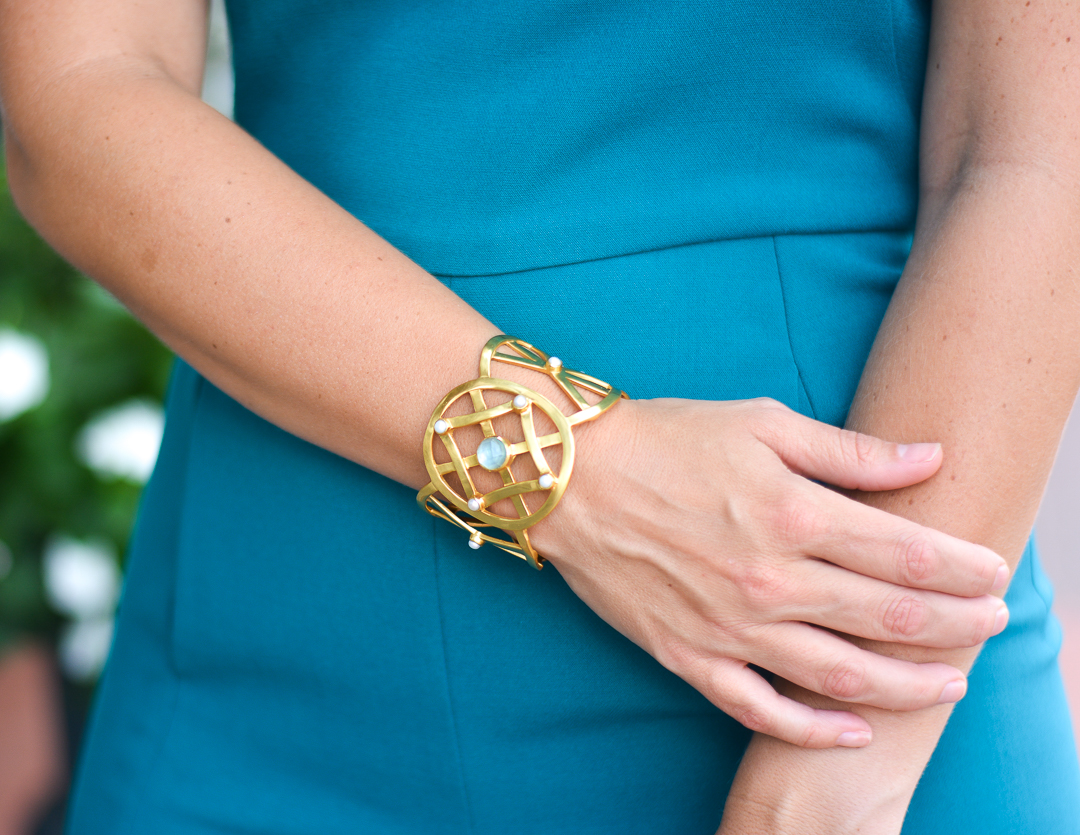 Hope you all have a great Wednesday!
xoxo,
Tiffany & Lindsey
SaveSave
SaveSave
SaveSave