Happy Monday friends!  Hope you all had a wonderful weekend.  I'll give you one guess as to what I did this weekend…PACK!  Doesn't that sound so fun?  Needless to say, I didn't get "ready" at all this weekend until I got a call from our realtor that the buyers wanted to come to the house to show some family members visiting from out of town.  When I got the call, I decided to get dressed, go work a little bit and then go shoot the look that I am sharing with you today.  That was the excitement of my weekend!
I'm sure you are going to hear it a thousand times this week, but I'm here to tell you that the Nordstrom Anniversary Sale ends this week…August 6th to be exact.  I didn't purchase a lot from the sale this year, but the one thing (actually two things because I bought two different colors) that I am stoked I bought is this tee.  Everyone has been talking about it and they are telling the truth when they say it is the best tee.  The fit is perfect, the length is perfect and I want it in every color!!
While this one is only available in a few colors and sizes, I've linked other options all under $25.  Click icons below to shop.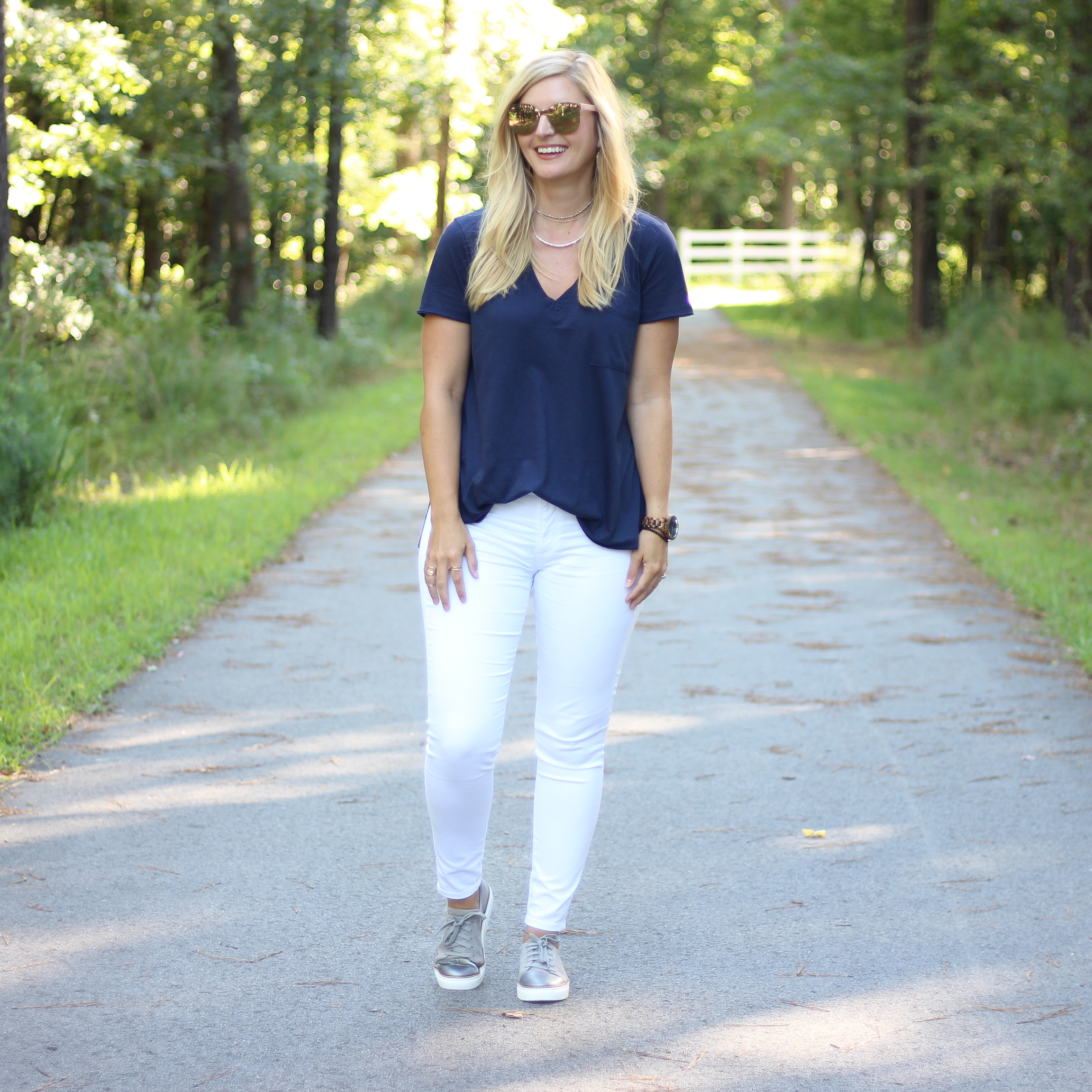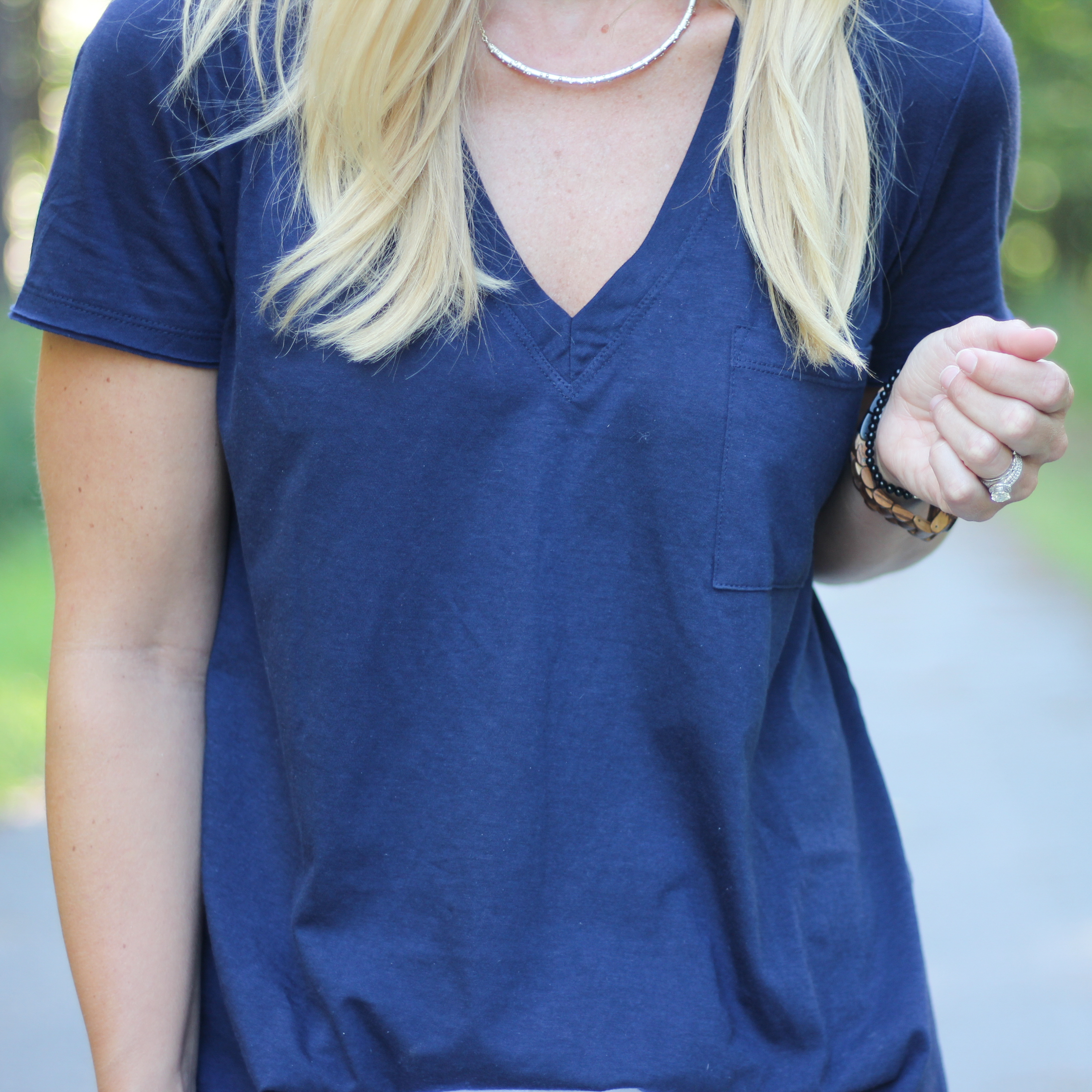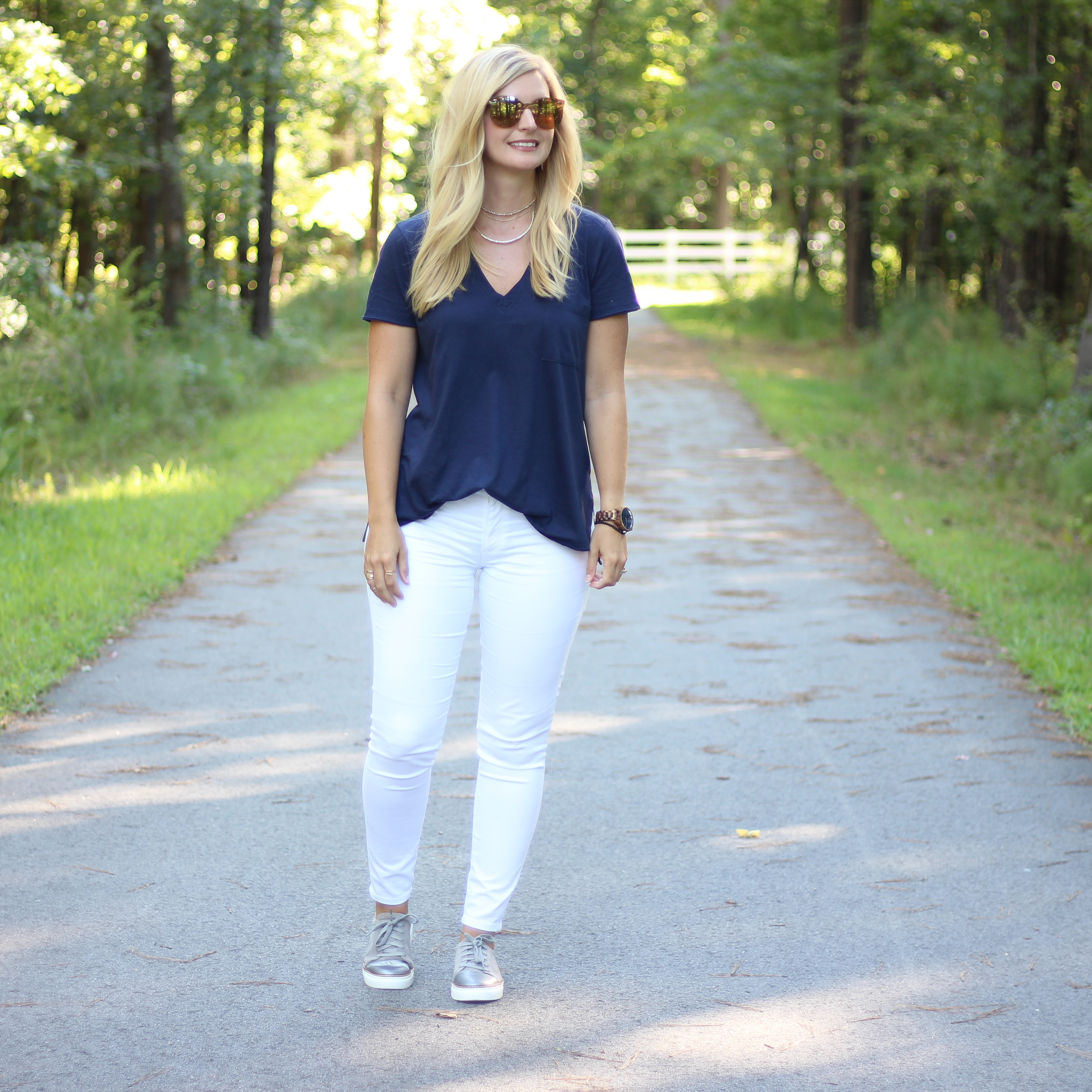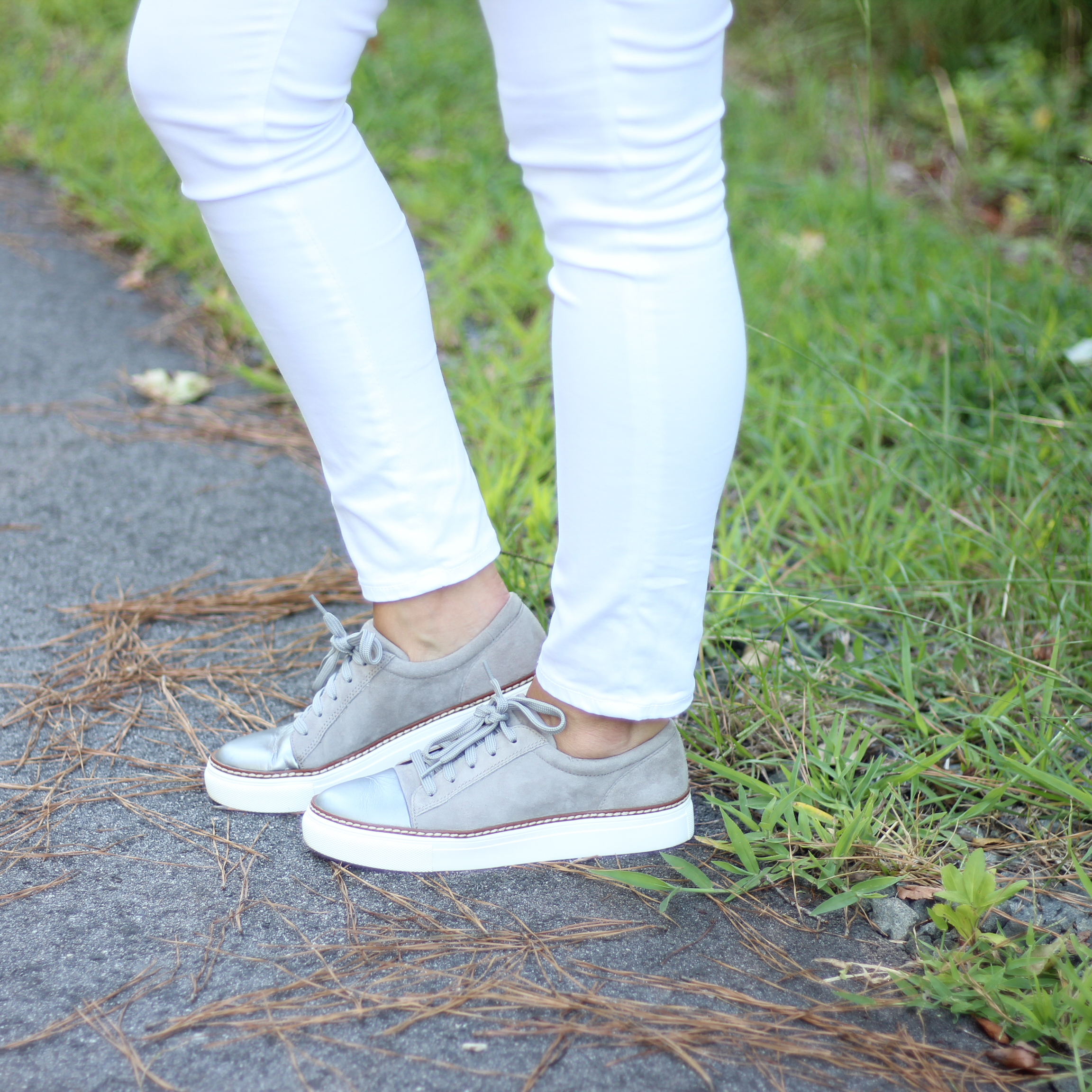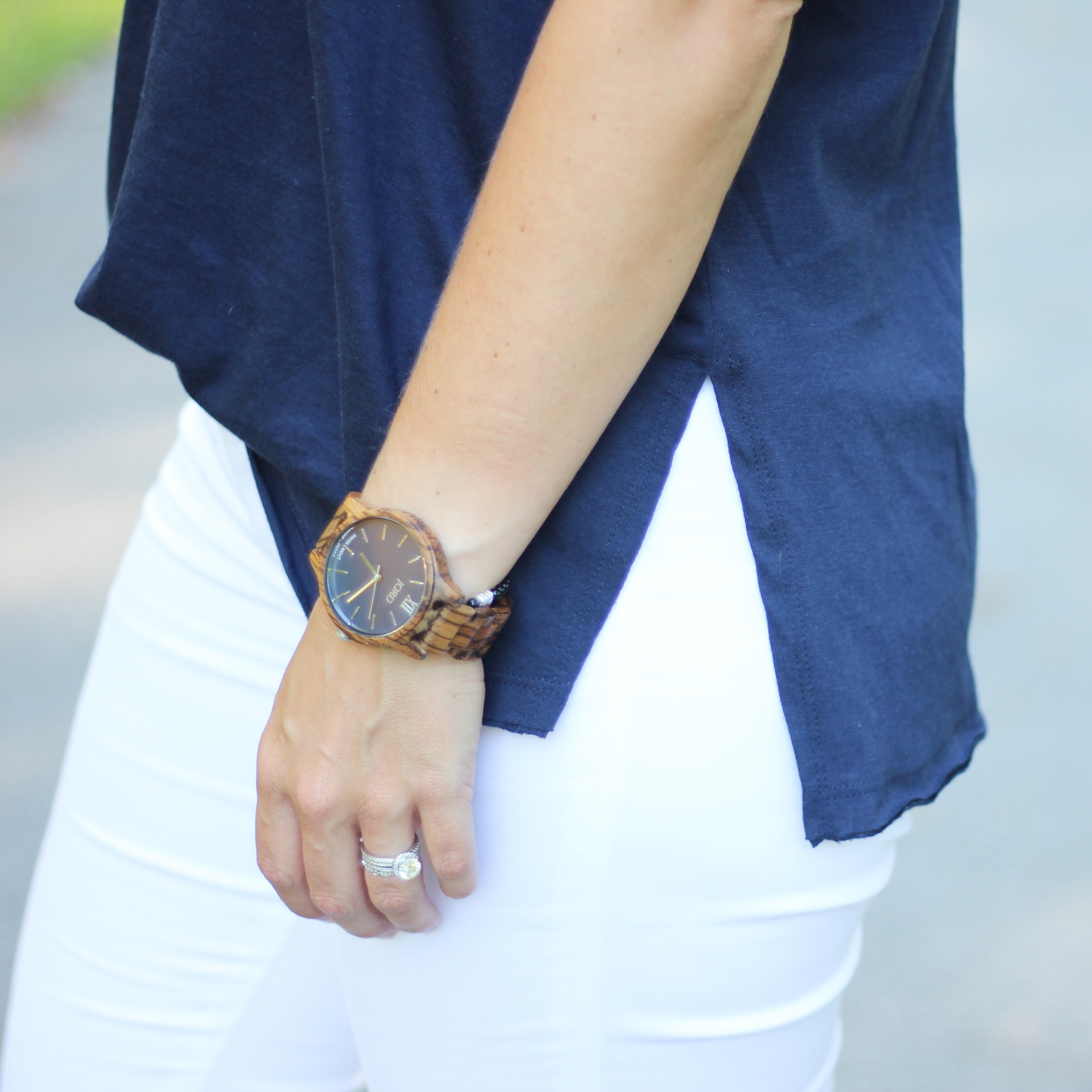 Happy Shopping!
xoxo,
Tiffany
SaveSave