Hi friends! Hope you all had a great start to your week.  Yesterday was "catch up on email" day and while I worked all day on emails, I'm still not caught up – I'm sure you all can relate.
If you follow us on InstaStories, you already know that I was at the beach last week with my family.  We started going several years ago and now it's a tradition, which I love.  Typically, the guys play golf 2-3 times during the week while the girls and kiddos play in the pool or on the beach.  This year I decided to play golf with the guys two of the days and I must say that I really enjoyed myself.  It was my 2nd time ever playing a round of golf and while I was not good, I didn't play awful.  I hope to continue to play to only better my game, but I have no idea when I'm going to fit that into my life in the near future. We'll see what happens!
When I returned from the beach, my first shipment from the Nordstrom Anniversary Sale had arrived and this adorable off the shoulder button down shirt was inside.  When I went to order this top, it was available in both blue and white, but the blue was already sold out of my size, so I opted for the white.  I was a little hesitant that the top would be too sheer in white, but thankfully it's not – I wore a nude bra and it worked perfectly.
The off the shoulder twist to an otherwise classic shirt is genius.  I wish I could get away with this in corporate America, because the fit is so flattering and the material is super soft.  I've linked my exact top below along with other off the shoulder tops under $50!
You can shop items by clicking icons below.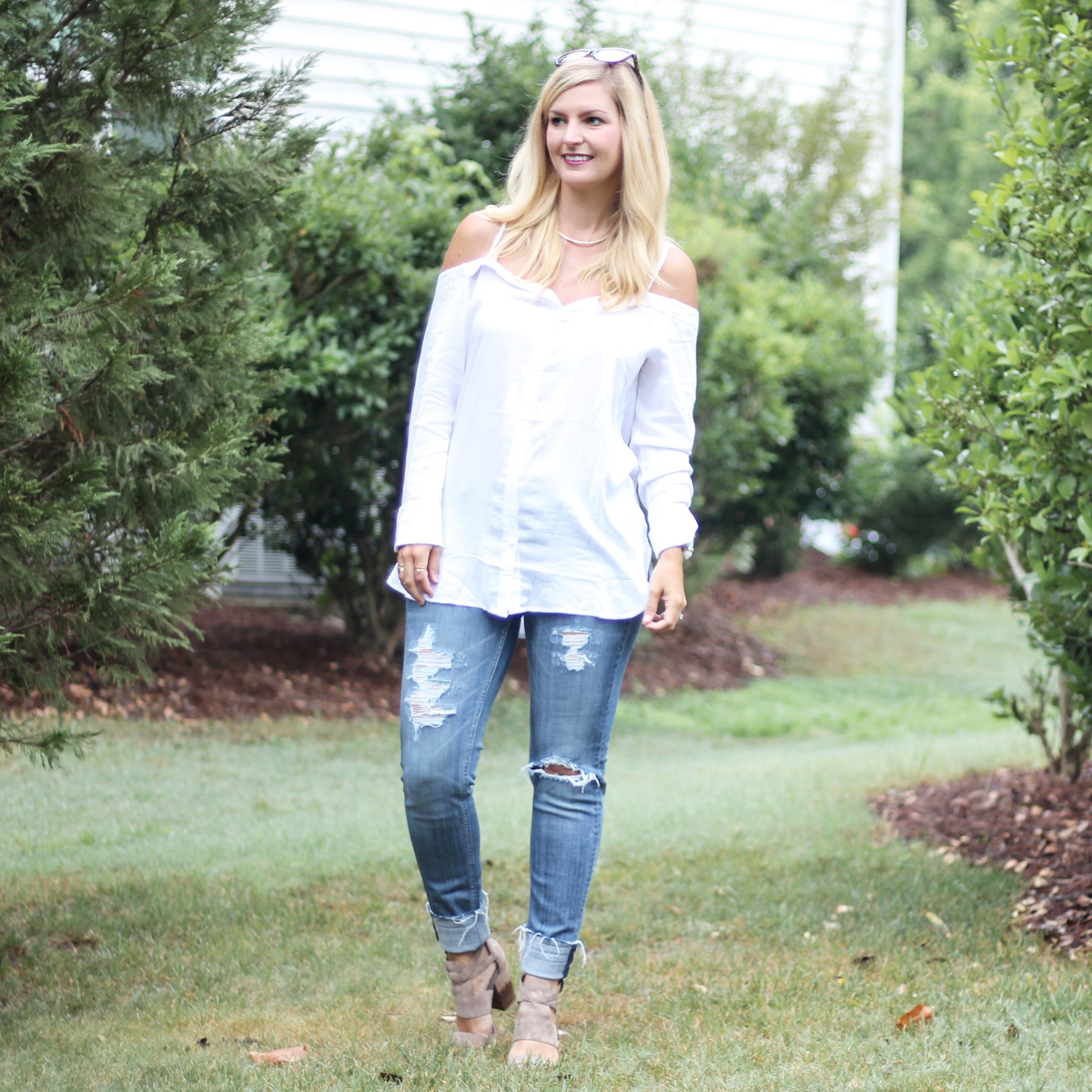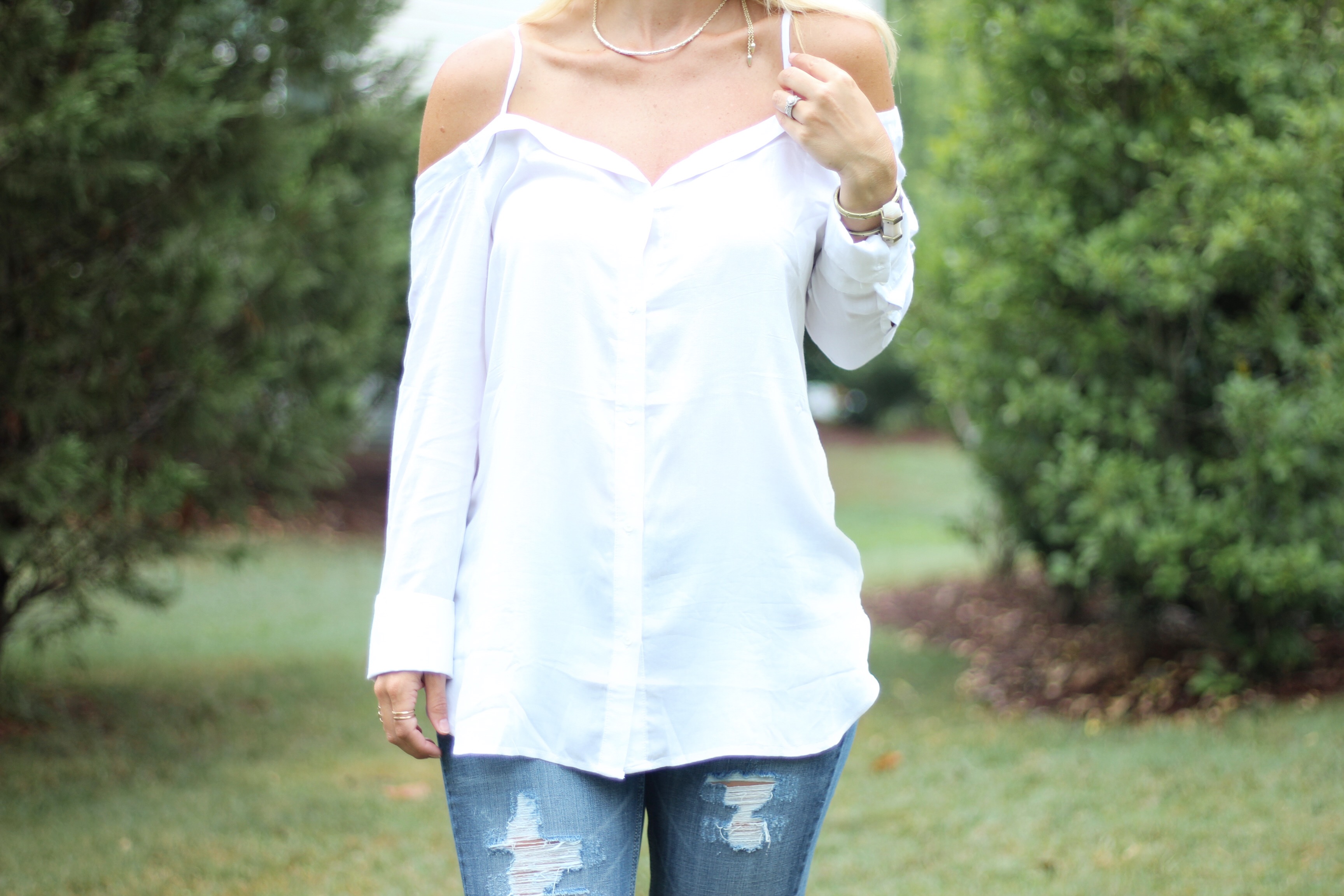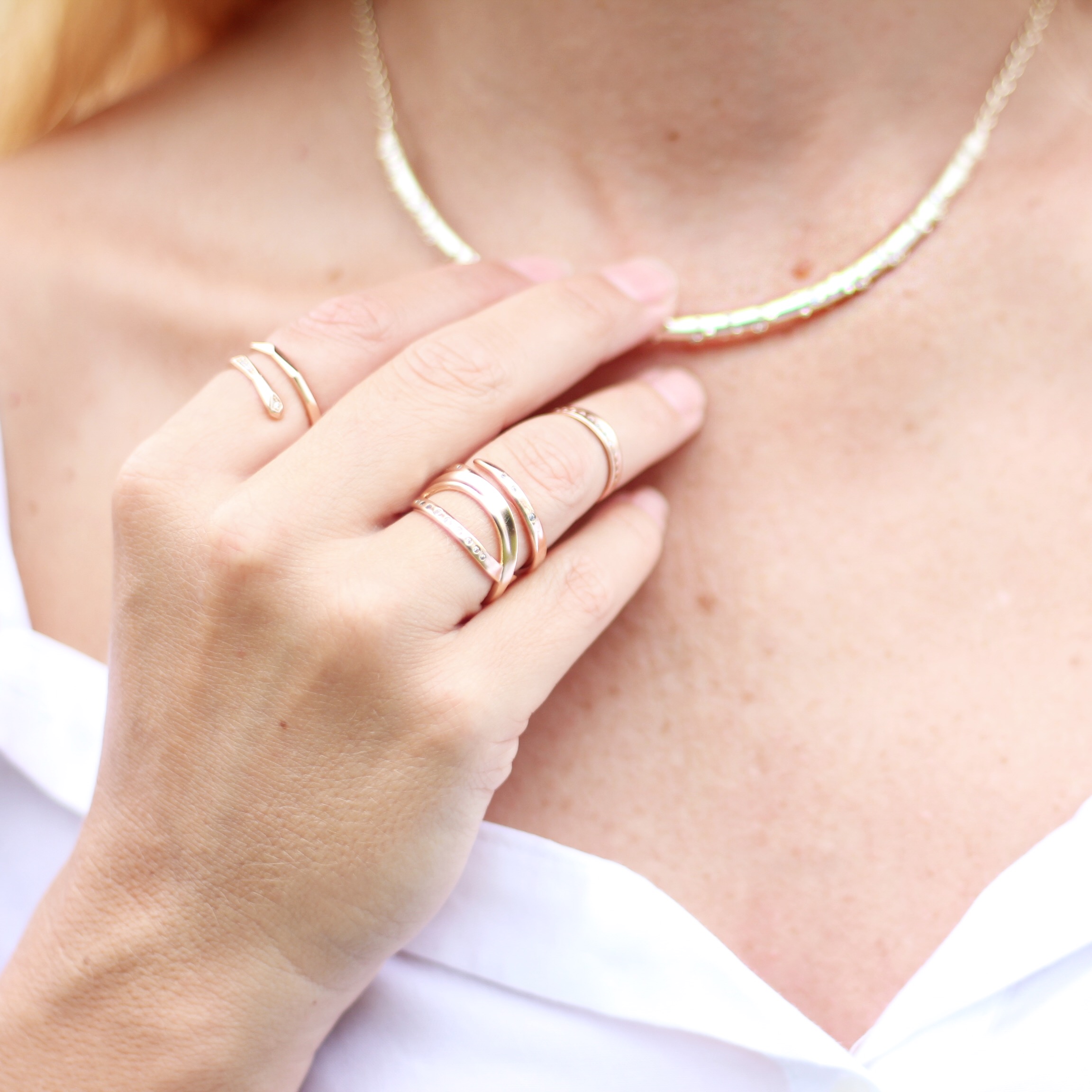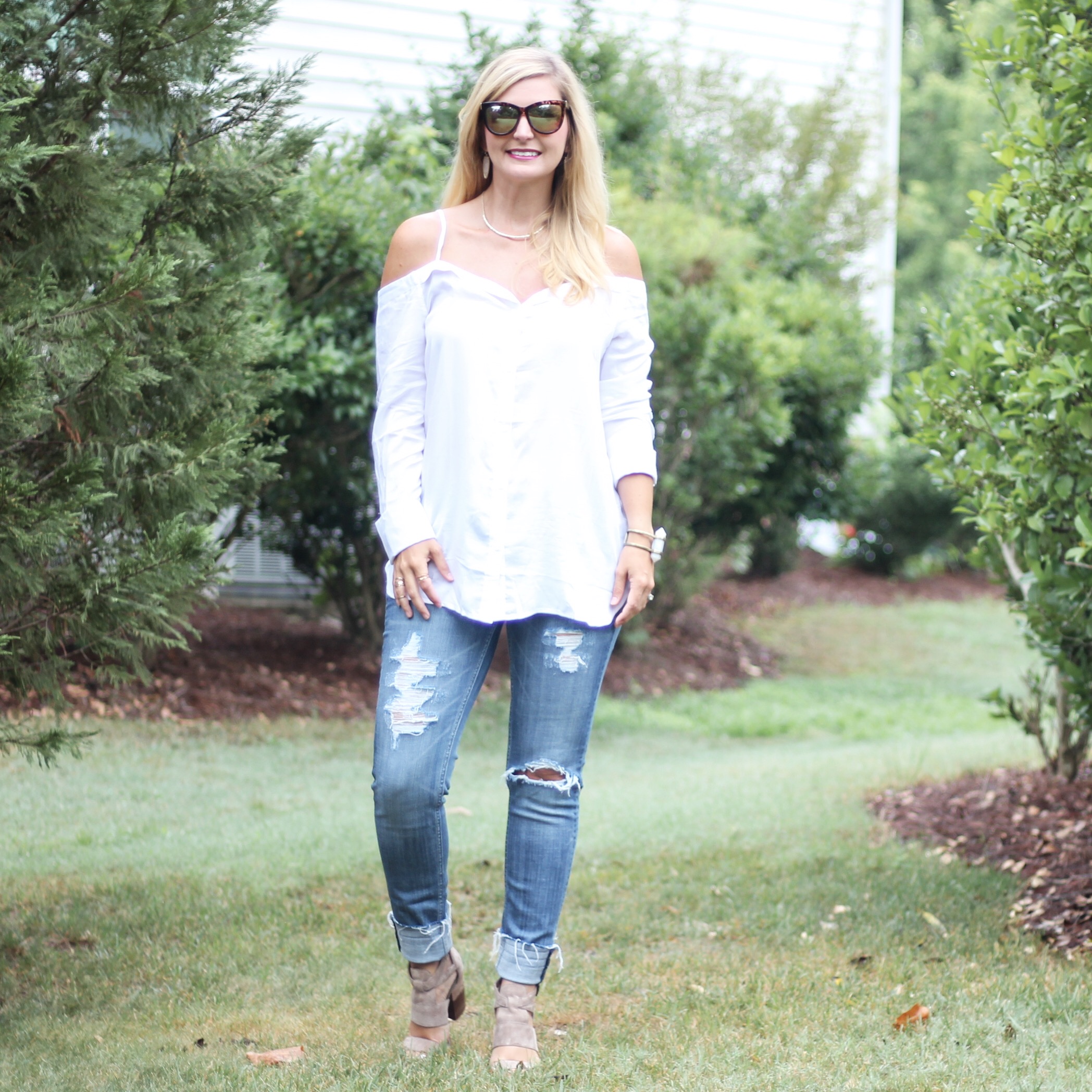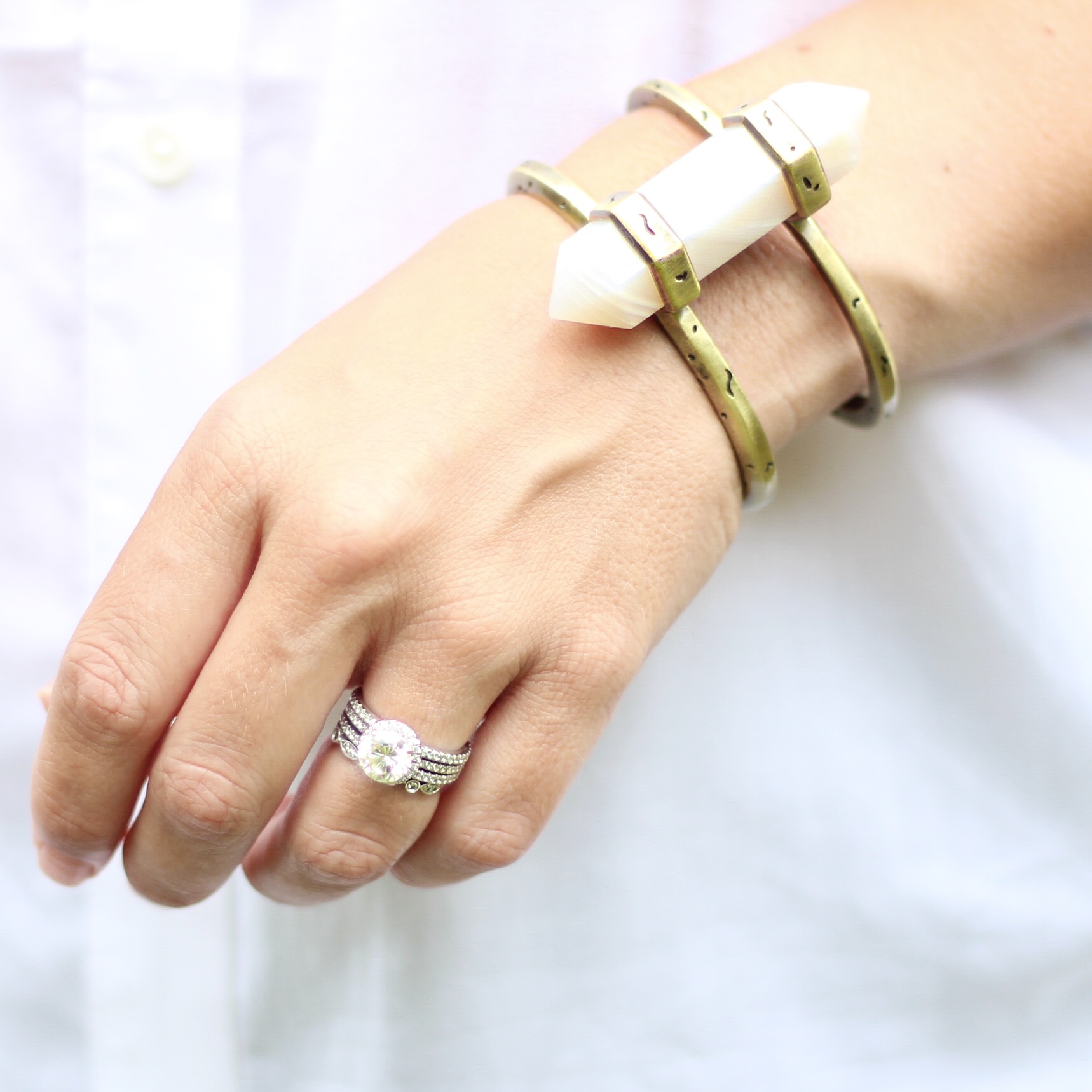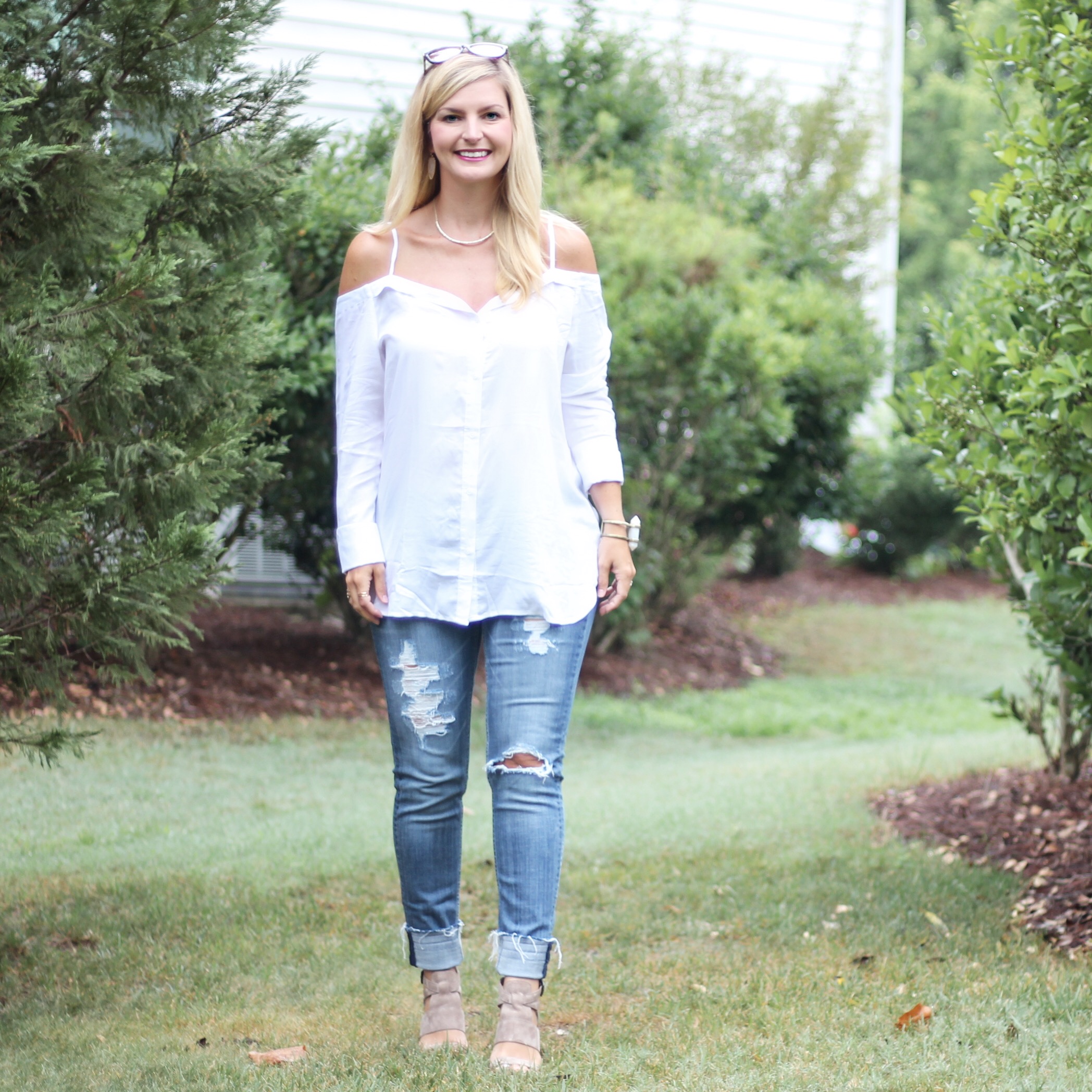 Have a great day!
xoxo,
Tiffany
SaveSave
SaveSave