Happy Hump Day!  Hope you all are having a great week.  I am head-down at work this week, so I'll apologize now for the short post today.  I'm rushing out the door to the office, but I'm so excited to share this dress with you.
I purchased this dress along with the black dress I blogged about last week (click here to see post).  Yes, that means that it's from Old Navy!  I've worn this dress three times and have received countless compliments on it each time.  When I mention that it is from Old Navy and less than $50, jaws hit the floor.  I personally think it looks like an Anthro dress, but half of the cost of what it would be from Anthro.
While I'm wearing with high heel sandals with the dress here, I've also paired it with flip flops for a more casual look.  It's such a versatile piece and if you happen to shop today, Old Navy is offering 20% off your purchase.
You can shop my exact outfit and other favorite items by click on icons below.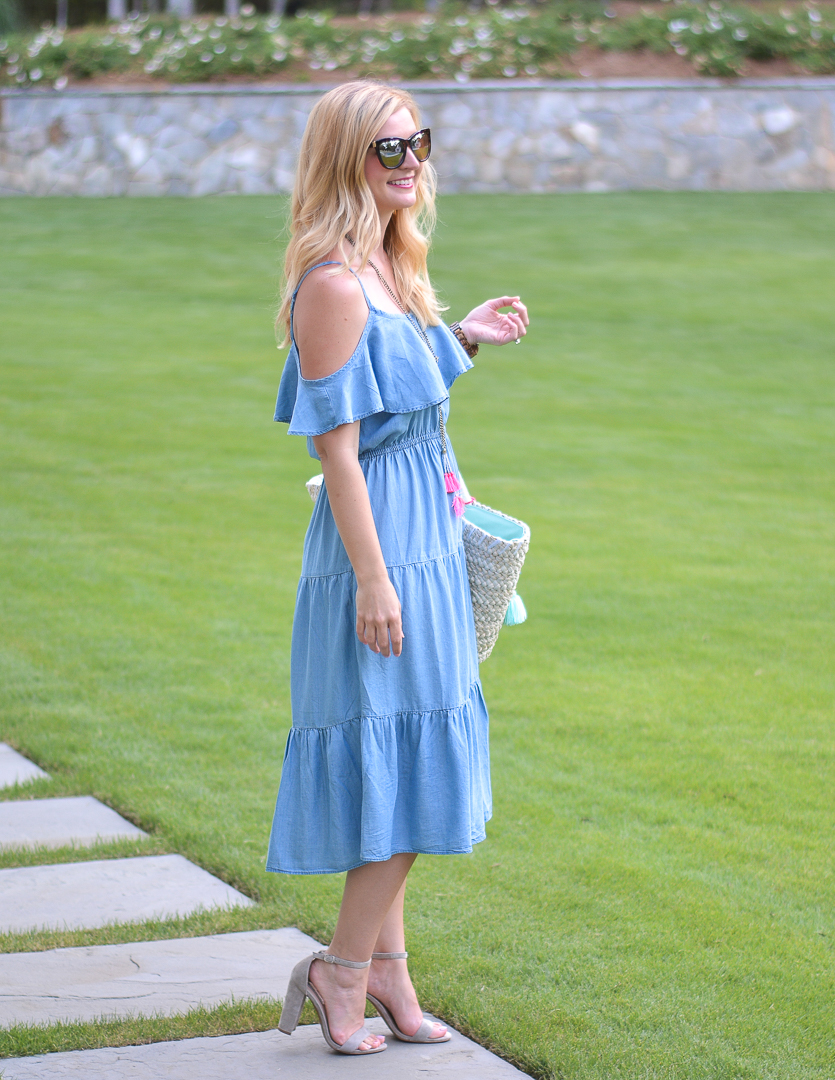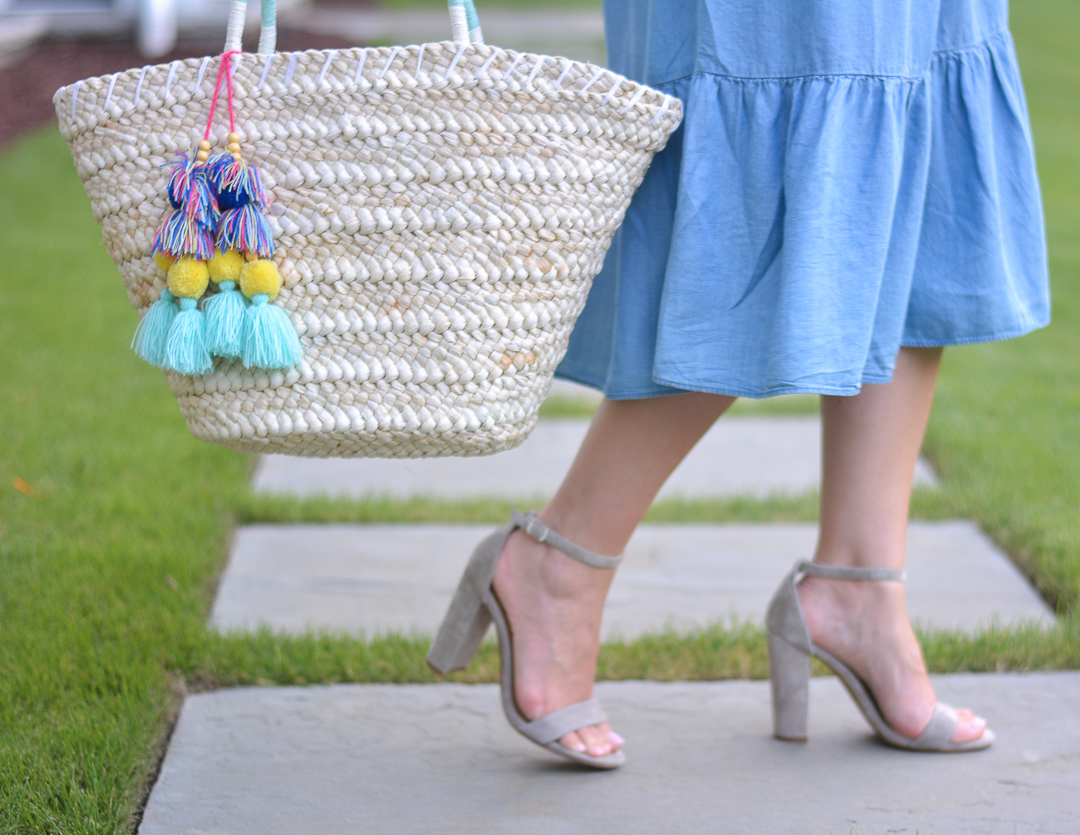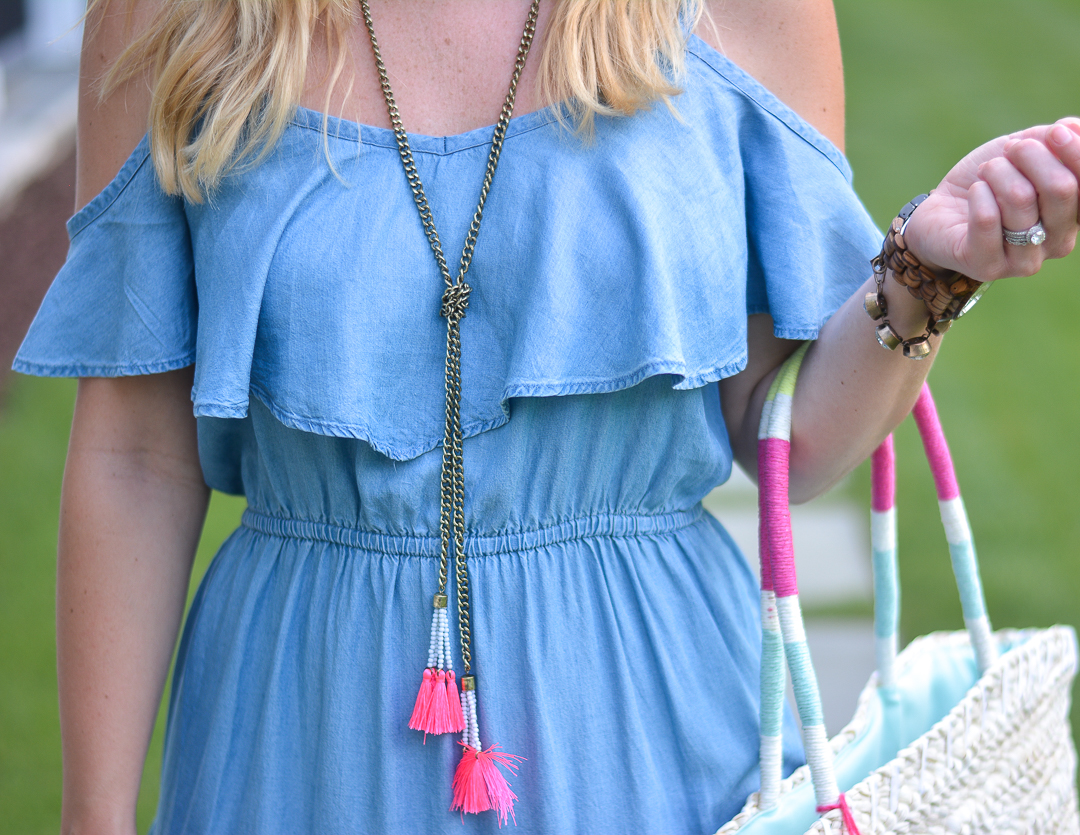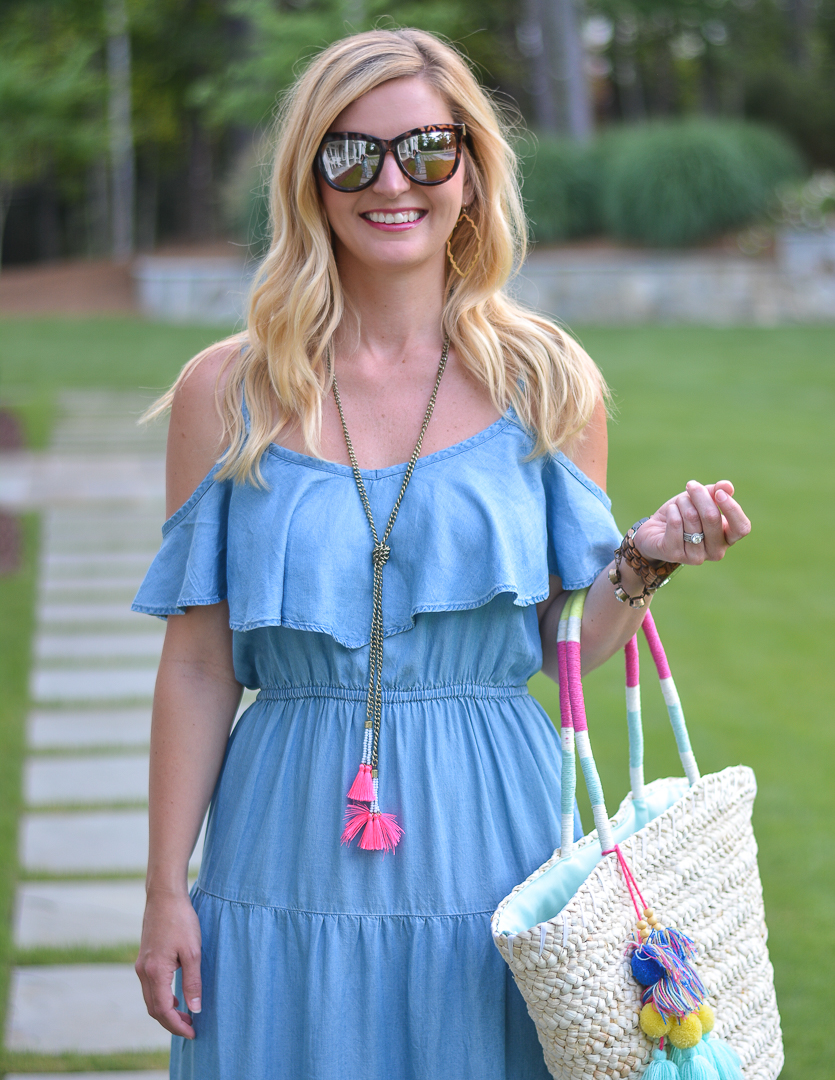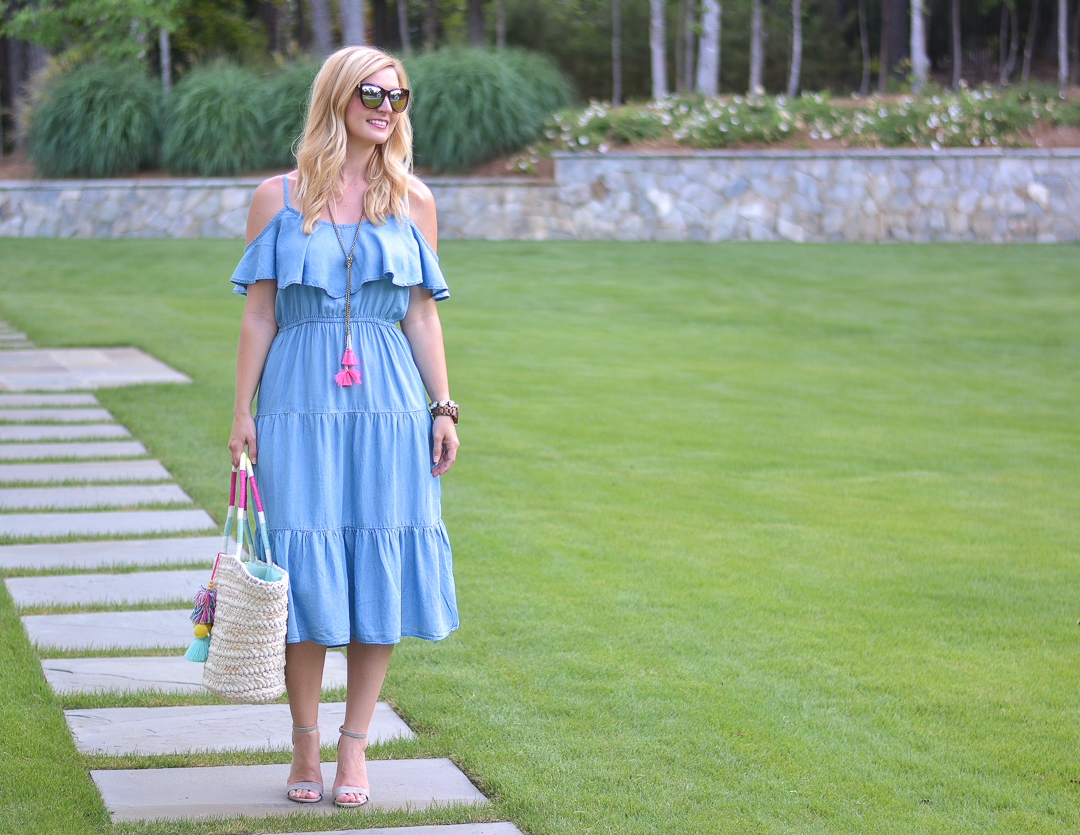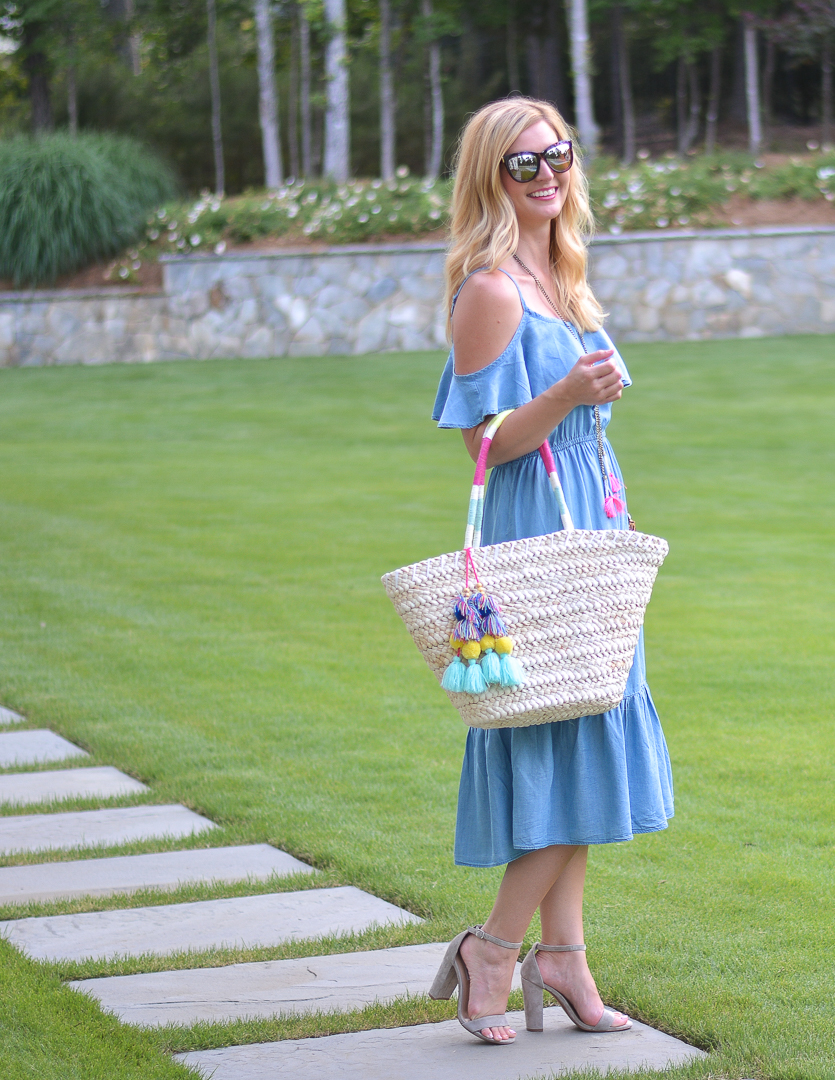 Have a great day!
xoxo,
Tiffany