Good morning, everyone!
First, I want to apologize for the lack of posts so far this week.  Tiffany and I opted to have a ton of quality family time this past weekend instead of meeting up to work on content for the blog.  We both felt the need to take a quick break and reconnect with our loved ones without having to schedule photo shoots.  We hope you understand!
Now, let's talk about floral prints.  Admittedly, I have never gravitated towards ultra feminine floral prints, let alone floral dresses.  Well, that has certainly gone out the window this year!  I have noticed that my spring and summer style is evolving and is slowly becoming more feminine than in the past.  Previously, my go-to warm weather look consisted of a band tee paired with an edgy statement necklace but these florals are throwing me for a loop.  Who am I?!
Seriously though, there are countless options for beautiful floral print dresses and my favorites tend to be ones that you can wear during the day for anything from running errands to brunch with the girls.  I wanted to share some of them with you all so, as always, you can click on the individual images to see details and shop!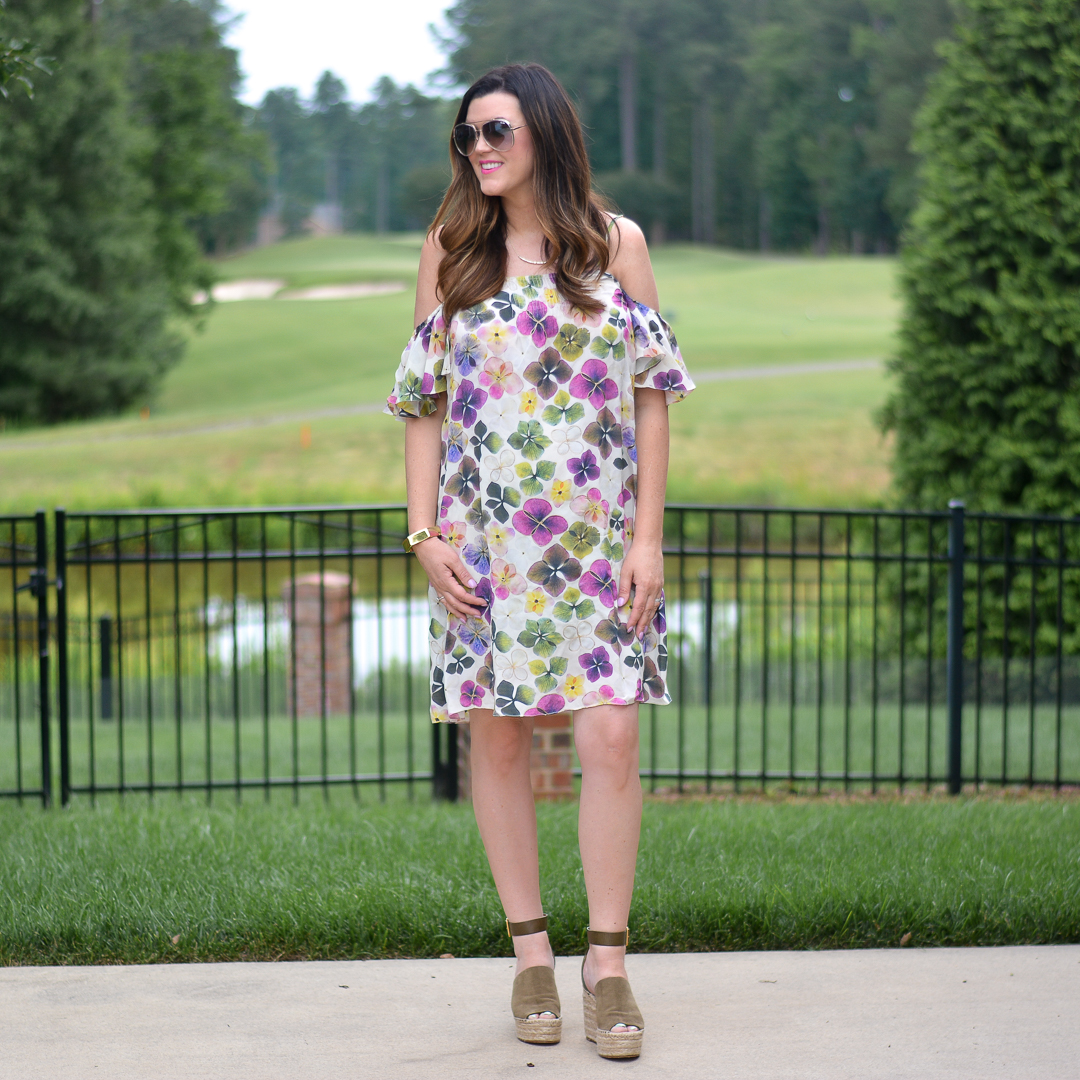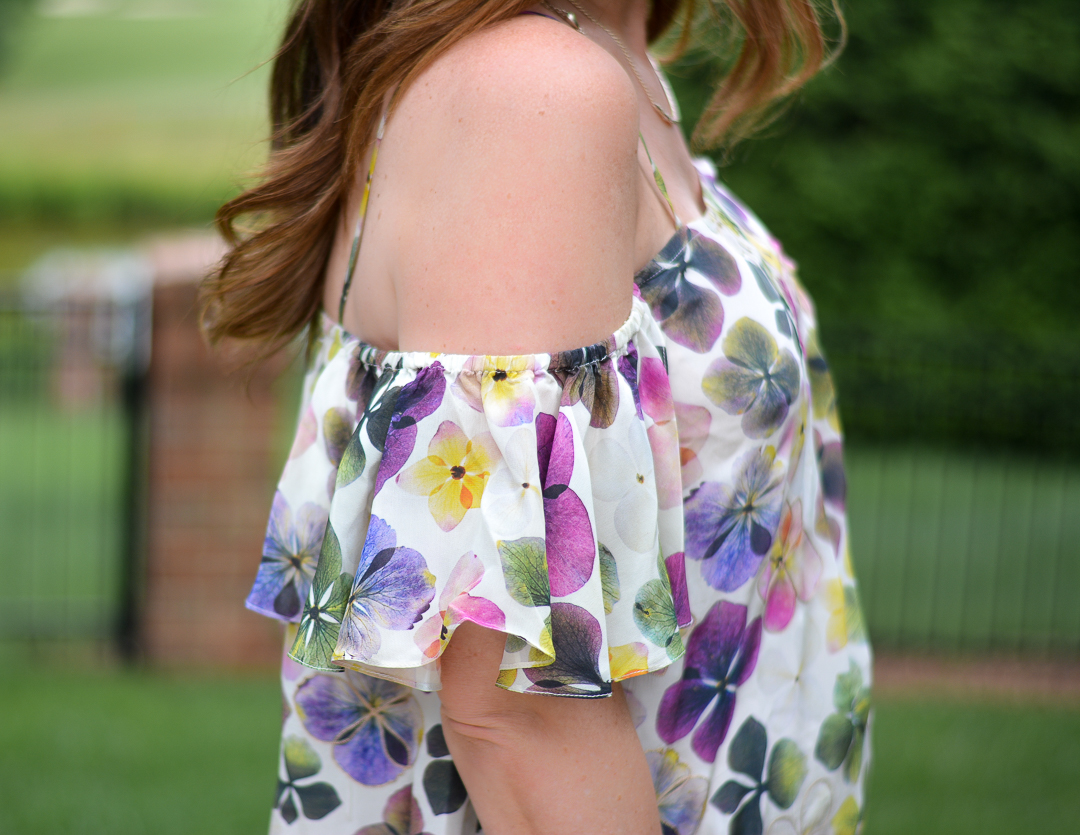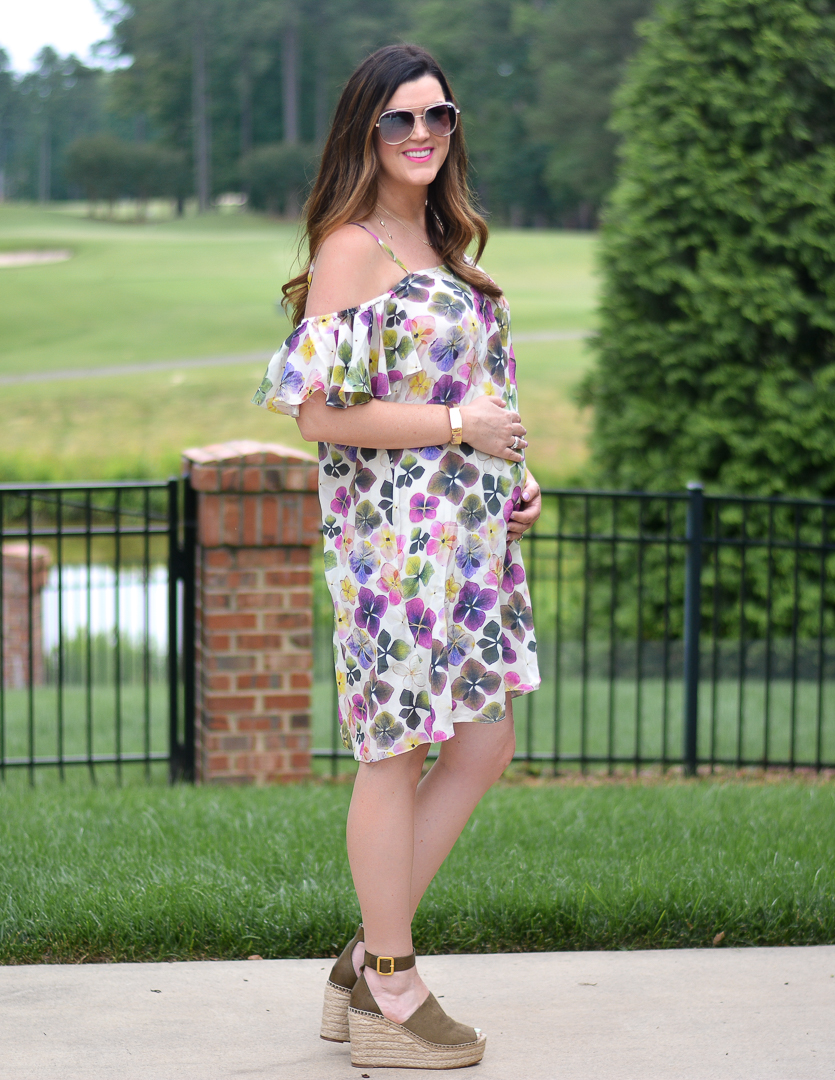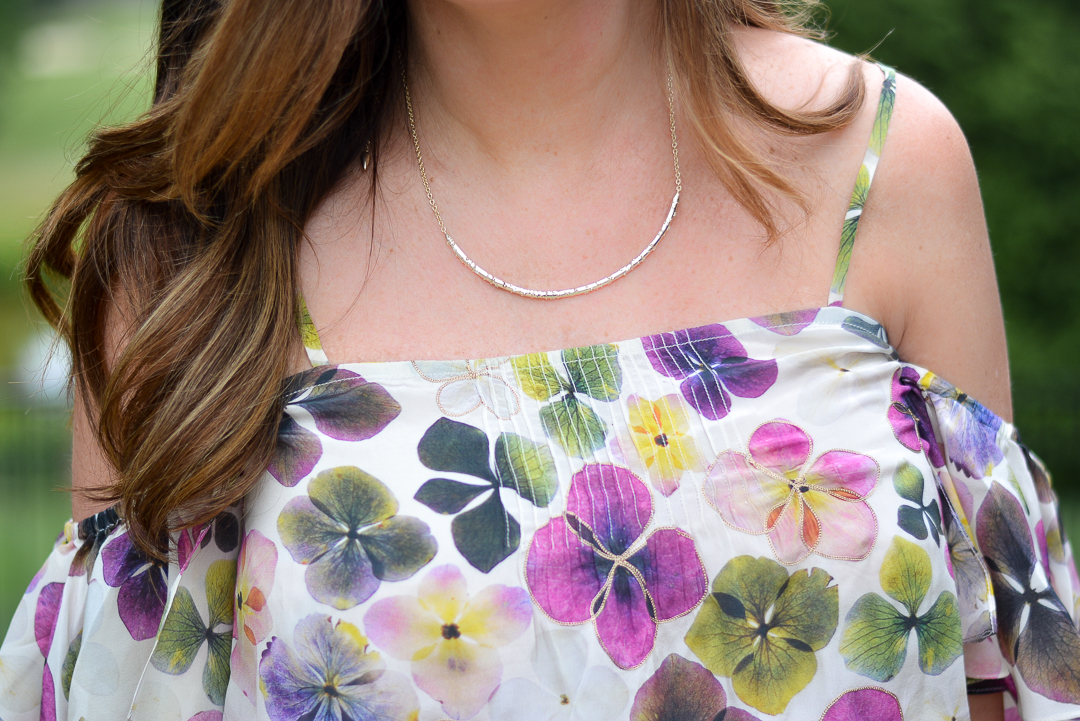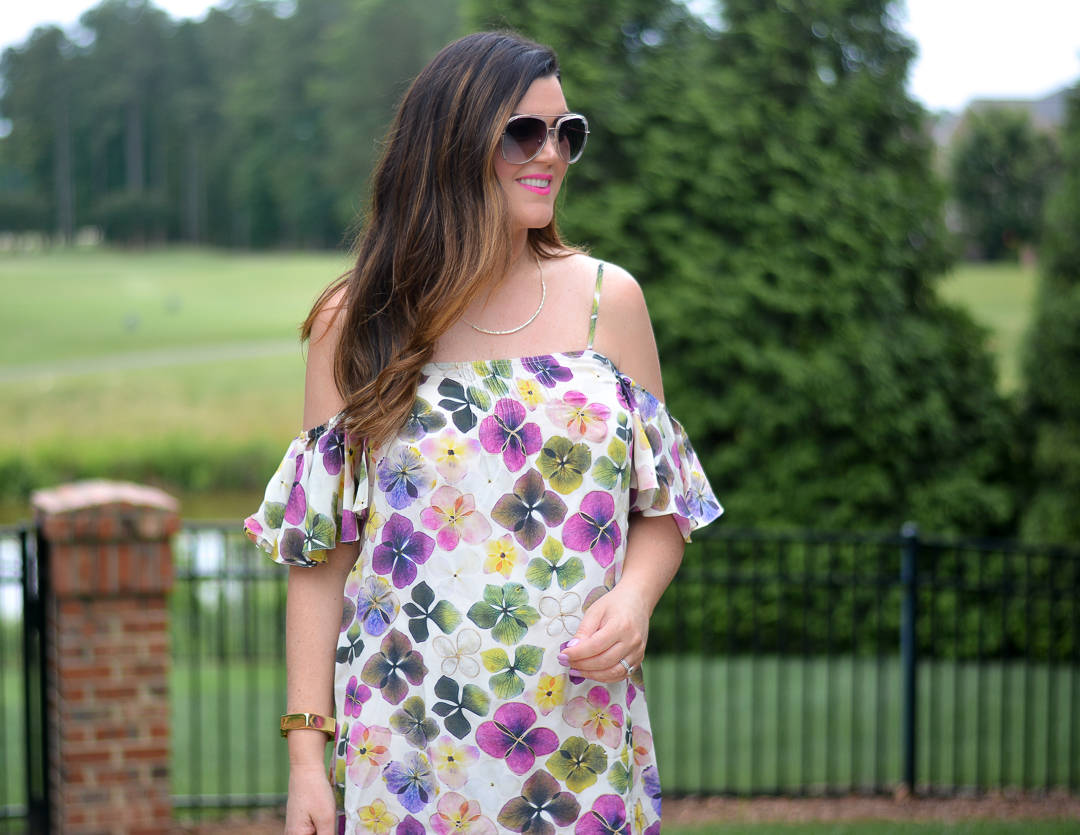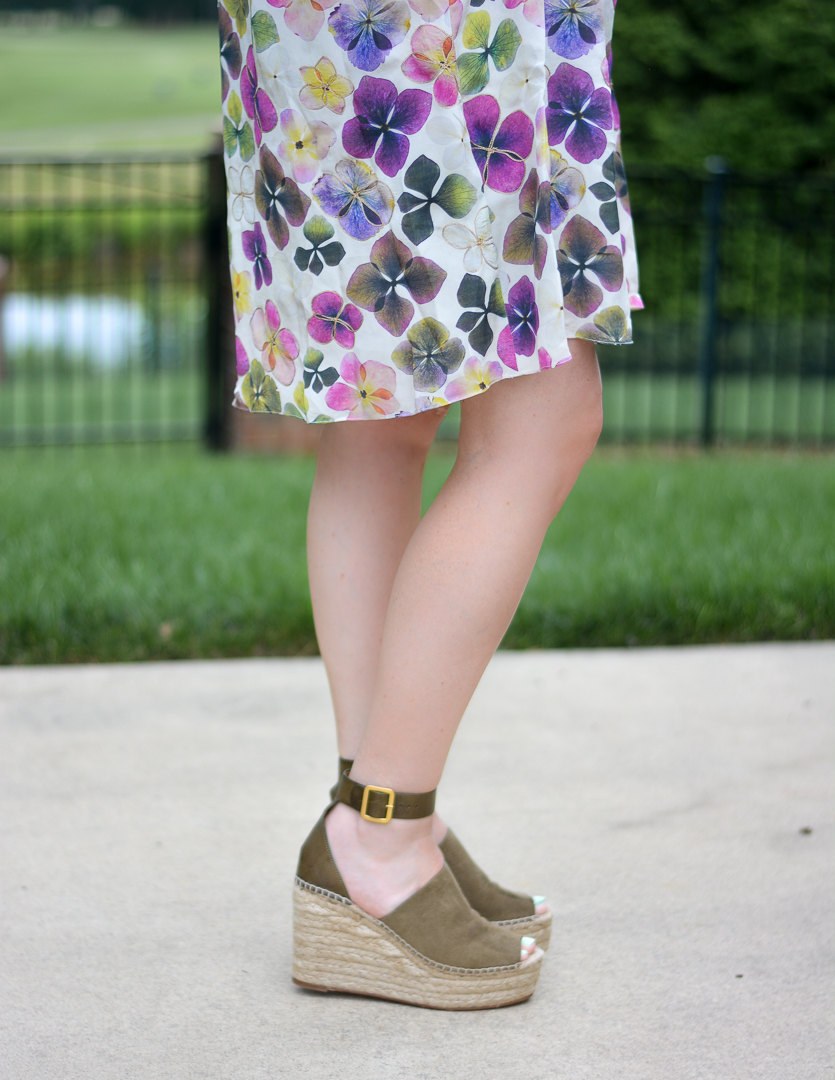 xoxo
Lindsey
SaveSave