Happy Wednesday, everyone!
Hope that you all are having a great start to the week.  This week hasn't been too eventful but it's been busy.  Monday was a moderately low-key day and then yesterday I headed to the coast with my parents' to do a walkthrough on their house down there.  Unfortunately, it wasn't a final walk through as we had hoped.  There are many (many, many…) issues left to fix but hopefully we will be able to spend Memorial Day in the new place.  That seems to be wishful thinking at this point but we all are trying to remain positive.
While I didn't wear this exact sweater to the beach yesterday, I wore an almost identical one by the same company.  It just had roses all over it instead of cacti!  These Show Me Your Mumu sweaters are a great option to wear year round.  They are lightweight, comfy and come in so many adorable prints.  I fell for this cacti print but it seems so be selling out quickly.  Because of that, I have linked some other fun pretty prints as well!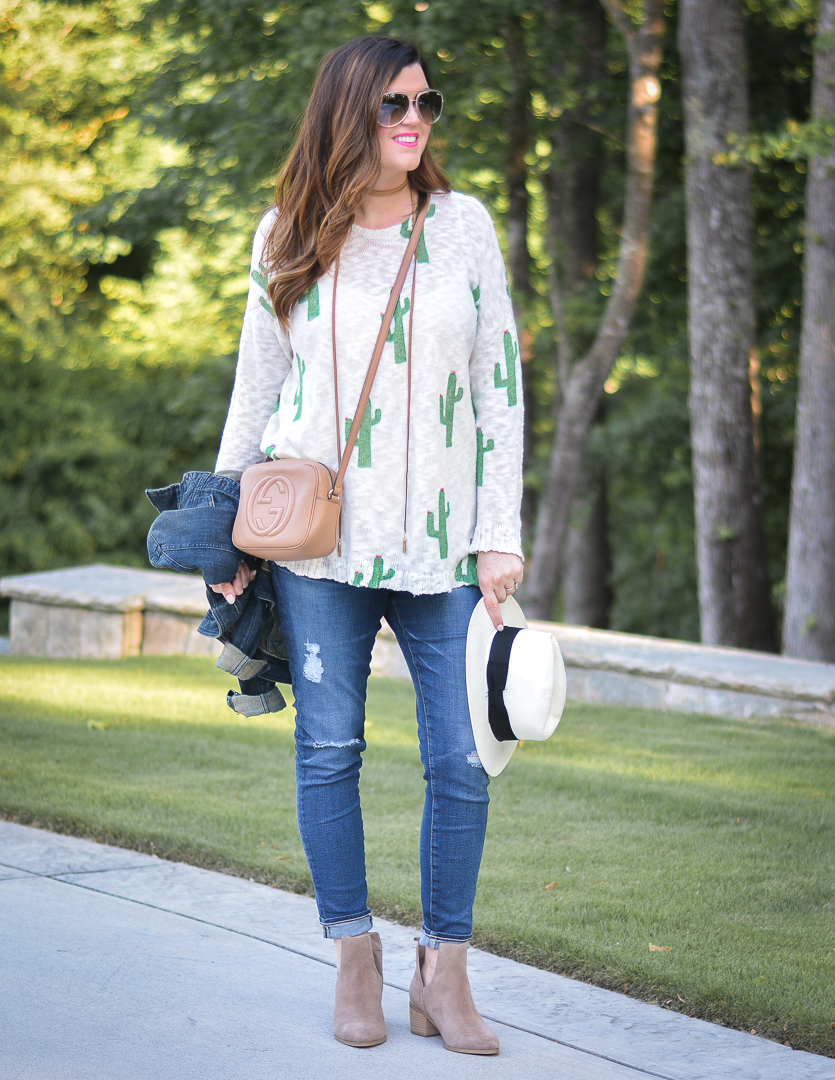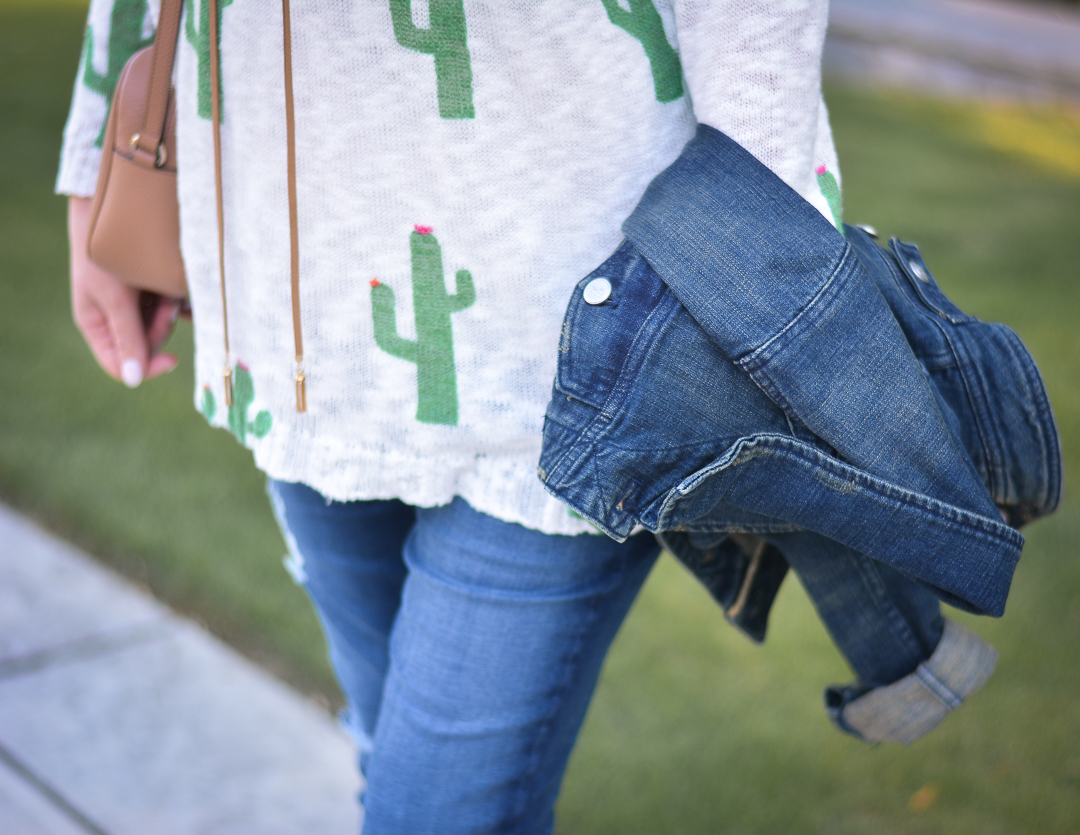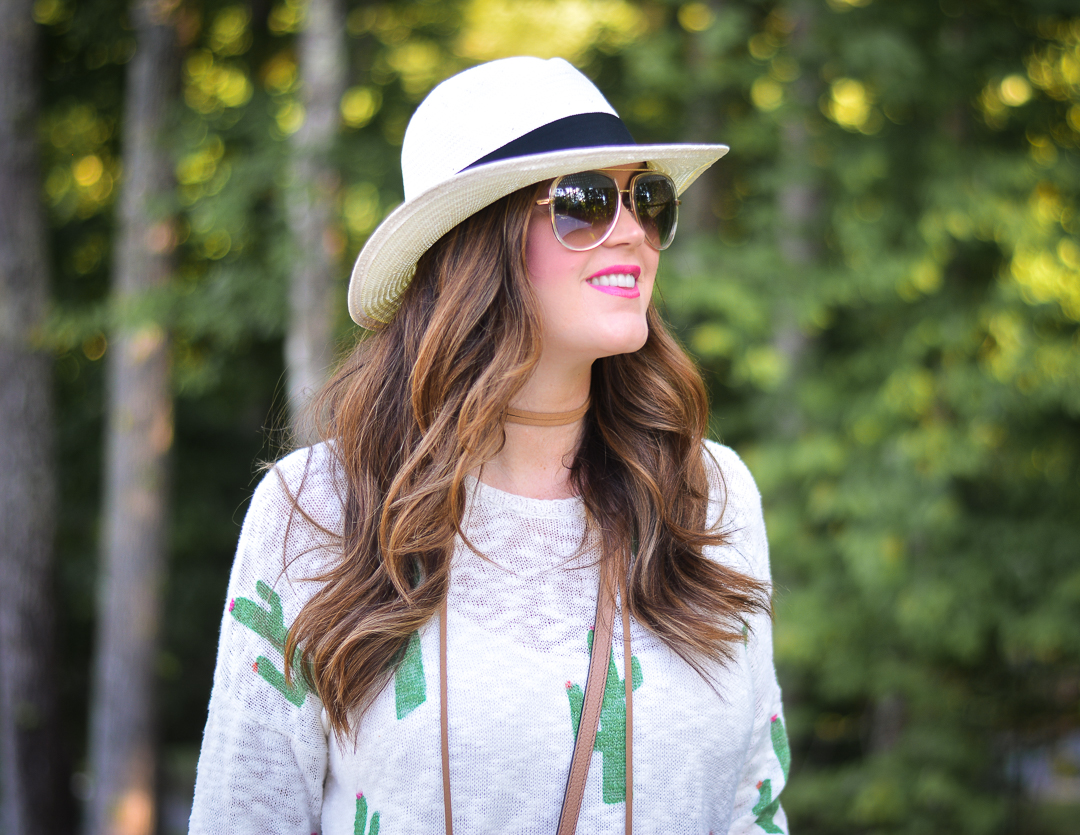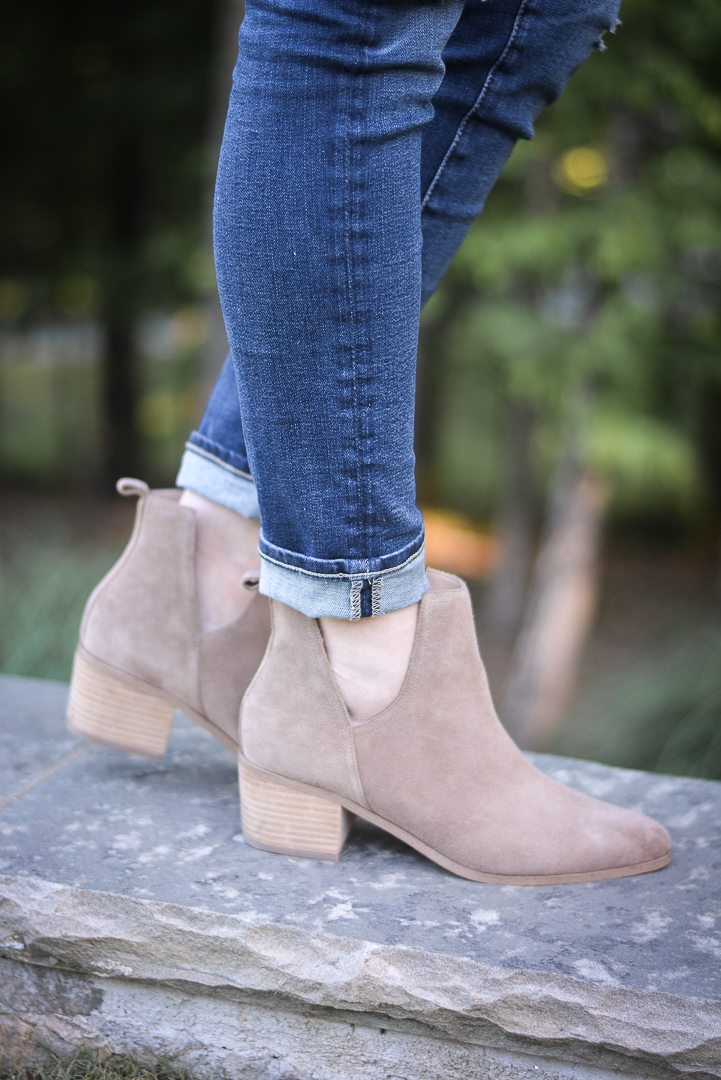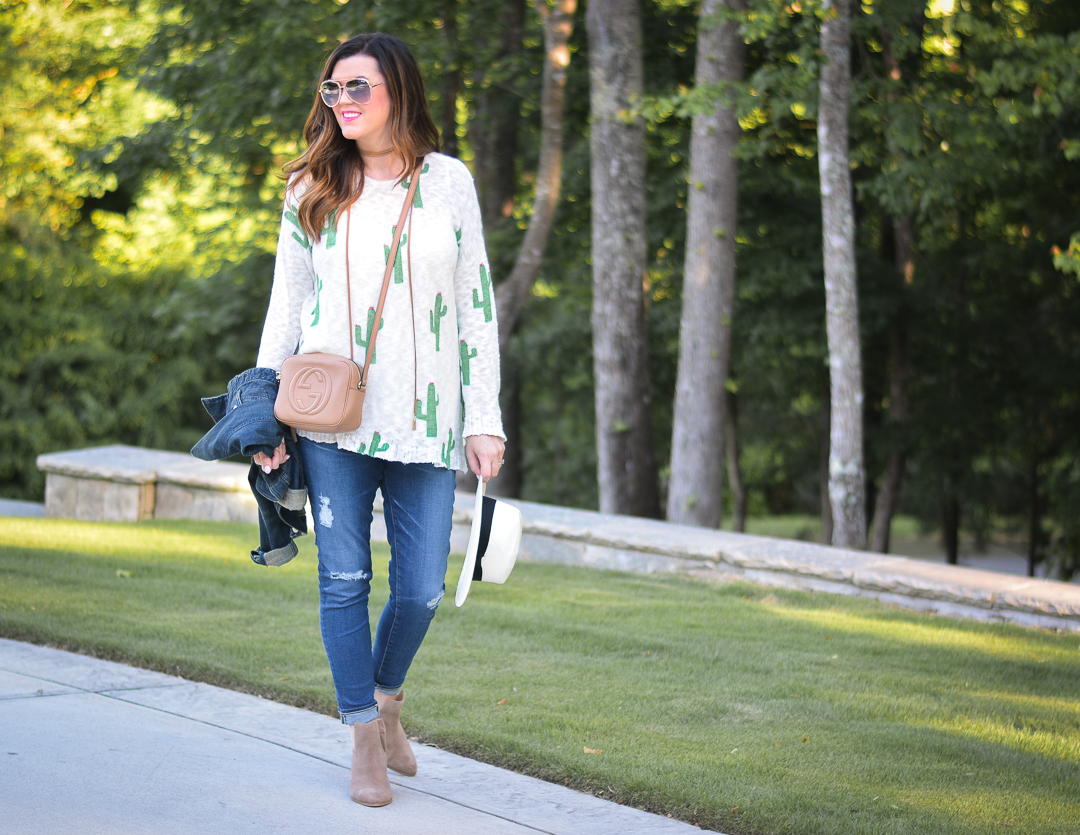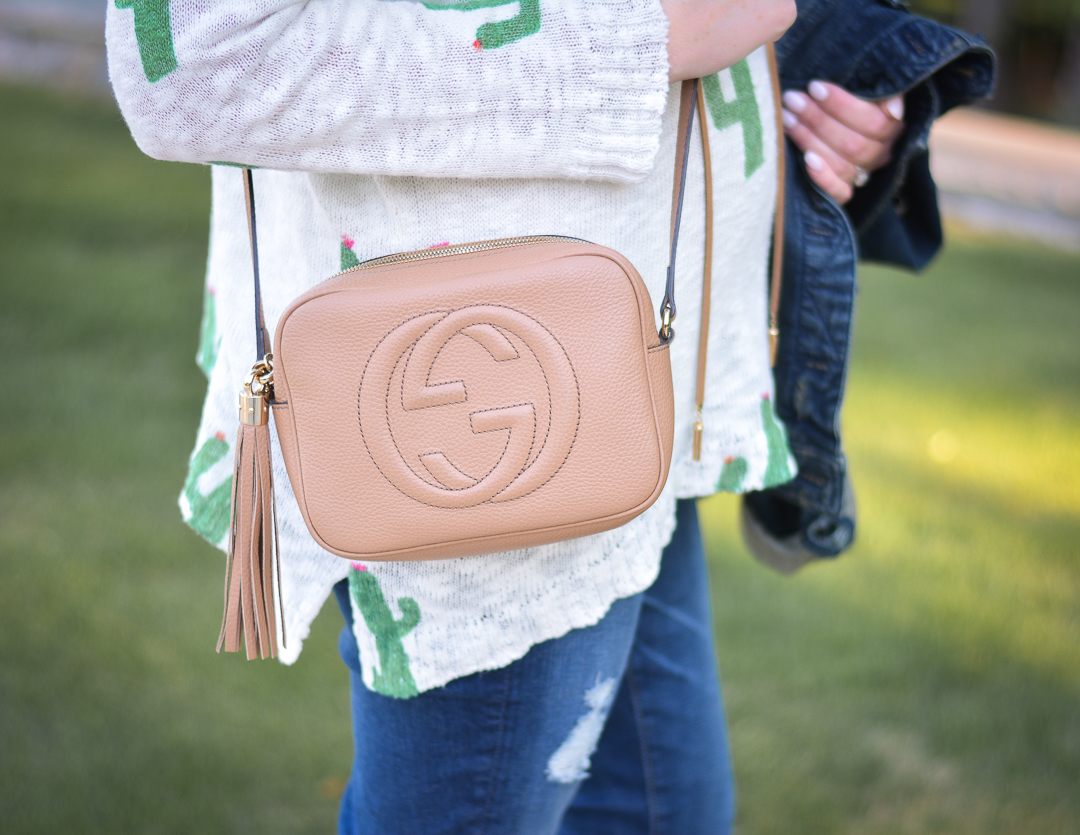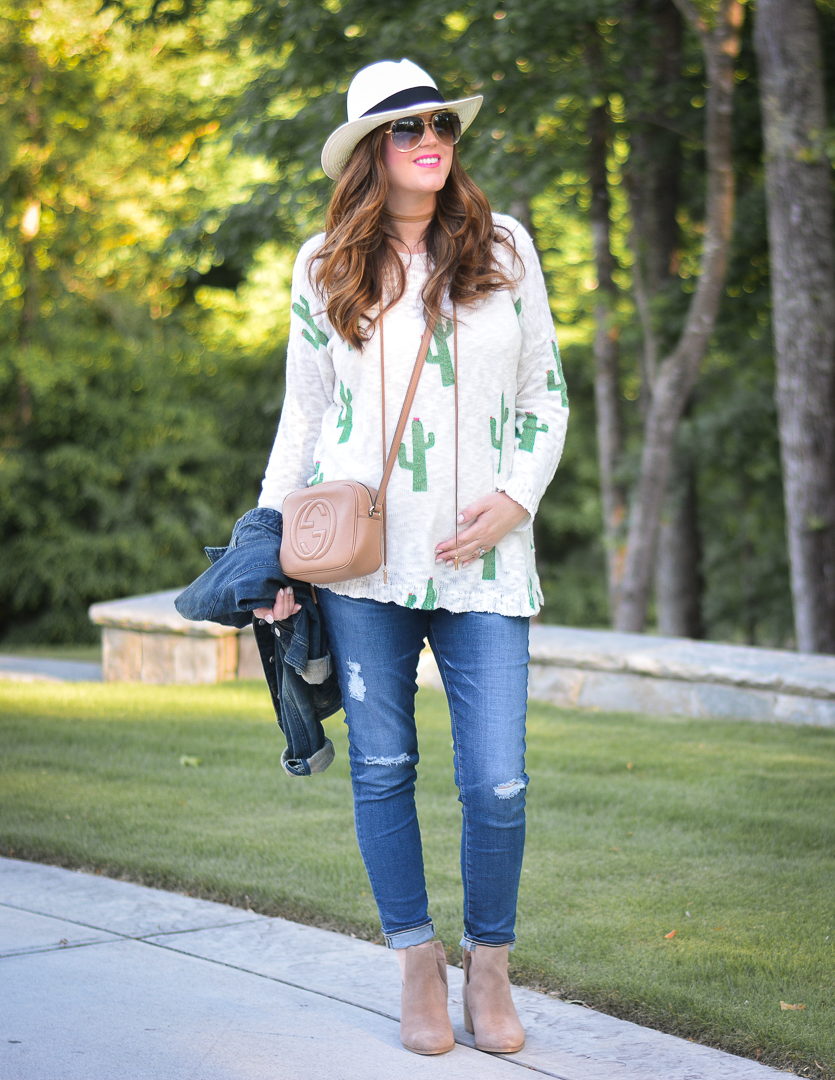 xoxo
Lindsey