Happy Monday!  Hope all of you moms out there had a wonderful Mother's Day.
I wasn't able to see my mom or step-mom this year because I had to work.  If I'm being completely transparent, yesterday was a little hard for me.  During our fertility journey, Mother's Day never really bothered me…maybe because I was always working towards being a mom, so I had hope.  Not saying that I don't have hope that I will be a mom one day, but my hope is a little different now.  I don't know if I'll ever be able to have a biological child and that is hard to accept.  I haven't fully faced the fact yet, because it nearly breaks me every time I do.  So, yesterday was just a reminder of what I want so much yet don't have.  Anyways, I don't know what made me share that, but it felt good to shed a few tears this morning.  Sometimes you just need a good cry.
I did attempt to get dressed yesterday and do a few photos of this midi-dress that I purchased from Zara in London.  I fell in love with this dress the minute I saw it in the store.  Rudy even made a comment about it while there.  Have you all noticed that I have an addiction to blue and white this season?  Well, this dress is no exception.  I adore the floral print over the stripes…absolute perfection.  While I could not find this online, I have linked a few of my other favorites below.
I will tell you that I prefer to pair with shoes that provide some height.  I first paired this dress with sandals, but felt a little frumpy, so I opted for my wedges.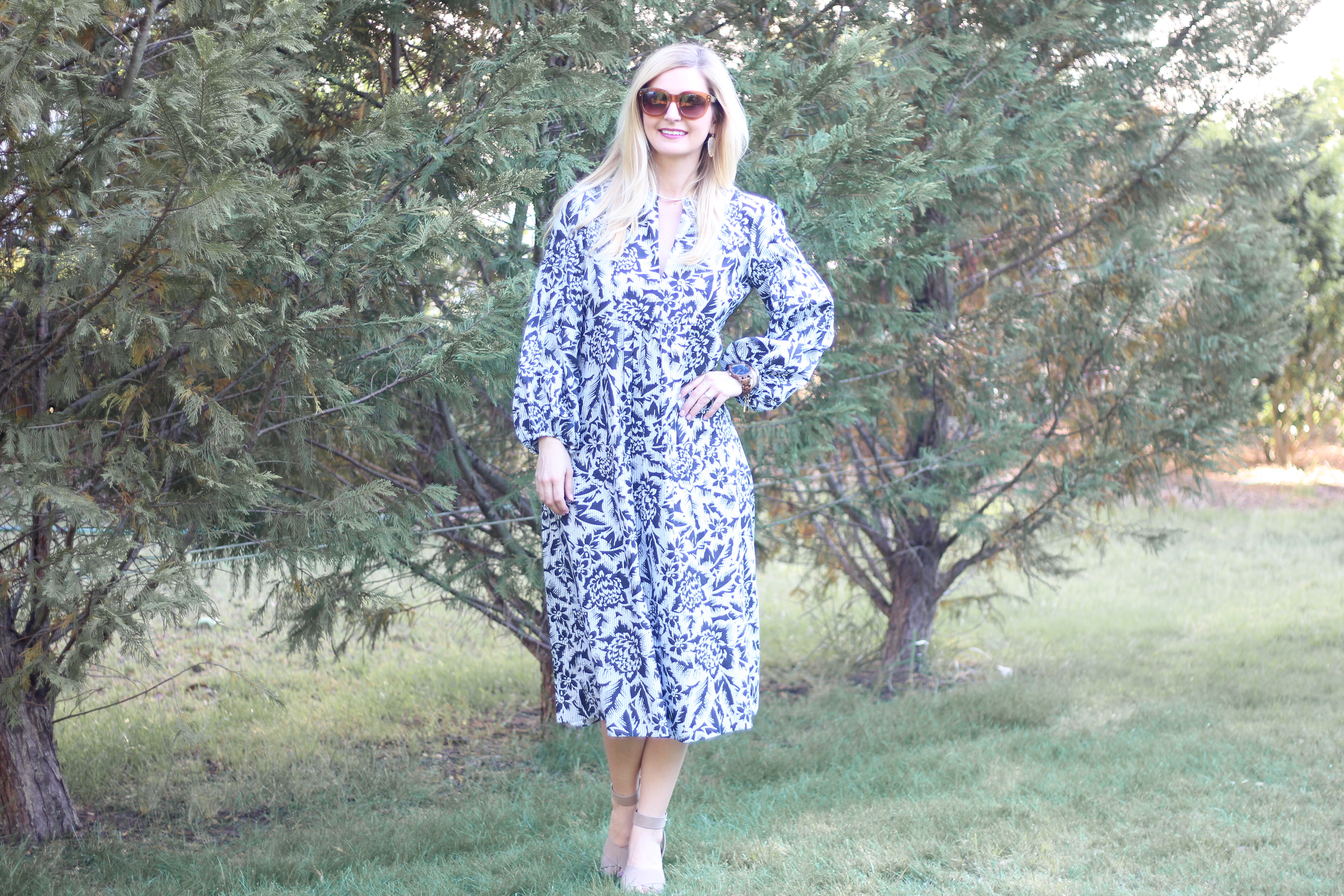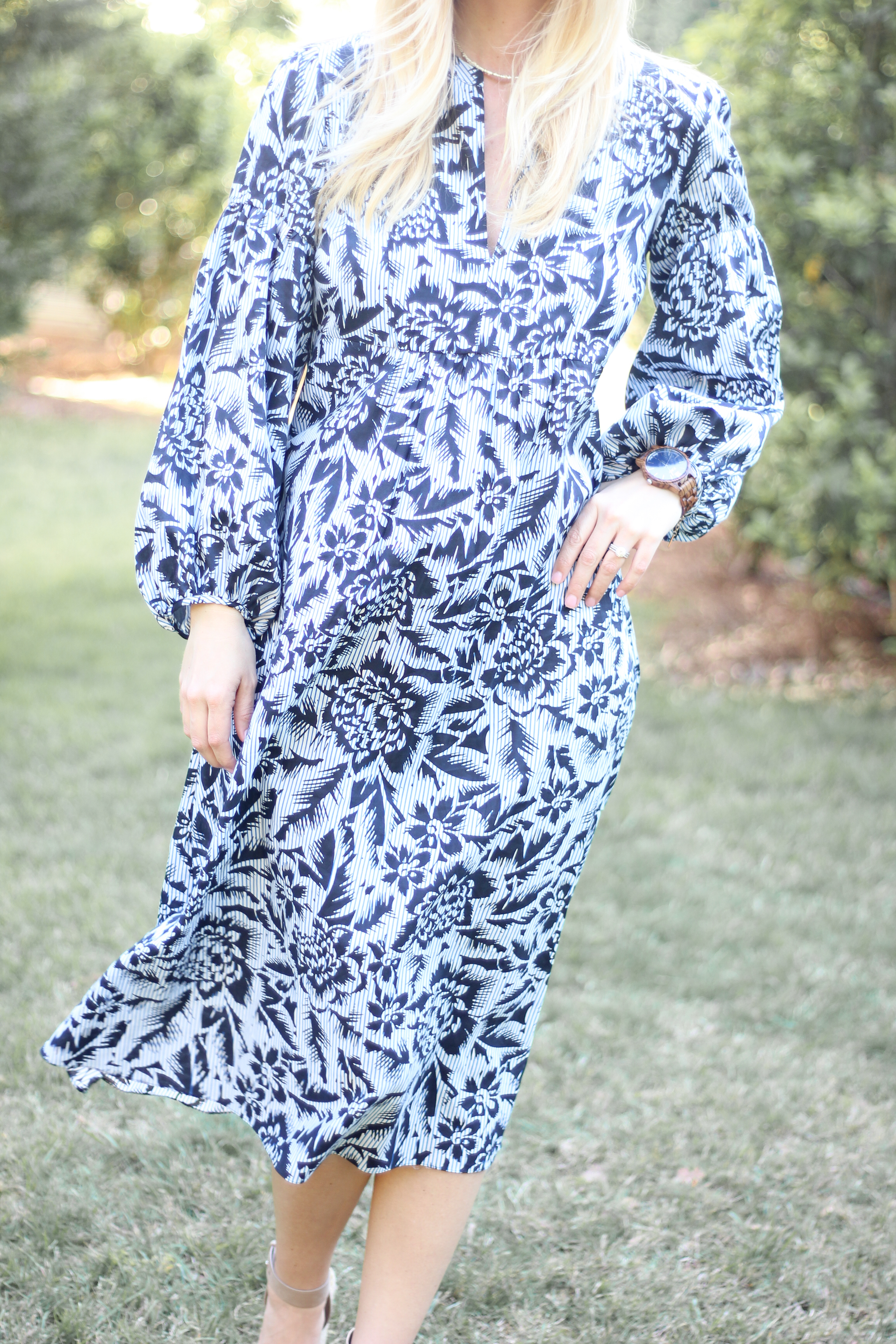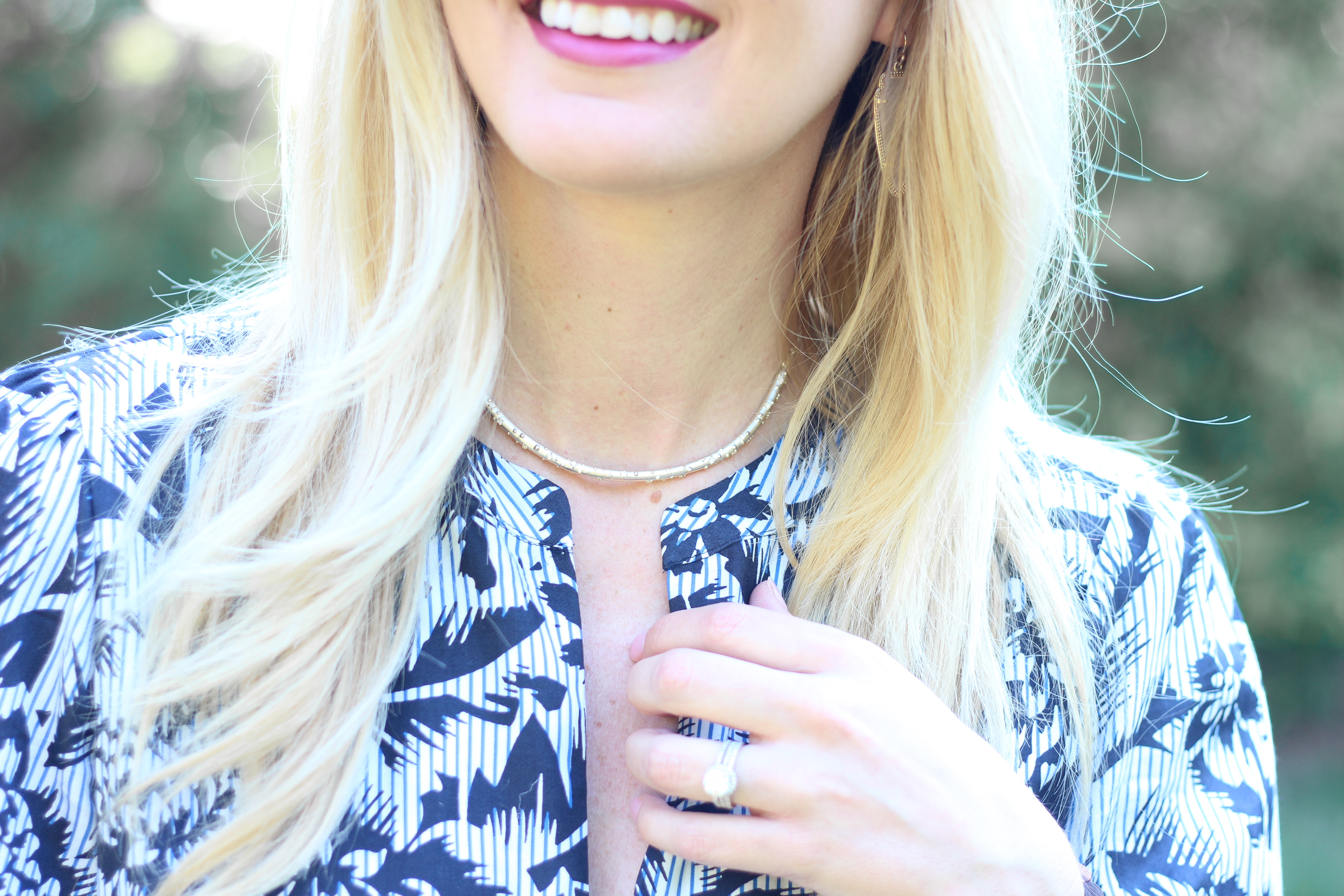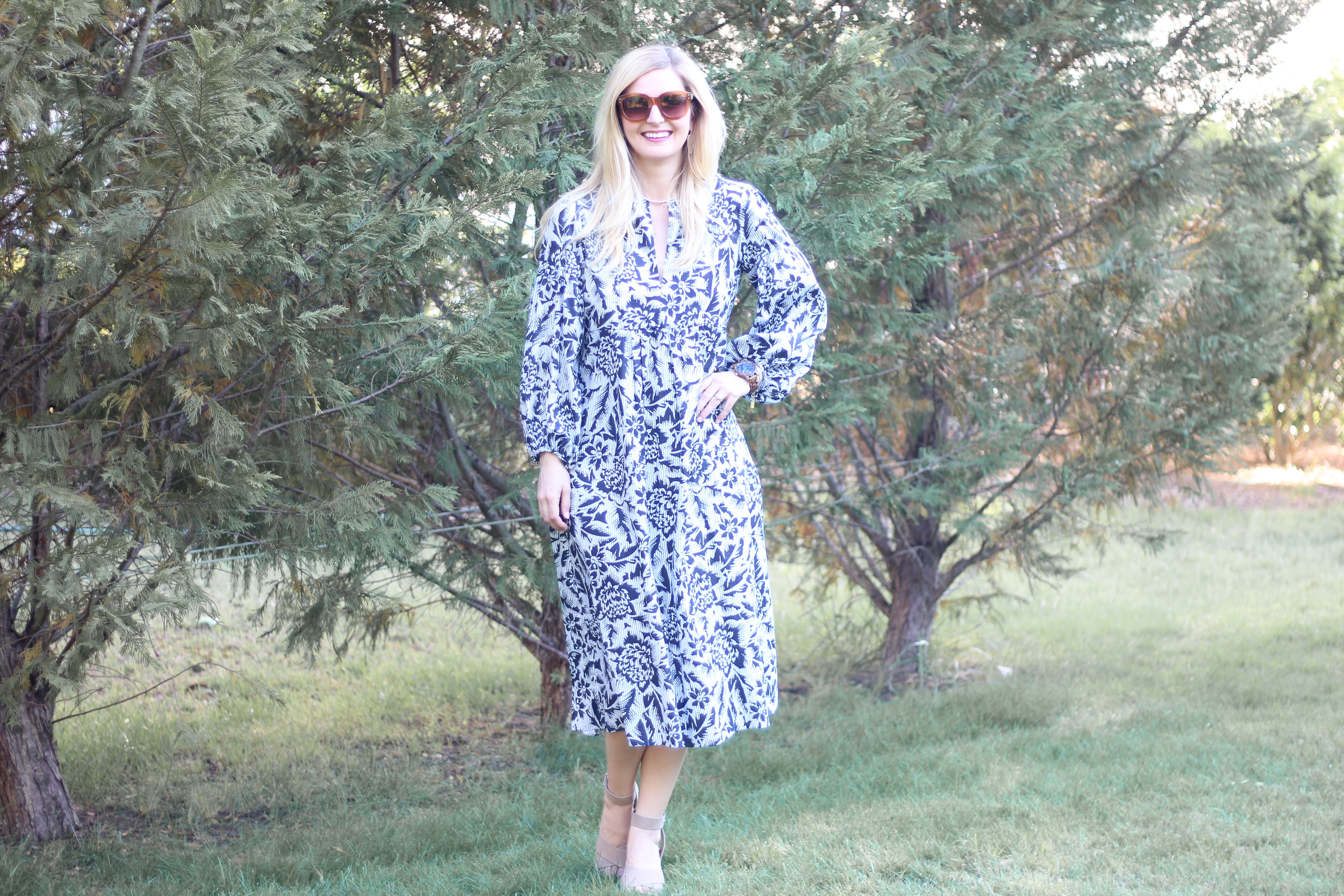 Hope you all have a great day!
xoxo,
Tiffany