Who has shopped the Victoria Beckham line at Target?!  I am raising my hand.  I actually set my alarm to get up the day it launched to ensure that I was able to get what I wanted from the collection.  Typically, when Target carries a limited edition designer collection, it sells out within hours, but it appears they planned for this line to be around until end of April.
I purchased several items for myself, my mother-in-law, sister-in-law, niece and goddaughter; the little girls clothes are so stinking cute!   One of the items I purchased for myself is this adorable striped dress…its only sold in stores, but there are many other options online here.
Make sure to go check it out online or at your local Target!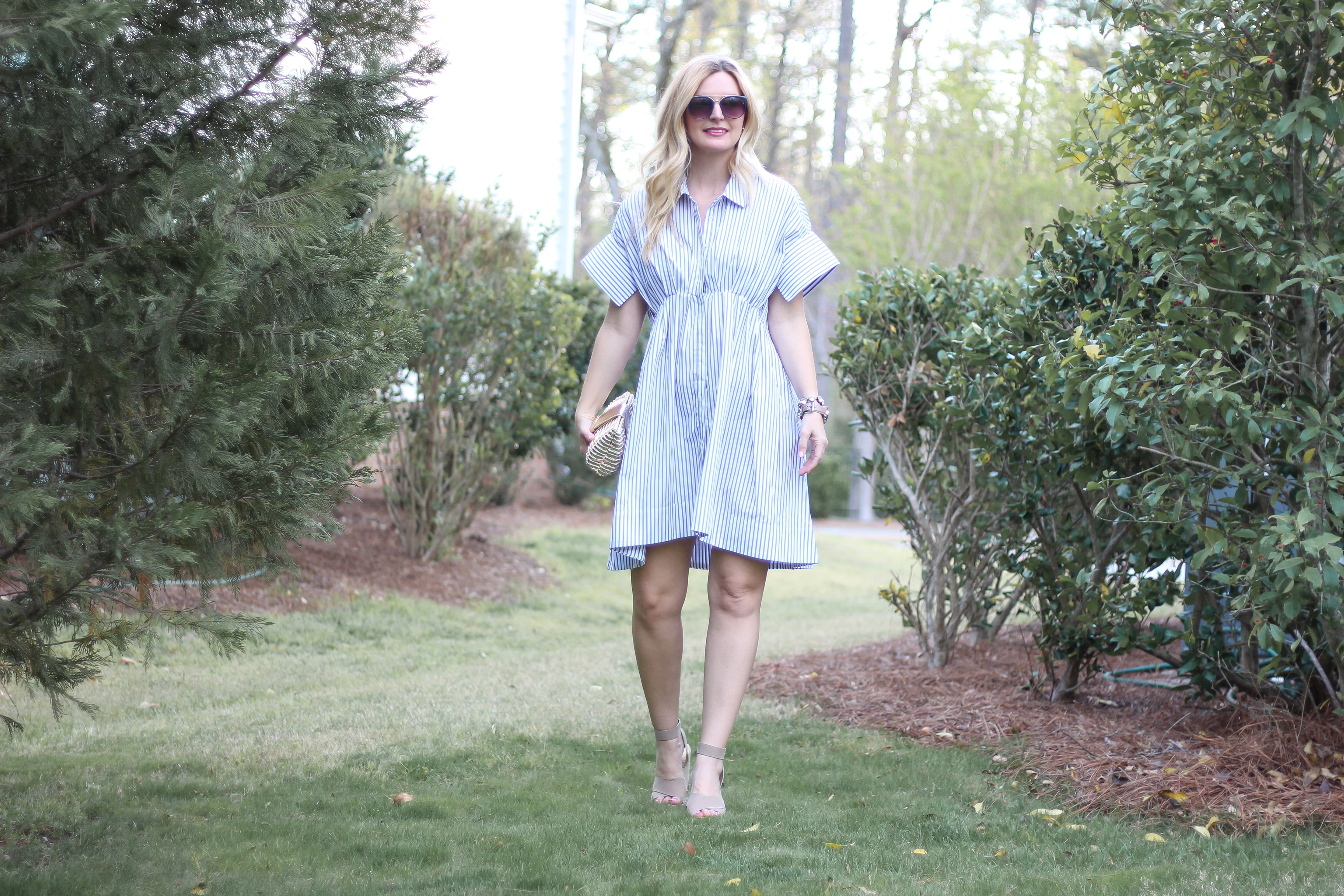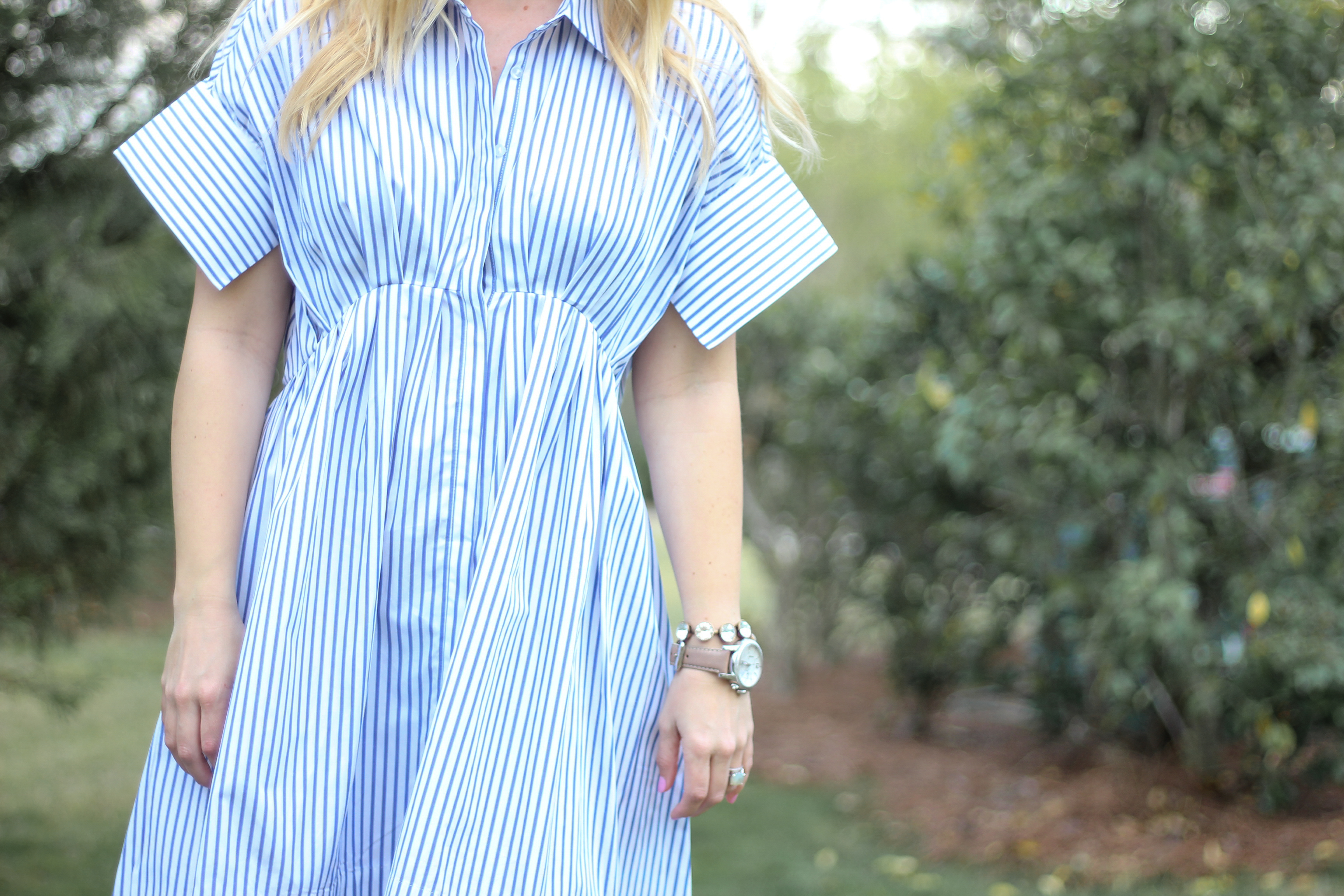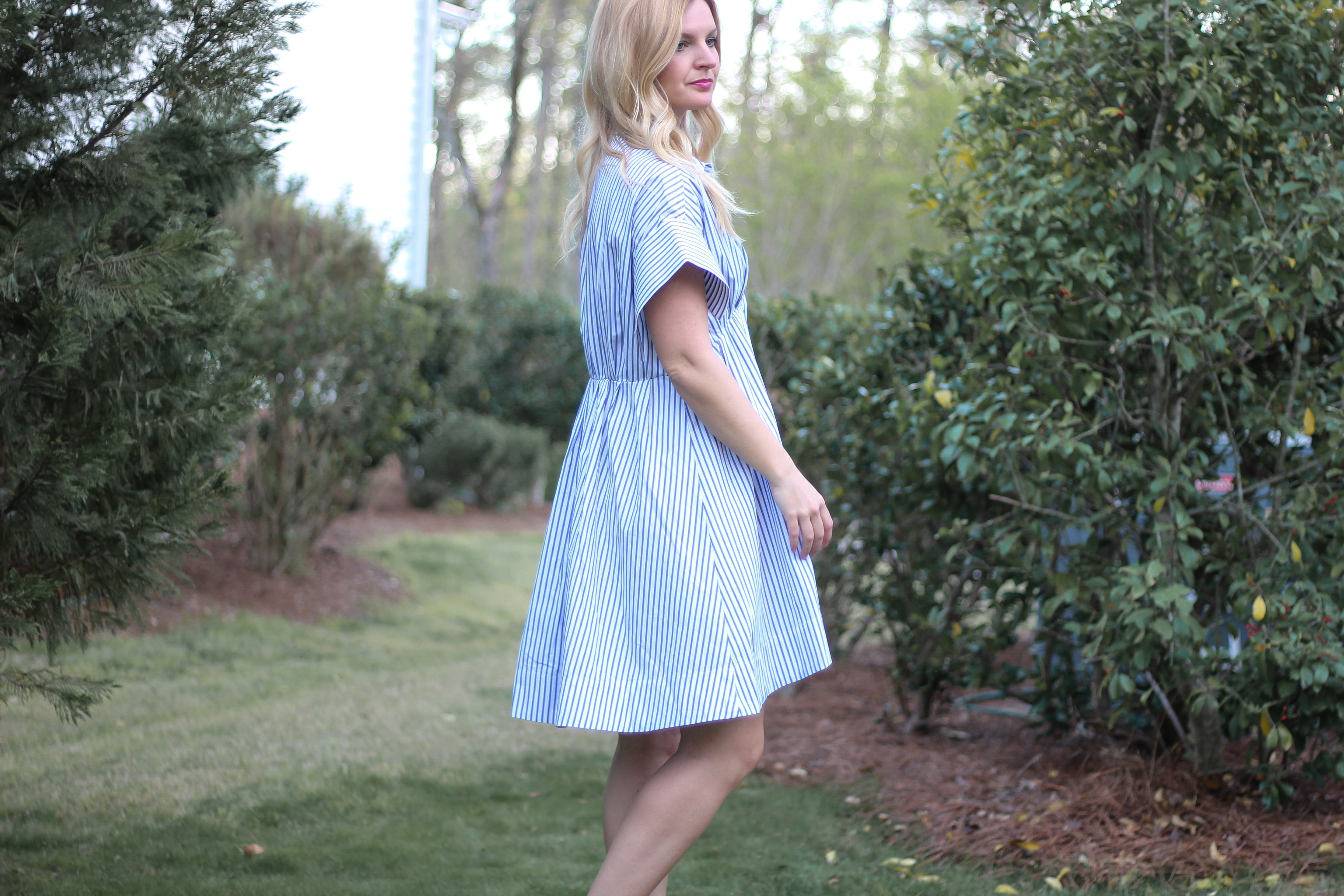 Happy shopping,
Tiffany