Happy Wednesday!
This is week is rather busy;  I have something going on every night.  Tonight, I'm going to the dress rehearsal for the Anthropologie at North Hills Spring Fashion Show.  I can't believe I agreed to walk in the show…eeek!!!  I'm really nervous but it should be fun.  I head in for hair and makeup tomorrow afternoon and then the show starts at 6:30.  I'll share "behind the scenes" on Insta Stories, if possible.  Say a little prayer that I don't trip or make a complete fool of myself.
So, onto this look.  These jeans are in rotation with my other favorite jeans (also linked below), so I'm sure you have seen them before but, let me tell you about this tunic…they call it the Perfect Day Tunic and that it is!  The jersey knit is super soft and drapes in all of the right places. It comes in pink rose or army green and can be dressed up or dressed down….either way, you will be comfortable in this cozy top!  Plus, its only $39!
You can shop similar items below and the tunic here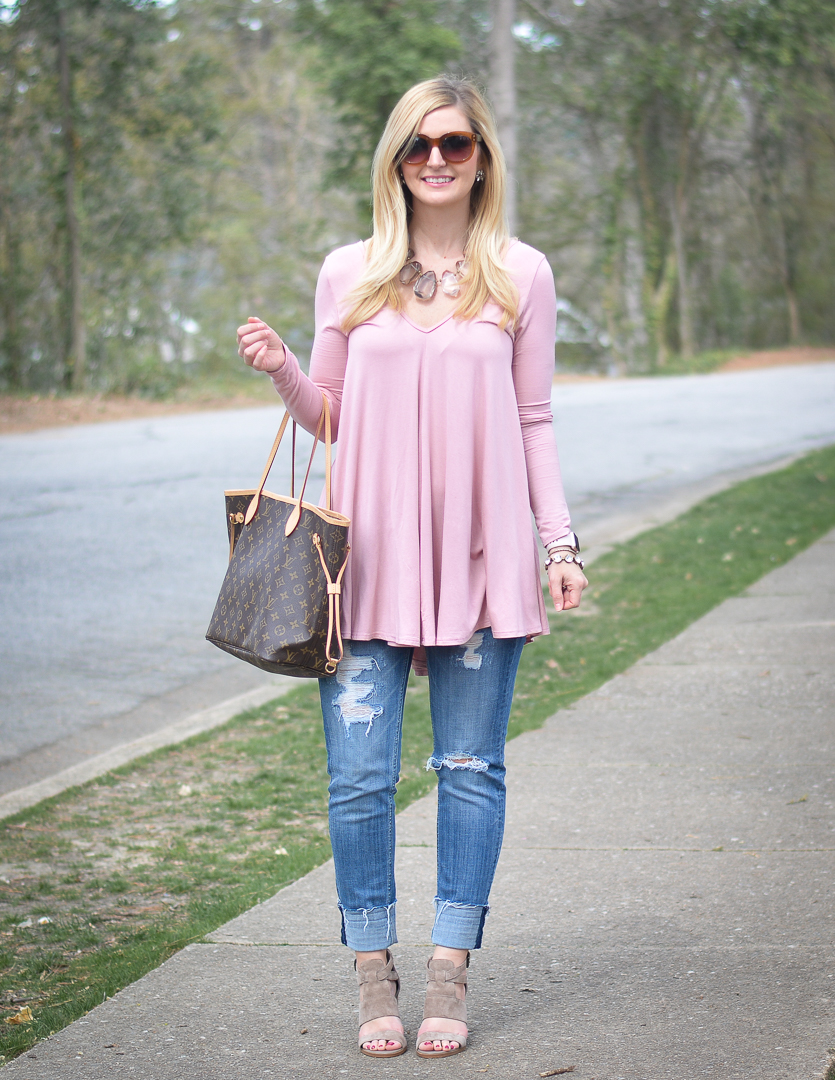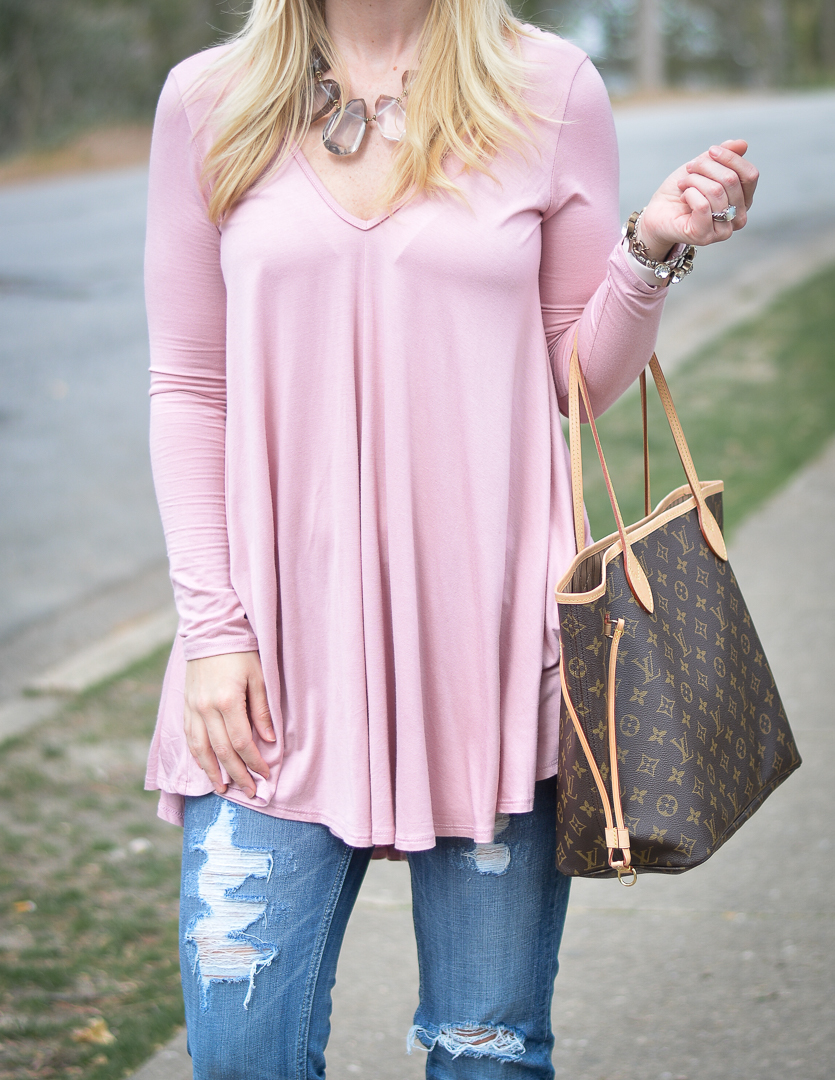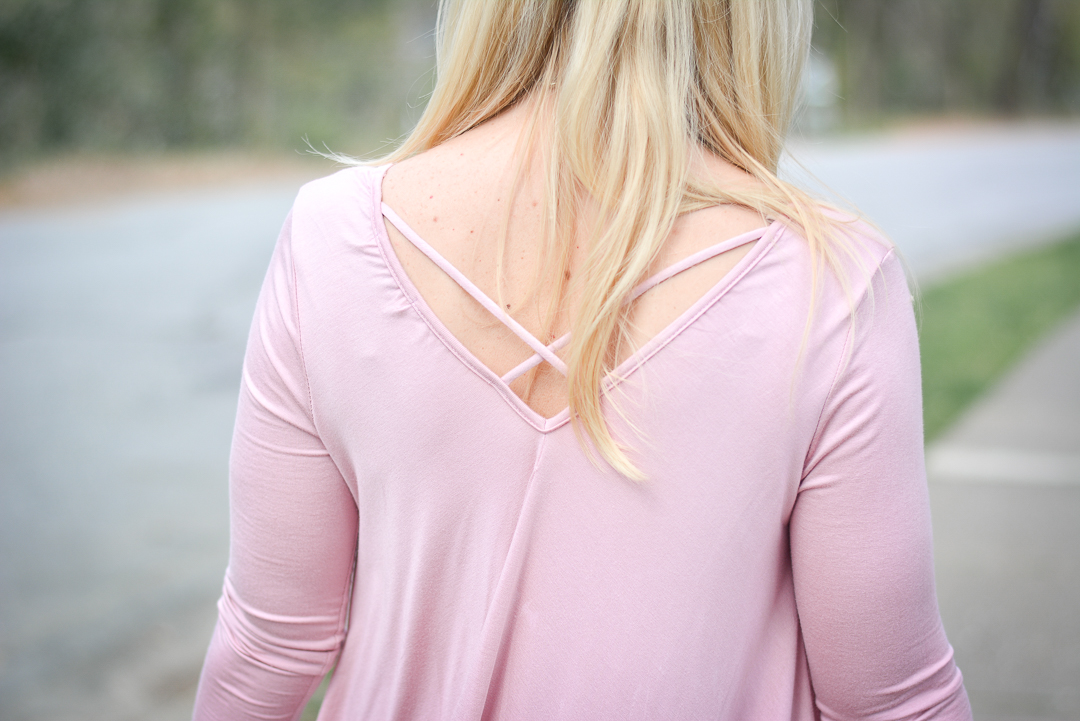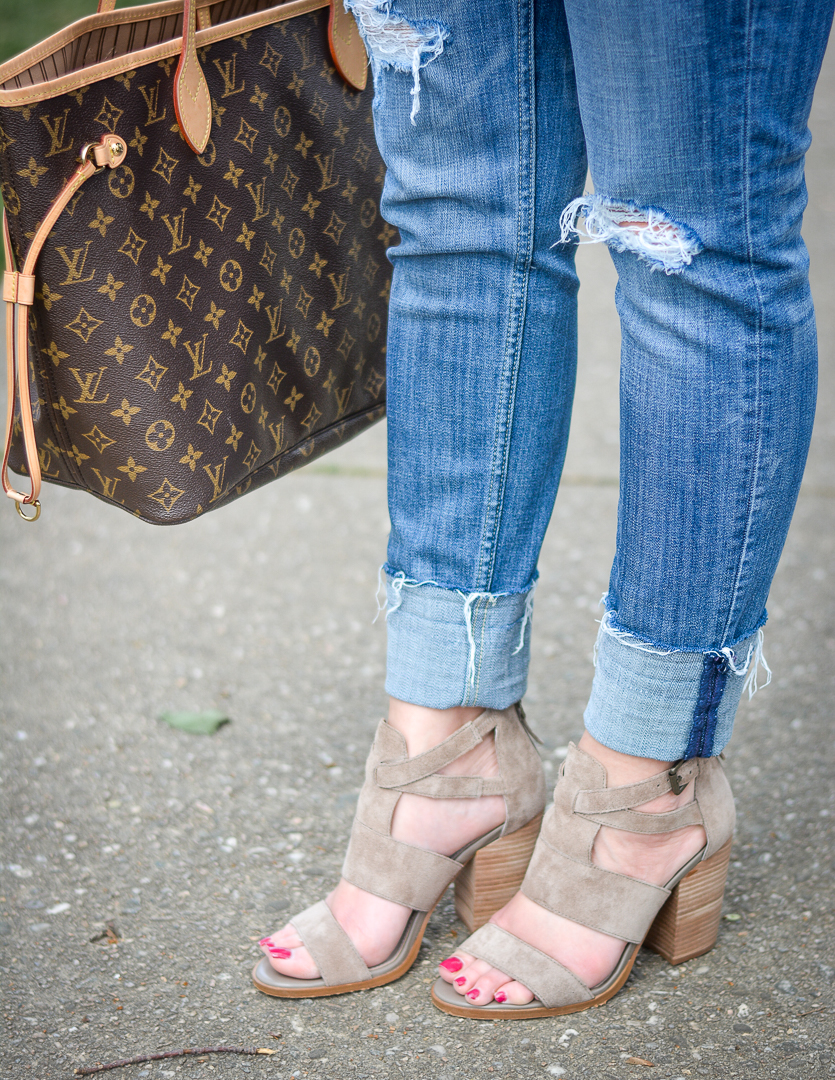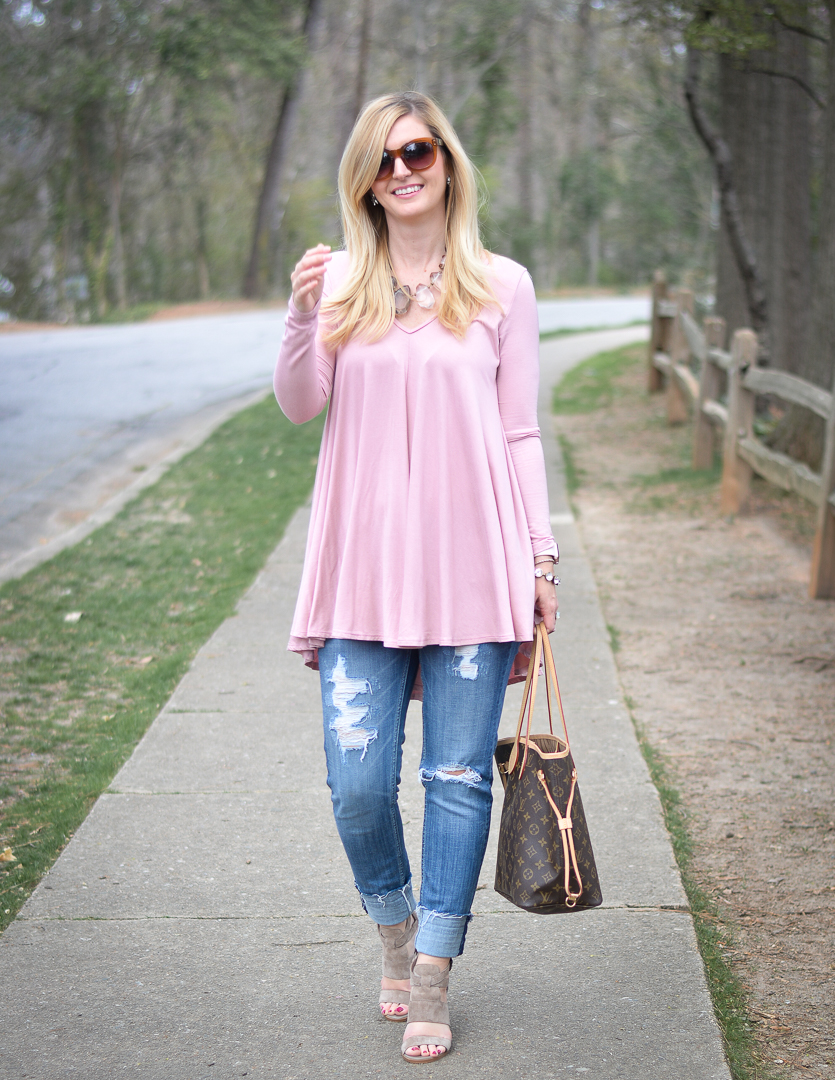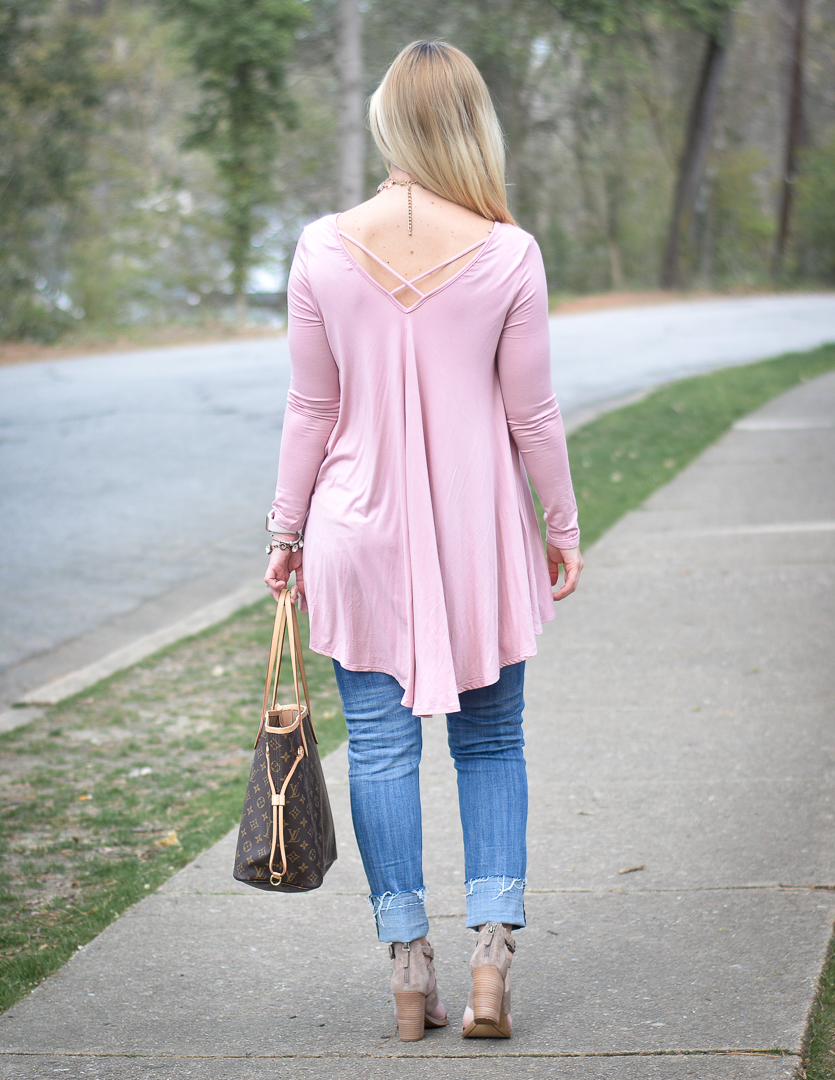 Have a wonderful day!
xoxo,
Tiffany