Happy Thursday, y'all!
I typed that out and immediately thought, "Wait, it IS Thursday, right?".  I guess I am having one of those weeks when the days are all bleeding together.  Can you please tell me that I am not alone?
Moving on to things more exciting than my mushy mind…let's talk about my favorite trend.  Typically, I am not a huge trend follower.  I find that once something becomes super popular, I back off.  Not that there is anything wrong with following trends, and sometimes I do, but more often I like to try and figure out what works for me in an effort to remain authentic.  I think that fashion is truly and expression of one's personality so if a trend doesn't "feel right" to me, I pass.  That being said, the current trend that I have fallen for is the pom pom sandal.  My first pair recently arrived on my doorstep and I have worn them EVERY SINGLE DAY since.
The vibrant colors prove difficult to resist, not to mention all of the fun embellishments including pom poms, laces, embroidery, etc.  There are a ton of options available and each one is so different from the next.  I wanted to share my absolute favorites with you all!  Click on the individual pics for details or to shop the sandals!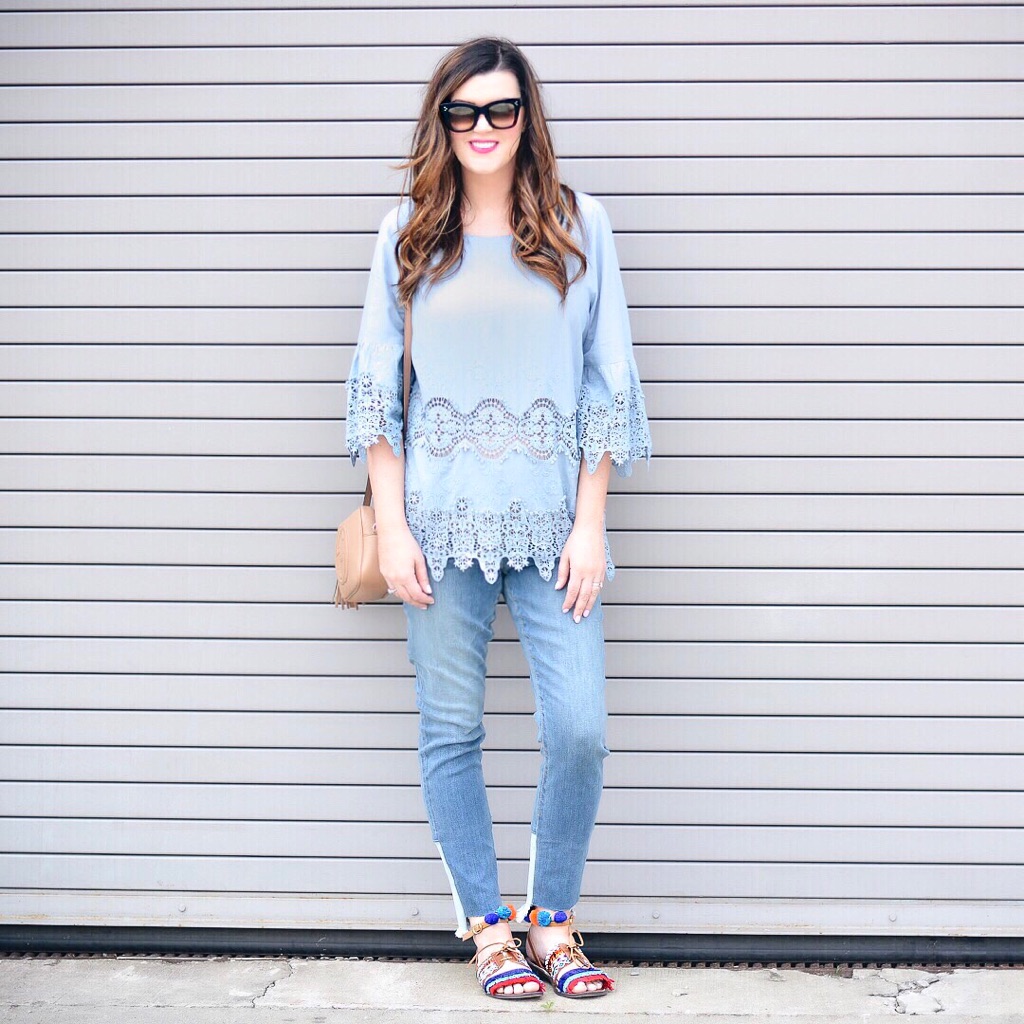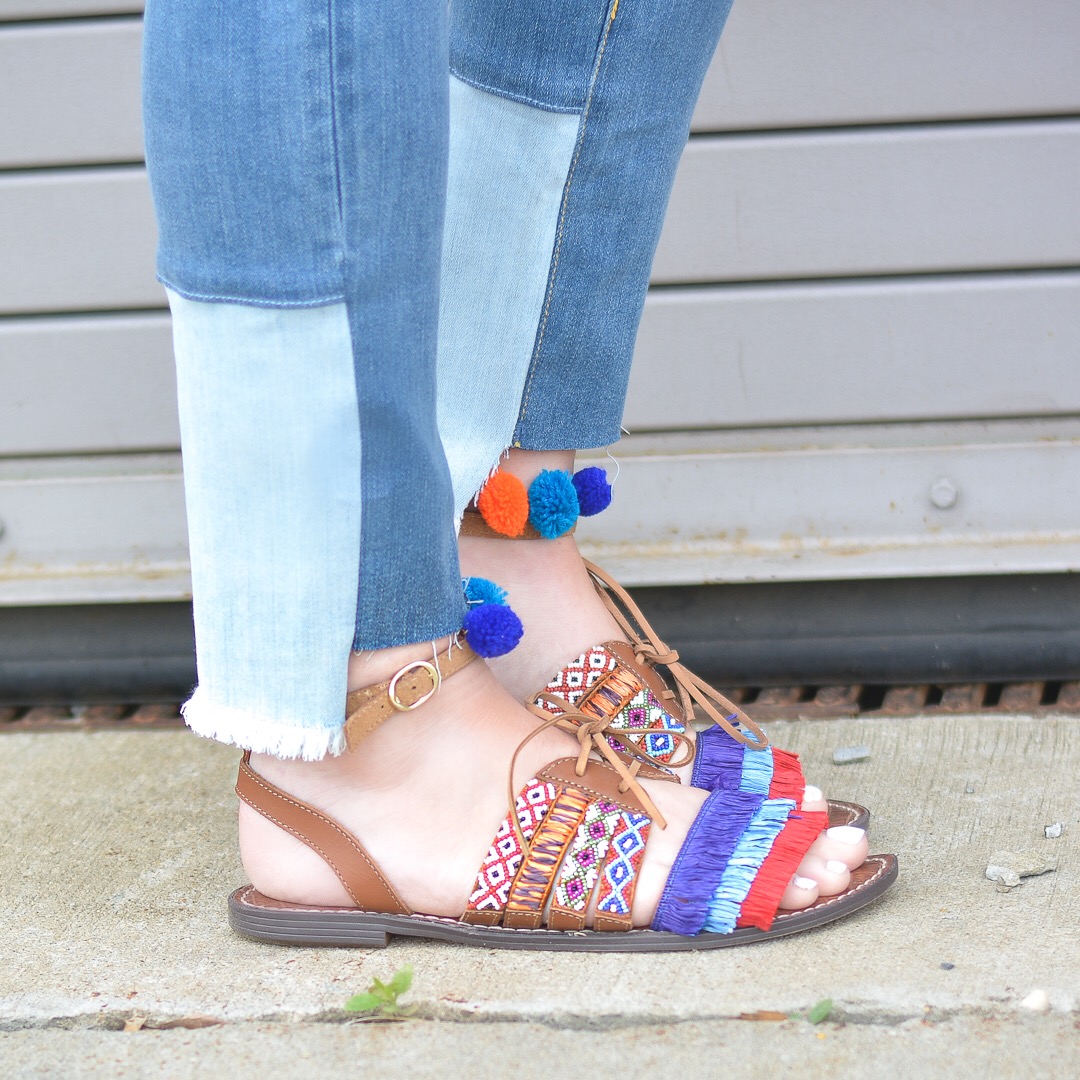 xoxo
Lindsey