David, Ryan and I have some news that we wanted to share with you all…we are expecting another baby!  On the one hand, writing this seems so natural as we were ready to grow our family and on the other hand, I am still in shock that this is happening.  It feels like Ryan was placed into my arms for the first time just yesterday so it's surreal that we are already on our way to becoming a family of four.  Surreal and pretty darn incredible.
(A HUGE thank you to our friend and favorite photographer, Cat, from Cat Wilborne Photography for capturing these images.  You may notice that Ryan's recycling truck made an appearance in every one of the photos…often that appearance was made on David's head.)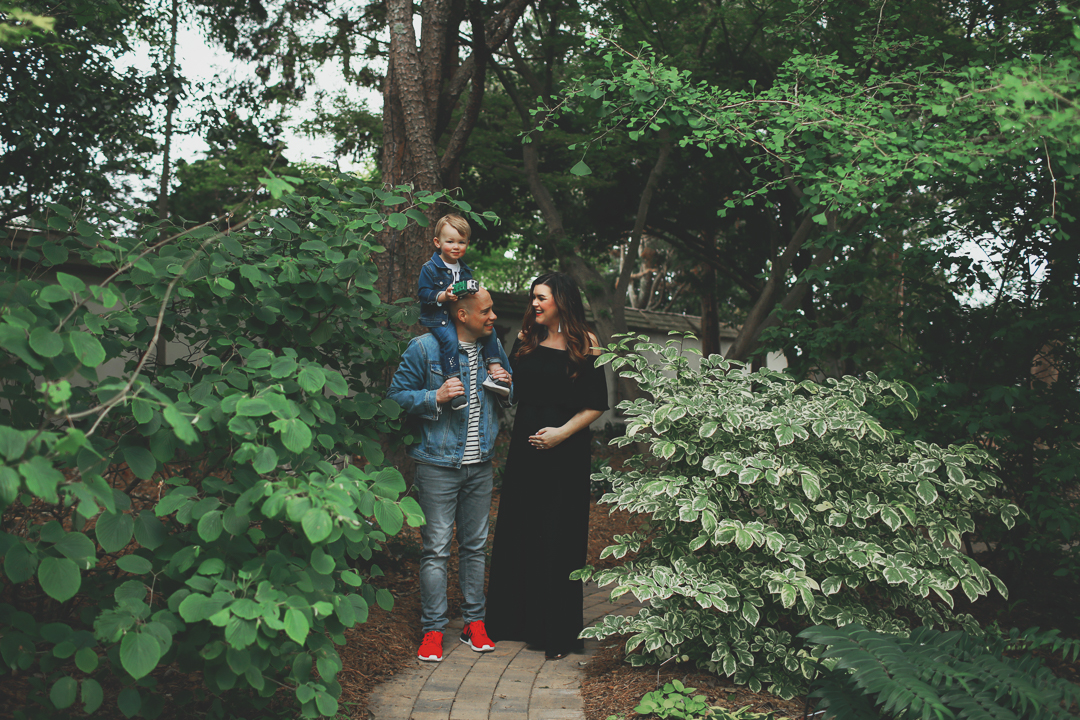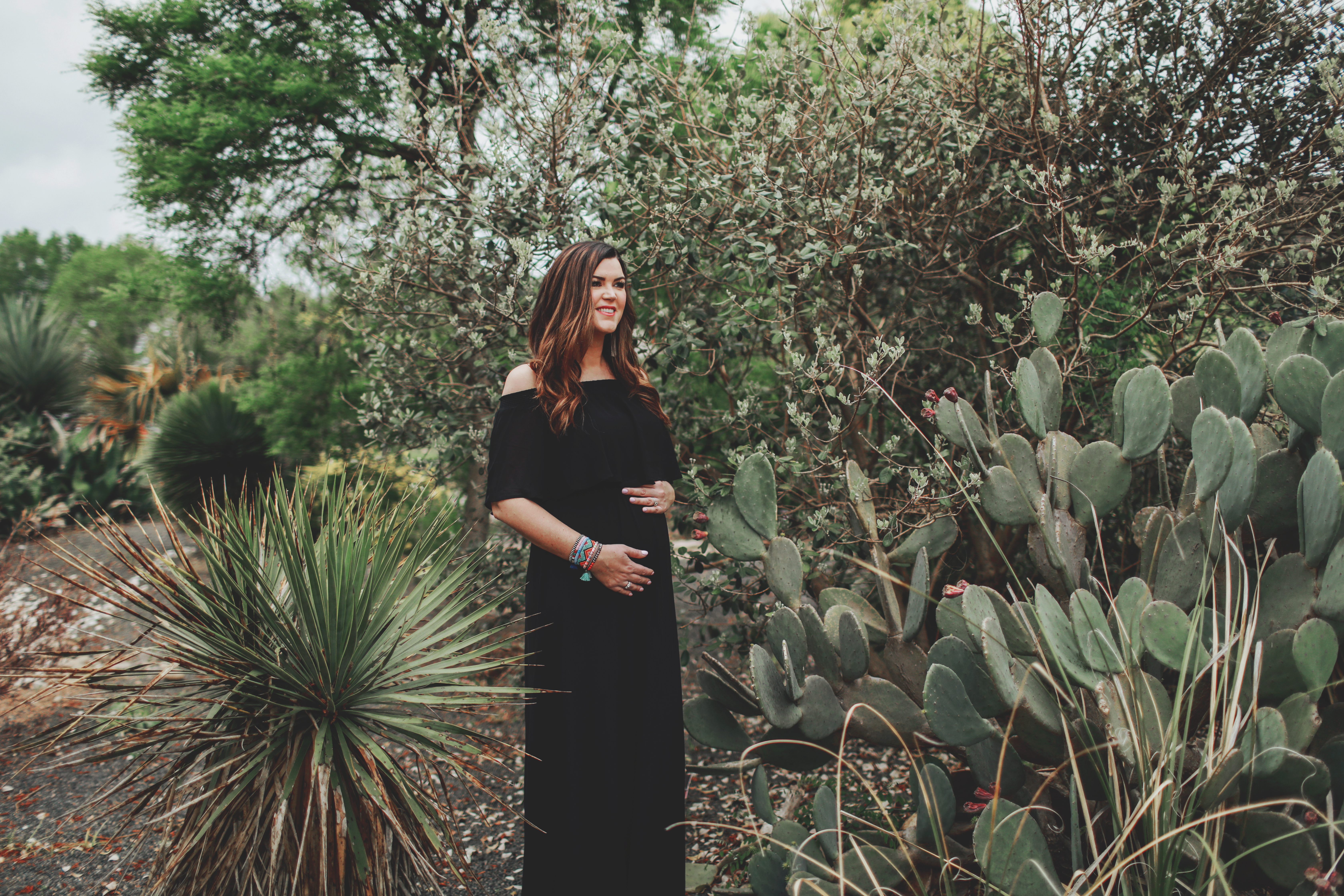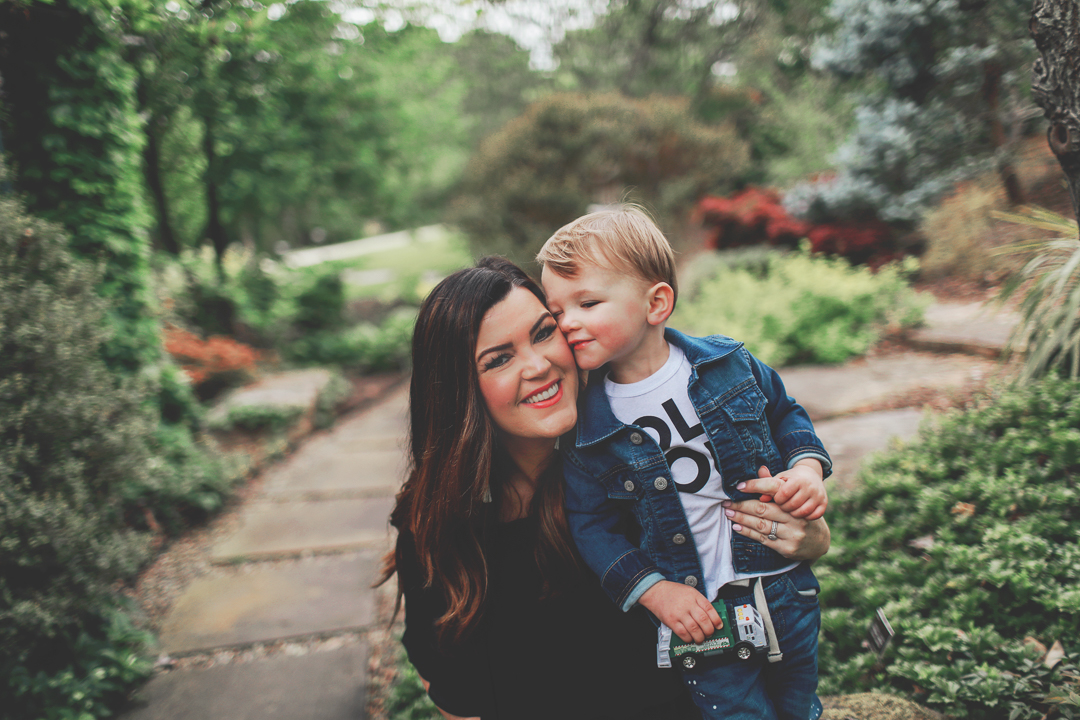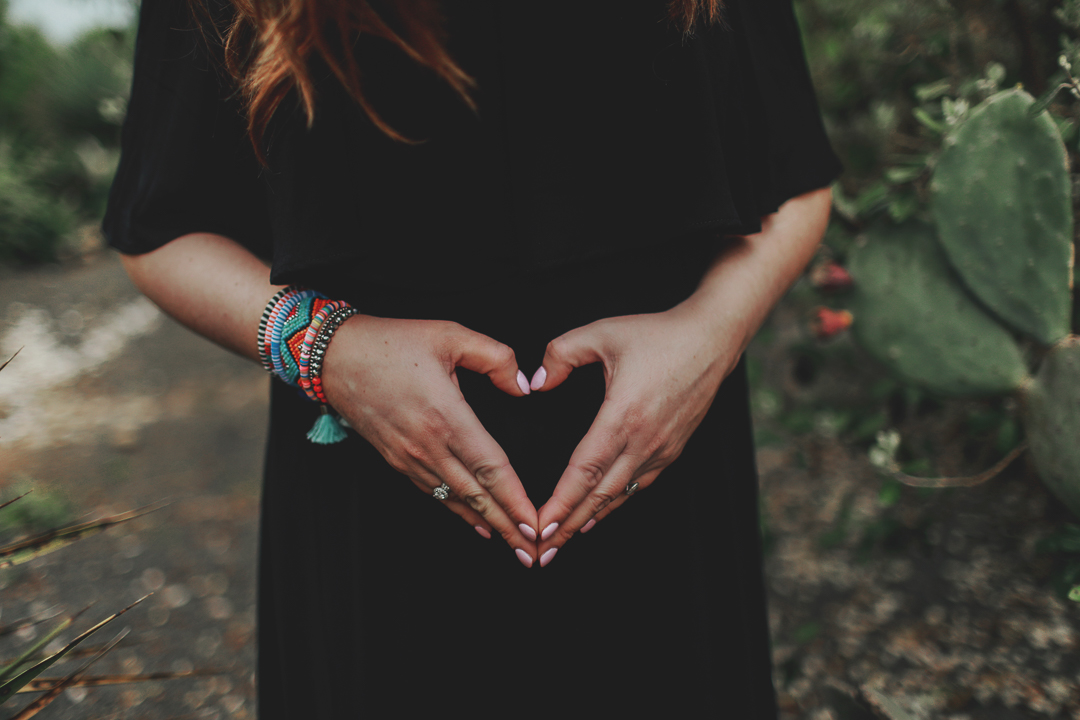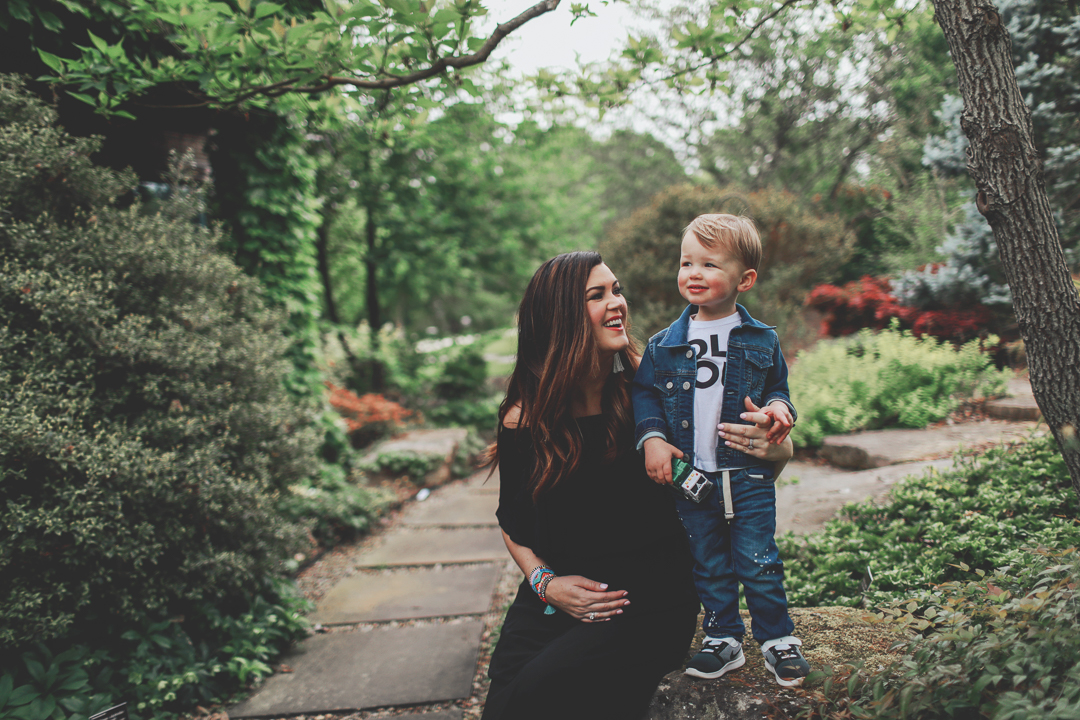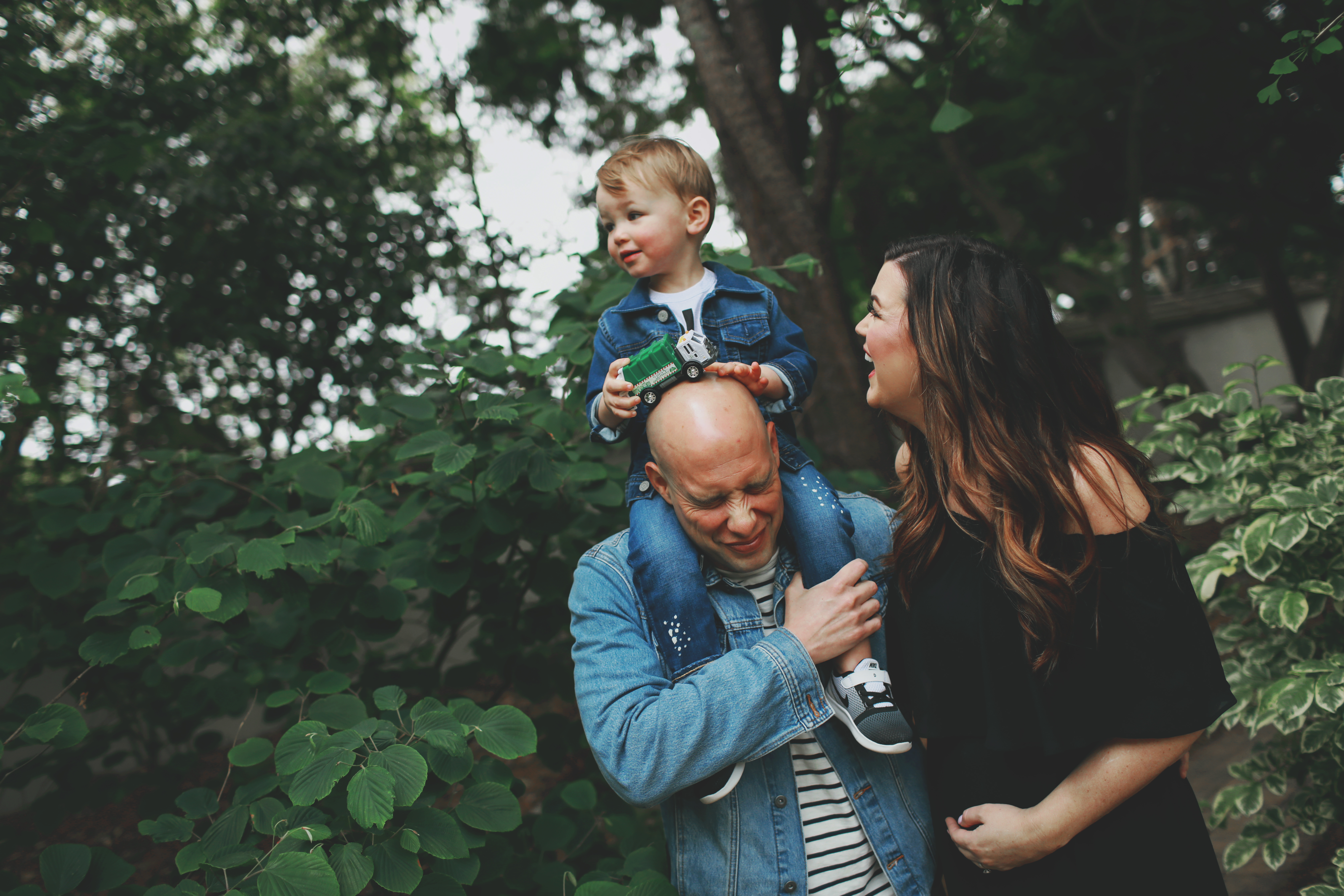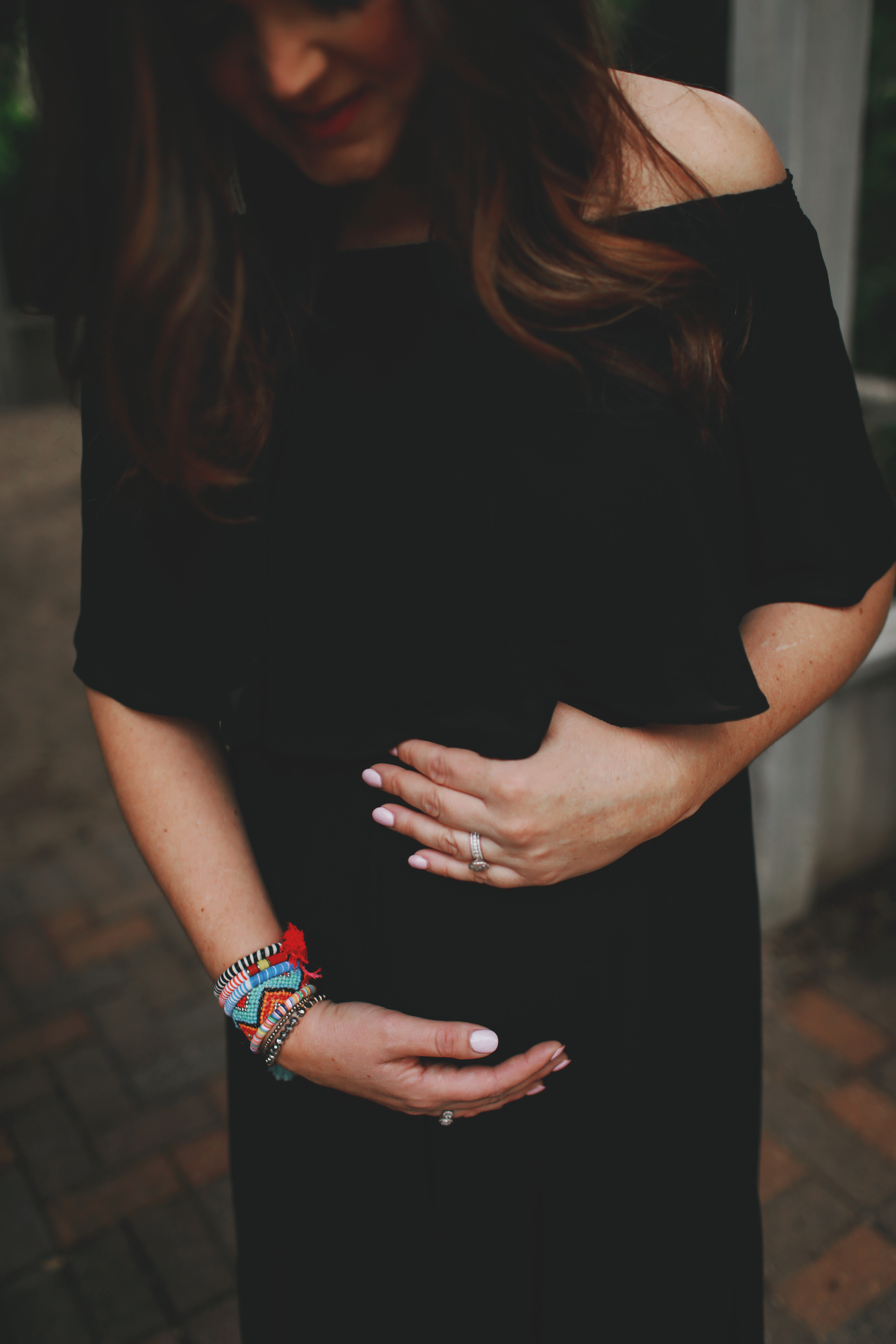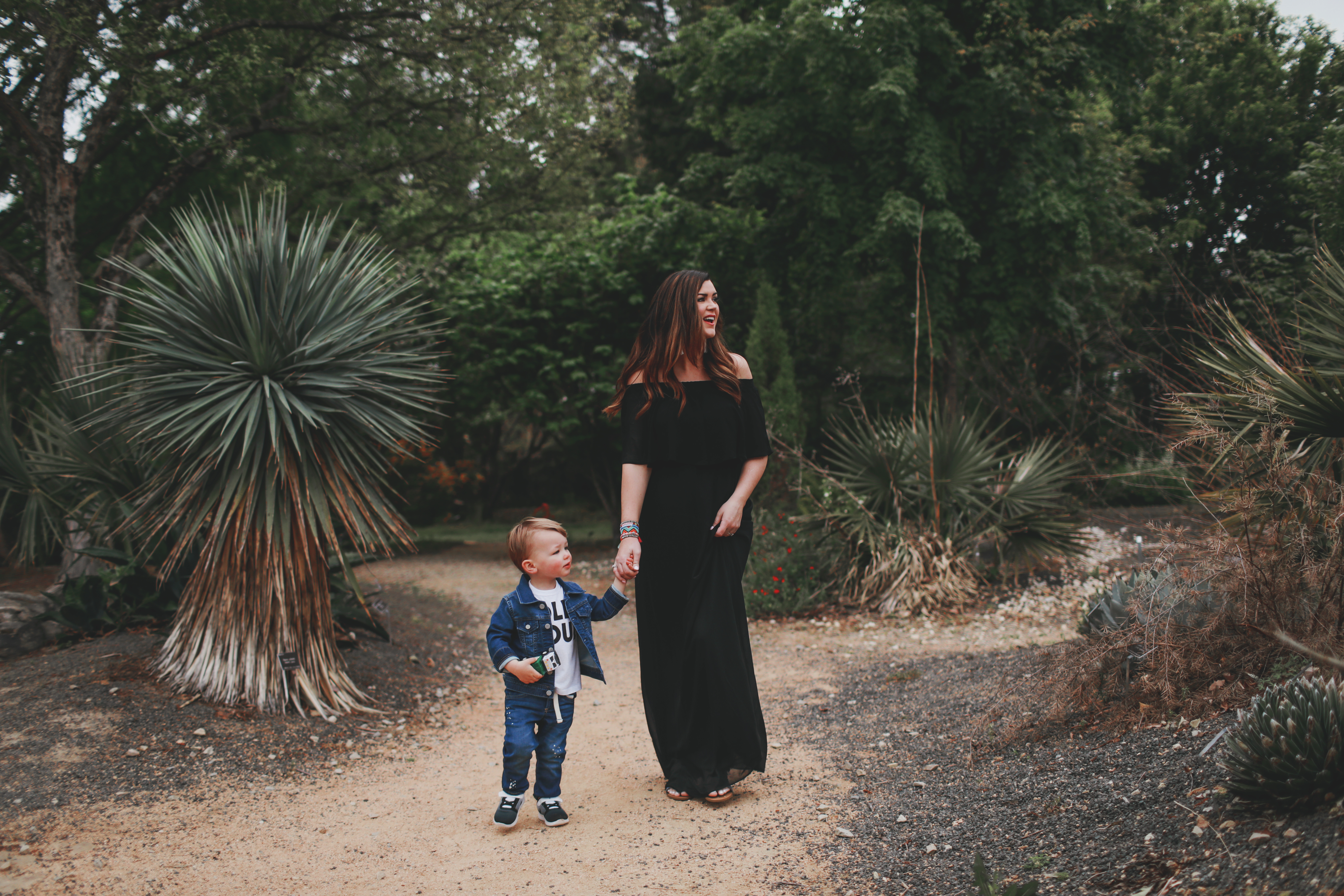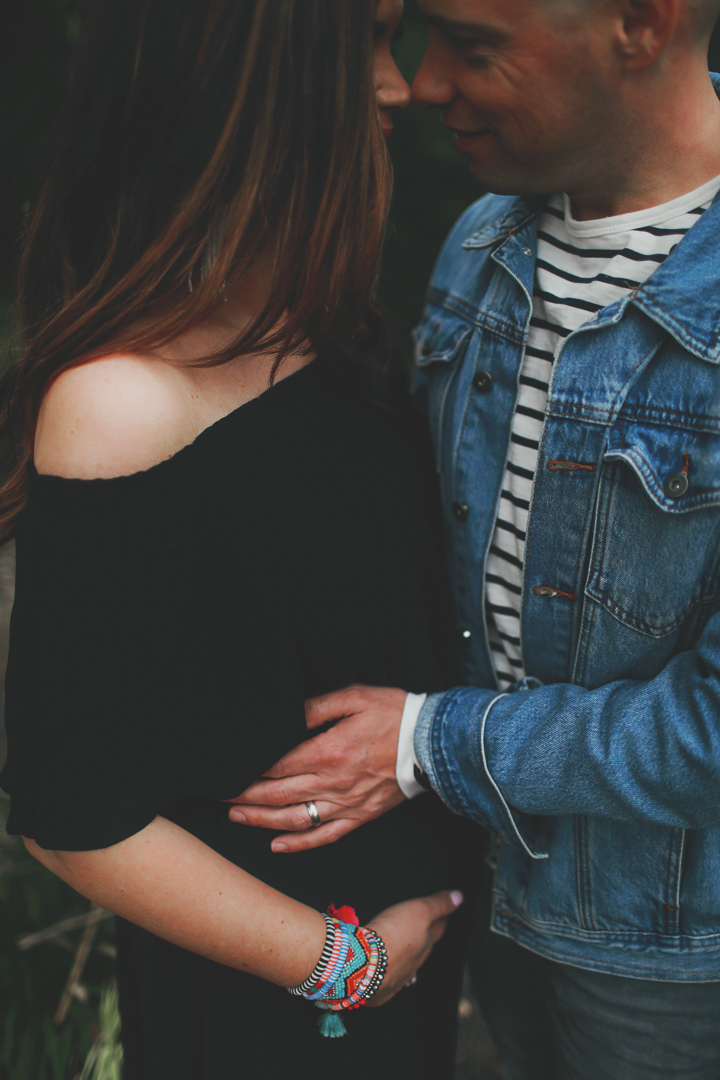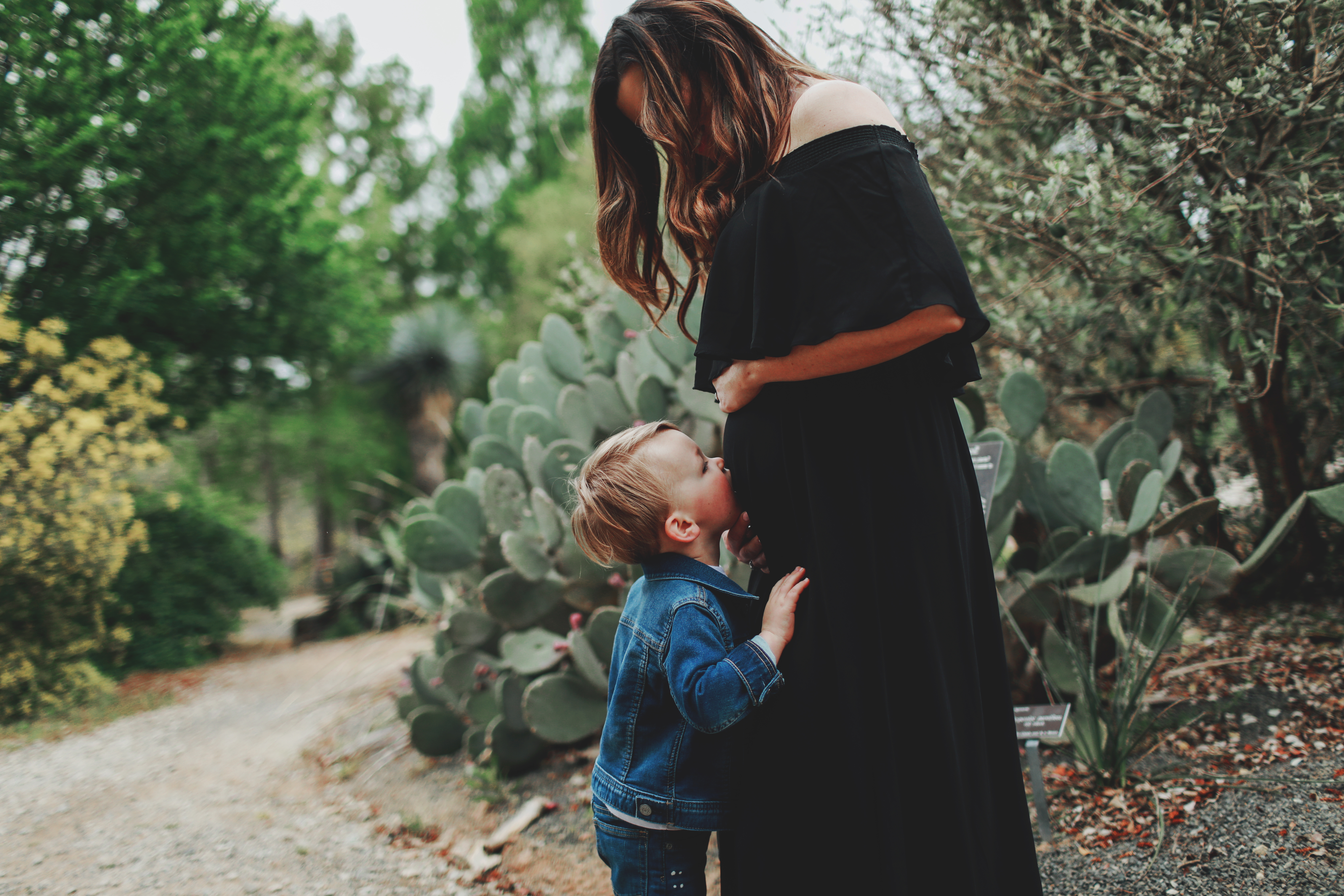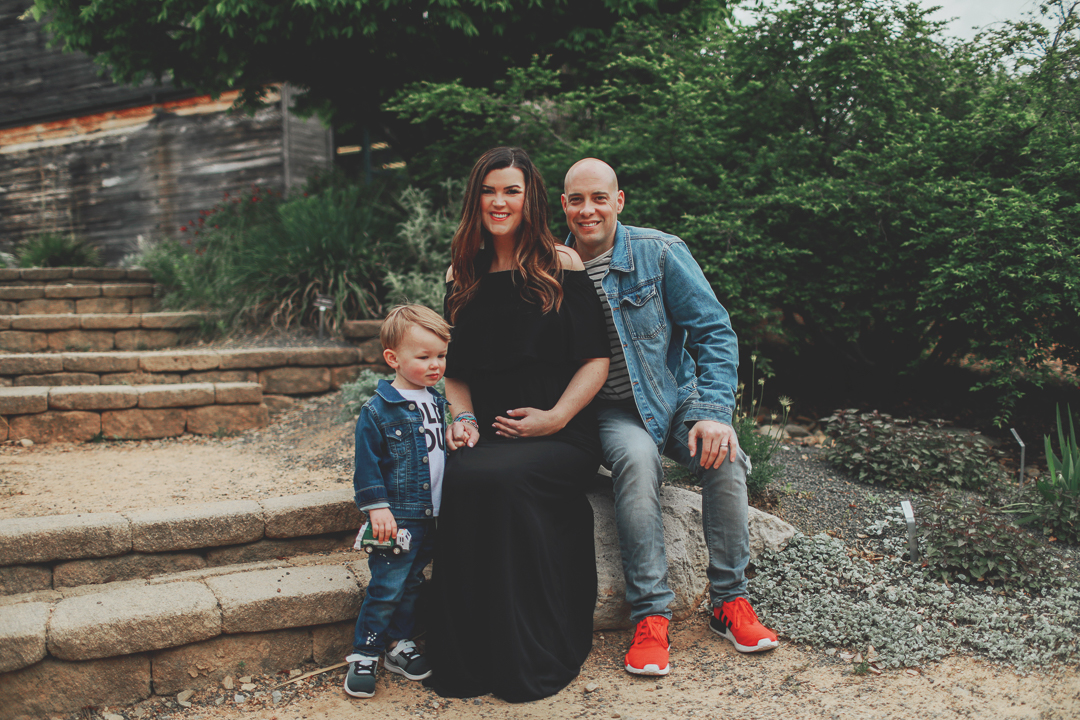 When/How did I find out?  Back in February, I took a test to see if I was pregnant.  Kudos to those of you who are able to wait but I have zero delay of gratification.  When we started trying to get pregnant, pregnancy tests were purchased immediately.  I always buy the First Response tests that can predict up to 6 days before a cycle is predicted to begin.  In fact, I test before that day because I am certifiably crazy.  You don't even want to know how many tests were taken.
I tested early and the test was negative…so was the next one.  Then, five days before my cycle, I saw what I thought was the faintest pink line.  Trying to see that line is enough to make you think you should seek professional help.  Squinting, holding it so closely to your eye that it makes you cross-eyed, backing it away, going to the window light, trying different angles..even different rooms.  I wasn't completely certain that there was even a line but my instincts were telling me I was pregnant.  I set the test down and waited a few more minutes. It had darkened just enough that it was evident that there was a line.  I then went to the store and bought a few more tests.  Truthfully, we had experienced a miscarriage back in November so I did not want to share the news with David until I was 100% certain.  We have been through a great deal while trying to have a family and experienced the deepest form of loss a few years ago.  Back in 2013,  I gave birth to our precious identical twins boys far too prematurely.  The darkness and emotional pain was indescribable.  I share more about their story in this post if you are curious to know what caused the devastating loss.  I have always been an open book when it comes to sharing our heartache because it spreads awareness about their condition.  They continue to be in our thoughts all day every day.
Because of our emotional journey, I did not want to get David's hopes up only to let him down.  The silliest part of all of this is that pregnancy tests do not show false positives.  If you see even the faintest line, it is indicating that it detects a pregnancy.  I KNEW I was pregnant but my compulsive nature took over and I tested….again and again.  Finally, I was completely convinced and shared the amazing news with David.
How far along?  I am currently 14 weeks
How am I feeling?  Oh boy.  I will try to make this as short as possible.  Pregnancy despises me…with full force.  During my pregnancy with the twins, my pregnancy with Ryan and now this pregnancy, I have had to be on several medications to help with nausea and reflux.  The decision to be medicated was not taken lightly but I literally cannot function without medical help.  While pregant with Ryan (and while on meds), there was a month long period when I left the house TWICE and it was for doctor's appointments.  This time around, I have experienced sickness every minute of every day for the last two months.  Thankfully, it is beginning to subside!   The ironic thing is that, while I feel terrible, the sickness has been welcomed in a sense.  Sickness means that I am still carrying a beautiful baby.
Aversions?  No major aversions except in the moment something will sound terrible but I'll be fine to eat it the next day.
Cravings? Both fruit and salty snacks but no major cravings
Body Changes?  Man, this pregnancy appeared physically FAR faster than when I was this early on with Ryan.  Bump and weight gain are in full force.
Gender:  We know the gender but are waiting until our anatomy ultrasound in four weeks to confirm before sharing.
We could not be more thrilled to be growing our family and I am looking so forward to sharing the journey with you all!
Have a beautiful day!
xoxo
Lindsey