Happy Monday, friends!
I purchased this dress over a month ago from Target without trying it on.  When I got home, I realized that the sleeves were split from shoulder to wrist.  I was really, really bummed; I absolutely loved the lace detail and the gold color, but was not a fan of my entire arm peeking through the sleeve.
I decided that I would take the shirt to my seamstress to ask if she could close the sleeves.  Luckily, she said she could and it would only cost me $12.  I was stoked!  As you can see from the pictures below, they turned out perfectly.  You can't even tell they were once split, which is exactly what I wanted.
I've worn this as a shirt several times since and have been asked numerous times where its from.  Most girls expect me to say Anthro, but are happily surprised when I reply, "Target".  The best part it was only $28; if you add on the $12 alteration fee, I still only paid $40 for this adorable, lace dress.
Moral of the story:  if you really love something, don't be afraid to alter it to make it perfect for you!
Also, ladies these sandals are super comfortable; they come in 5 different colors and they are are less than $60.  I have three different colors, but here I'm wearing the Taupe Suede.
You can shop my look by clicking on icons below.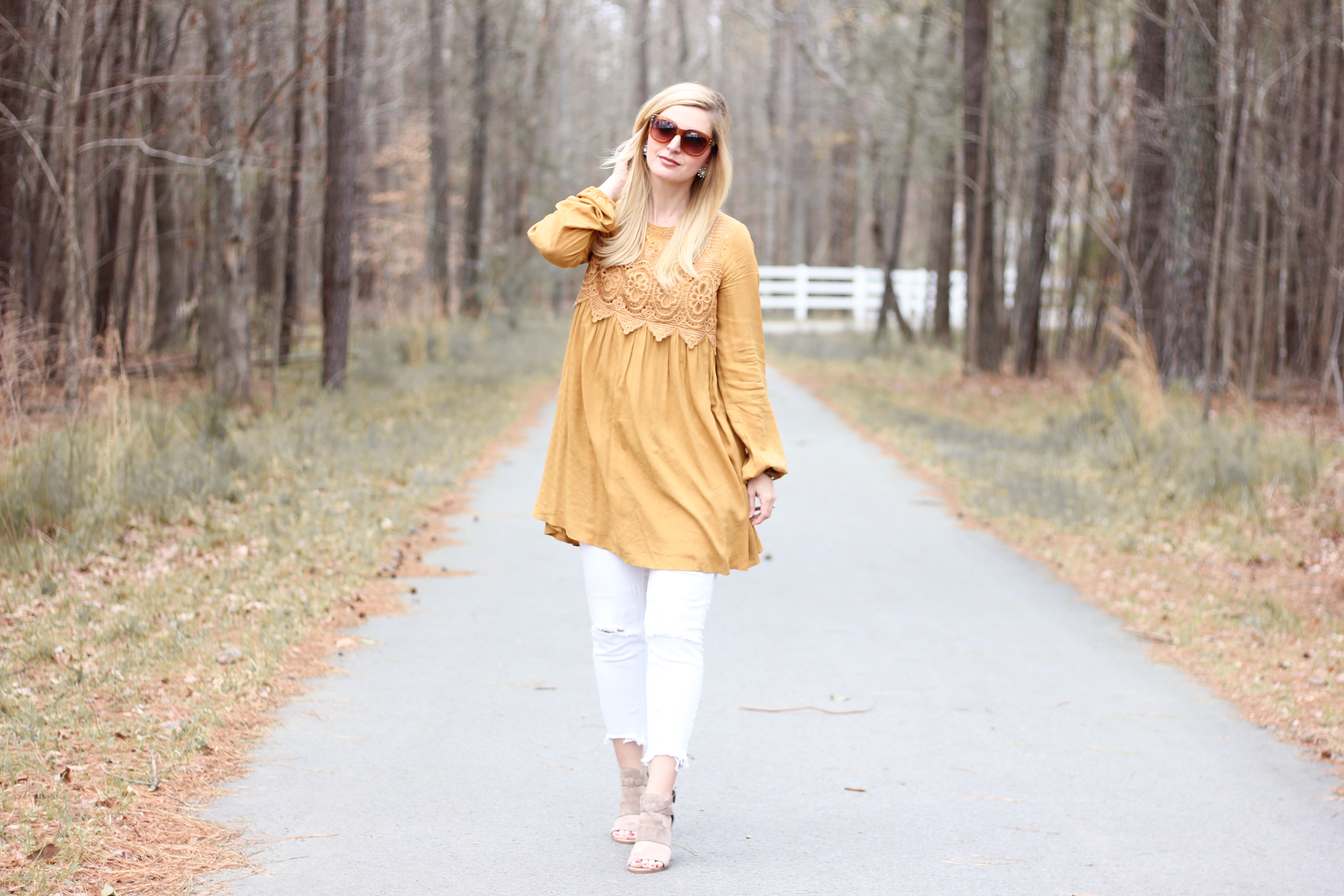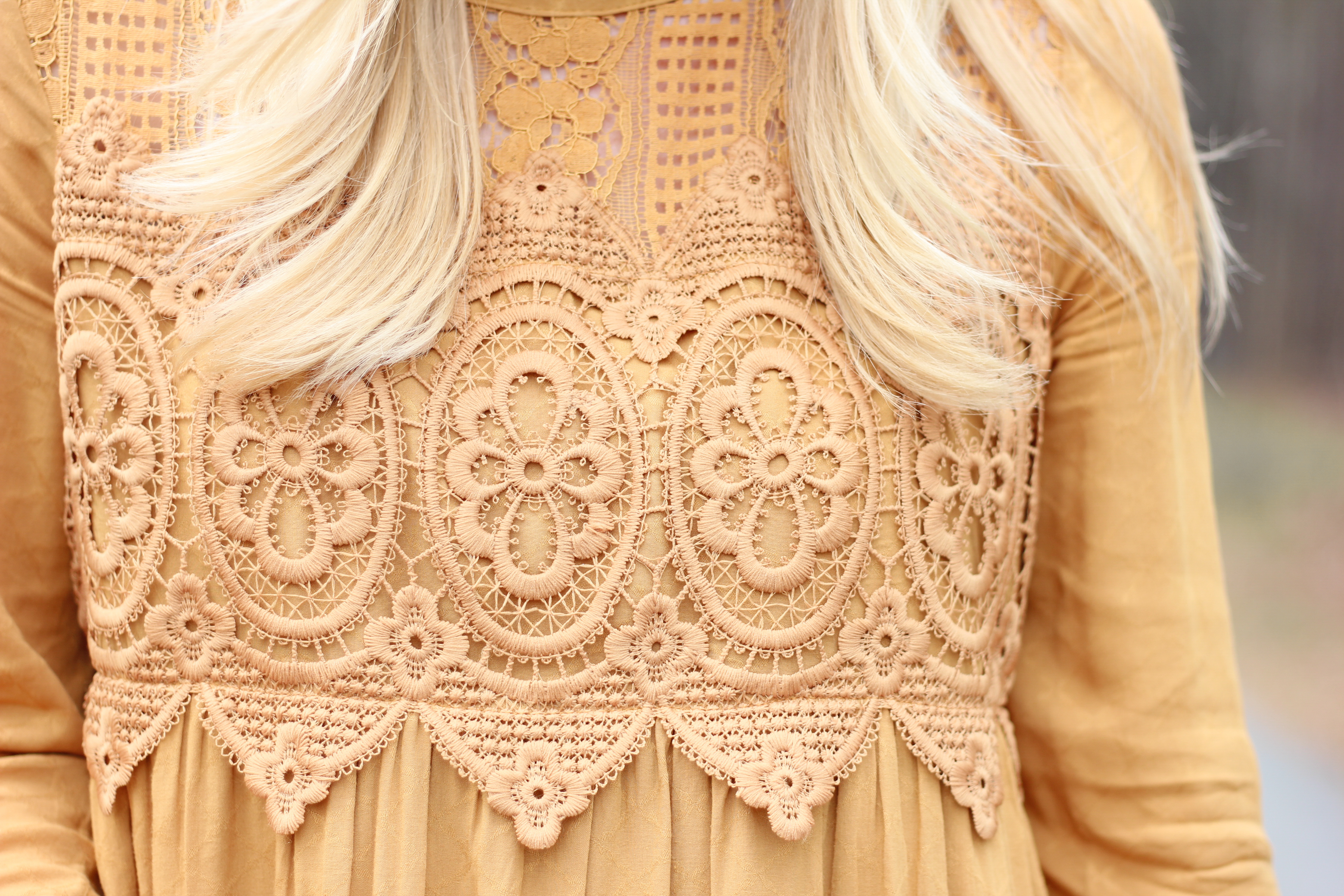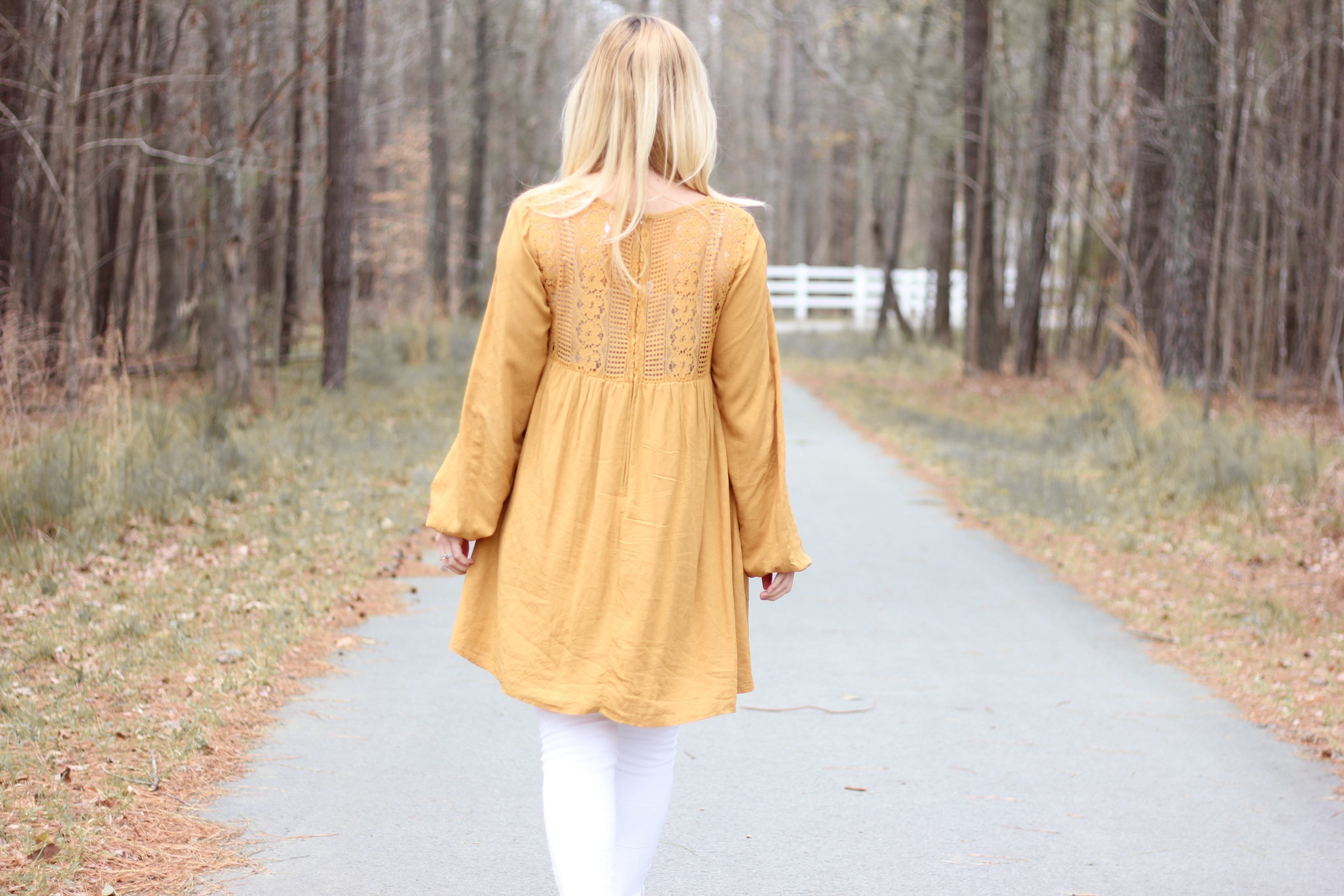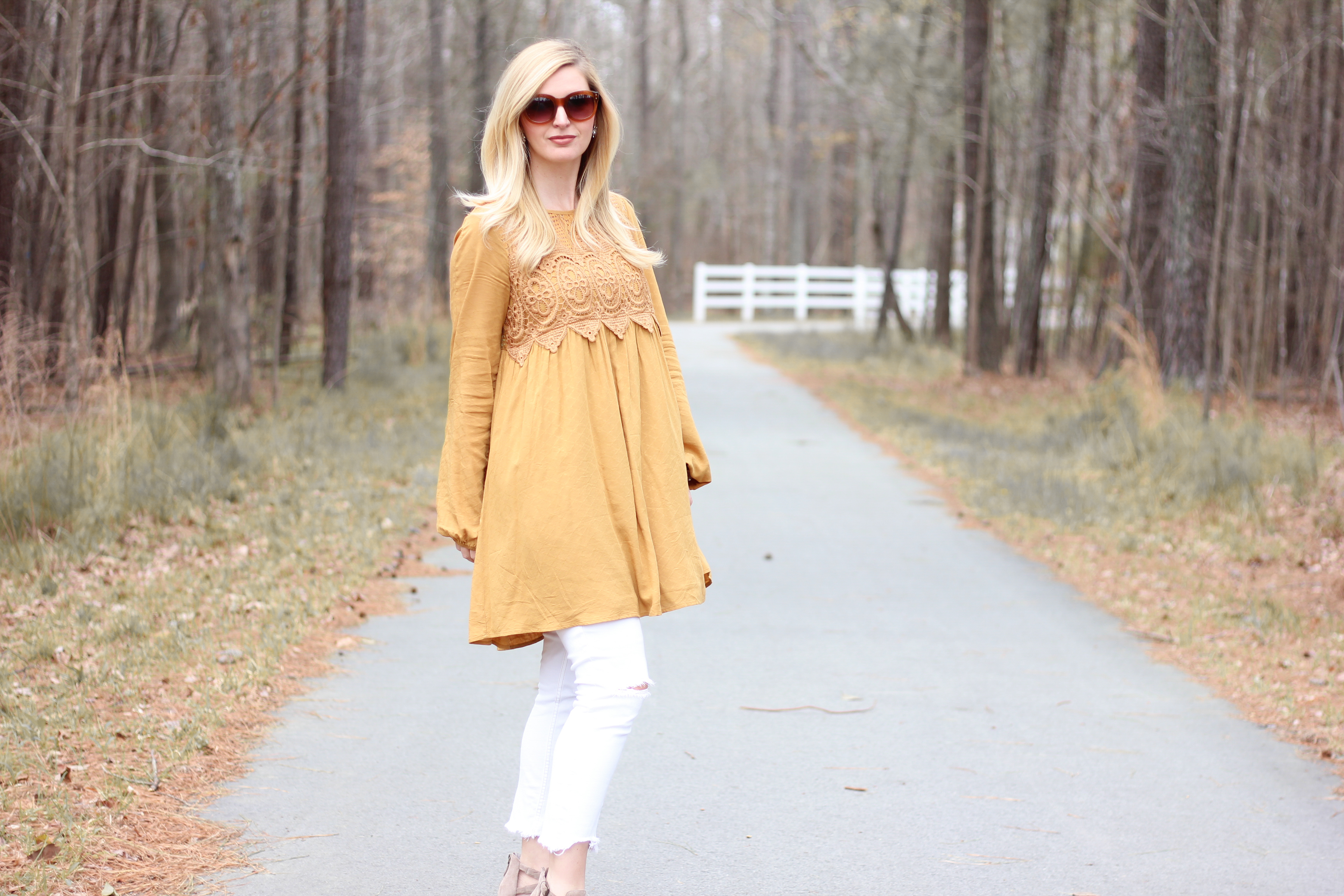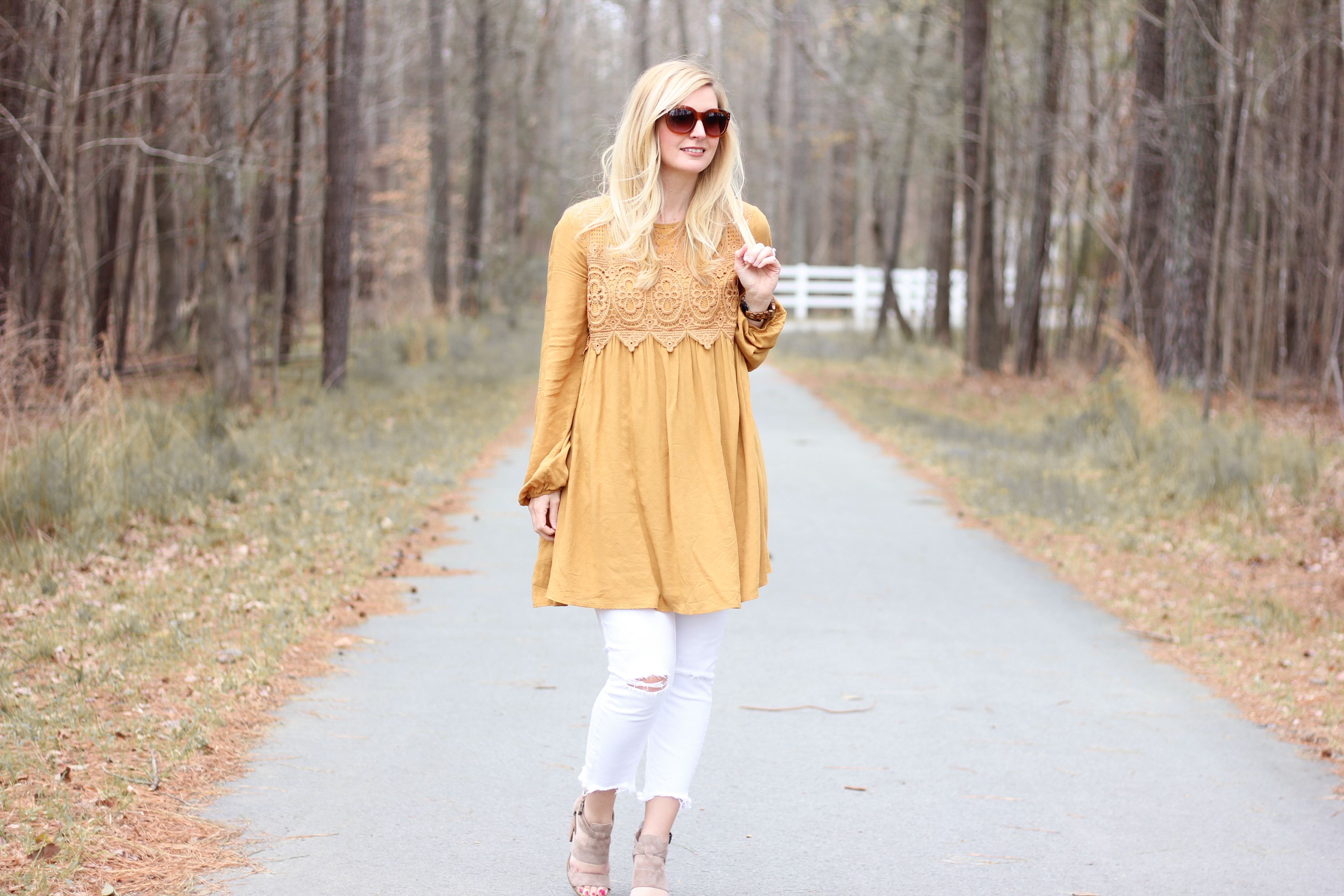 Have a great week!
xoxo,
Tiffany