Well, hello there, Friday.  We see you.
Do any of you have exciting plans this weekend?  Perhaps a road trip or visitors coming into town?  It looks like we are going to have a low-key weekend and that is a-okay with this girl.  After being away for two weeks and then both Ryan and I falling ill, a relaxing weekend sounds perfect.
One thing that we will likely do over the next few days is take Ryan to the Observation Deck at RDU airport.  The airport is only five minutes from our house so this fun field trip is super easy and an ideal way to spend the morning.  Ryan has developed a strong interest in all things transportation over the last few months.  So, not only does he love watching the planes, he is just as excited to watch the car rental buses drive by on the road below the deck.  In fact, he tends to express more excitement about those colorful buses.
If you live locally and haven't made your way to the Observation Deck, I highly recommend spending some time there.  They have a little play area filled with sand and two child-size runways so kids can race against each while pretending to be planes.  There are also several tables so it's a nice place to spend snack-time or even lunchtime.
Here are a few pictures from our last visit…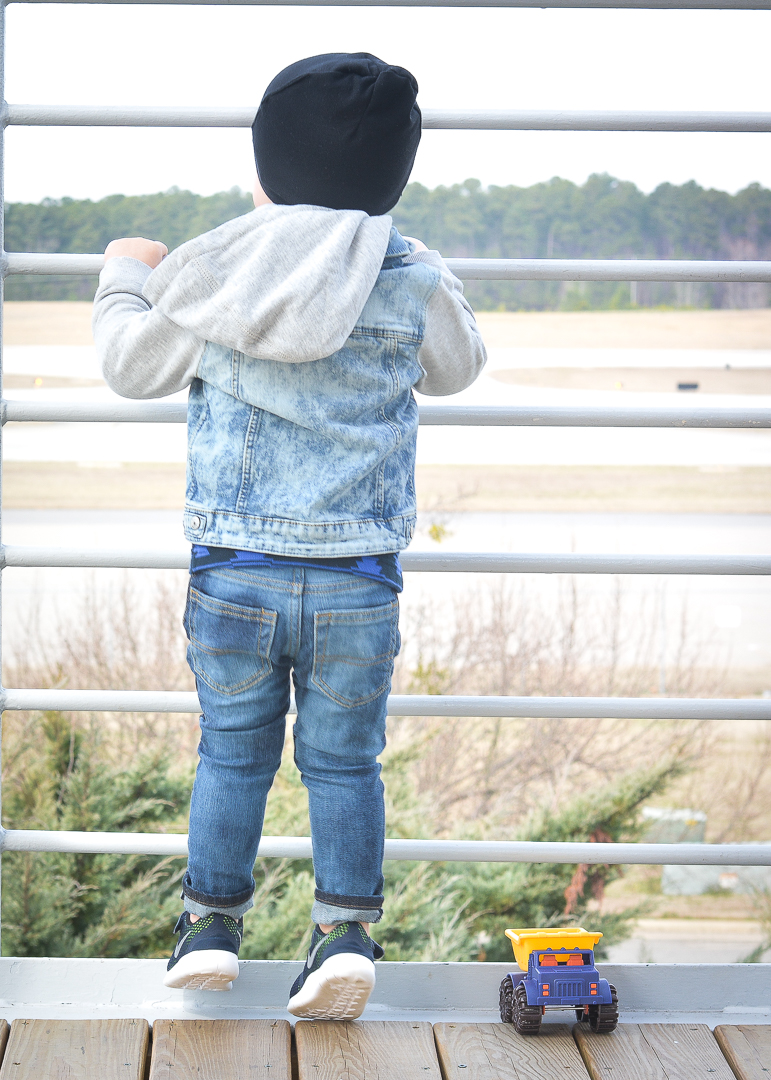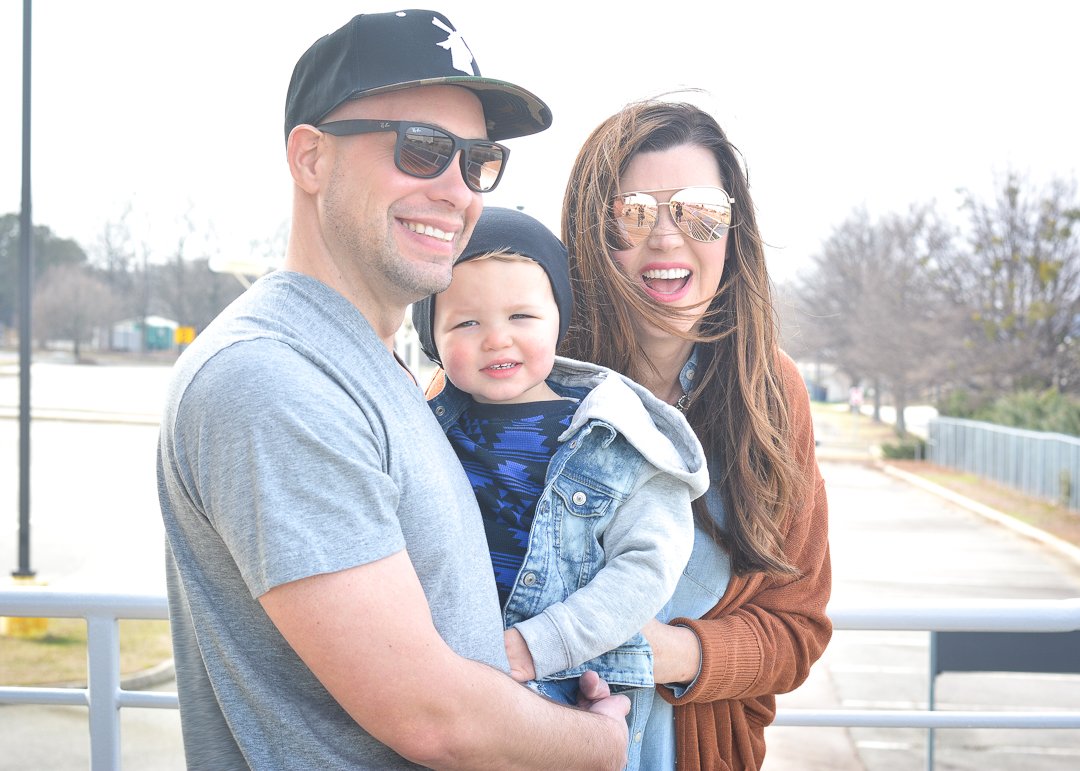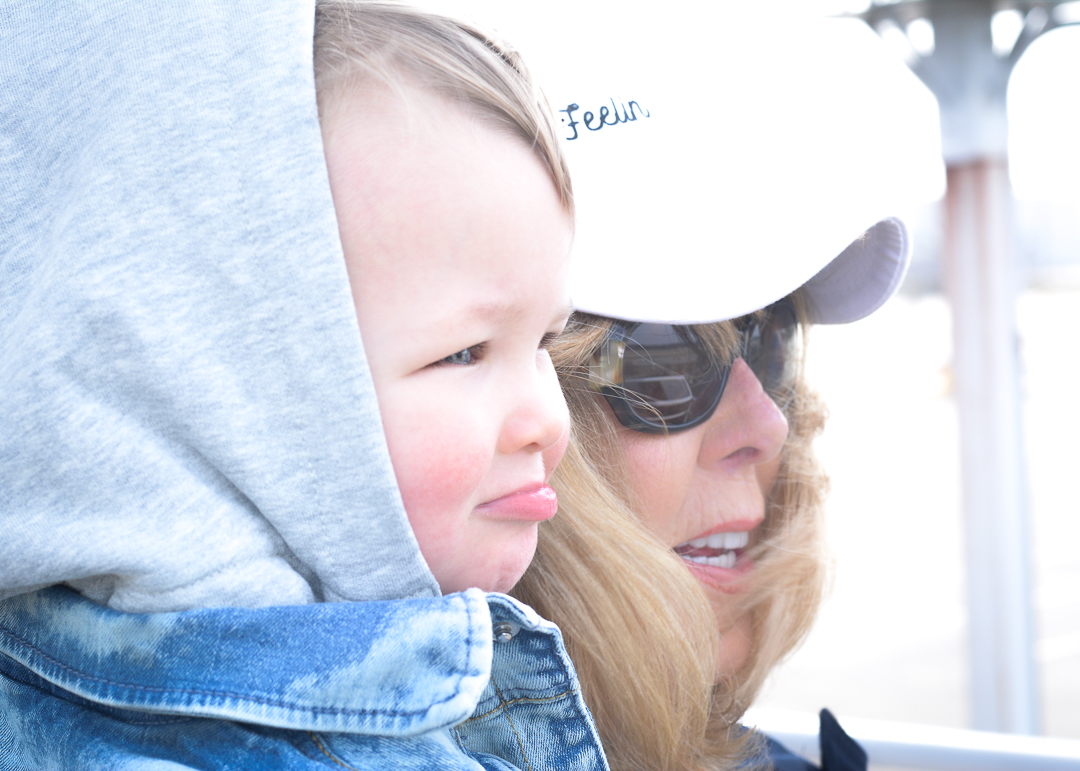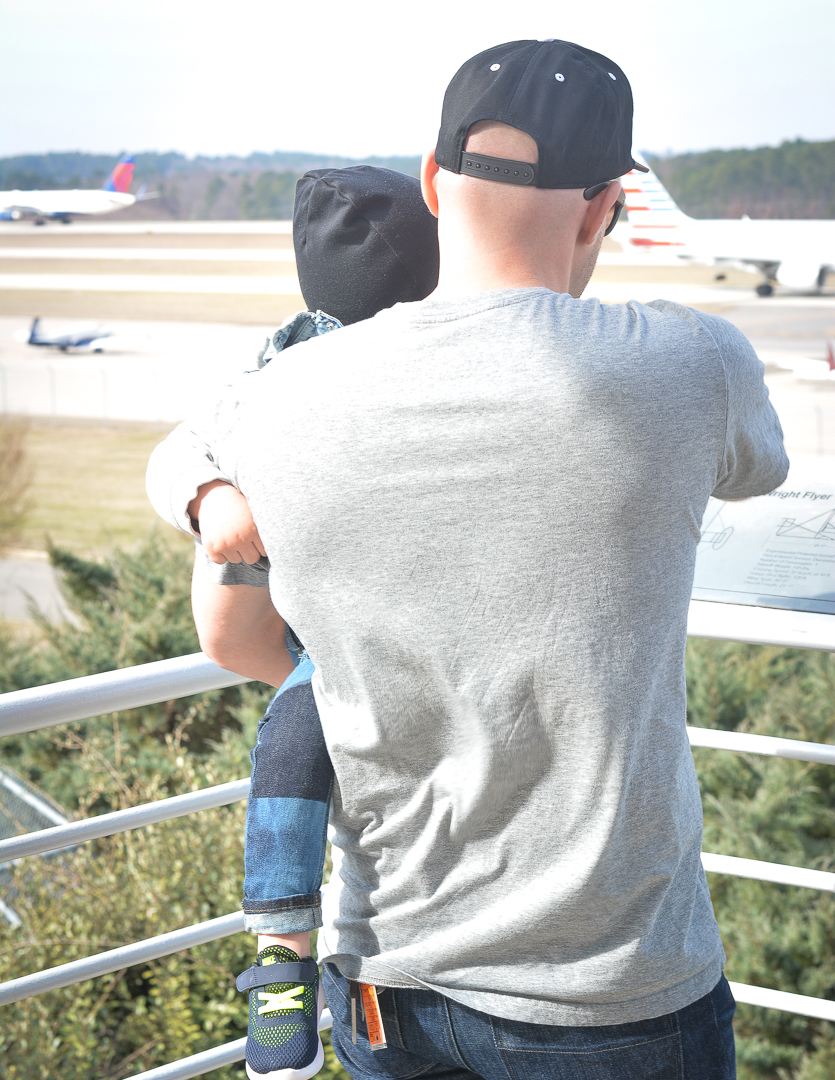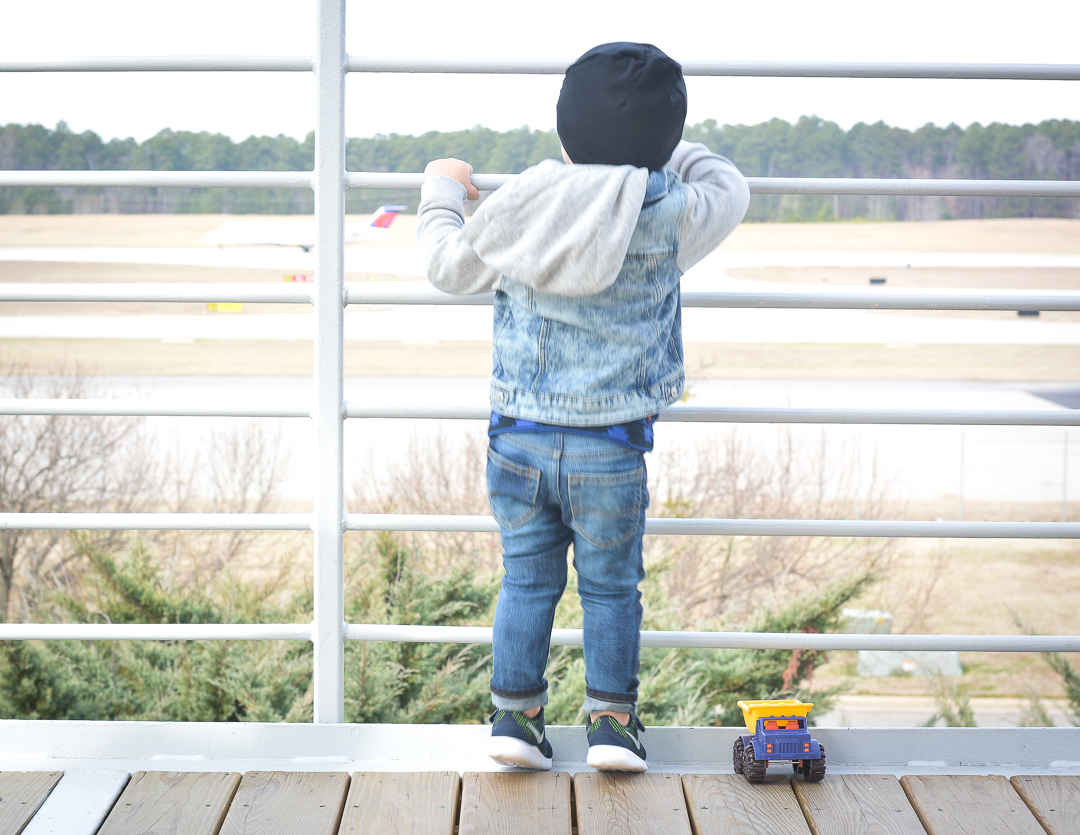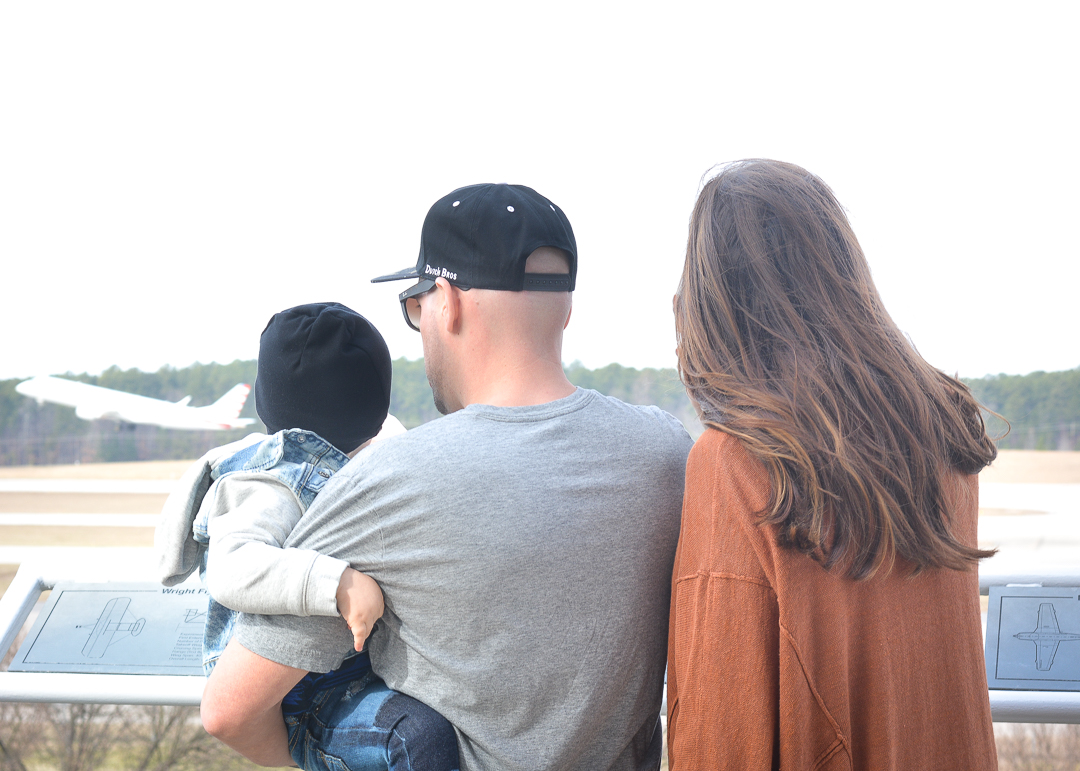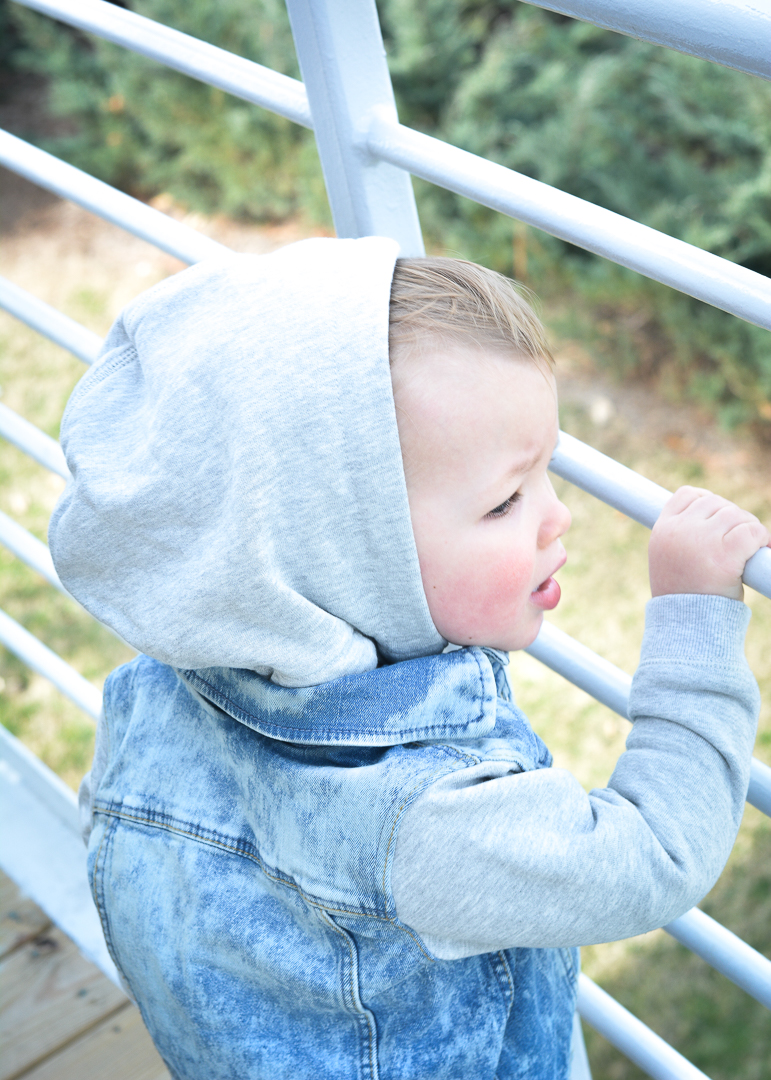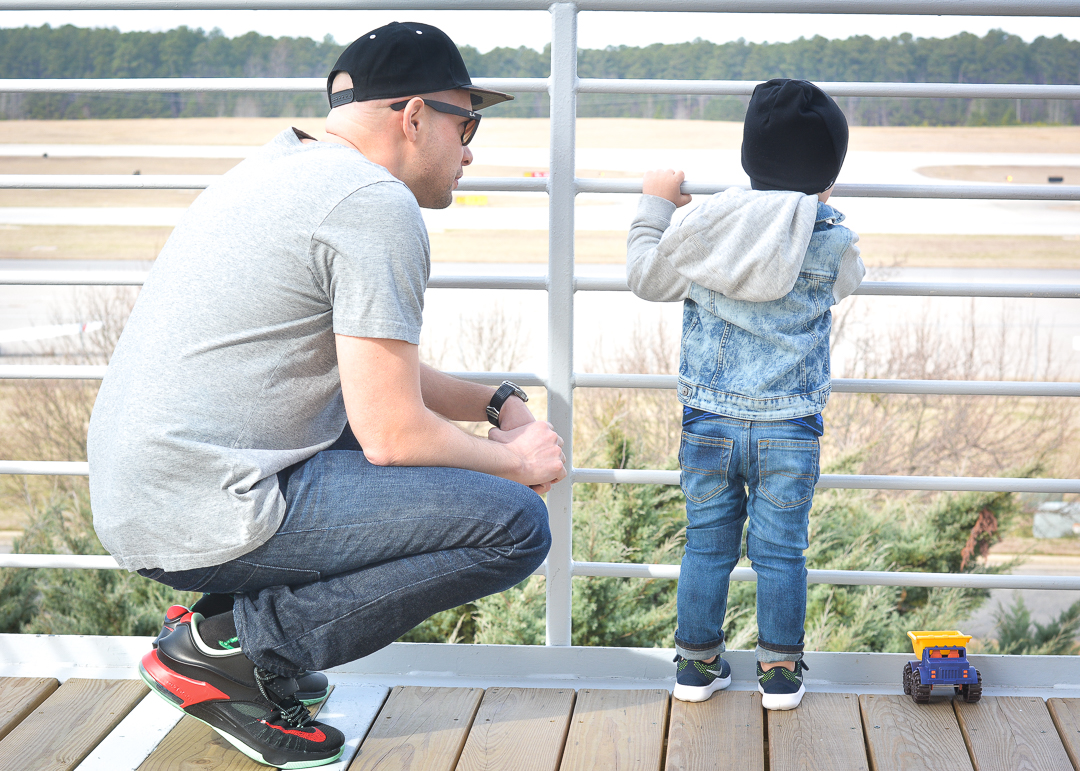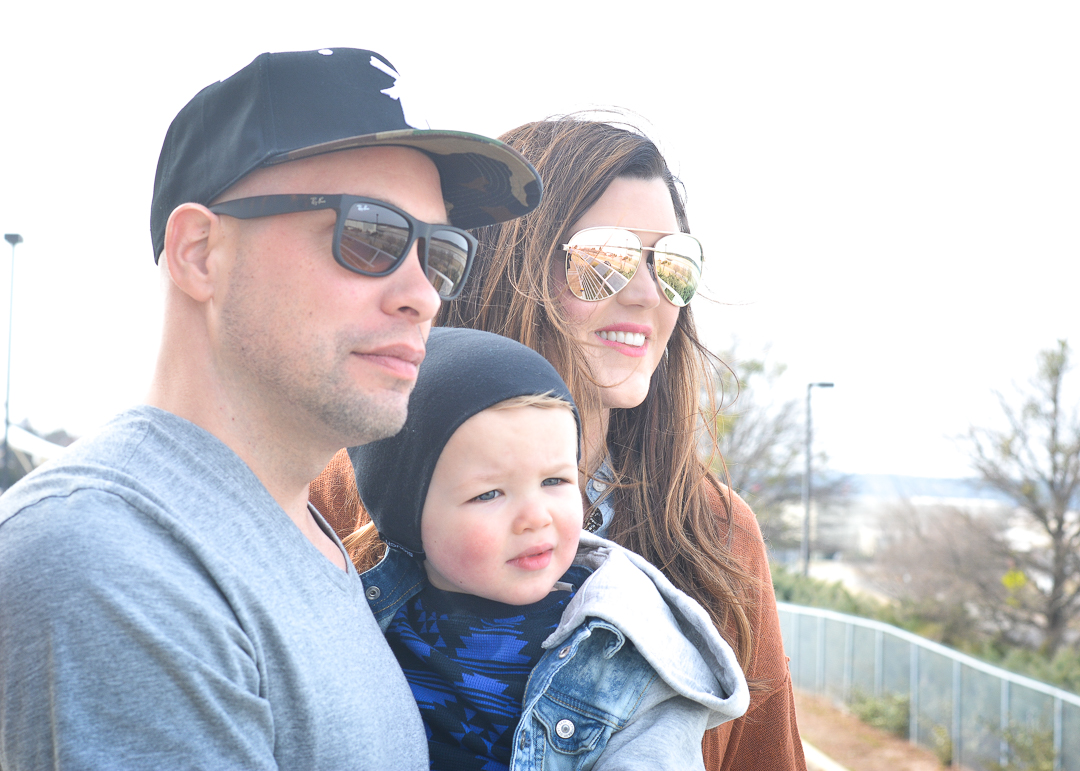 Wishing you all an amazing weekend!
xoxo
Lindsey