Good morning, friends!
Do you get tired of spending hundreds of dollars on jeans?  Especially if they are trendy jeans that may not be in style next season.  Or maybe you are like me and your weight fluctuates daily, so you need jeans that fit when you are bloated and some that fit when you are feeling thin.  So, why not spend a little less and have more options?
Well, I recently purchased a pair of jeans by BLANKNYC from Nordstrom and they are less than $100.  I first saw these jeans on fellow Raleigh blogger, Holly, of Make Today A HollyDay and immediately wanted to order them.  I was expecting to find a designer label with a designer price close to $200, but I was pleasantly surprised when I saw the price of $88.  Needless to say, I ended up ordering them right then and have found other styles of BLANKNYC that I really like.  I will say these jeans do stretch a little, so you may want to size down depending on how you want them to fit.
You can shop these jeans and other styles by BLANKNYC by clicking on icons below.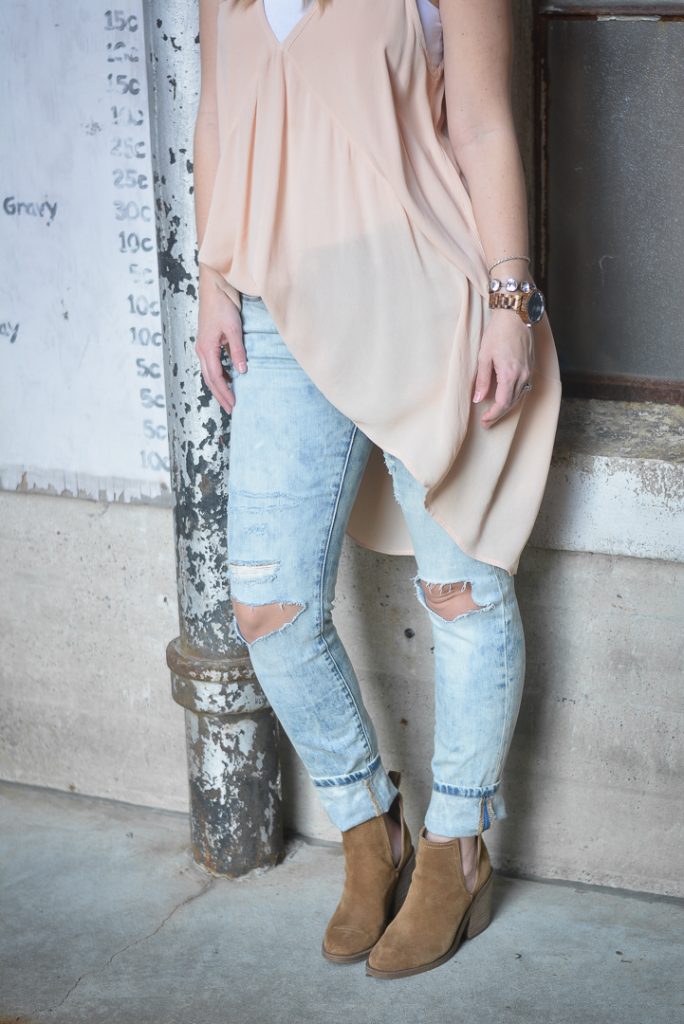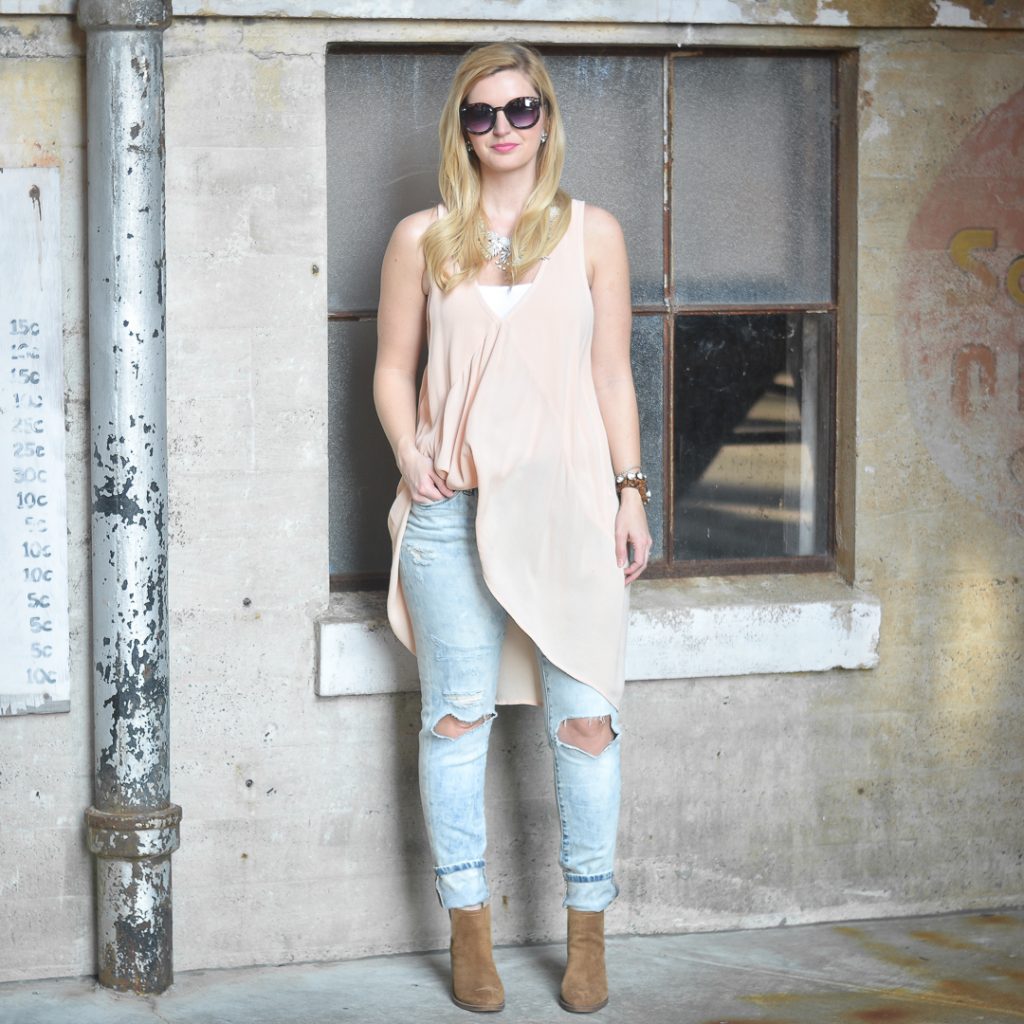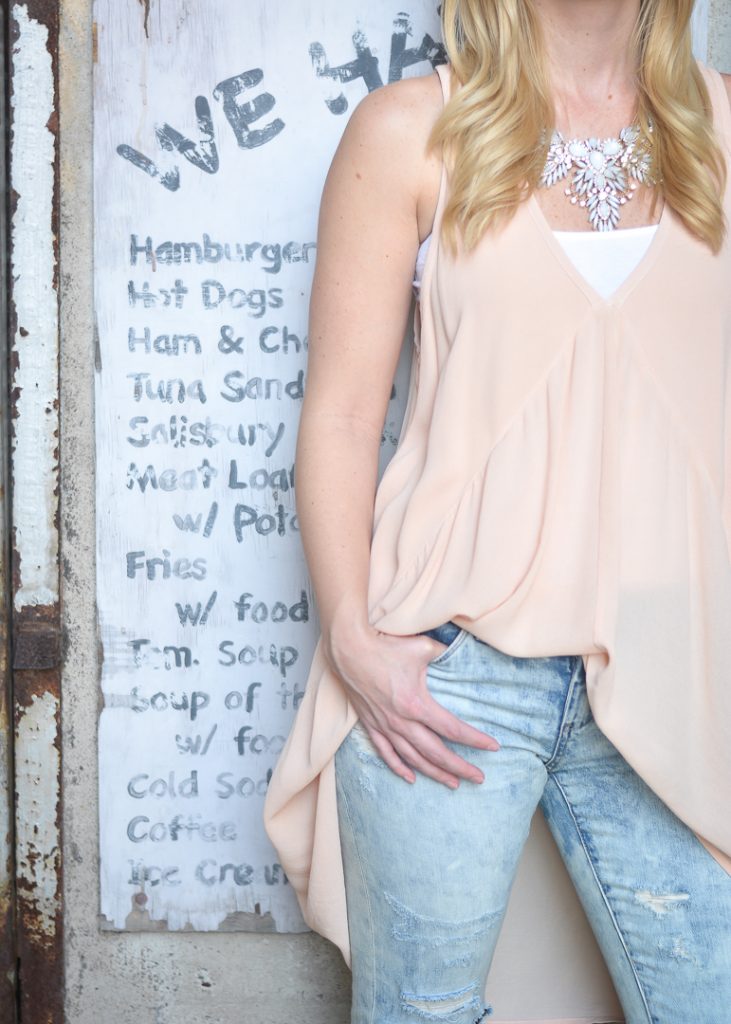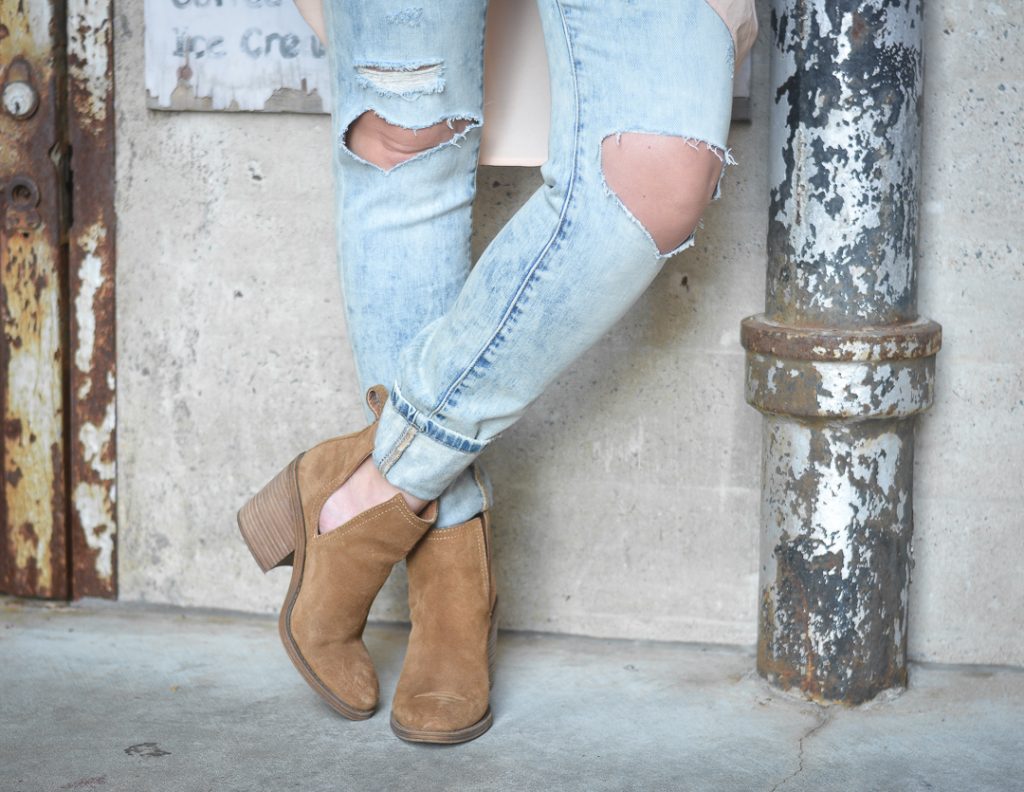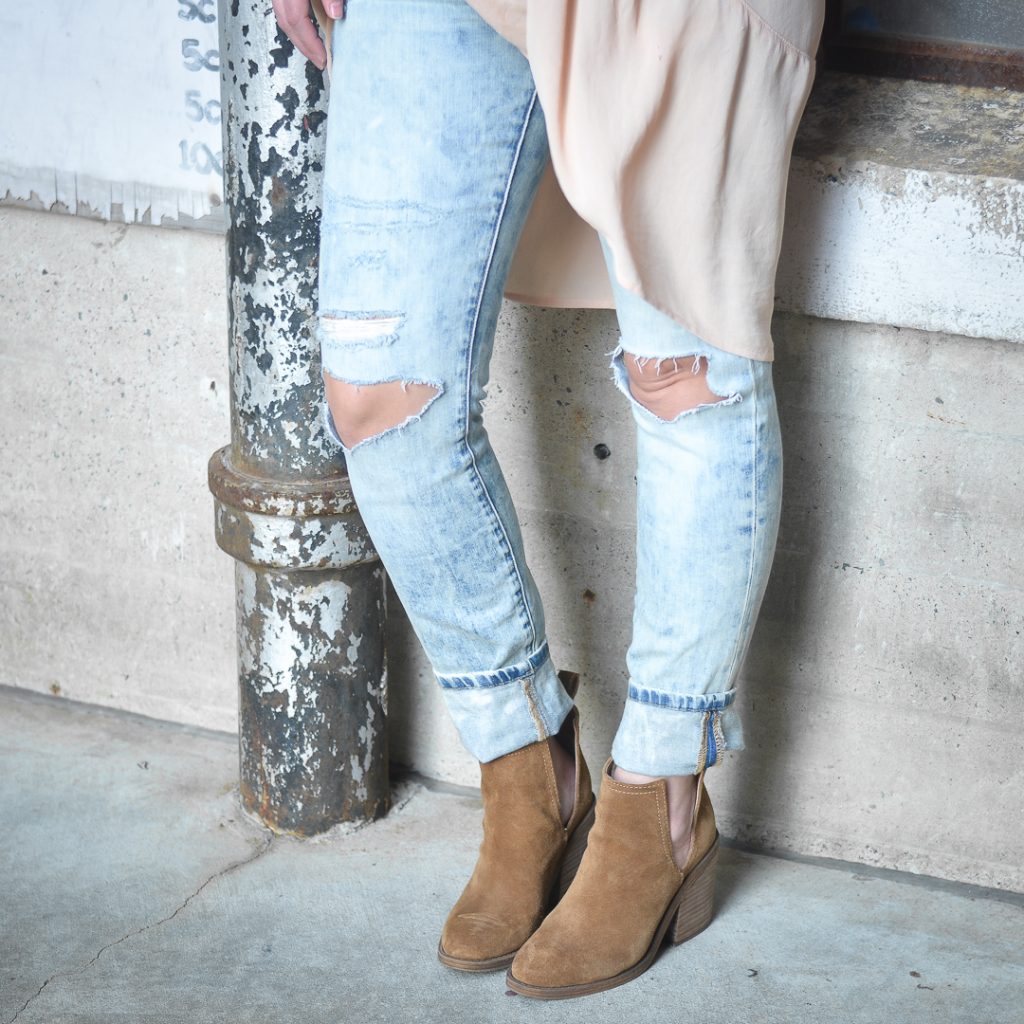 xoxo
Tiffany