Happy Hump Day, friends!  Hope you are all having a wonderful week.  I had a terrific start to my week…having a three day weekend resulted in me being super-productive Monday and it felt so good to check several things off my to-do list.  Anyone know who we can speak to about making every weekend 3 days long?!
Ok, onto this jacket.  I have been wanting to get a bomber jacket for some time but felt as though I couldn't really pull them off.  Something about the length always prevented me from making the commitment.  Then, I came across this beauty…the length was exactly what I needed.  It is the perfect combination of a structured coat and the classic bomber.  Plus, it's a great neutral that I can wear with almost anything.  Want to know the best part?!  Full price it's only $109, but it's currently on sale for $55!!!  I mean, how can you not check it out today?
If you aren't crazy about the elongated bomber, there are countless standard length options available in colors from metallics to army green.  It's the perfect coat to have during the fall to winter and winter to springtime, so you should get one (or two) for yourself.
(you can shop this look and few of my favorite bombers below)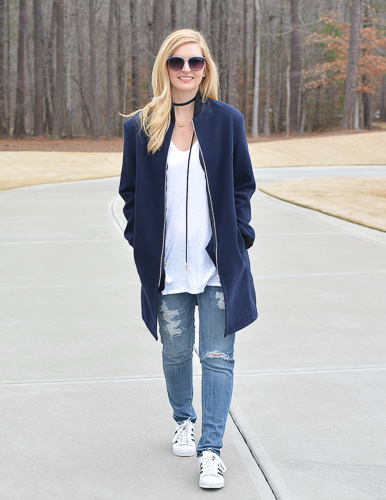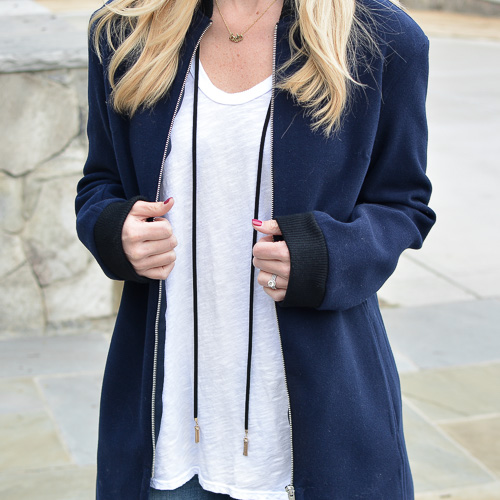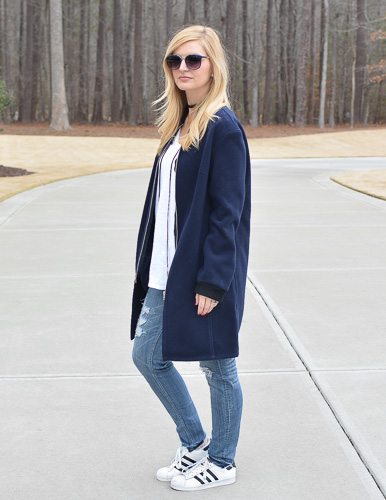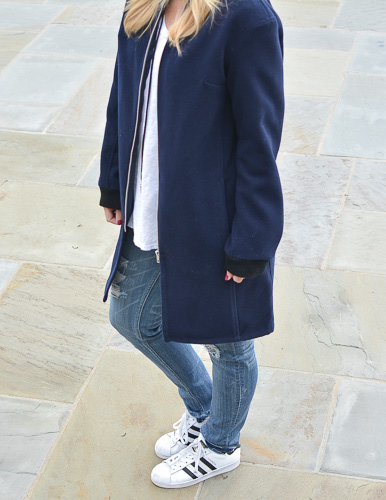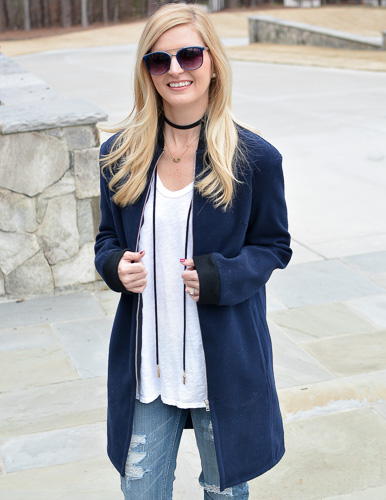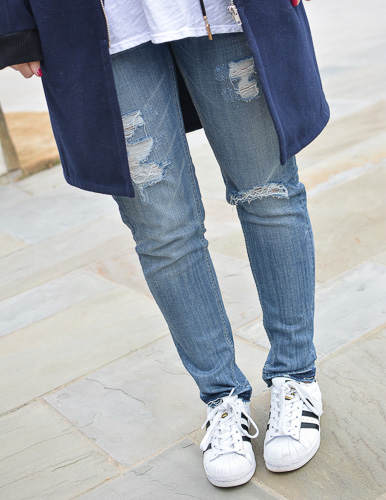 xoxo,
Tiffany