Happy Tuesday, friends!  I hope you all had a wonderful Christmas filled with quality time with friends and family.  We had the best time with the kids in our family this past weekend.  It's so much fun watching them open gifts and then playing with them for hours.  It's a true reminder of how blessed we are in our lives.  We have so much to be thankful and grateful for this year.  I've been really aware of my blessings.
On Christmas day, Rudy and I went to church with my brother and his family.  My niece, Addie Grace, loves to sing and she had a solo in the church Christmas program several weeks ago.  Rudy and I were not able to make it, but luckily, the preacher asked Addie if she would sing again on Christmas day.  We were NOT going to miss the chance to see her so come Sunday morning, approximately 10 minutes into the service, it was time.  She walked up to the stage without any hesitation, showed no sign of nerves, waited for the music and then she started signing.  Tears immediately starting running down my face…I'm tearing up thinking about it now.  This little girl…so innocent, so loving, so caring was singing the sweetest song, "Happy Birthday, Jesus".  I don't think there was a dry eye in the church.   I don't know if I've been more proud or more touched.  A little 4 year old girl helped remind me of the true meaning of Christmas.
So, rather than going into details of this look, I just want to Thank God for his sacrifice.  I am so blessed and I know that without Him in my life, none of this would be possible.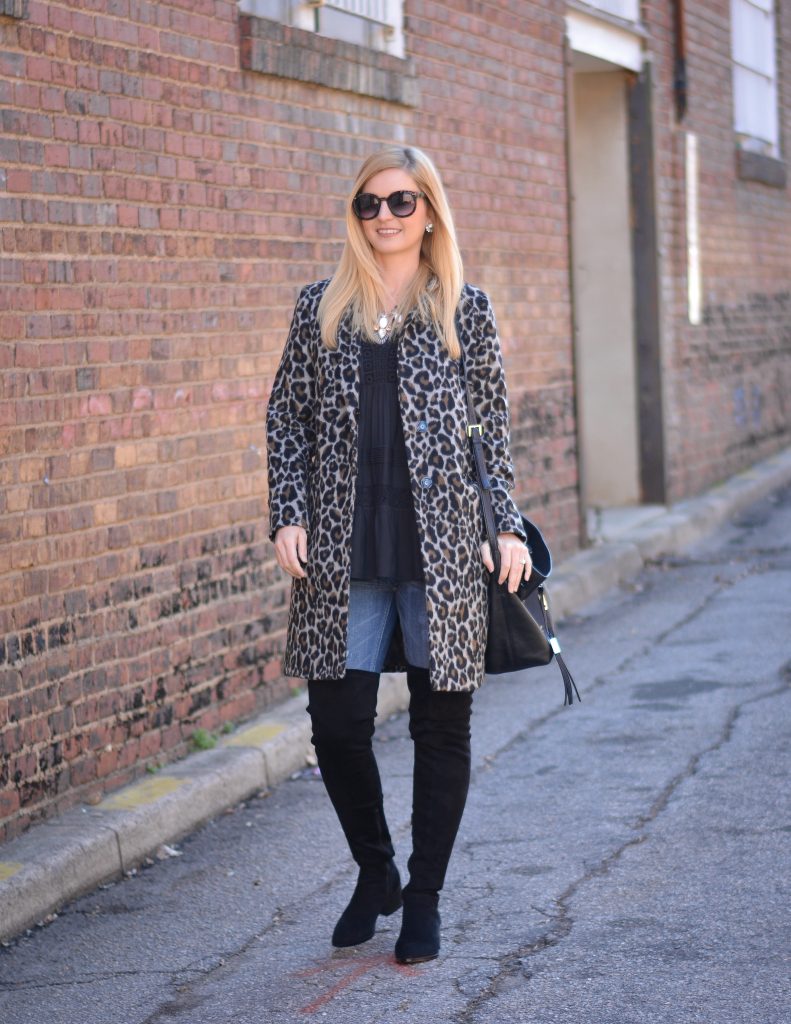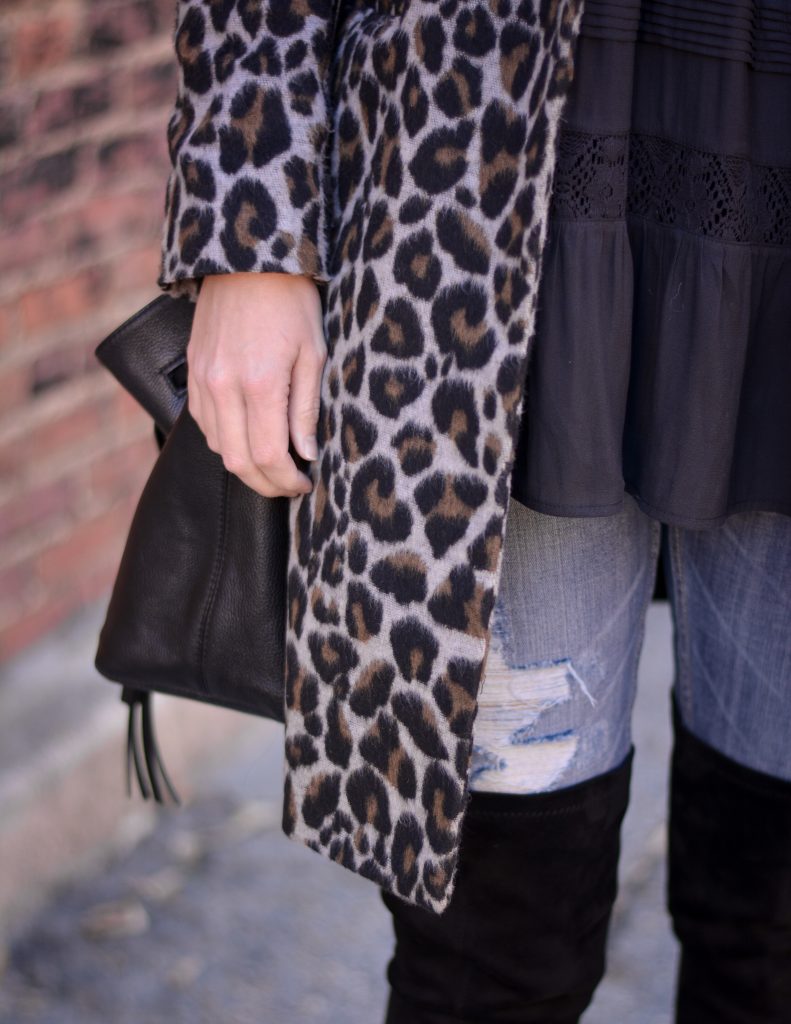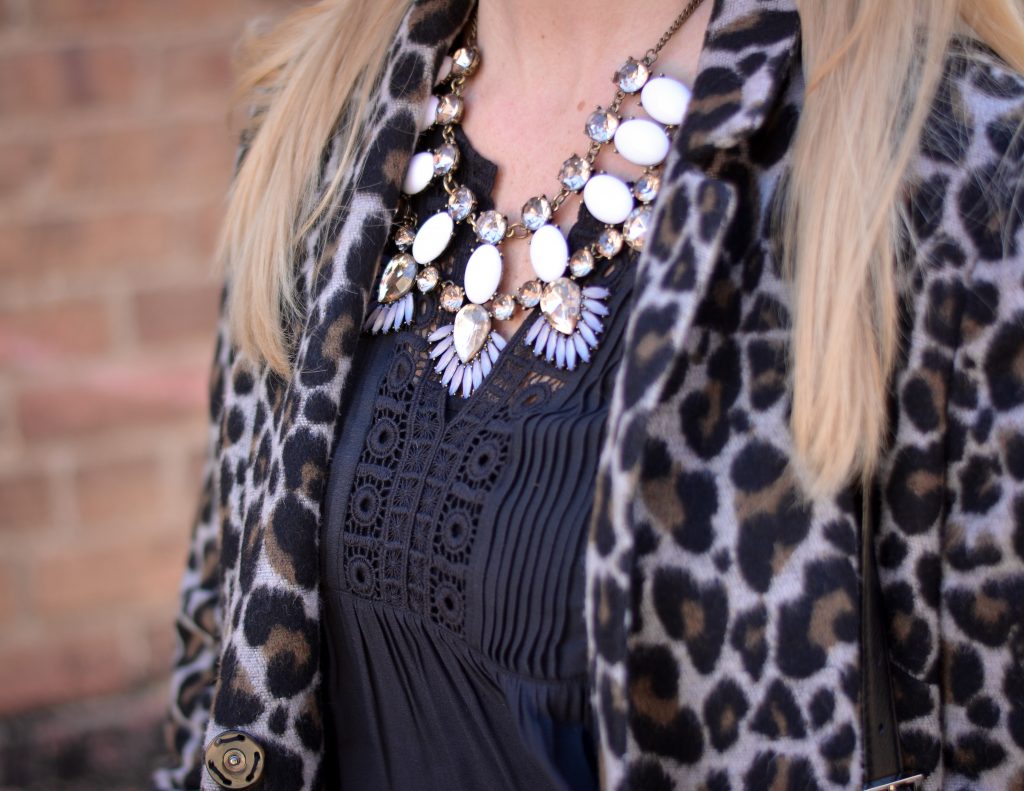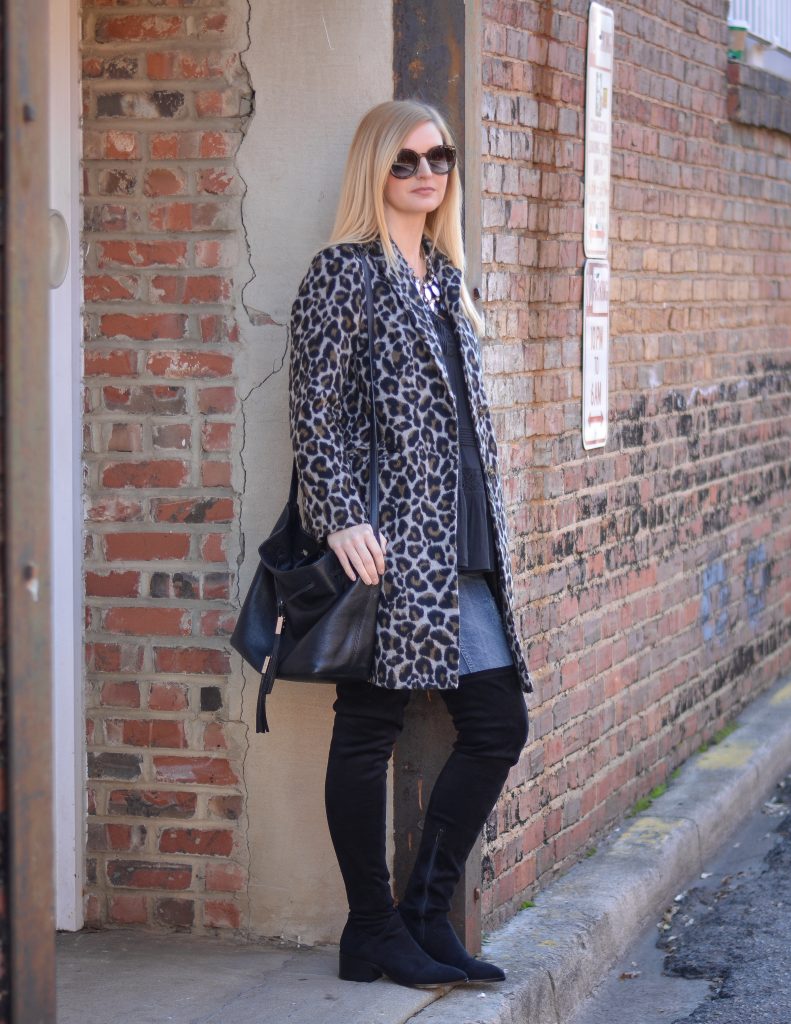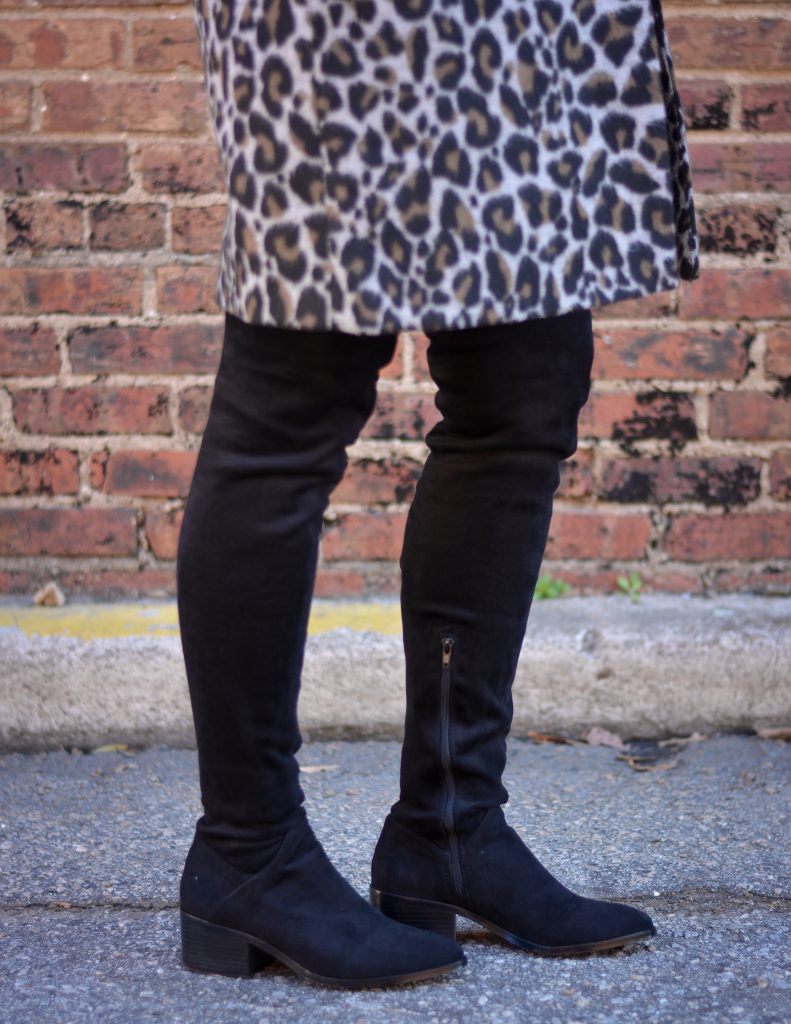 Have a great week!
xoxo,
Tiffany