Happy Monday Friends!  Hope you all had a wonderful weekend.  While my weekend was good, I'm very excited about this week.
First of all, the weather is supposed to be better.  The heat has been unbearable here in Raleigh, which you can tell by the pictures.  The heat index was 107 when we shot these, so my hair is a mess and my makeup was melting off, but nonetheless, we got the job done.
Second of all, I signed up for bootcamp so I can hopefully lose some of the weight I've put on during this IVF cycle.  I feel awful.  I don't like anything I put on my body and I'm very uncomfortable with myself.  So, last week I decided to do something about it and sign up for bootcamp.  While the first session isn't until next Monday, we have to log 120 minutes of cardio this week, so I pumped!
Since I haven't been the most comfortable in my own skin, I haven't shopped too much lately.  Plus, with all of the IVF costs, I don't need to shop.  But, a few weeks ago, I allowed myself to venture into Anthropologie just to browse.  Well, that didn't work very well.  They had SO MANY cute things. I took several items to the dressing room, but ended up with this simple black dress.  The fabric is so soft and it drapes perfectly. It can be worn anywhere…casual or dress, plus I can easily transition it into fall by adding a vest or jacket.
You can never go wrong with a little black dress, right?!
(shop this look below)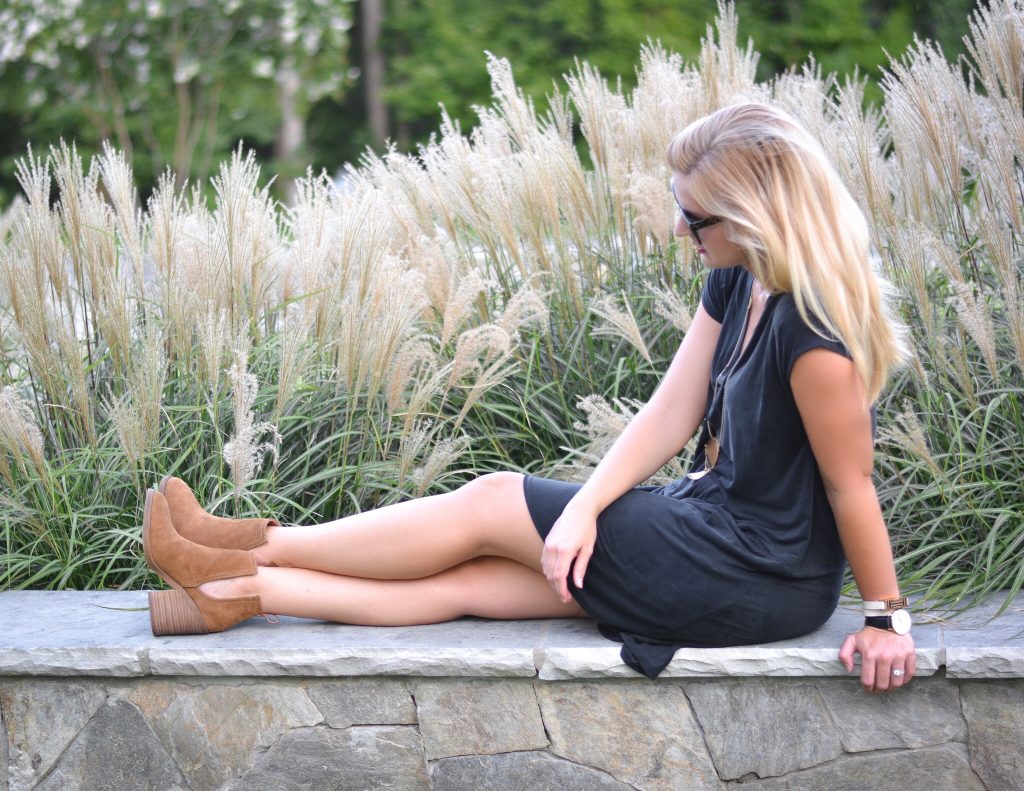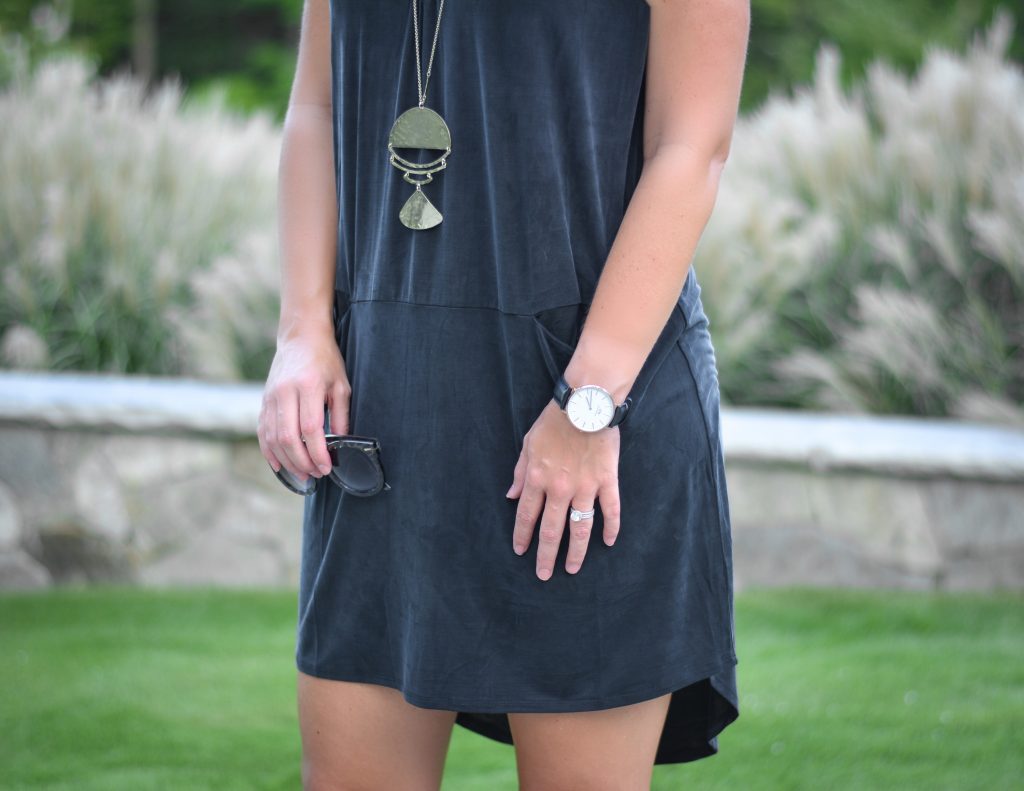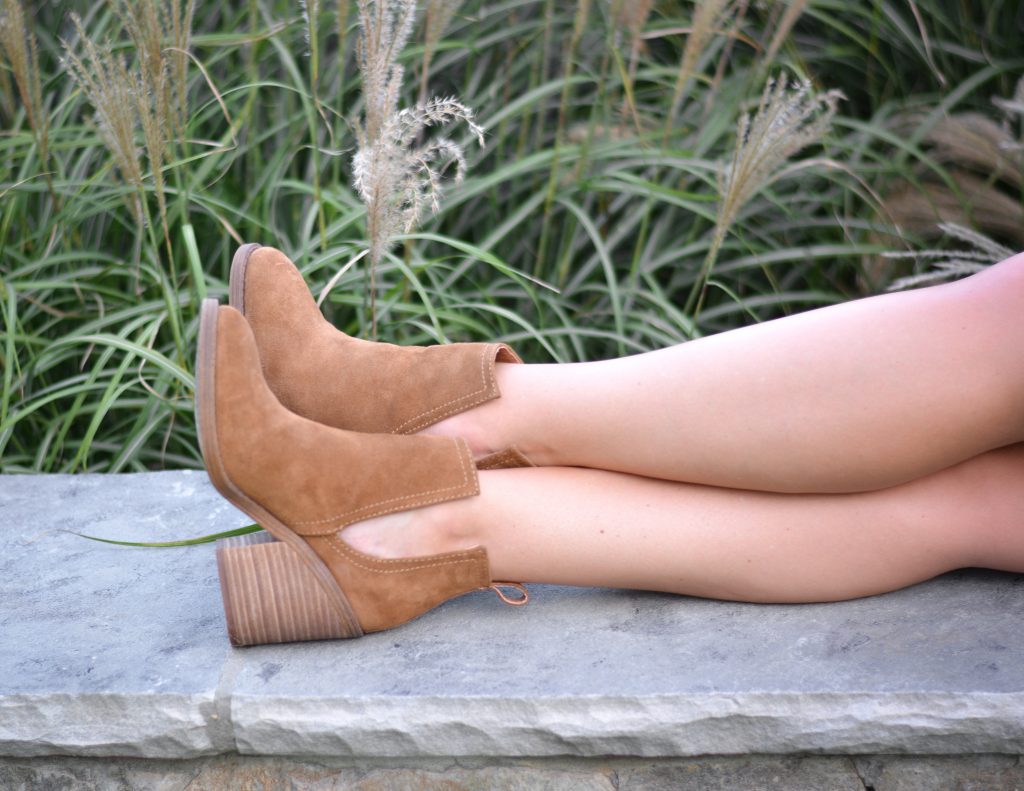 Have a wonderful week!
xoxo,
Tiffany