Let's discuss annual planners for a minute.  We have each tried countless planners over the years but had never been able to find "the one".  We would switch brands year after year in hopes of coming across a planner that provided what we considered essential features.  Often times, falling into the trap of a purchasing a planner with a beautiful or unique cover…only to find that it offered very little in the way of practicality.  Have you ever done that before?  Become so focused on "how pretty" a planner was that you made the mistake of forgetting to think about punctuality.  After all, your personal planner should be 100% functional.  The entire purpose is to serve as a functional tool to make your life more organized.
When we were introduced to locally based company, UPstudio, we were excited to try out their planner.  From a purely aesthetic standpoint, we were hooked.  We immediately fell for the simple yet sophisticated look.  The size of the planner deserves a shoutout.  It is somehow large enough to write in without difficulty but not so massive that it is cumbersome to tote around on a daily basis.  We decided that it would became our Baubles & Backdrops planner.  Our post schedule, our shoot schedules and events went into it and truly helped us become more organized and less stressed.  One of the coolest features is the page which precedes each month.  It is place for writing down goals that you have for the following month.  For example, we filled ours with goals like, "Post more than 3 times per week" or "Find two new locations for shoots.  It is such a simple but truly motivational concept.  Writing down goals instantly makes you accountable.
 If you're hesitant about purchasing a planner online, UPstudio has an option for you to download their weekly layout for free…just click here.  It's a really nice way to give the format a test run.  They have even included a suggestion page which outlines possible ways to use your planner pages.
Not only is the planner a super cool product, we are obsessed with their smaller desk supplies.  They offer absolutely adorable options in the ways of pencils, paper clips and card holders.  The letter holders are insanely adorable.  If you're someone who likes to curate your personal workspace, these might be the perfect addition.  You can check them out by clicking here!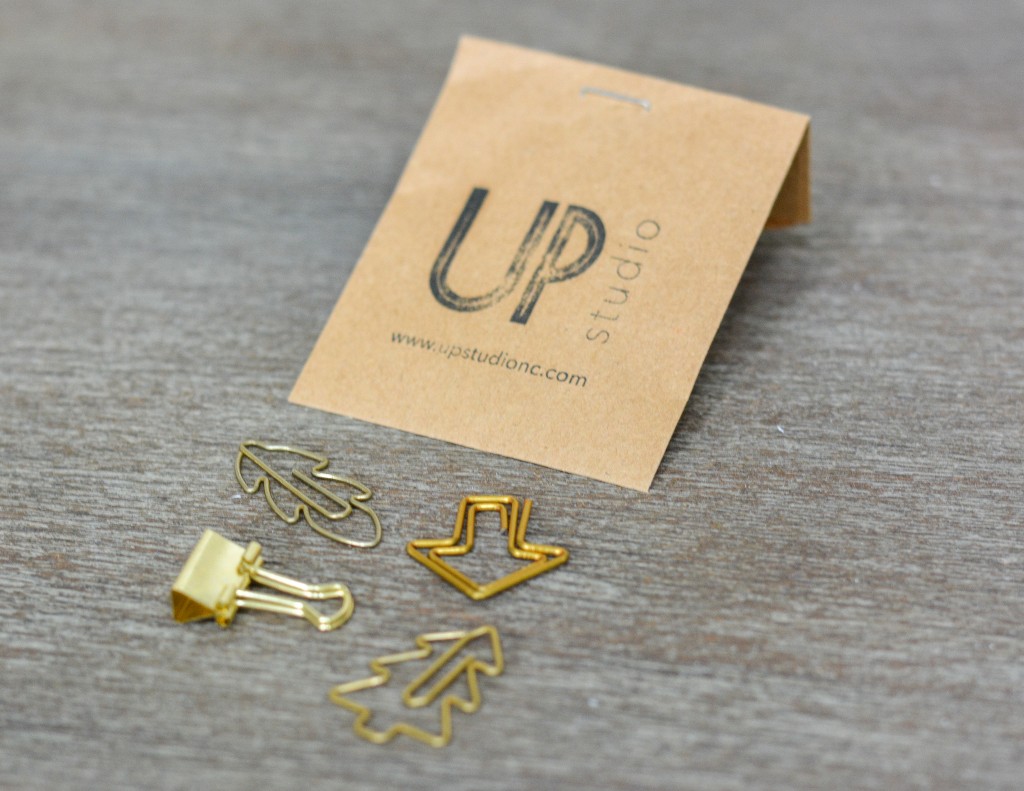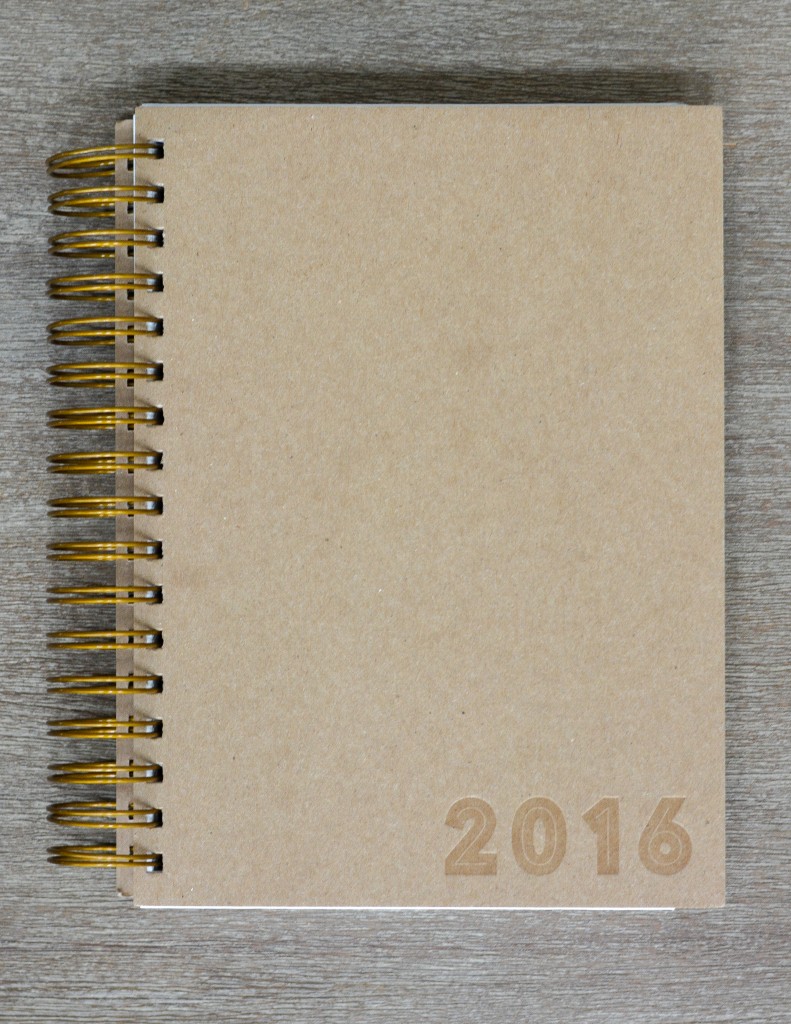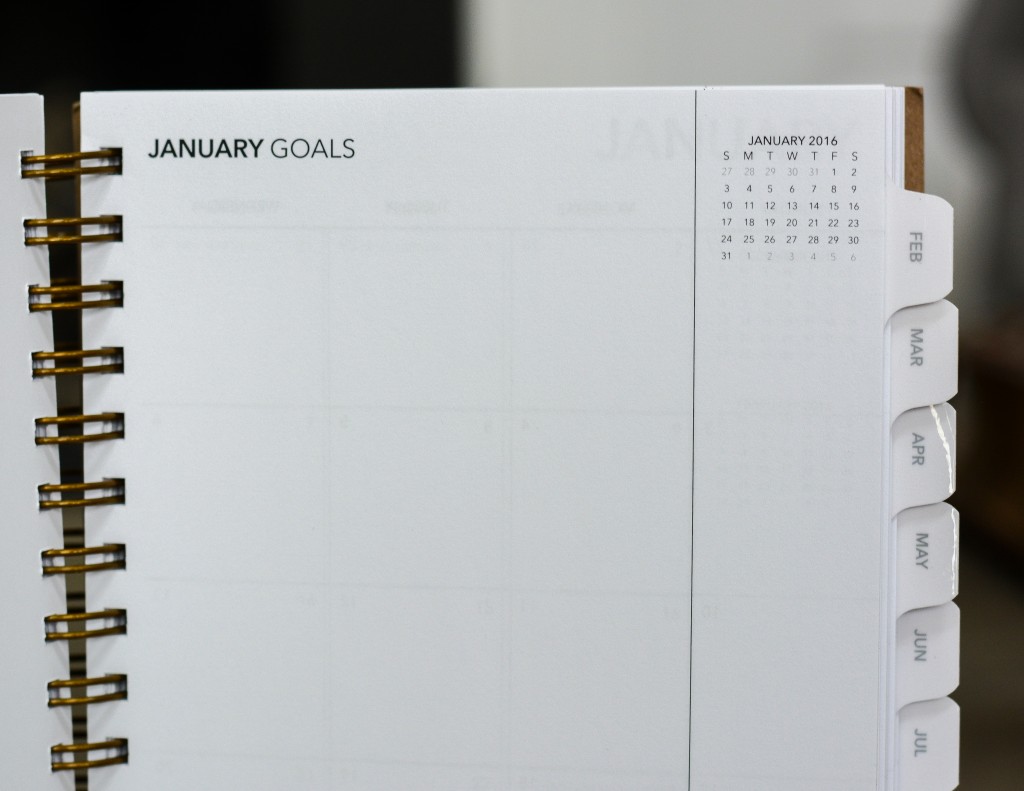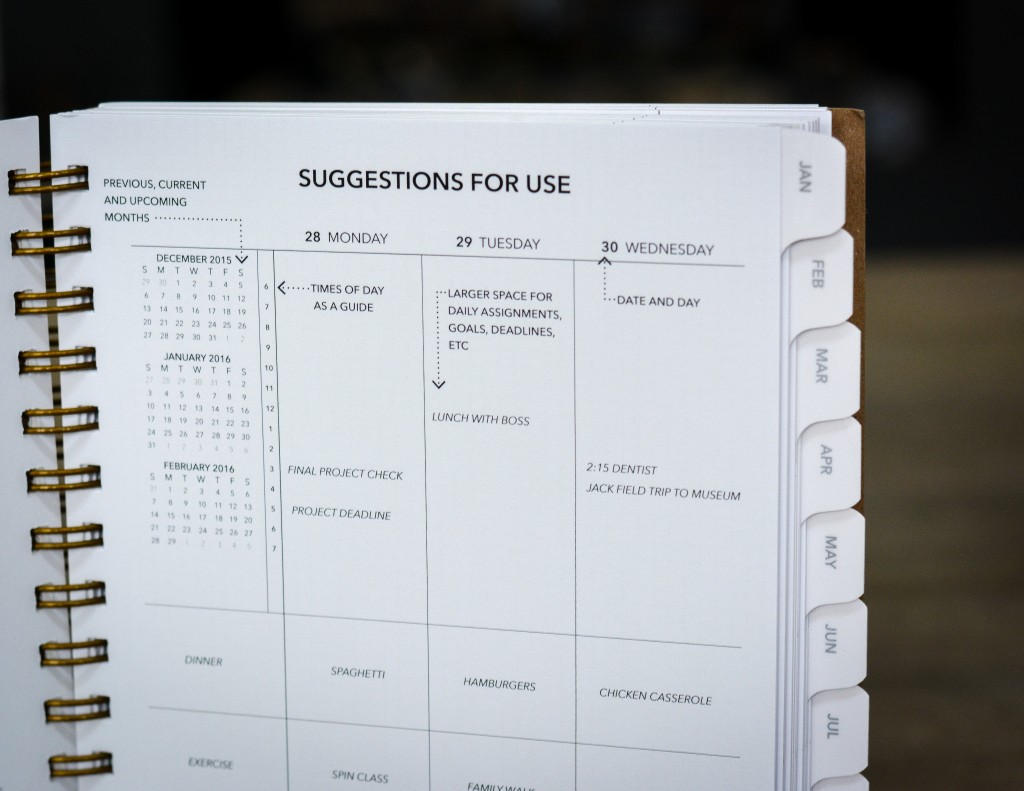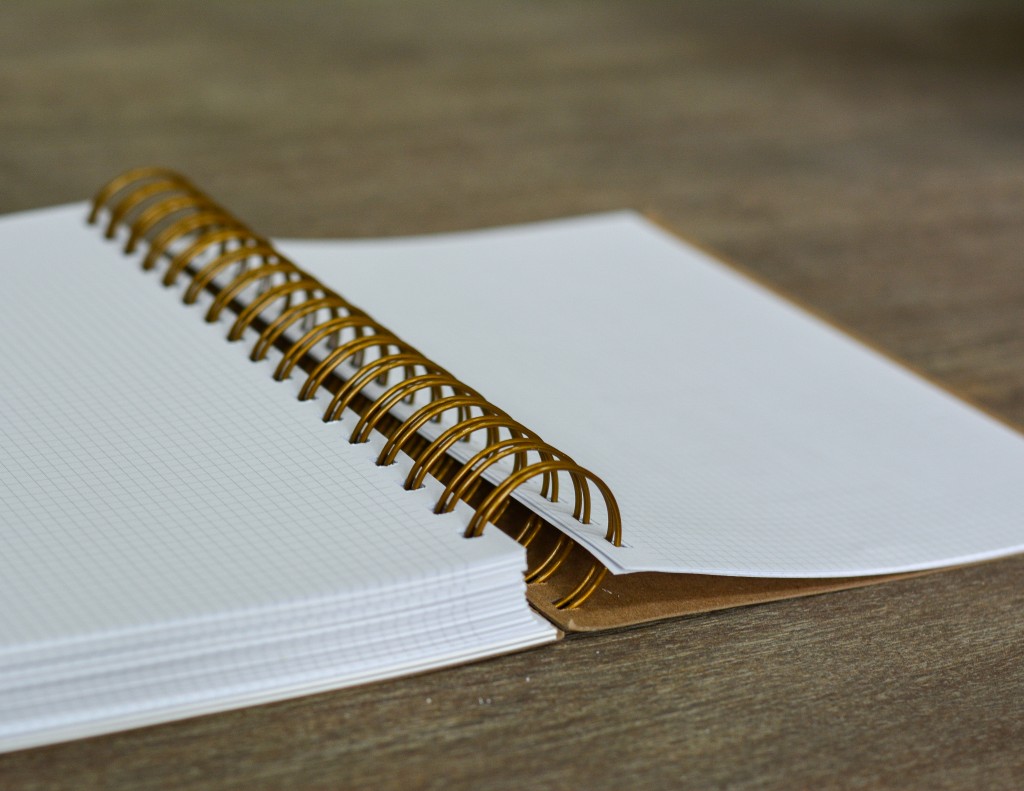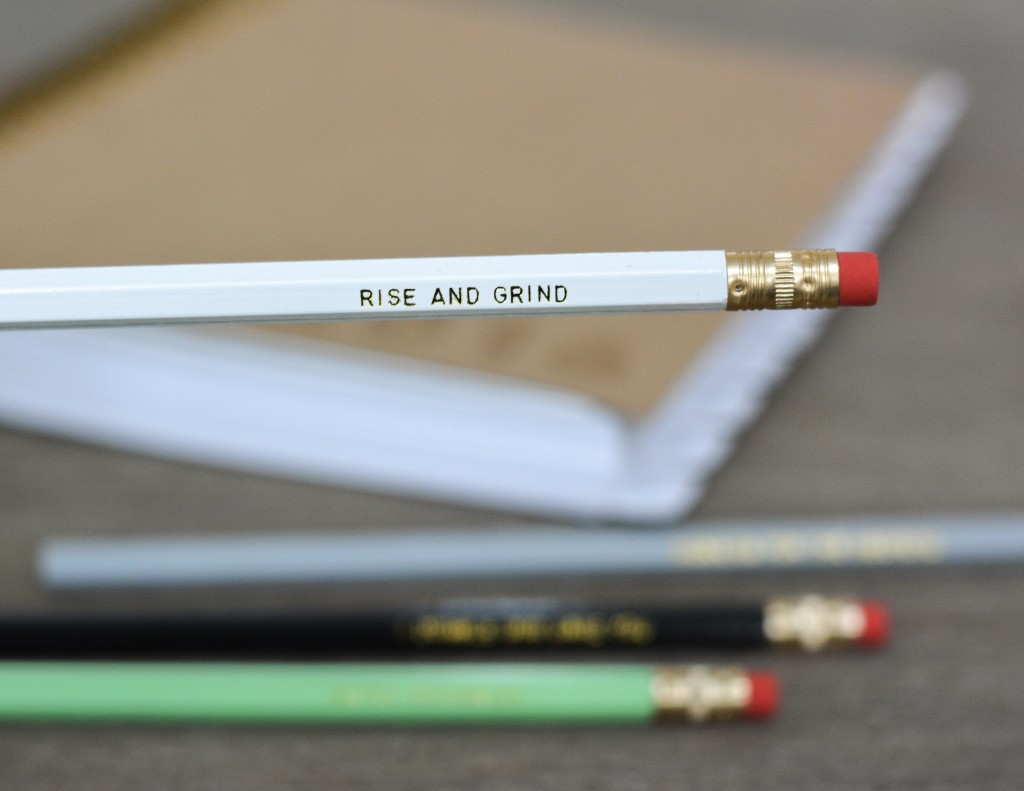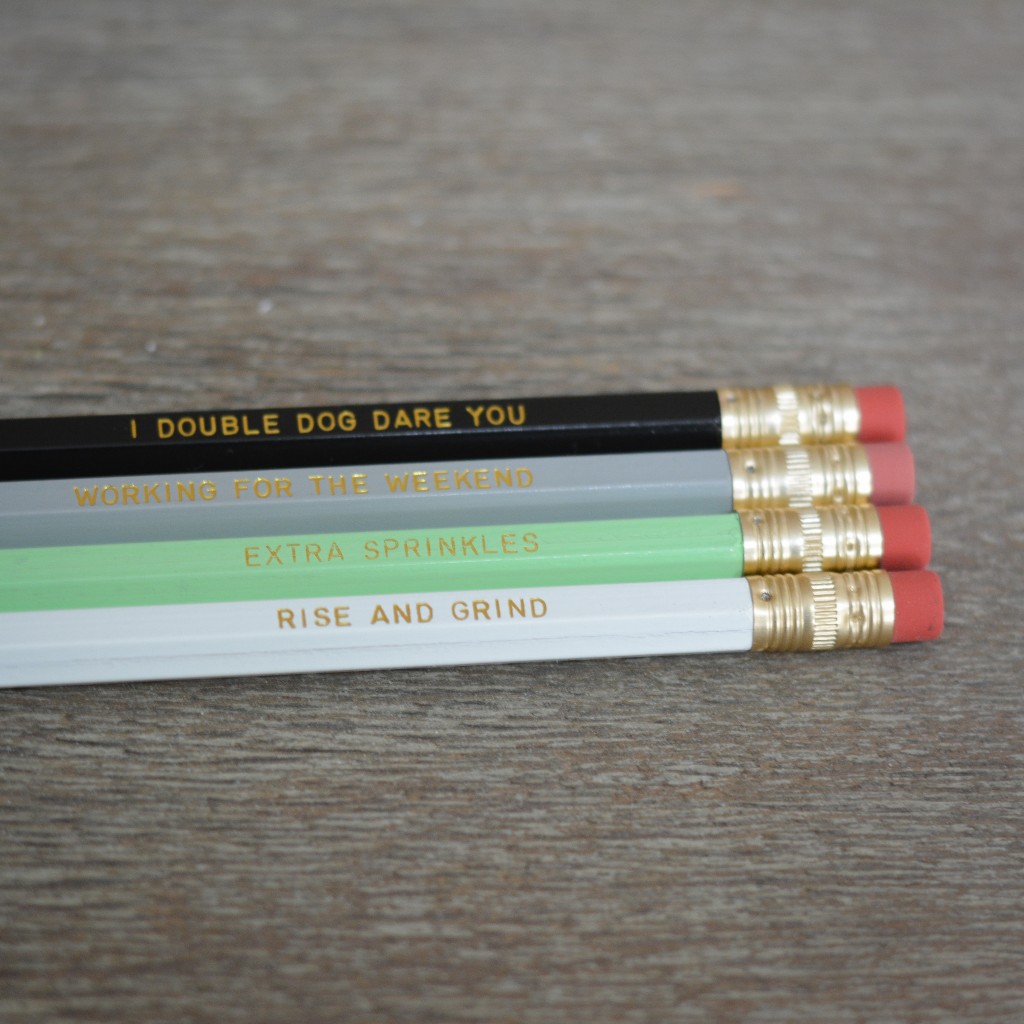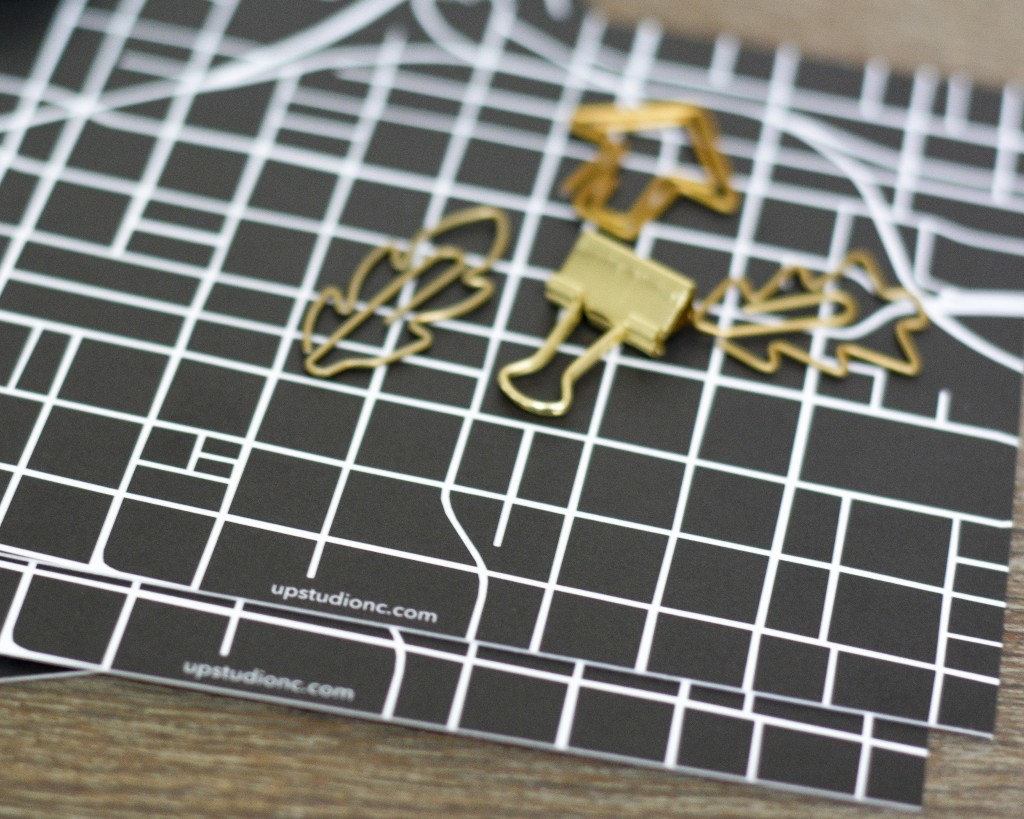 Happy planning!
xoxo
Tiffany & Lindsey