Happy Monday!  Hope you had a wonderful weekend.
I'm writing you from Toronto today, which is more than 800 miles from home…all of which, we drove.  To be honest, I was a little worried about the drive, but I really enjoyed the adventure.  We had no agenda, so we took our time and stopped when we wanted.  After driving 9 hours Friday, we stayed in Pittsburgh, then stayed in Buffalo Saturday night and finally crossed the border on Sunday morning.  Of course, we stopped to take in the spectacular Niagara Falls views.
We have a few things planned this week, but we are mostly just going to take in the city and celebrate our 3rd wedding anniversary.
While the temps are a bit cooler in Toronto, I wanted to share this spring look I wore last week.  I purchased this top awhile ago, but it is still available and comes in 3 color options, include this cute navy print.
Shop the look below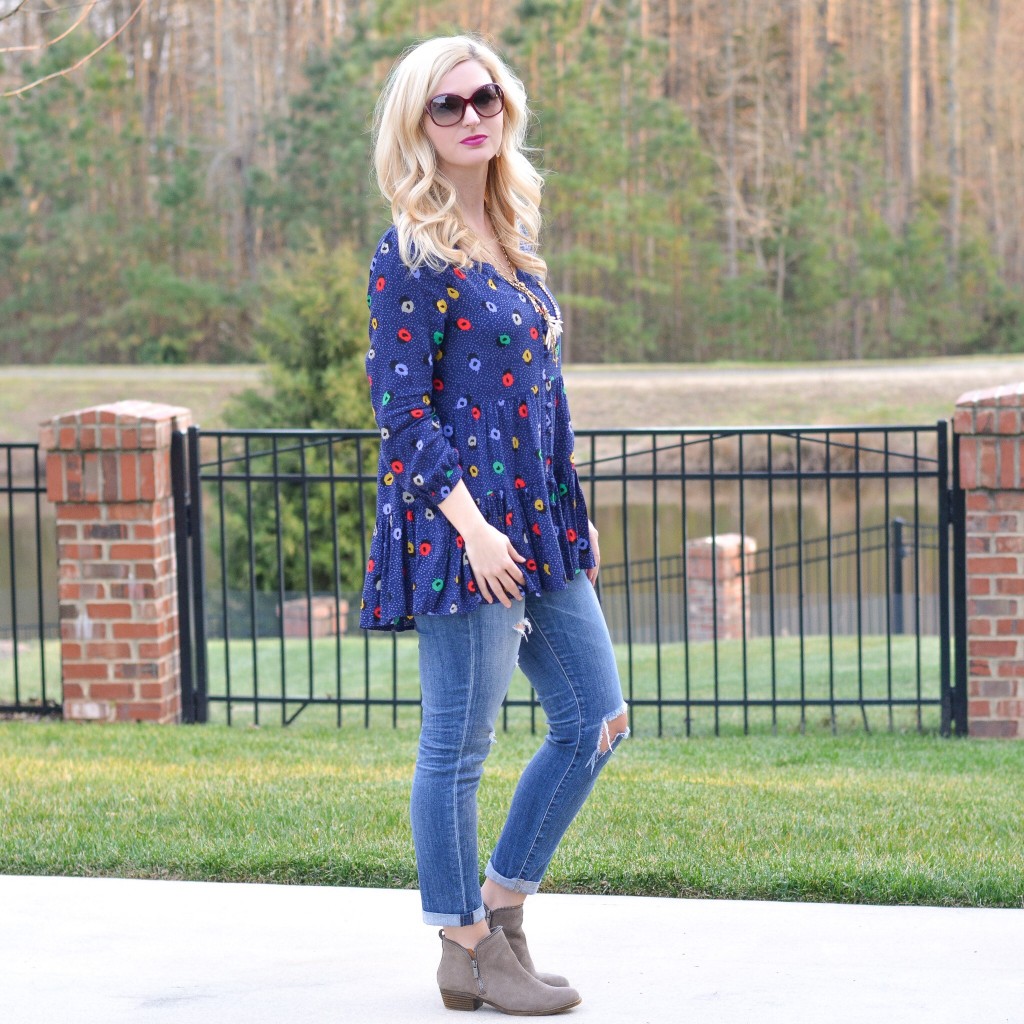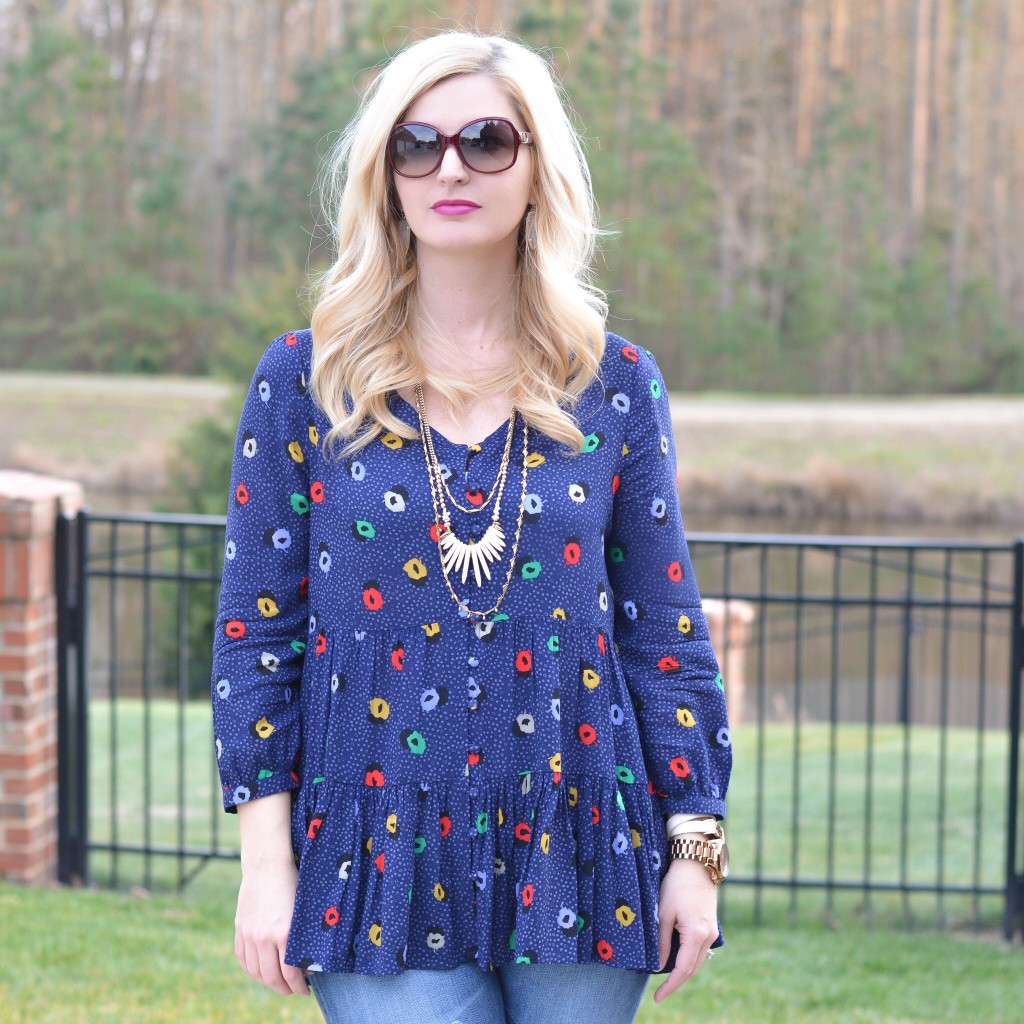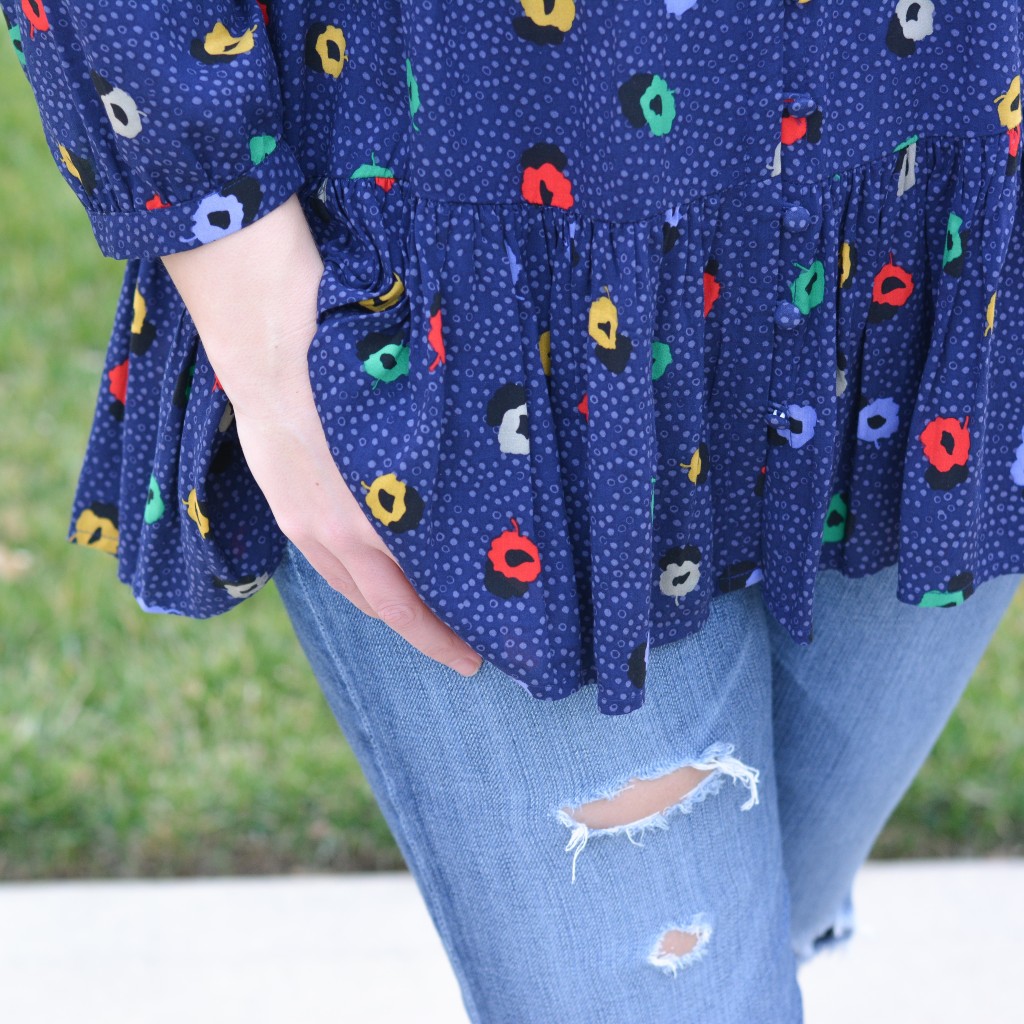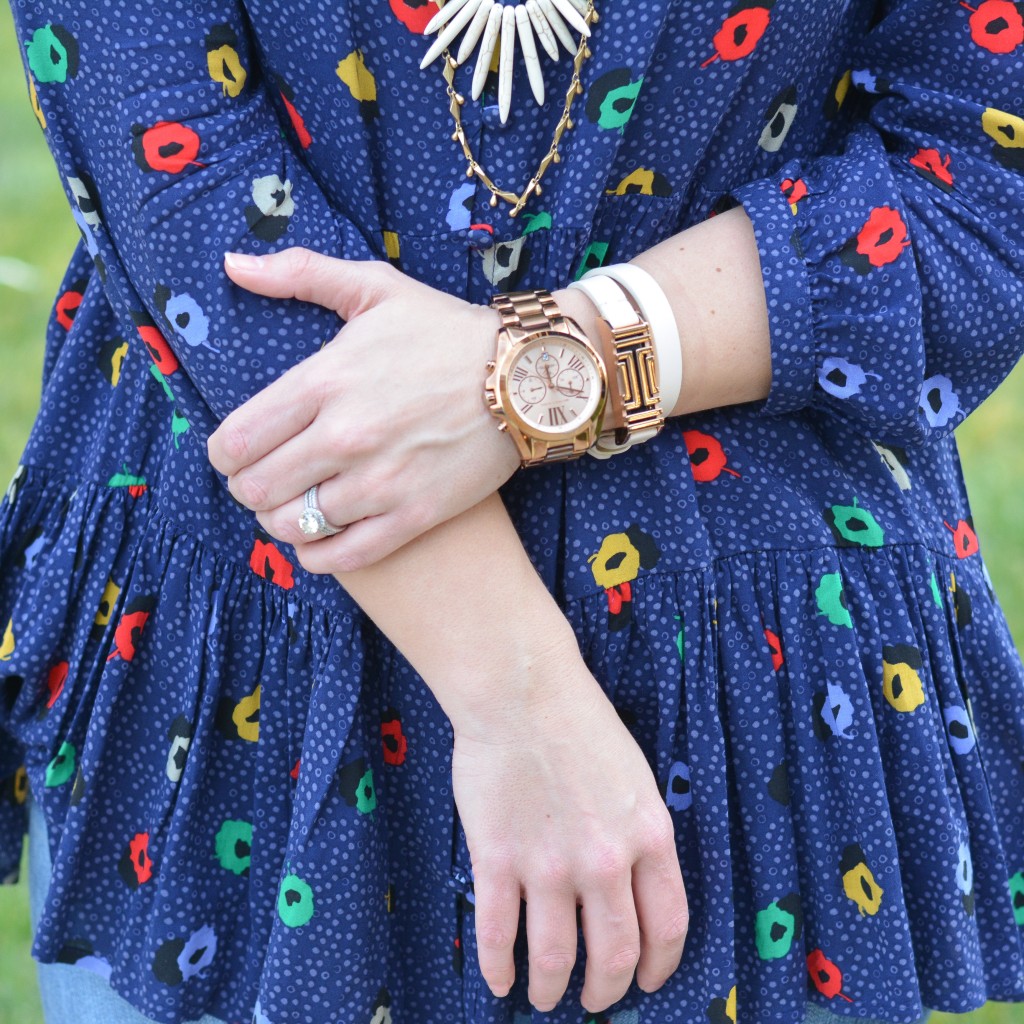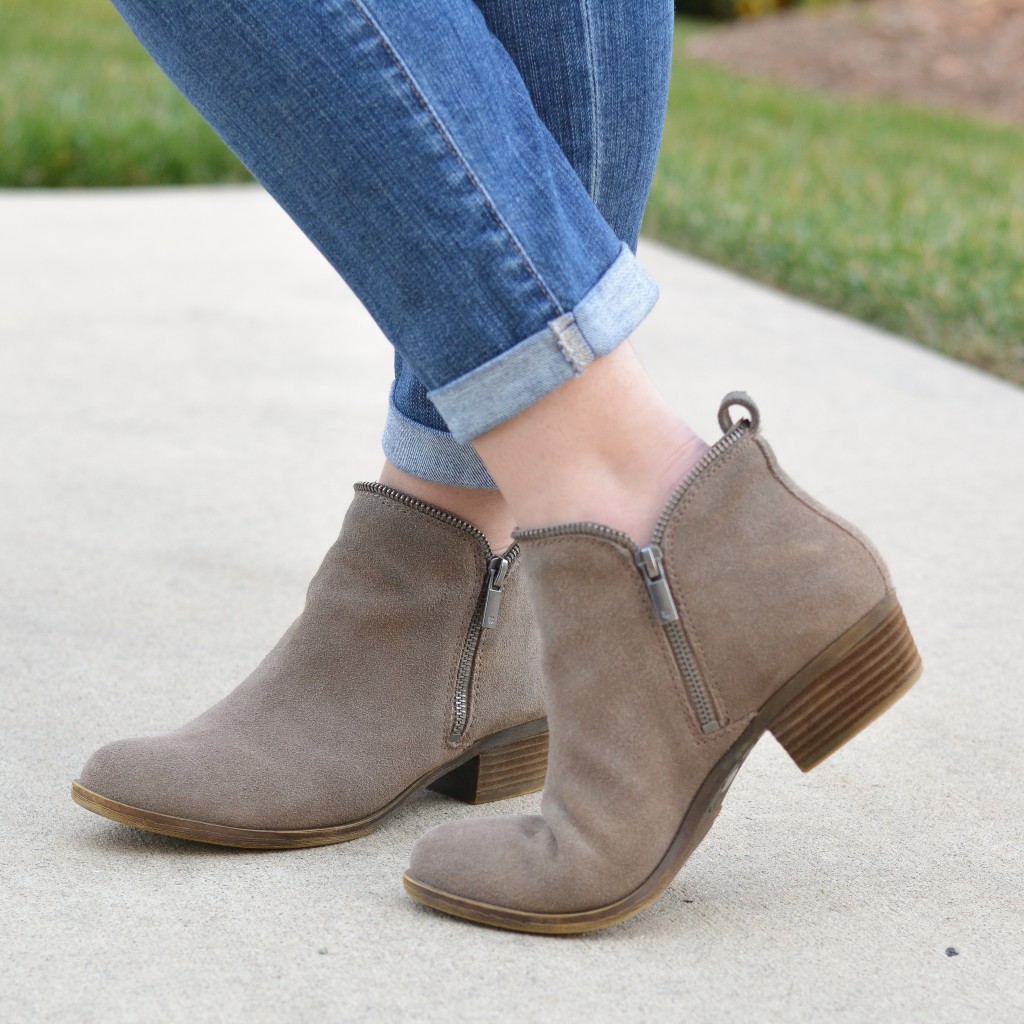 Hope you all have a great week!
xoxo,
Tiffany