We are entering a time of year when I seem to have several friend and family member's who have birthdays one after another.  For whatever reason, September also often starts the time when people start hosting get-togethers.  Perhaps it is because the summer commitments and travel have winded down and people are looking for other excuses to socialize.  If you are on the hunt for a great birthday or hostess gift, I have put together some cute ideas for you.  Personally, I always have extra gifts on hand.  You never know when you may receive an invite to a party when you just don't have time to run out and shop around.  My advice is, if you find a really cool (affordable) item, buy two.  You just might be surprised how handy it is to be able to pull out that gift you have been holding onto.  It can prove to be a "social lifesaver".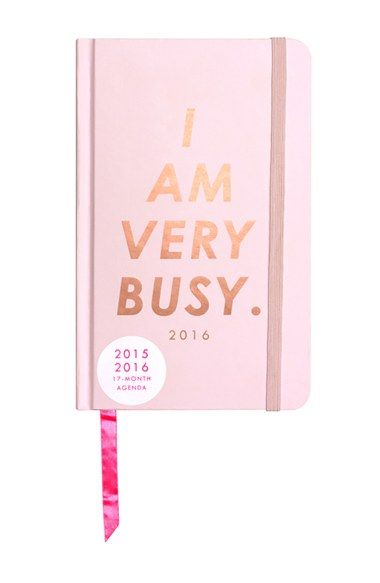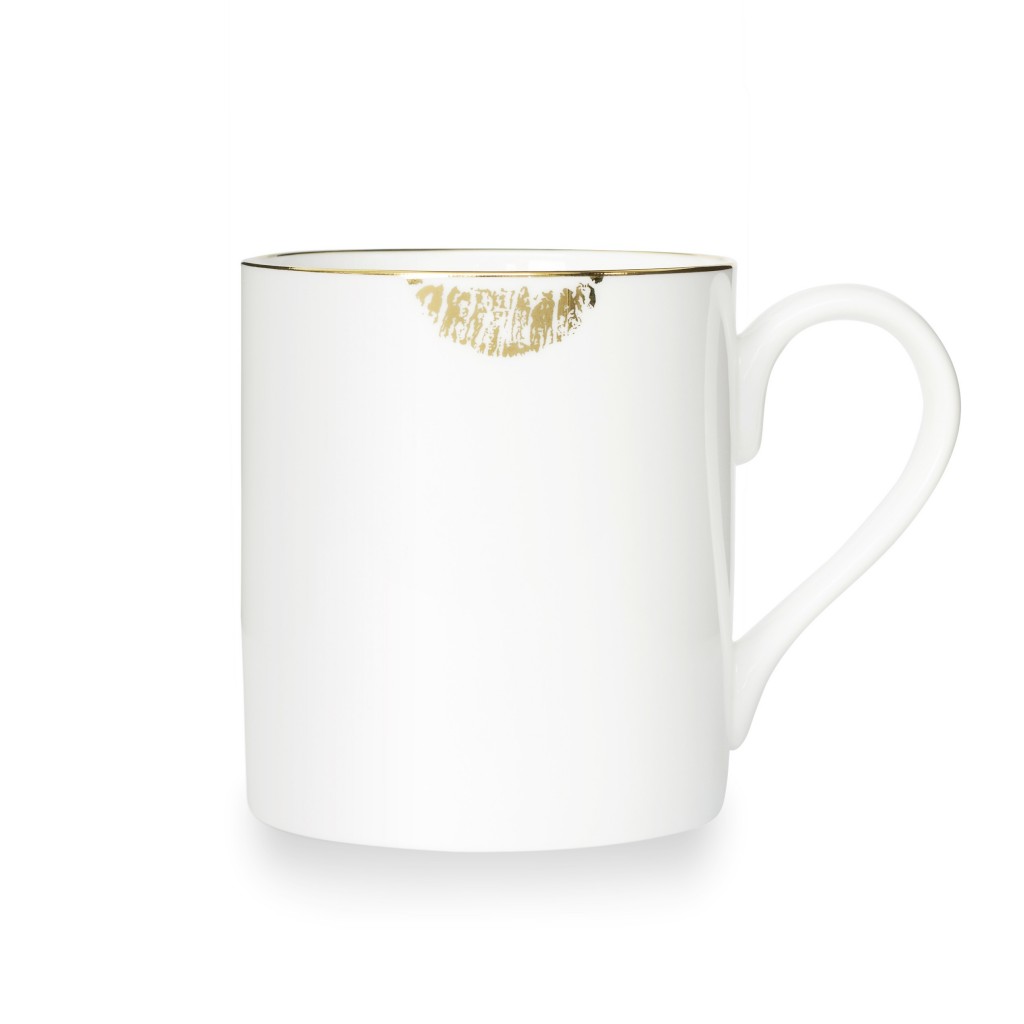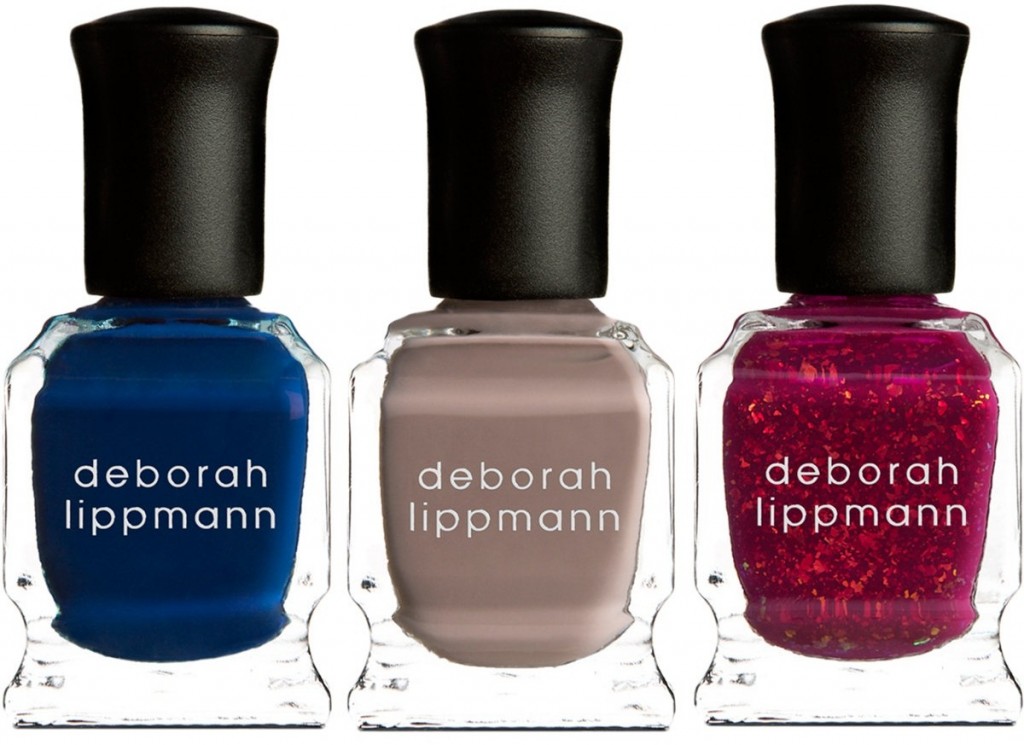 4. Deborah Lippmann Polish Trio
5. Kate Spade Water Bottle
Do you have any go-to gifts ideas that you would like to share?
xoxo
Lindsey