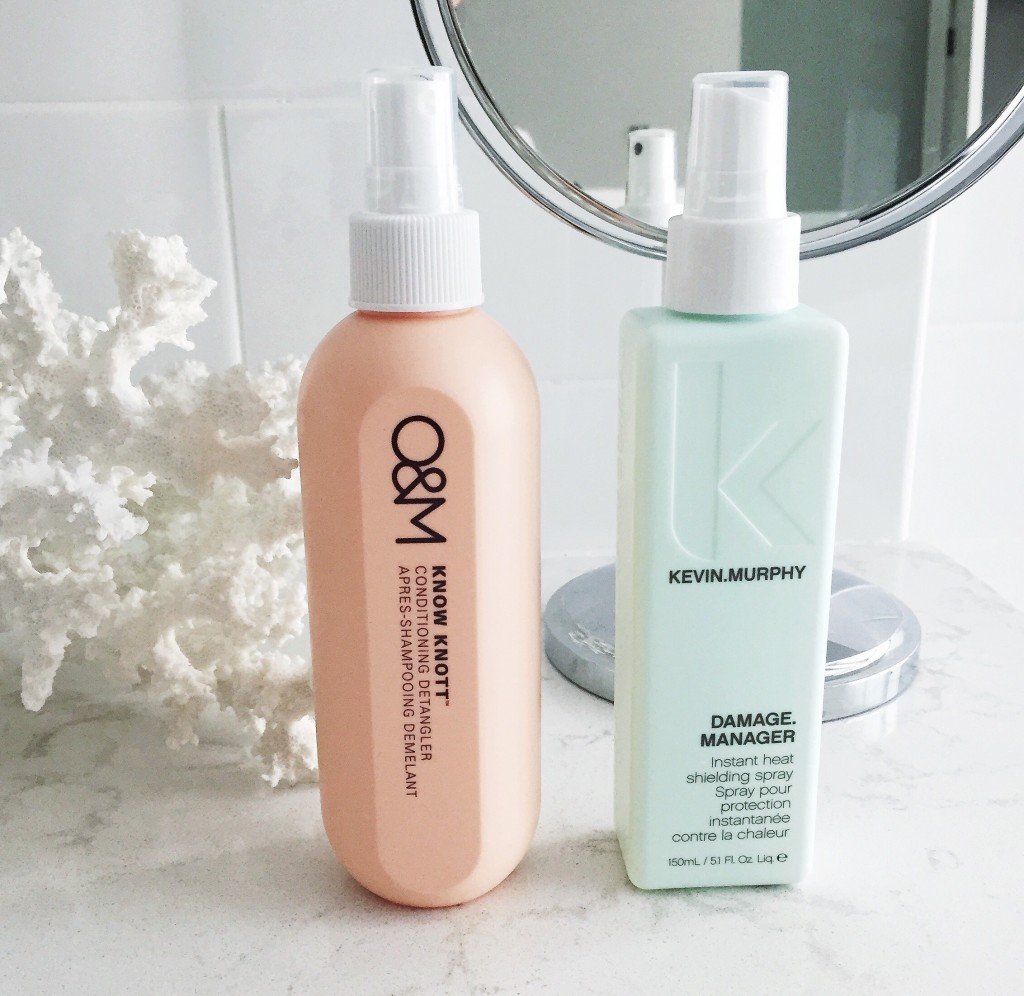 Today I am sharing two of my favorite hair care products that I use daily.  Typically, I try and avoid using multiple products on my hair but these two are a must.
The first product is Damage.Manager by Kevin Murphy.  If you apply heat to your hair via hair dryer, flat iron, curling iron or some combination of the aforementioned, then hopefully you are using a heat protectant product already.  However, if you're in the market for one, Damage.Manager gets the job done.  It protects hair from heating tools at temperatures up to 220 degrees.  Plus, it contains Added bonuses?  It smells really nice and the packaging is so pretty.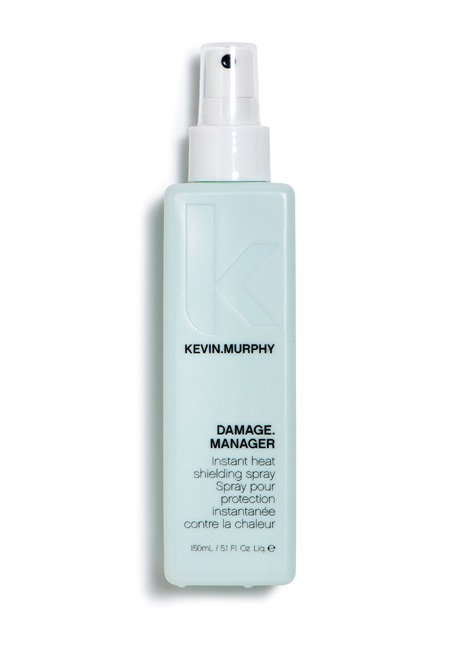 The second product that I use each morning is Know Knott by Original & Mineral (O&M).  As you may have guessed by the clever name, it's a detangling spray.  The hair at the base of my neck has a horrible habit of becoming tangled by the end of the day…often so badly that it is still knotted after my shower.  I barely use conditioner (except a tiny bit on my ends) because I find that it just makes my hair fall flat.  Know Knott allows me to target that small area of tangles without applying conditioner to the rest of my hair.  The knots fall right out!  Much like Damage.Manager, it smells delicious.  I jokingly (okay, half jokingly) told my stylist that it smells so good that I want to eat it after each spray.  Also, how pretty is this peach bottle?  It is available in both a full size and a convenient travel size.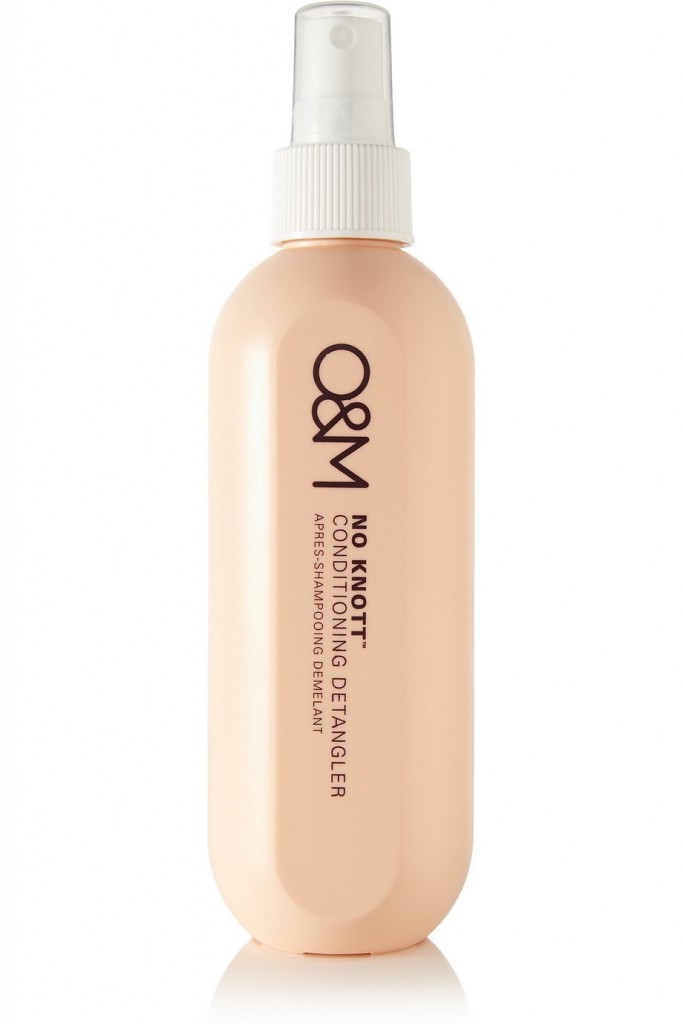 Do you have any must-have hair products?  If so, please share!
xoxo
Lindsey