Happy Hump Day.  Hope all of you are staying cool in these triple digit temps!
I don't know about you ladies, but I feel as though I am always searching for new makeup. I'll love what I have for about 6 months and then I will want something different.  Here are a few products that I have purchased in the past few weeks.
During the warmer months, I do not like to wear a thick foundation and luckily, I recently received a sample of Burberry's Fresh Glow in one of my sample boxes.  I LOVE how light this product is.  You can wear it alone as a base or mix it with your current foundation for added shimmer.  I am currently wearing it as my base, topped with powder.  It gives my skin a nice light shimmer and dewy finish.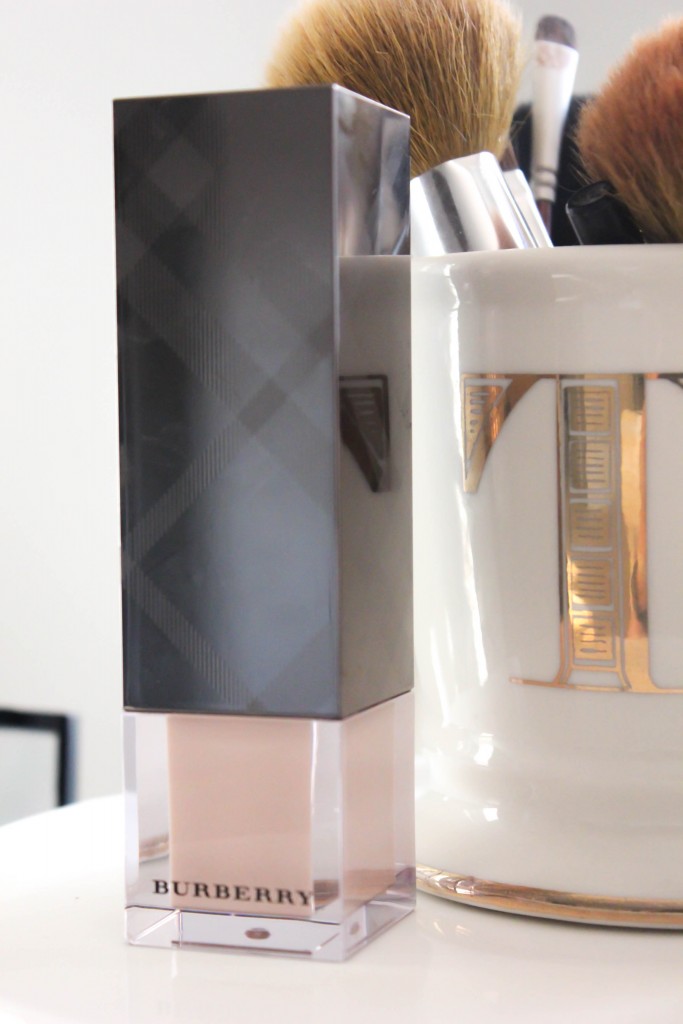 Who doesn't love MAC eyeshadows, right?  I was instantly drawn to the beautiful colors of this eyeshadow.  The mixture of pale pink, peaches and copper screamed summer to me.  I have not played around with the colors yet, but I know MAC will not let me down!
MAC Veluxe Pearlfusion Shadow – Peachluxe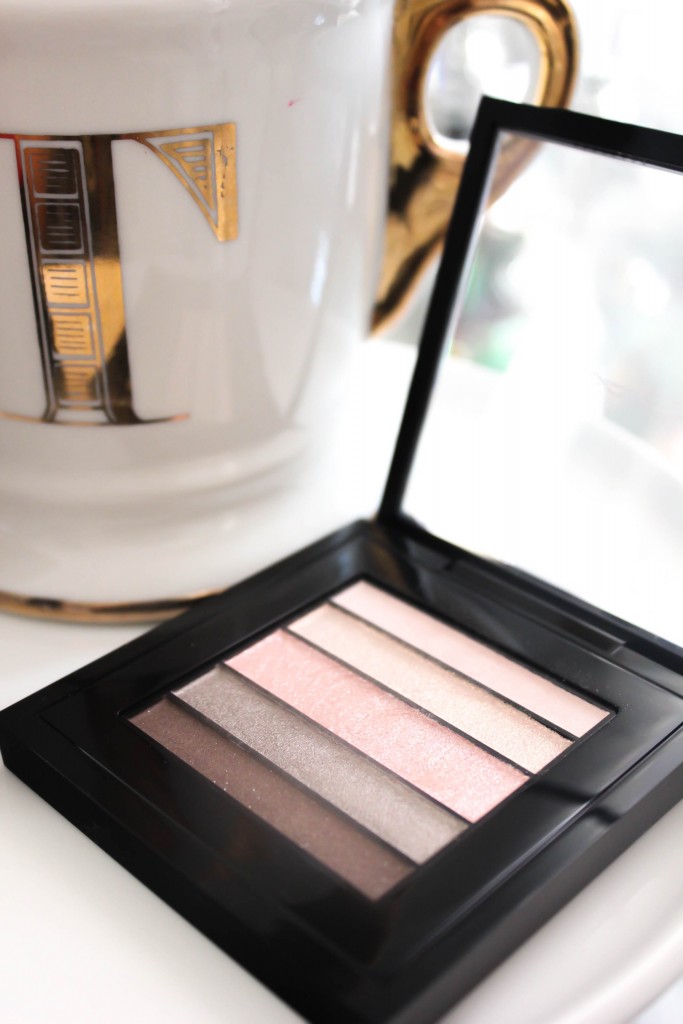 Finally, I have stepped outside of my comfort zone with this next purchase. I'm a pink girl…pink blushes and pink lips all day, every day!  That is until now. I've always admired a girl wearing bright red lipstick, but never thought I could pull it off.  I will admit, that I do feel a little silly when I wear it, but I know with time, it will become one of my favorites.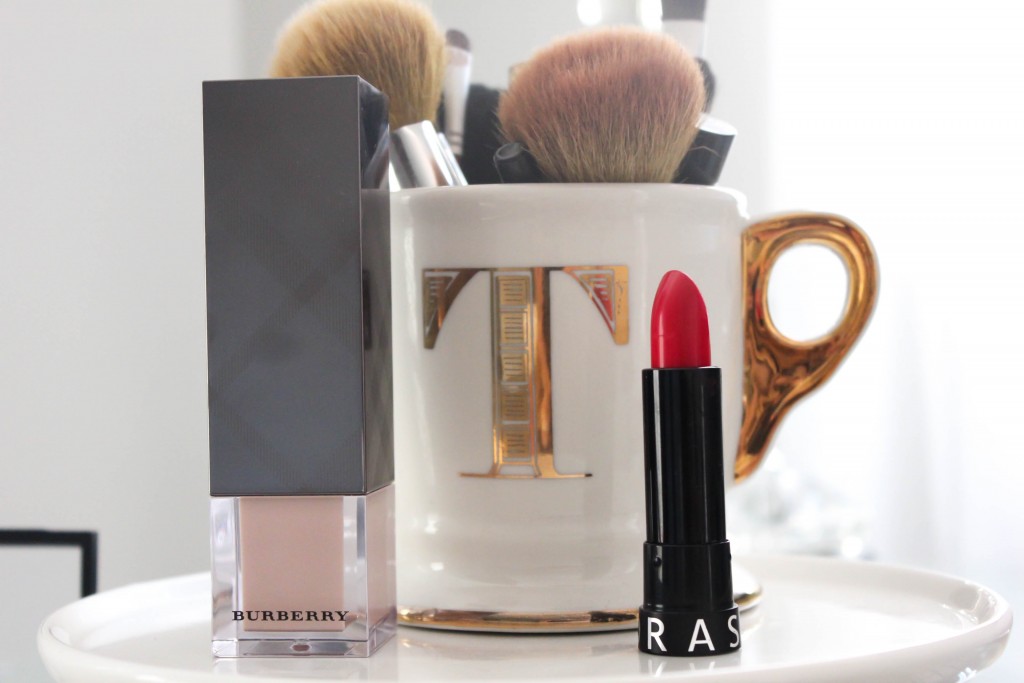 What are some of your favorite summer products?  We would love to hear from you.
xoxo,
Tiffany