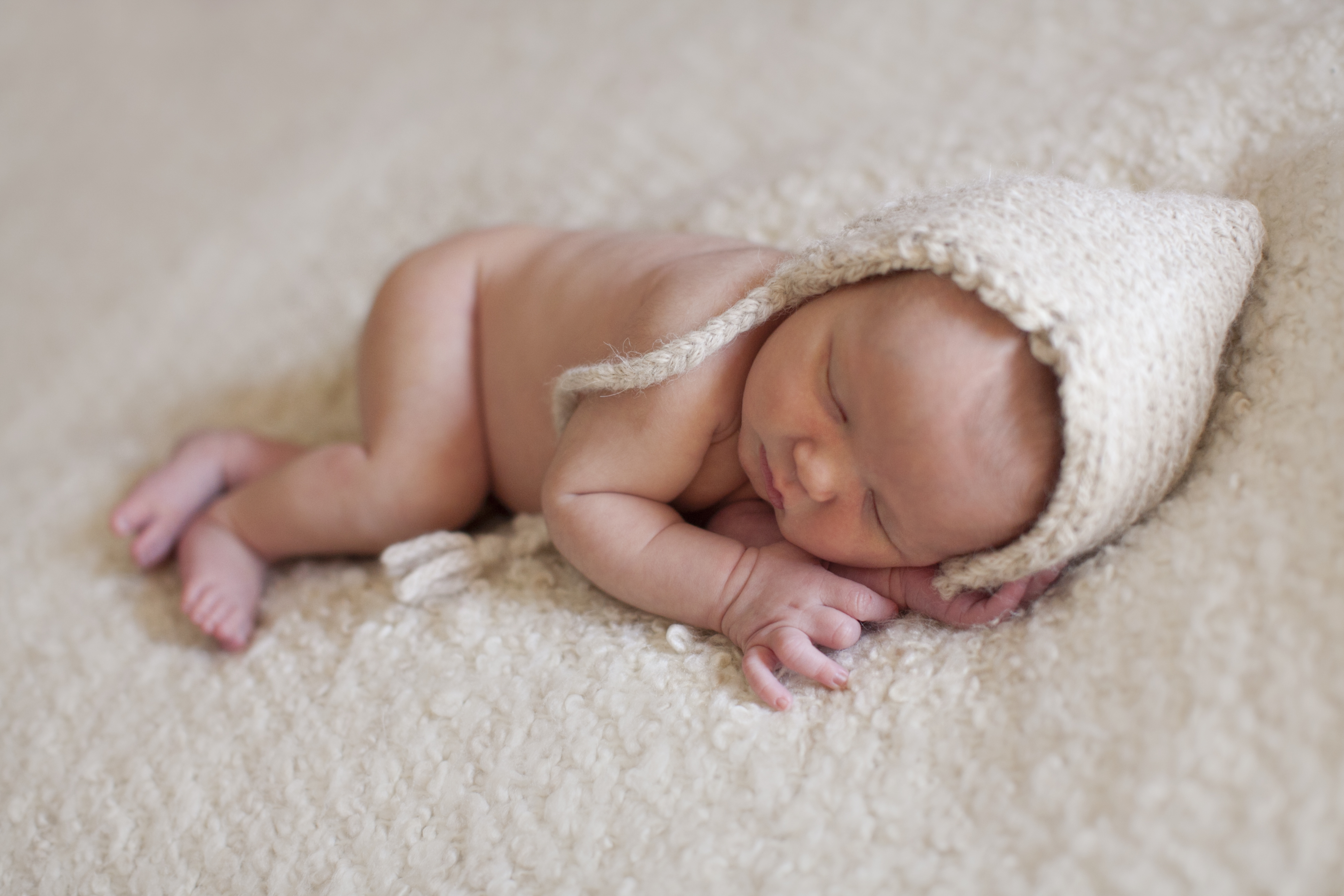 On December 3rd, 2014, life changed for my husband, David, and me in the most magical way.  We welcomed our son, Ryan, into the world.  Words cannot begin to describe the overwhelming love that we feel for our sweet boy.  Not too long ago, we were challenged by two emotionally and physically-draining experiences.  You see, Ryan is our Rainbow Baby.
I have been very open about our tumultuous year yet I have kept relatively quiet about what we endured in 2013.  I have decided to share our deeply personal story not only in hopes that it will prove to be a cathartic experience for me but that it might provide a bit of hope for someone else whose path to parenthood has been paved with struggle, uncertainty and heartache. We all have a journey, and this was ours…
In the spring of 2013, David and I were thrilled to discover that we were expecting.  At our first ultrasound appointment, we heard the exciting (and shocking) news, "It's twins!".  Over the next few months, we laughed, we planned, we prepared…except I could never bring myself to make any purchases for the nursery.   We had learned that our babies were not only identical twin boys but that they shared a placenta.  With all of the reading I had done, I knew that a shared placenta meant an even higher risk than is commonly associated with multiples.
At our anatomy ultrasound, our baby boys received the diagnosis of Twin to Twin Transfusion Syndrome (TTTS).  Basically, because they shared a placenta, they also shared their blood supply.  One of the babies was "donating" his blood supply to his brother.  This caused the donor baby to have a low volume of blood while the recipient baby was struggling because the excess blood was causing his heart to work too hard.  We heard the news and we absolutely crumbled.
We made arrangements to travel to Cinncinati Children's hospital four days later.  At Children's, they specialize in TTTS.   We never made the trip.  Devastatingly, on July 21st, three days after receiving the diagnosis, my water broke and our twins were born…far, far too soon.  We held them tightly, told them how much we loved them and, in between sobs that shook us to our cores, made certain that they knew they had forever changed our lives.  We then sent them up to Heaven, our hearts shattering into a million tiny pieces.
The thought of trying to conceive again was daunting.  For many months, I had absolutely no desire.  I had lost my babies and I didn't want to try to "replace them".  I just needed to mourn.  (What I failed to realize at the time was that the mourning would never come to an end.)  Finally after about six months of emotional healing, healing that will forever continue be a part of our daily lives, David and I decided that we were in a healthy enough headspace.  I went to visit my doctor to make sure that my body was ready as well.
I have been going for mammograms since I was 28 because my mom had breast cancer 15 years ago.  I had always felt like I was "looking over my shoulder," just waiting to be diagnosed…my instincts have always been eerily accurate.  I asked my doctor to send me for my yearly mammogram just to cover my bases, so to speak.  I had also been experiencing some unusual symptoms.  I went for my mammogram and an ultrasound but all was clear.  Phew, I thought, except my doctor wasn't 100% comfortable with the results.  He reminded me that my body had been through a great deal and my symptoms were probably hormonal, BUT, he wanted me to go meet with the breast surgeon down the hall.  I met with the amazingly wonderful, Dr. Aimee Mackey from Duke.  She, too, thought that everything could be due to hormones but she wanted to send me for an MRI just to be certain.  The MRI showed two masses…one in each breast.  I then had to schedule an MRI-assisted biopsy.
On January 10th, 2014, I was diagnosed with breast cancer at the age of 33.
David and I had gone from talking about trying to have a baby to not knowing whether I would be around to have a baby, let alone be able to get pregnant.  Our lives were once again flipped upside-down.  Thankfully, we caught the cancer early.  That, coupled with my decision to undergo aggressive surgery, allowed us a chance to have our own child.  In March of this year, we found out that we were expecting again.  BEST NEWS EVER.
We found out that we were expecting another little boy.  We chose his name, Ryan, very early on, but kept it to ourselves.  I kept saying, "Until he is here and healthy, I want to keep his name private."  That is because I am forever scarred.
Although I felt much differently about this pregnancy, I was still worried.  I put off getting the nursery ready until late in my pregnancy.  I was still fearful.
On Wednesday, December 3rd, that all changed.  We met our sweet, sweet, son.  After the birth of our twins, I had read something that really resonated with me…I read that even though you lose a baby, you are still a mom, you were just never able to parent.  I was finally being given the beautiful gift being both a mom and a parent.
The love we immediately felt for Ryan was overwhelming, to say the least…overwhelming, all-consuming, and euphoric.
We all have our journey and our journey lead us to this amazing little guy…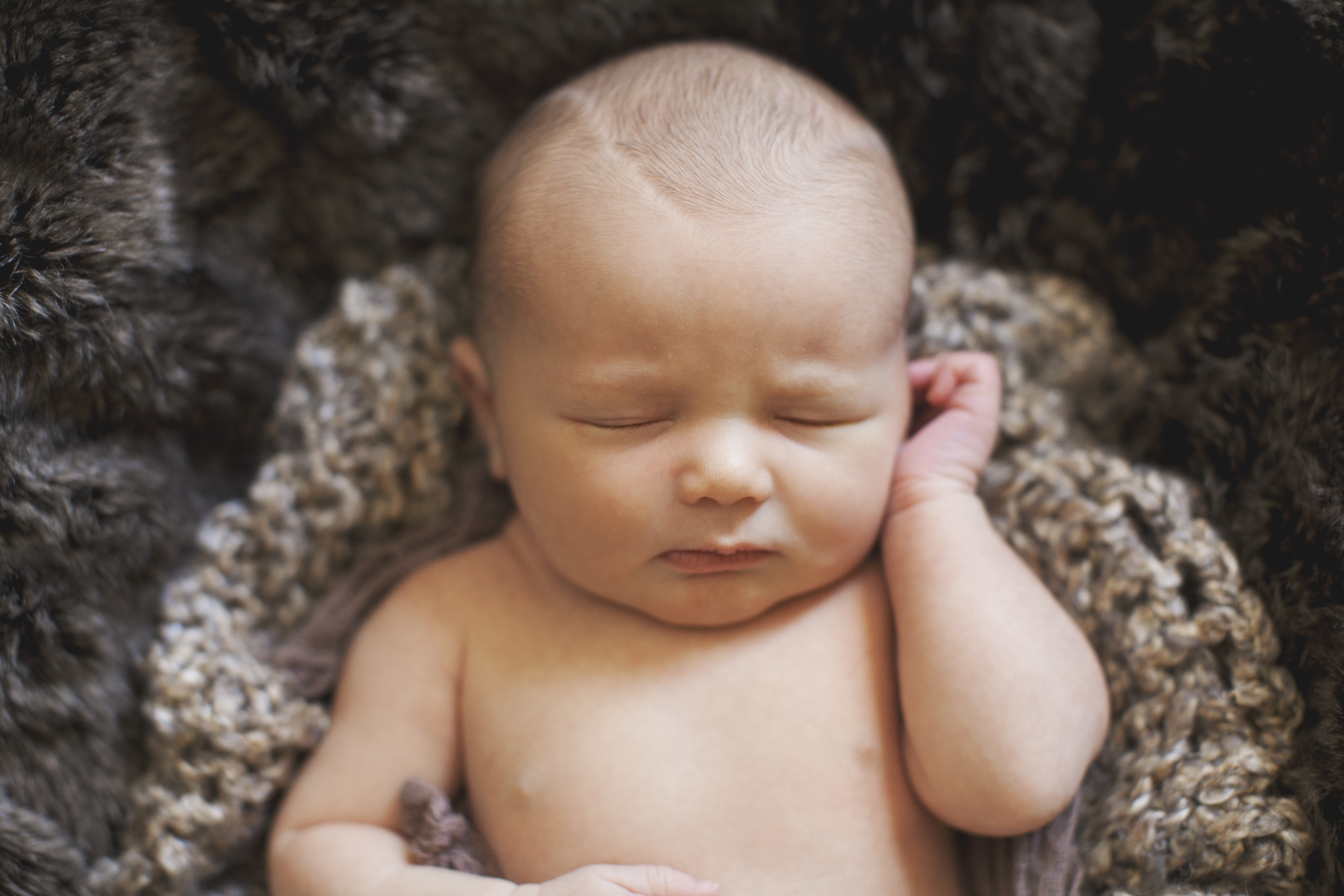 We began our year on a frightening low note and ended it on a beautiful high note.  I truly do not think that the timing was by coincidence, nor do I think that the fact that Ryan was born in December, the same month of the twins' due date, happened by chance.  
Words cannot express how grateful David and I are to have been surrounded by such unconditional love and support throughout the past year and a half.   We are ridiculously blessed to have such incredible families to take care of us emotionally and physically when we needed it most.   The outpouring of kindness from our friends amazed us both.  We are constantly thanking our lucky stars.  I also would like to take this opportunity to thank my incredible husband.  He has had to give up so much the last couple of years in order to take care of me after all of my medical procedures.  He has been by my side, loving me unconditionally.  I can only imagine how difficult his own experience must have been.  I am elated to begin this next chapter of our lives together and Mom and Dad!
xoxo
Lindsey