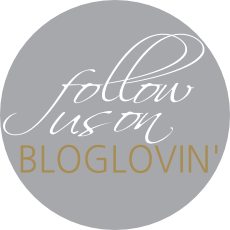 Would you like to be notified when we post a new entry on Baubles & Backdrops?  It is easy…you can now follow us on Bloglovin'!
Just login and search for Baubles & Backdrops and you will receive an email notification when anything new is posted.  It is a great way to keep up with all of your favorite blogs so don't forget to add all of the ones that you follow in order to receive updates for each one!
Click here to head over to the Bloglovin' welcome page.  
<a href="http://www.bloglovin.com/blog/12661121/?claim=b2pp27w2y2f">Follow my blog with Bloglovin</a>
Happy Sunday!
xoxo
Tiffany & Lindsey