Happy last day of summer!!!
While this season included lots of fun times, we are ready to move into the fall.  Before we say goodbye to the warms days of summer, we wanted to share this delicious punch recipe.  It's super easy and would be the perfect treat to serve at upcoming gatherings and/or events.
 To get started, you will need frozen lemonade concentrate, cranberry juice, fruit punch, ginger ale, pineapple juice and lemons.  We opted for the diet ginger ale and cranberry juice to reduce sugar and calories.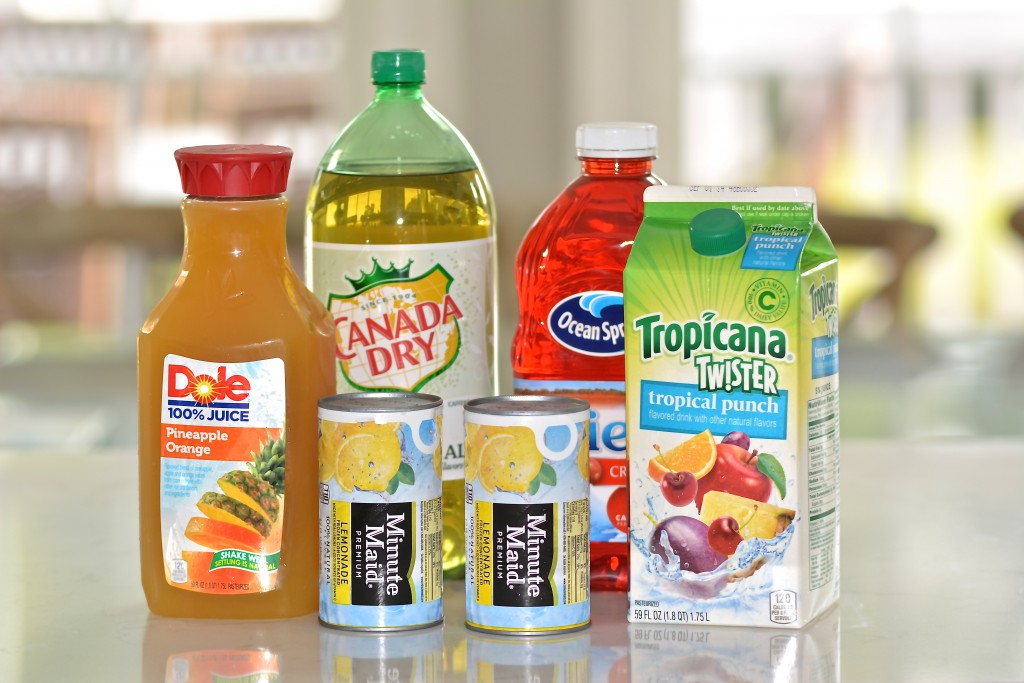 You simply pour all of this into a beverage dispenser and mix. Once you have it all mixed, fill your glass of choice and simply garnish with a slice of lemon.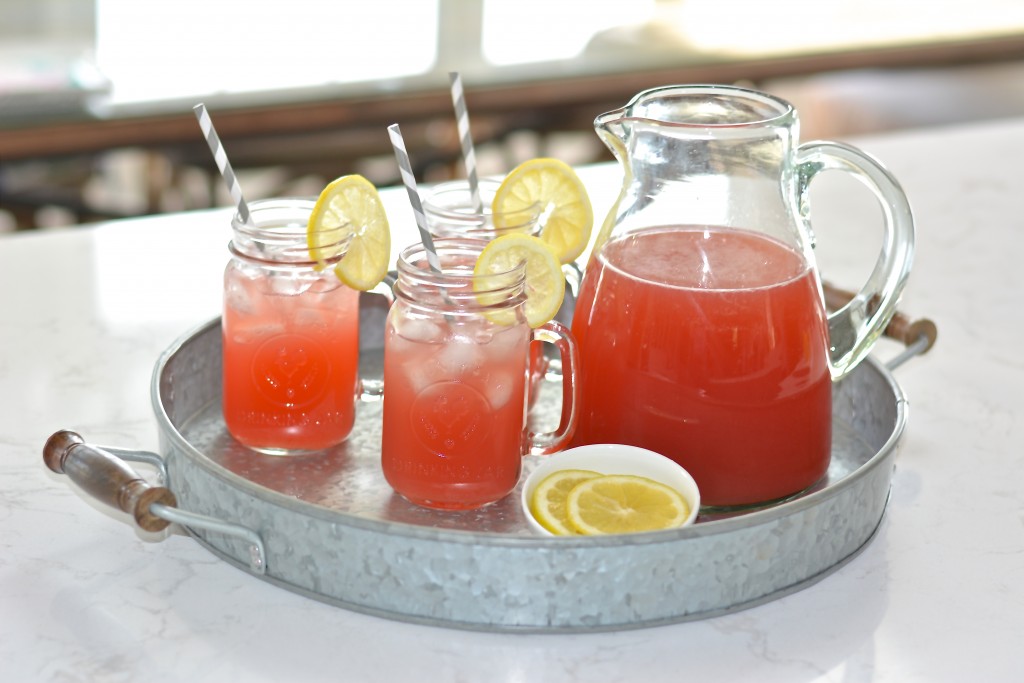 We used mason jars and striped straws to give our serving tray a little character!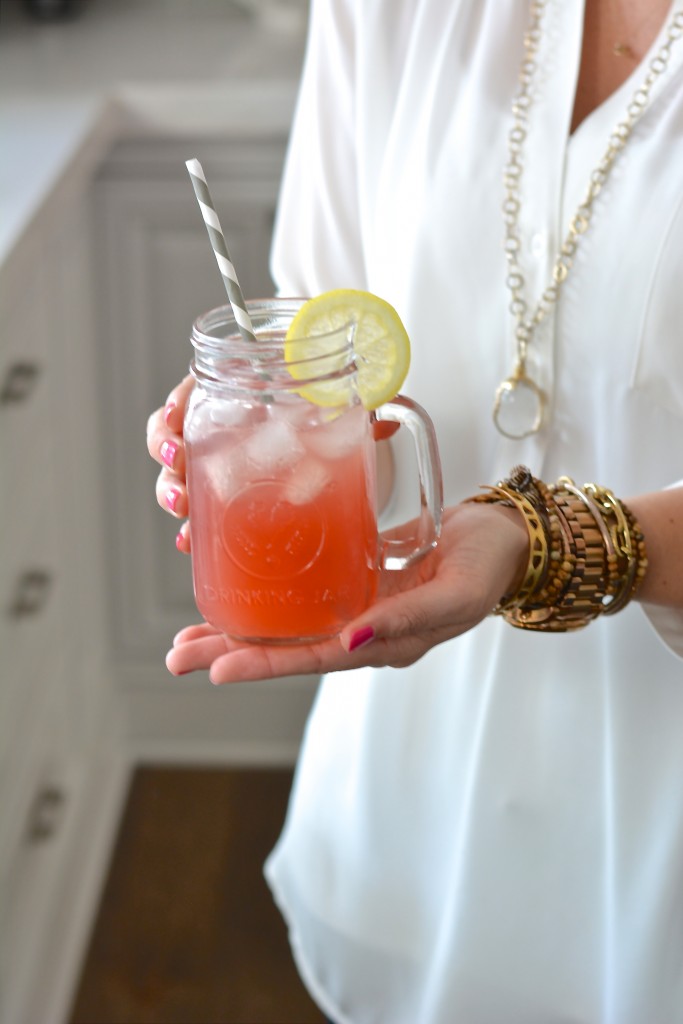 Recipe
2 cans of frozen lemonade concentrate
1/4 gallon of cranberry juice
1/2 quart of ginger ale
2 3/4 cups of pineapple juice
2 3/4 cups of fruit punch
1 lemon (thinly sliced)
If you need to serve an 'adult' version of this, you can add a little vodka or champagne to please your thirsty guests.
Happy Monday!
xoxo
Tiffany & Lindsey