Okay ladies, who hates drying/styling their hair??  Well, if you do, then a visit to Parlor Dry Bar is an absolute MUST.
We went a few weeks ago and not only did we walk out with gorgeous hair, we were able to spend some time chatting with Emily and Allison, the two hotties who started Parlor.  They currently have a pop-up location on Lake Boone Trail but their permanent location in Cameron Village is opening soon!  They shared pics of the new location with us it is going to be amazing!!
Their blowouts are only $35 and they offer a wide selection of styles, including braids and bridal styles!   It's a great idea for girl time and who doesn't love an affordable luxury.
Here are some pics from our visit!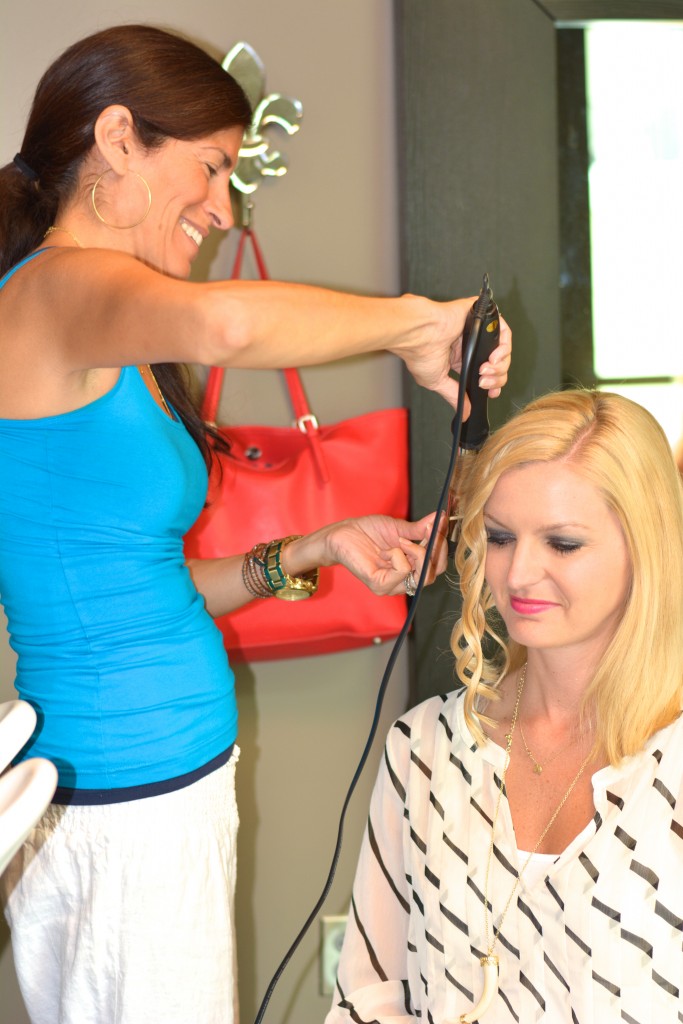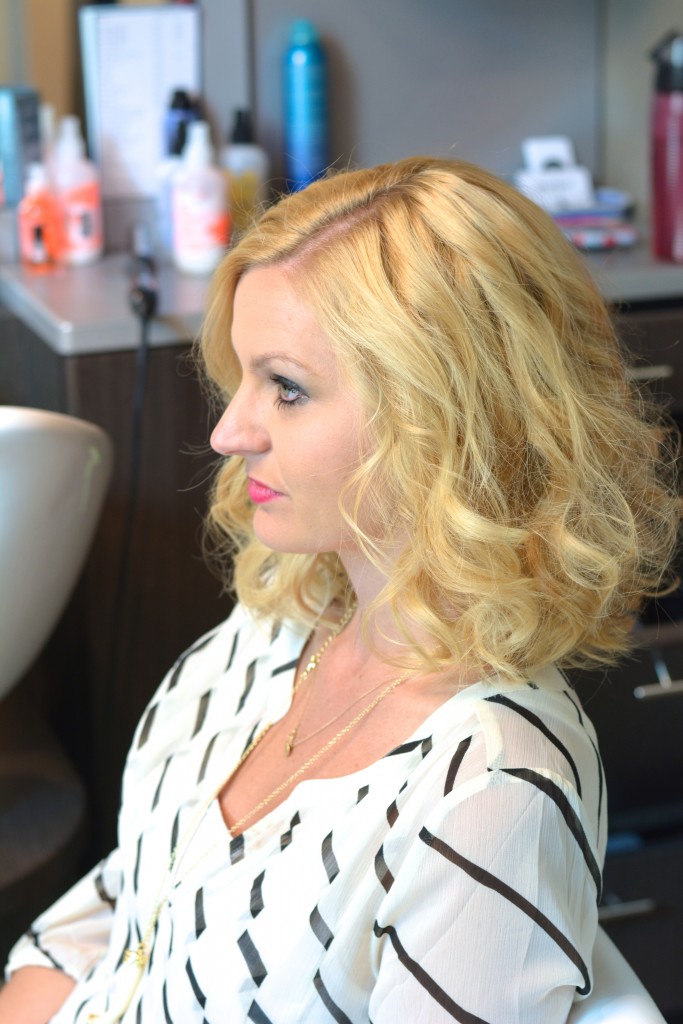 Look at that hair…..big hair, don't care!  We can't wait to go back!
xoxo
Tiffany & Lindsey